Liebster Award Nomination
Seemingly yearly, the blogging community, for me WordPress, nominate each other for the Liebster Awards, Karandi of 100 Word Anime nominated me and with the nomination comes some questions. Here are my responses. The Questions: 1. What is the best place you have travelled to in the last five years and why? Would it be…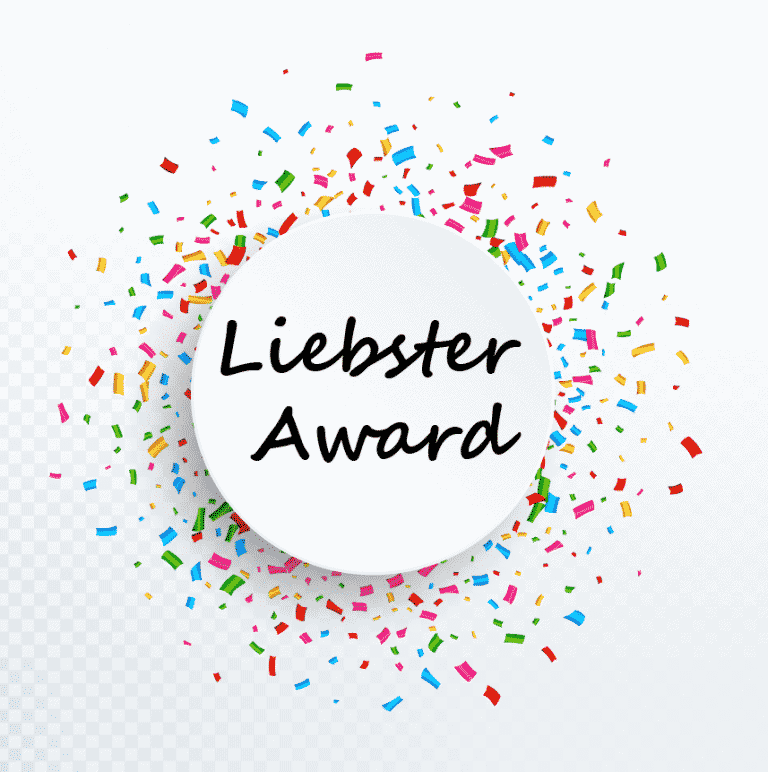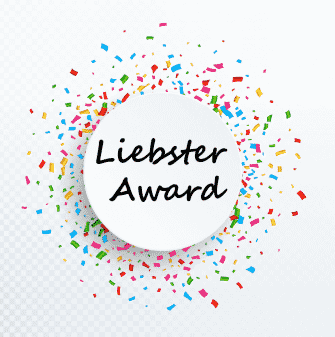 Seemingly yearly, the blogging community, for me WordPress, nominate each other for the Liebster Awards, Karandi of 100 Word Anime nominated me and with the nomination comes some questions. Here are my responses.
The Questions:
1. What is the best place you have travelled to in the last five years and why?
Would it be terrible to say new jobs? There is something about that high of being the best one interviewed and you walking in like you really accomplished something before you realize you low-key, or high-key, depending on the people, hate it there.
2. What has been your favourite meal in the last month?
It would have to be Haitian food. Specifically Beef Tasso with rice and gravy. Though if I did this in a week or so, it would have been some kind of Ethiopian food – for I imagine, if heaven is real and me questioning it doesn't lead to me being denied, they'll be a bunch of food with injera and a pineapple smoothie waiting for me.
3. Do you cook or do you eat out or does someone cook for you?
I'll put it this way, I can cook but I can't make a meal for nothing. To put it another way, I can bake, fry, or grill chicken, beef, and can fry fish to the point it taste good and isn't simply sustenance. However, I can only stir-fry vegetables or bake them and then stir fry them so they actually taste like something. But don't ask me to cook for myself and another person for I wouldn't know what to do – besides ask them if we could go out to eat. Like to a hot pot, that's next on my list of restaurants to go to (if I had more money and time, as well as didn't fear obesity, I'd be a serious foodie).
4. What character would you name a pet after?
Because I don't know when I'll ever touch my original work again, I'd probably name a dog after one of the lead characters Lunis. Just to say I sort of brought that dude from dreams and word documents into reality.
5. If you could summon any fictional character into existence (with some hope that they would be loyal to you and that you could somewhat control them and they won't kill you), who would you summon?
I am not sure why, but Aaliyah's version of Akasha, from Queen of the Damned
 came to mind. Even though I'm pretty sure we'd probably not get along after a few centuries… decades… maybe years. It depends what being a vampire is like.
6. What is the best movie you have seen in the last 12 months?
This is such a difficult question. Comedy wise, Girl's Trip; anime wise, A Silent Voice; Coming of age, it is between Freak Show and To The Bone; romance would be Our Lovers; and if I want to pretend I could sing, The Greatest Showman – "Never Enough
" and "This Is Me
" song are in mental rotation.
7. Is there a blog post topic you've always wanted to cover but haven't because you were worried about the reader reaction?
In general, more articles dealing with stuff going on in entertainment but there comes the fear of having an unpopular opinion in this day and age because it isn't like I do this website or blog solely. So, while I'd love to maybe say something divisive besides a show or movie not being worth your time or money, I kind of shy away from that. Especially because, the effort required to do a good article just doesn't come that often. If not, the passion is just not generally there.
8. Assuming blonde, brown, black, and gray are all off the table, what colour would you dye your hair if forced to change your look?
Probably the hair color Sharon Osbourne has. I always liked the color. Though, in general, as long as it was a darker tone of red, blue, purple, or whatever, I'd do it. Though, of course, I'd need the hair to dye since, as of now, they'd just be dyeing my scalp.
9. What is your favourite Keanu Reeves movie (yeah, weird question, just go with it)?
I guess the first John Wick?
10. If you had the option of being on the first colonizing spaceship sent to another planet (assuming we knew human life could survive on said planet), would you go?
As long as I'm not the only Black person and it wasn't a male majority, why not?
11. Who were the last 5 people who commented on one of your posts?
They're, seemingly, normal people so I wonder if it is appropriate to put their names out there.
---
I'll nominate Society Reviews,
As for questions, I pulled these nifty ones.
Do you prefer to be in front of the camera or behind it?
What is your favourite book series?
What is something you miss from your childhood?
Your biggest accomplishment in the last year?
What are some of your feasibly attainable goals for this year?
Who do you look to for inspiration or guidance?
What was the first CD, or music in general, you bought?
What do you think was the best thing you have written so far?
What was the last thing that really made you laugh?
Who is the one actor or actress you will defend no matter how other people feel about them?
Can you name one thing you are weak at that you're trying to improve?