The Queen's Gambit: Season 1/ Episode 4 "Middle Game" – Recap/ Review (with Spoilers)
In what was almost an uneventful episode, Beth faces a Russian master and gets to see Alma at her peak.
---
Director(s)
Scott Frank
Writer(s)
Scott Frank
Aired (Netflix)
10/23/2020
Introduced This Episode
Vasily Borgov
Marcin Dorncinski
Manuel
Pablo Scola
Georgi Girev
Louis Ashbourne Serkis
This content contains pertinent spoilers. Also, images and text may contain affiliate links, which, if a purchase is made, we'll earn money or products from the company.
Recap
One Last Hoorah! – Alma, Manuel
As has been established, Alma hasn't necessarily had the best life. Though a talented pianist, stage fright kept her from that dream. While formerly married, it seemingly was a loveless marriage – hence the divorce. Yet, with a childhood penpal, Alma gets to experience the joys of love and sex with a Mexican man named Manuel. Someone who takes up most of her time in Mexico City – 1966.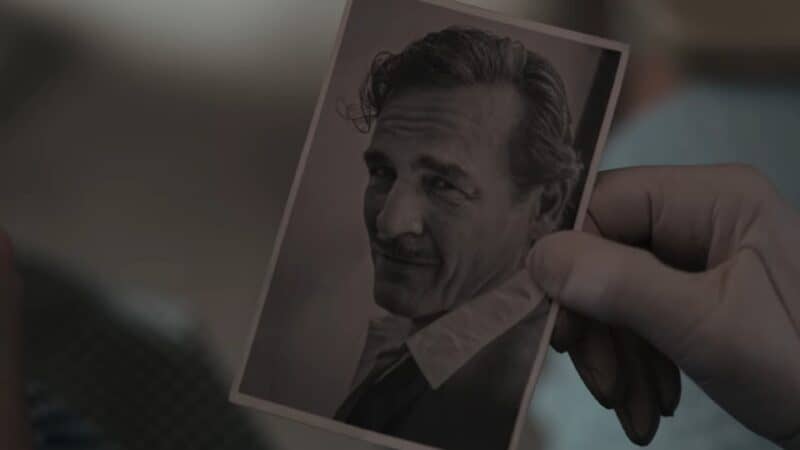 It's Always Best To Not Peak Too Early – Georgi, Beth
In 1966, Beth turned 17, and while she isn't undefeated, she has accomplished quite a bit at this point. Mind you, without having much in the way of fun. However, with meeting Georgi, a Russian boy who has been playing since he was 4, was district champ at 7 and has no idea what to do after becoming world champ, Beth realizes she needs to change her life. Mainly she needs to enjoy herself more, and whether that is a night swim, hanging with the boys she keeps seeing every tournament, or enjoying a drink, that is what she'll do.
When It Rains It Pours – Borgov, Alma, Beth
But, despite Beth studying as she does, always ready to prove herself, even studying Russian to play the greats, she still is not where she needs to be one of the greatest. Thus, when she faces one of the world's top players, Borgov, who is important enough to be surrounded by KGB, she loses.
Yet, part of why she loses may have to deal with Alma's comment about Beth's playing. Mind you, not from a place of ego, for that isn't how Alma operates. However, based on observation, she does note that when Beth overthinks her moves, that is when she stumbles. Which you can see for when Beth relies not on her intuition, but what she learned in a book, that is when the really great trip her up.
And all things considered, that being Alma's last notable conversation with Beth, alongside having some fun, surely is better than the lasting memory Beth's biological mom left. For with Alma getting hepatitis, she dies. Thus leaving Beth all alone once more and without someone to have her back.
Things To Note | Question(s) Left Unanswered
Did Beth take her pills before facing Borgov?
Review
Highlights
Seeing Who Beth Becomes Without Alma In Her Corner
While Alma didn't operate like a traditional mother, more like a friend or fun aunt, there is no denying that Beth enjoyed her. That explains why she upped the percentage Alma could claim and why the two barely fought. It wasn't because Beth needed a parent to sign off on forms or because she didn't want to head back to the orphanage. Rather, they both got what they needed from one another.
So with Beth on her own, nearly 18, and swarms of men around, it should be interesting to see how she handles herself. Granted, like many young women, she has been warned about men, but that hasn't ended her desire for their company. Never mind, with a drug addiction and now a penchant for alcohol, she has as much going for her as going against her.
Appreciating Beth's Losses Thanks To Georgi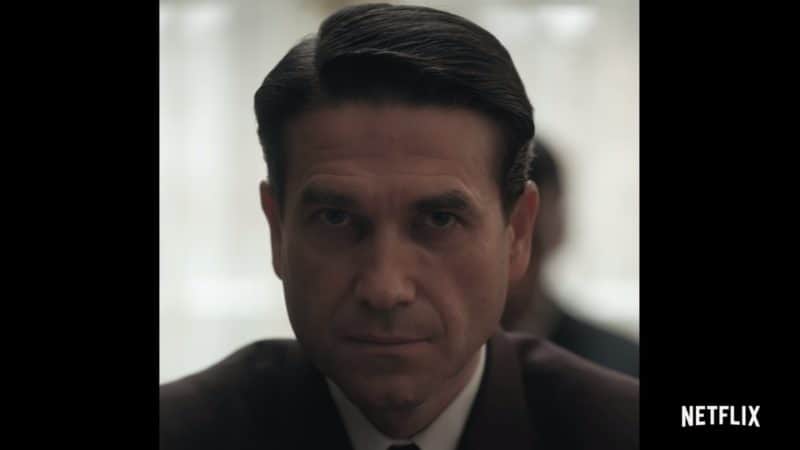 The idea of peaking too early, I think, came into perspective with facing Georgi. Here is this kid who has rarely, if ever, seen a movie and has stars in his eyes. Yet, his whole life has been made into chess. Meanwhile, has Beth lived the most social or exciting life? No.
However, she does have access to it, was even encouraged to do so. But I think with often being the youngest and only girl, combined with her love of chess, she had the desire to work twice as hard and become a master in her own right. But, as she said to Georgi, there has to be something beyond just chess. So, as for what that is for Beth? We'll see.
[ninja_tables id="53658″]
Summary
Seeing Who Beth Becomes Without Alma In Her Corner - 87%
Appreciating Beth's Losses Thanks To Georgi - 84%
"Middle Game" helps you appreciate Beth's trajectory and perhaps take note that Alma's upbringing was better than given credit for. But with her now gone, we'll see how off the rails Beth may go.