Browsing:
Louis Ashbourne Serkis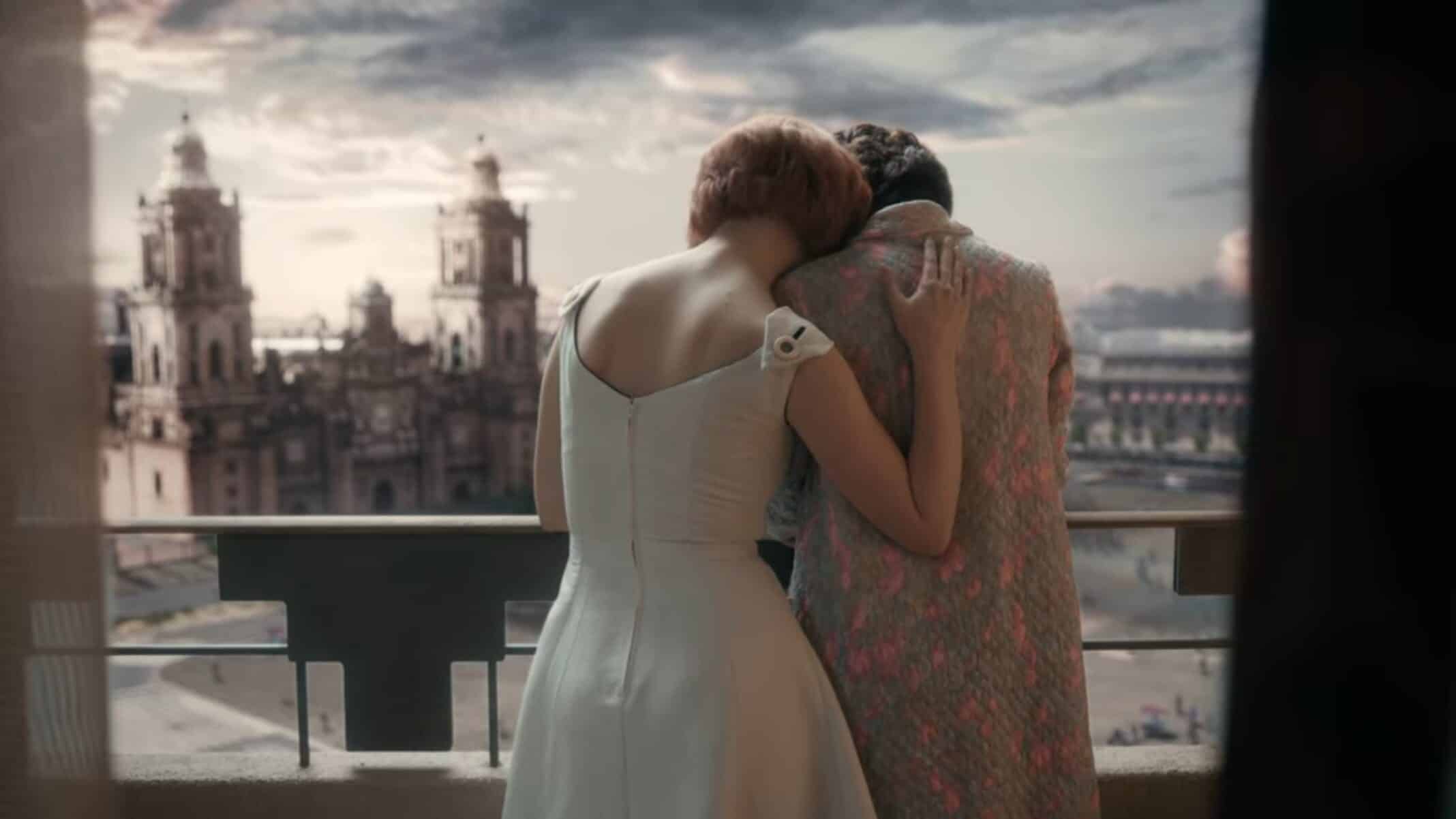 In what was almost an uneventful episode, Beth faces a Russian master and gets to see Alma at her peak.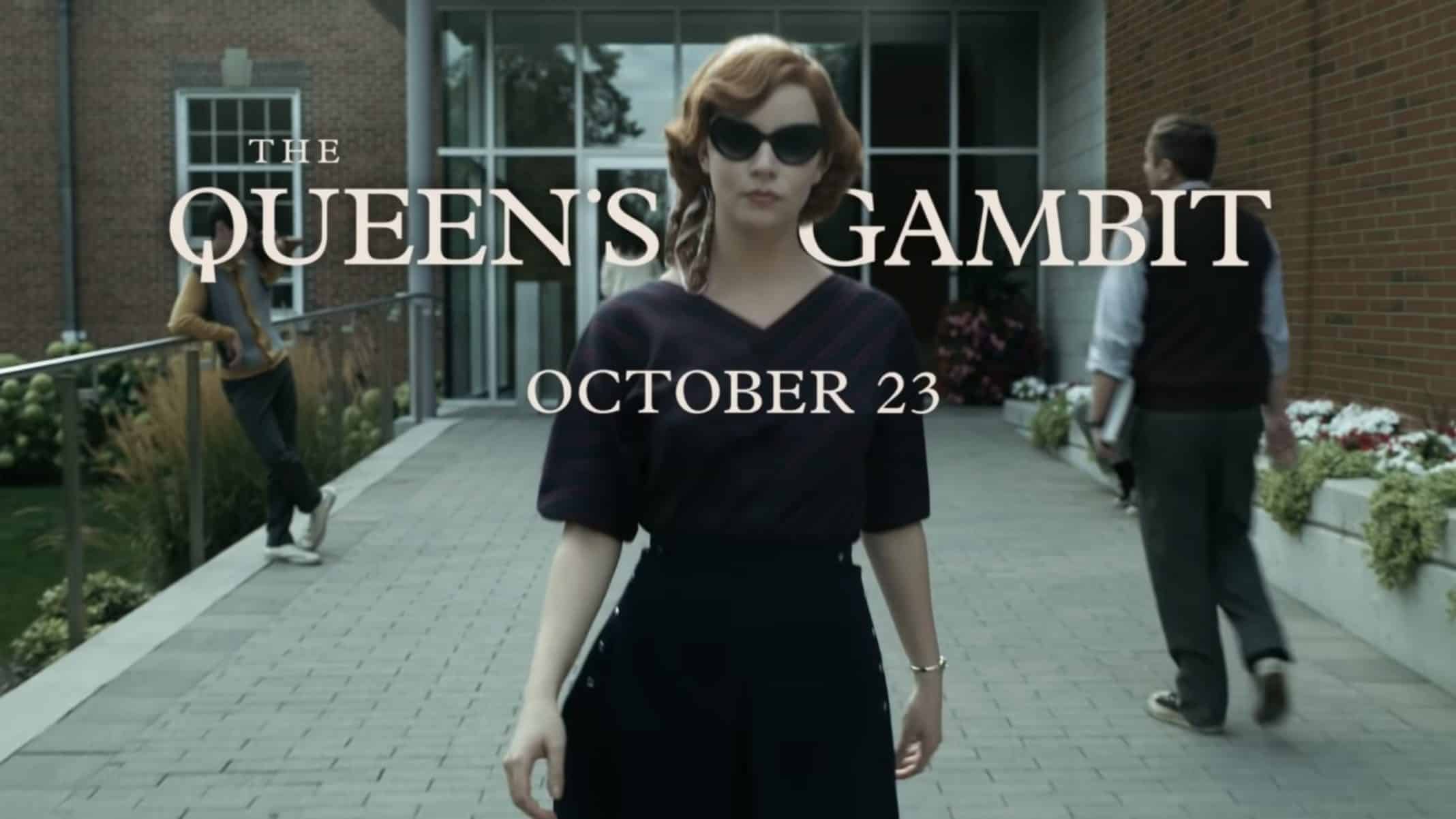 Noted are cast members, information about their character, notable events, organizations, and other details about the show.
Neither geared towards children nor perhaps any particular audience, despite finally being released, Mowgli: Legend of the Jungle still seems in limbo.