The Chosen One: Season 1/ Episode 1 "The Arrival" – Recap/ Review (with Spoilers)
"The Chosen One" could very well be a means to hold over fans of shows like "Stranger Things" for while it may not focus heavily on nostalgia, it does give you the kind of group of kids you'll want to invest in, especially as supernatural things begin to happen.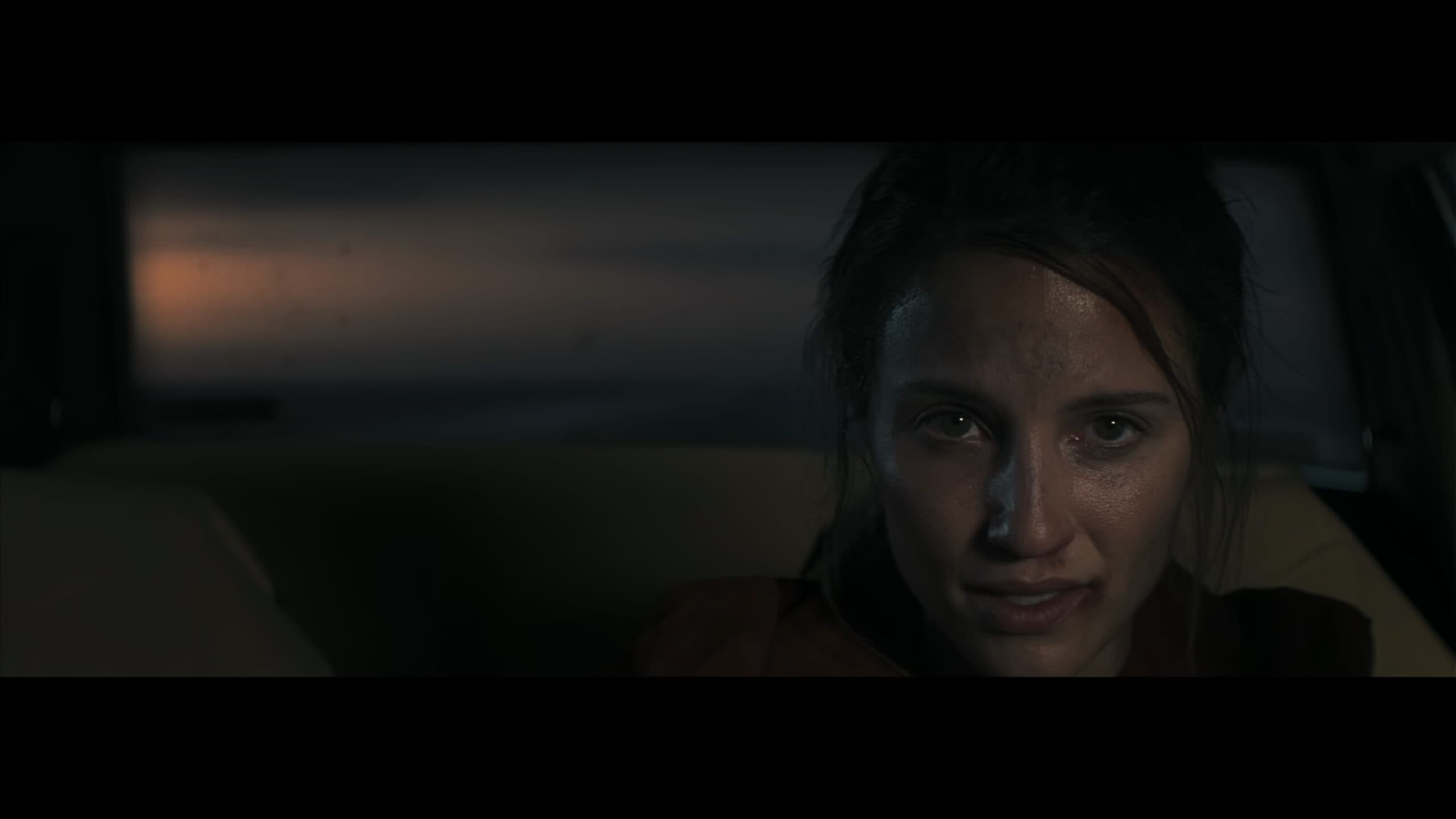 General Information
This section Includes information about the Director, Writer, and Cast.
Release Date (Netflix)
August 16, 2023
Director(s)
Everado Gout
Writer(s)
Jorge Dorantes, Everardo Gou, Leopoldo Gout
Newly Noted Characters and Cast
Marie
Dianna Agron
Jodie
Bobby Luhnow
Magda
Lilith Curiel
Tuka
Juanito Anguamea
Hipolito
Jorge Javier Arballo
Wagner
Alberto Perez-Jacome
Angelo
Patricio Serna Meza
Elvis
Elvis Zamora
Recap
This content contains pertinent spoilers. Also, images and text in this post may contain affiliate links. If a purchase is made from those sites, we may earn money or products from the company.
On The Run – Marie
It isn't made clear why, but when we meet Marie, she is fighting for her life with a man we can only assume is her child's father. She gets the upper hand long enough to gather her son and make her way to Mexico. Unfortunately, though, on her way, the cops stop her, but something about her son waking up and looking at him leads to the cop to go from being ready to arrest Marie to letting her go.
Thus allowing her to get to Mexico, destroy her personal documents, and start a new life.
Life Could Be So Simple In Mexico – Marie, Jodie, Magda, Tuka, Hipolito, Wagner, Angelo, Elvis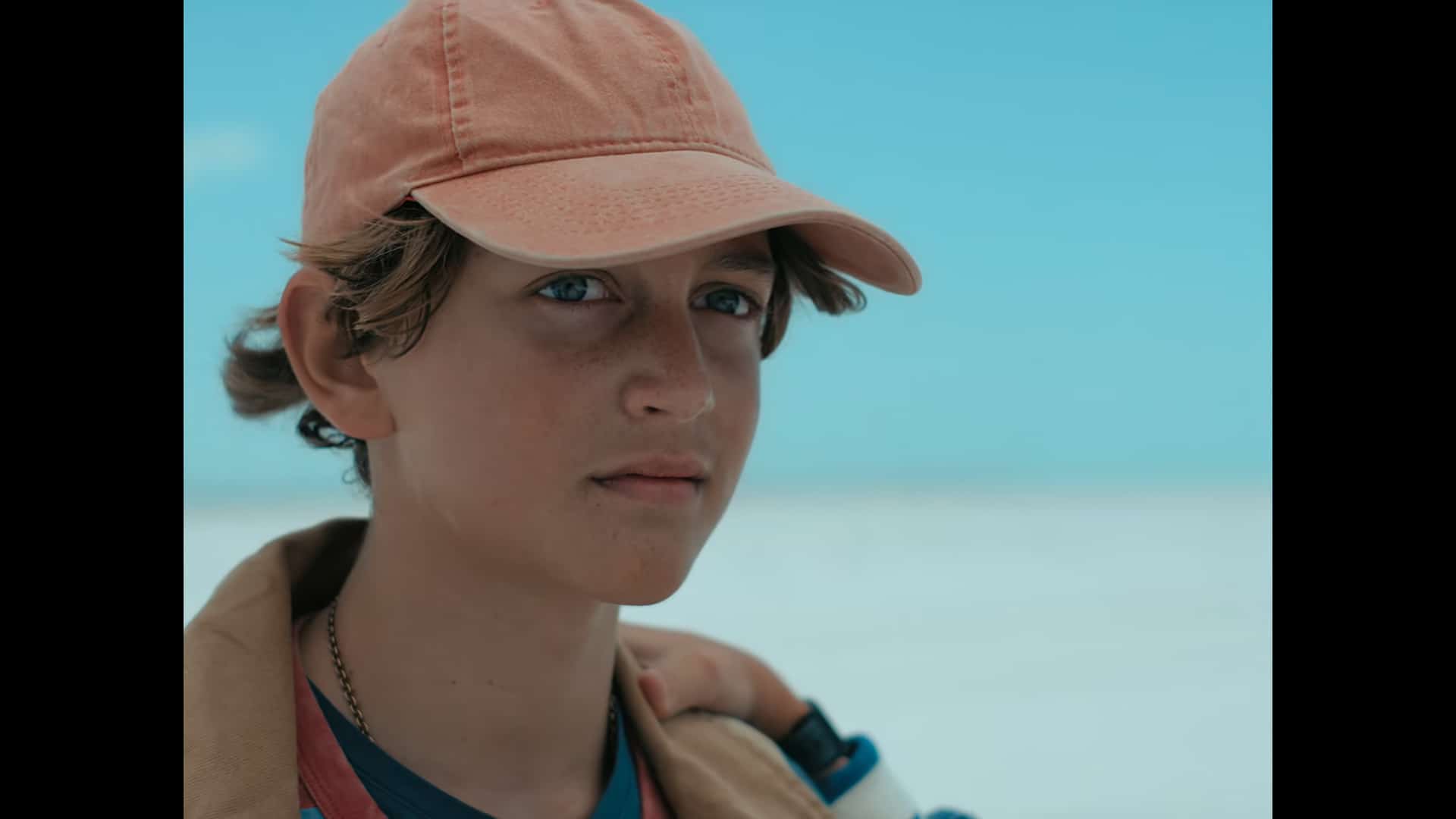 Jumping ahead nearly 12 years, Marie's life has become very tranquil and barely gets focused on in the first episode. Rather, we focus on a now pre-teen Jodie hanging out with his best friend Hipolito, his crush Magda, their shared friend Wagner, as well as Tuka at a carnival. One in which Elvis, a food vendor, gives them fireworks to play with, and, together, they have a rather good time.
At least until their bully, though primarily Tuka's, Angelo, gets involved and messes with their fun. Though, between Hipolito having firecrackers to push Angelo back and the cops coming, Jodie's group lives to see another day.
An Escape From The Inevitable – Jodie, Magda, Tuka, Hipolito, Wagner, Angelo
However, the next day at school, Angelo seeks his revenge when he singles out Tuka and then pulls a knife out on Jodie when he tries to help. Thankfully, a teacher breaks that up, and Angelo even gets arrested, but with this happening, the kids feel like they have had enough. So when Tuka brings up the idea of exploring his uncle encountering a Chupia, aka a Siren, everyone is ready to take a trip across the desert.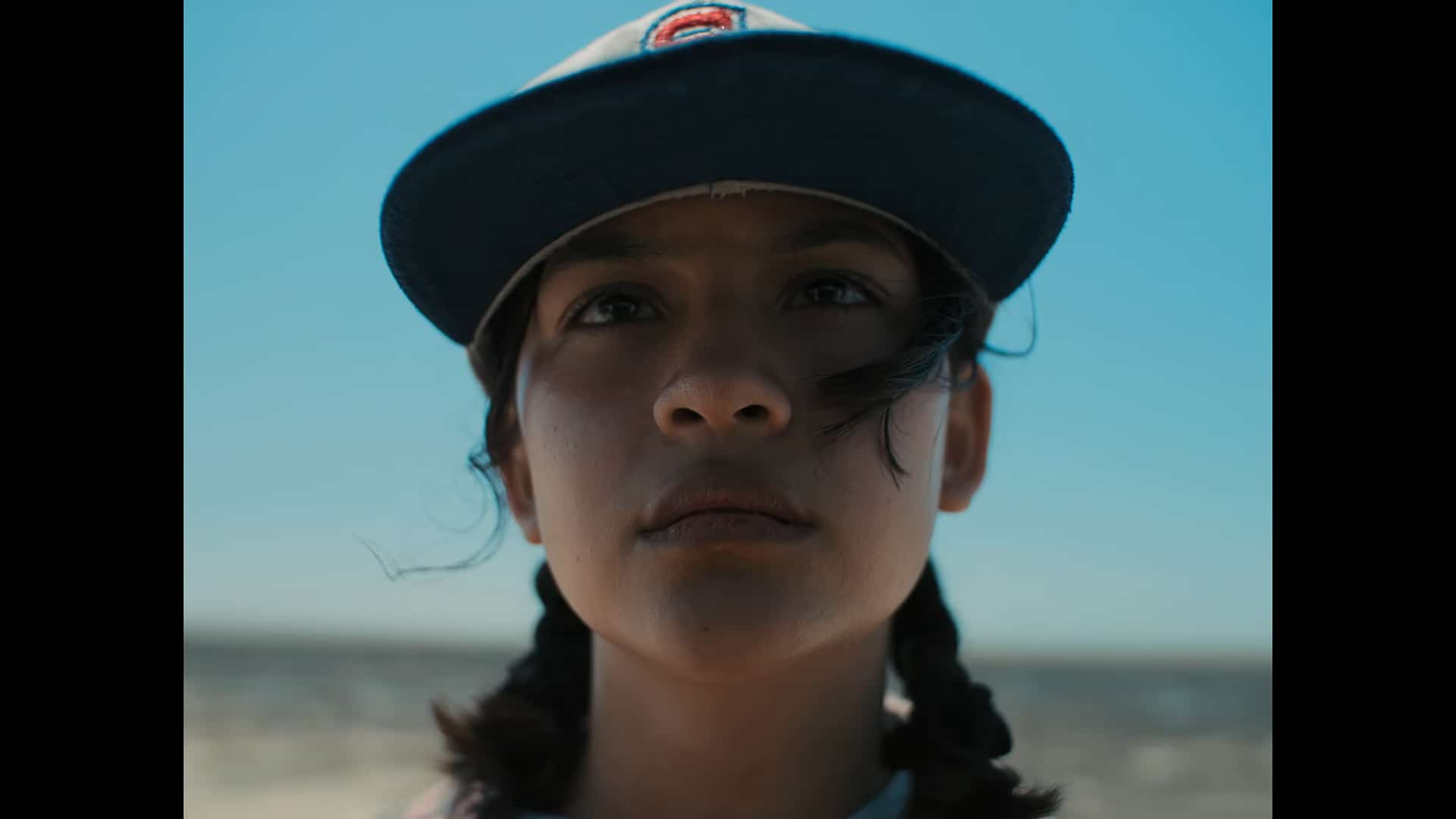 For Magda, she does it in hopes that her parents, grieving the disappearance of her older brother, may notice her. Hipolito? This is part of his rebellion since his father thinks he will follow in his footsteps, which would be hell for Hipolito. As for Wagner and Jodie? This is just a fun excursion, but for Tuka, while the Siren story is the hook, what he really needs is his uncle to get his boat back so that he, Tuka, doesn't have to give up going to school and end up working.
So when the pipeline Hipolito says will lead them to the sea, where Tuka's uncle's boat should be doesn't initially appear? Tuka is ready to get upset. In fact, he and Hipolito, throughout the entire journey, get into tussles. What doesn't help is Wagner, potentially with a toy campus, is guiding everyone. Oh, and on top of that, it becomes more and more clear that Hipolito is making moves on Magda and that he likes her. This pushes Jodie, who likes her too and is egged on by Wagner, to say or do something, but he ultimately doesn't.
Instead, he ends up saving the day by offering blood to a tree that gets on the necklace his mom gave him. This leads to a seagull guiding them to water, Tuka's uncle's boat and the search for the siren begins and ends with nothing found and, eventually, the boat becoming damaged and sinking.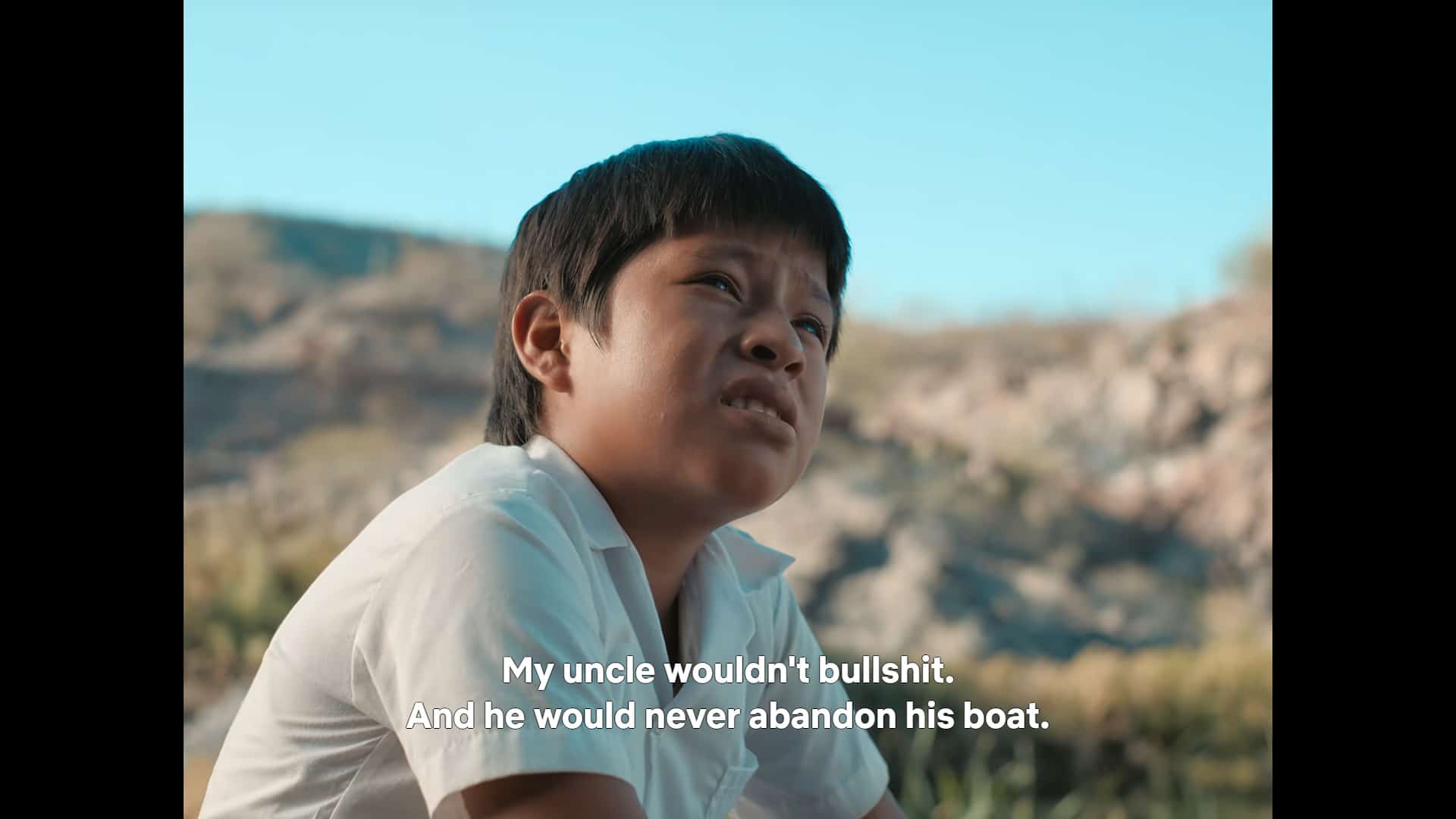 Tuka freaks out, as he should, but what causes a lot of shock is later on, as everyone heads to where Hipolito's dad works at the salt mines, a truck flies off a highway and seemingly lands right on Jodie.
Predictions
Jodie's Father
I think it won't be until nearly the end of the season we may see him, it at all, and the reason for the fight is because he took a DNA test and found out Jodie wasn't his – following the biblical story of Jesus – though I don't think Jodie is the second coming.
New Character Description(s)
Marie
Marie is a single mom who, after a tumultuous breakup, has a far more peaceful and simple life in Mexico.
Jodie
Jodie is Marie's son, who isn't usually the first one to jump into any of the skirmishes his friends get into, but he is trying to be braver.
Magda
Magda is the only girl in her friend group and makes it very clear to the boys that as much as she can hang, she still is very much a girl. But, while she does have to correct her friends at times, she'd rather hang with them than be at home where she lives in the shadow of her missing brother.
Tuka
Tuka is the youngest of his friend group and is part of the Yaqui people.
Hipolito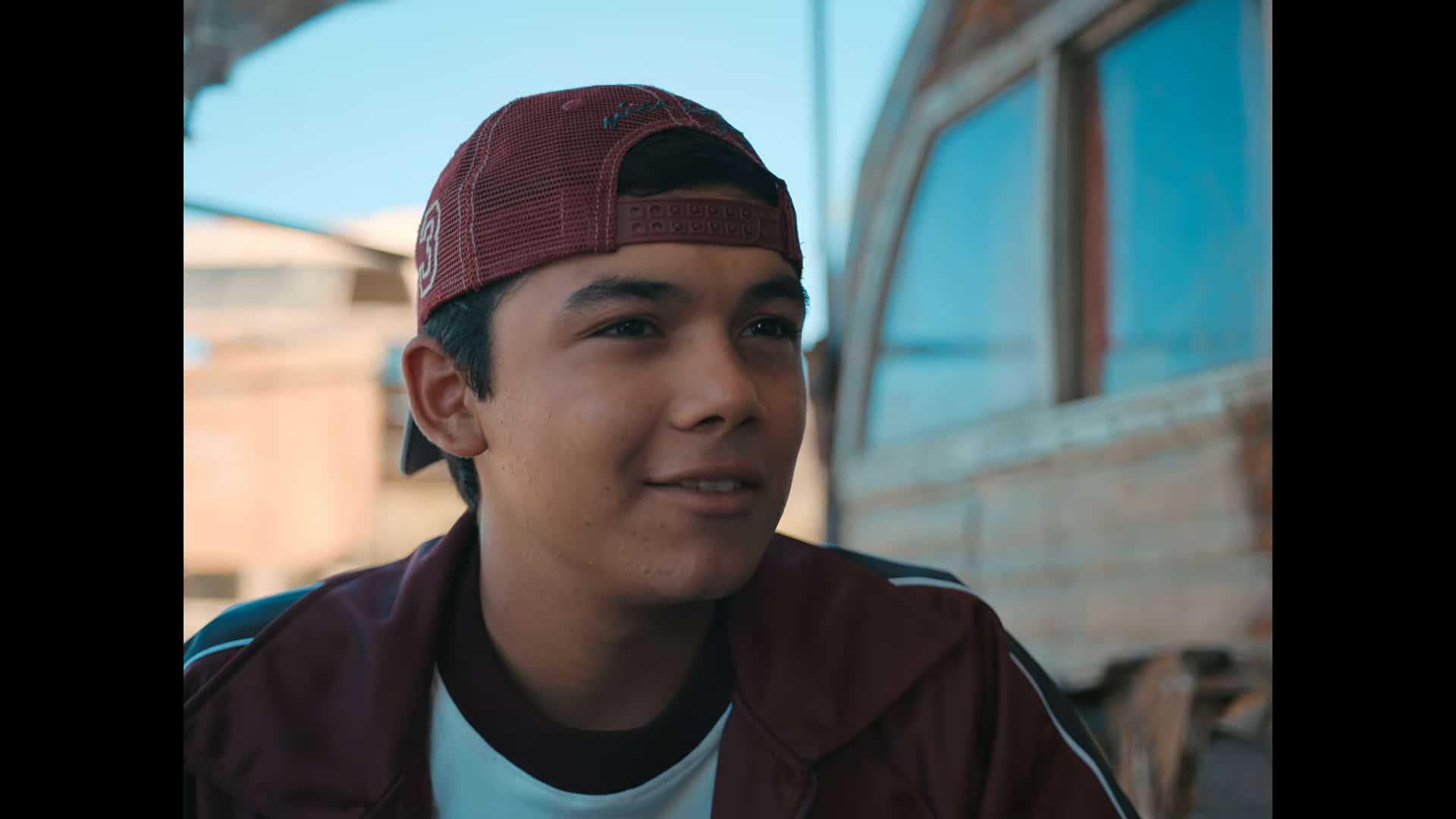 The self-appointed leader of the group, Hipolito, is Jodie's main rival for Magda's interest and, similar to Tuka, is doing whatever he can to not be trapped in a dead-end job.
Wagner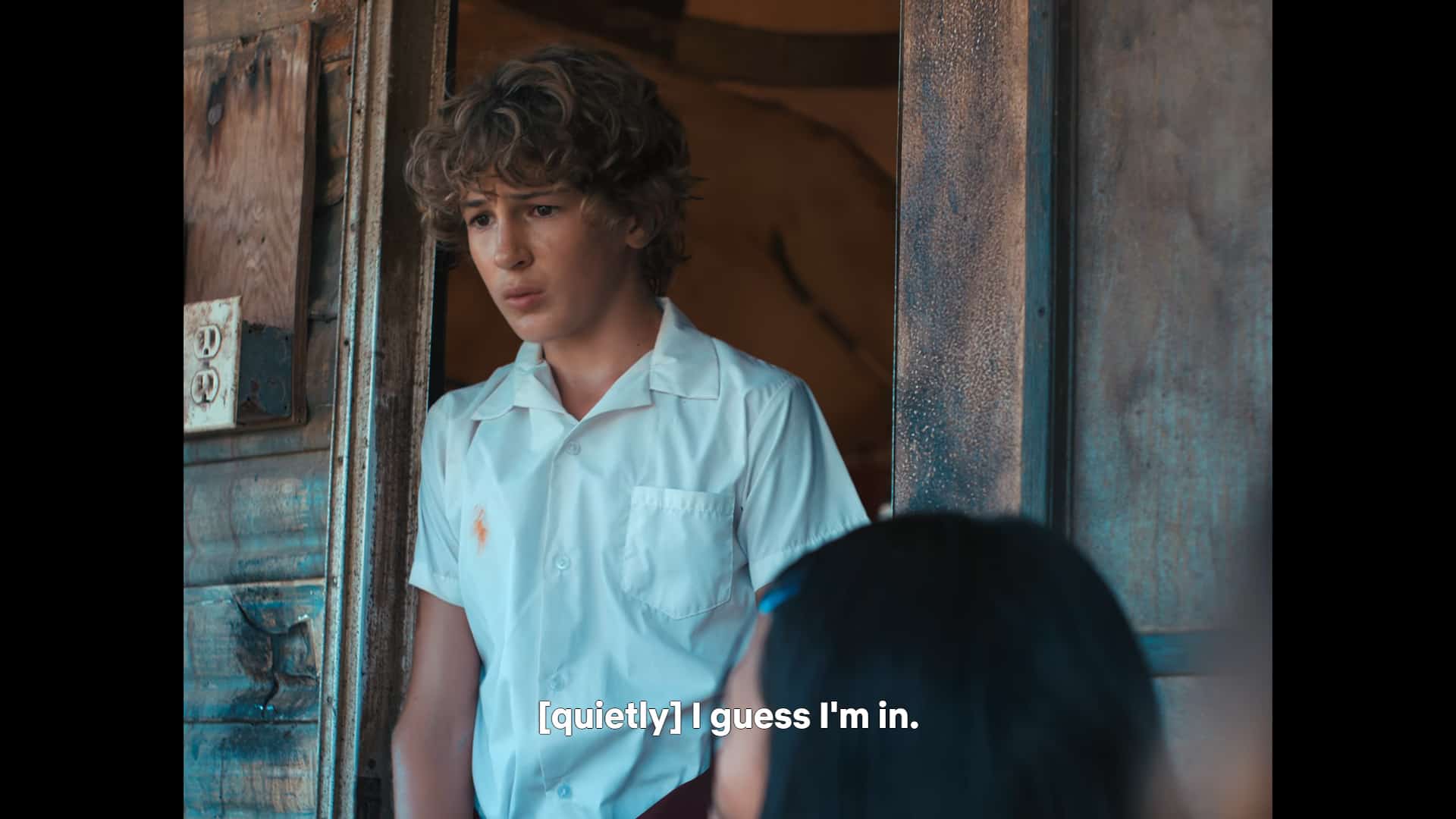 Wagner is closest to Jodie and may have a similar background to him since it appears he isn't native to Mexico like everyone else.
Angelo
Angelo is the bully of our leads.
Elvis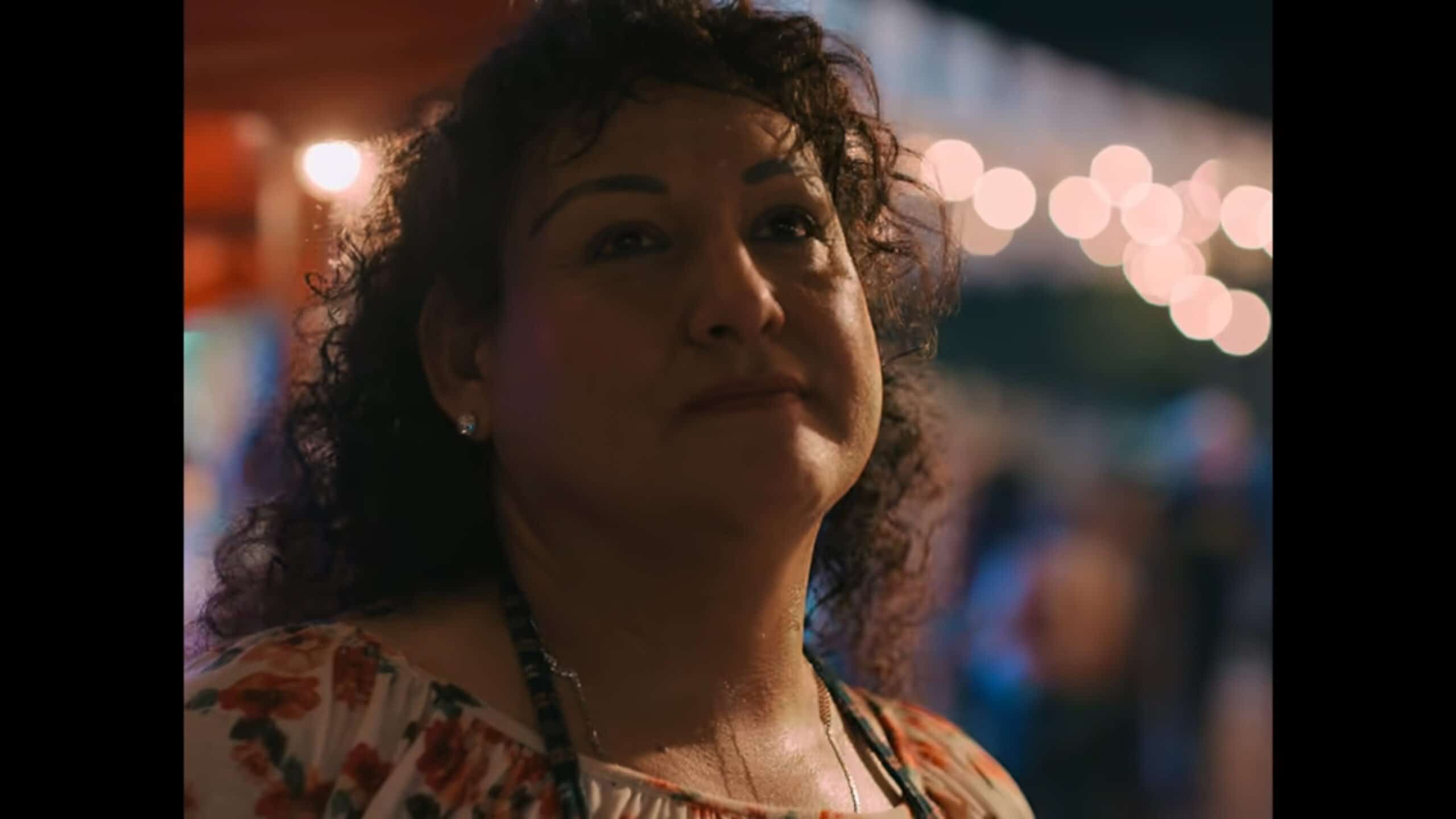 Elvis is a food vendor who the kids adore.
Review
---
Community Rating:
---
Notable Performances or Moments
Invested In The Characters As Individuals And As A Group
What constantly went through our heads while watching this was getting a vibe we were watching a Mexican version of "Stranger Things." The reason we say that is, with each character, Magda, Jodie, Tuka, Wagner, and Hipolito, you see a wonderful dynamic between them as a group, yet also want to know more about their story. Wagner, for example, the other person who may not be native Mexican, you want to know his family's story. Is it as dramatic as Jodie's, or did his family simply immigrate? Heck, could he be bi-racial?
Then when it comes to Tuka and Hipolito, with the pressure of potentially being put to work and having to give up going to school or their dreams, you want to invest in them, see them succeed, and add in Tuka is part of an indigenous culture? Then Hipolito having an interest in the same girl as Jodie? Plus, he has beef with his dad and seems ready and willing to fight the bully, Angelo? The more you know, the more you get giddy for.
The same can be said about Magda. While the only girl in the group, she doesn't push the idea or desire of being one of the boys. She still is very much a girl and makes that clear, but she can hang. And beyond her being a girl and her friends liking her, there is this mystery with her brother, her home life being as it is, and when you throw in all of these kids together, they make the type of rag-tag group that feels out of a 80s or 90s movie.
On The Fence
Marie Feeling Like A Trojan Horse
Being that Dianna Agron is the biggest name on the show, it is a bit weird we see her early on, and after that, she is barely on screen. Now, I'm not against this since the kids are holding the show down. However, I can imagine with hearing about this show and her being in it, many may wish for her to be a prominent role and not just someone's mom.
Episode Directory
FAQs
Answers to some questions you may have regarding this episode:
---
Follow, Like, and Subscribe
Community Rating: 0.00% (0) - No Community Ratings Submitted (Add Yours Below)
The Chosen One: Season 1/ Episode 1 "The Arrival" - Overview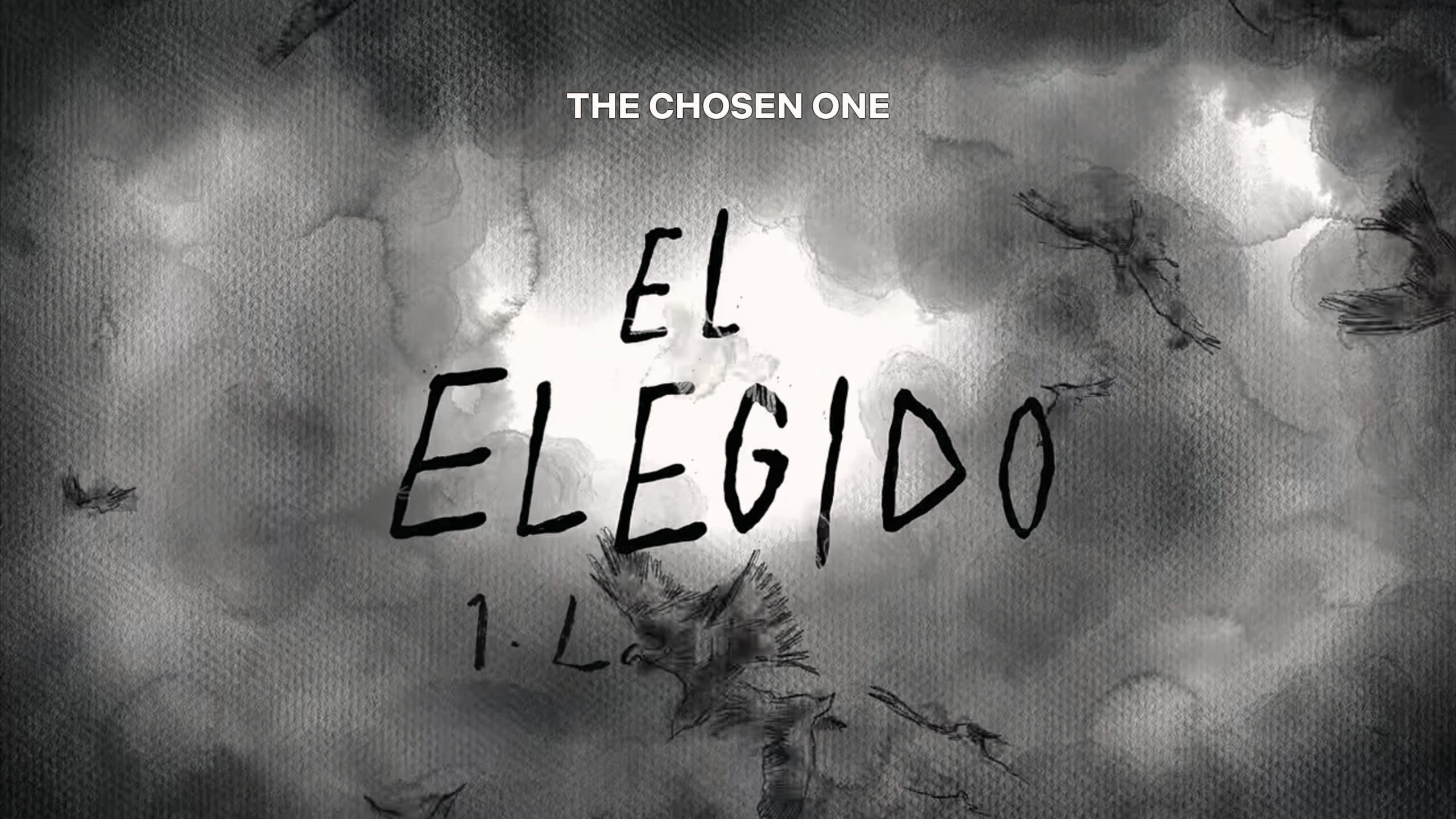 Title: The Chosen One: Season 1/ Episode 1 "The Arrival"
Description: A mother escapes an abusive relationship, and takes her son to Mexico where she raises him in some form of normalcy. But, something is beginning to change or emerge which could change everything.
Date published: August 16, 2023
Episode number: 1
Part of season: 1
Part of series: The Chosen One
Author: Amari Allah
Production company: Netflix
Director(s): Everado Gout
Actor(s): Dianna Agron, Bobby Luhnow, Lilith Curiel, Juanito Anguamea, Jorge Javier Arballo, Alberto Perez-Jacome, Patricio Serna Meza, Elvis Zamora
Genre: Young Adult, Drama, Adventure
Summary
"The Chosen One" starts off strong and definitely pushes you to quickly get to the next episode to figure out what will happen next.
Invested In The Characters As Individuals And As A Group -

87%

Marie Feeling Like A Trojan Horse -

75%
Highlight(s)
Invested In The Characters As Individuals And As A Group
Disputable
Marie Feeling Like A Trojan Horse