The show returns, the drama continues, but now there is a secret of what happened in the 10 days since the mid-season finale.
---
Network
FOX
Director(s)
Kevin Tancharoen
Writer(s)
Tom Donaghy, Robert Munic
Air Date
3/28/2018
Actors Introduced
Christine
Patti LaBelle
Cassie
Brandy Norwood
In The Last 10 Days: Cotton, Simone, Carlotta, Jahil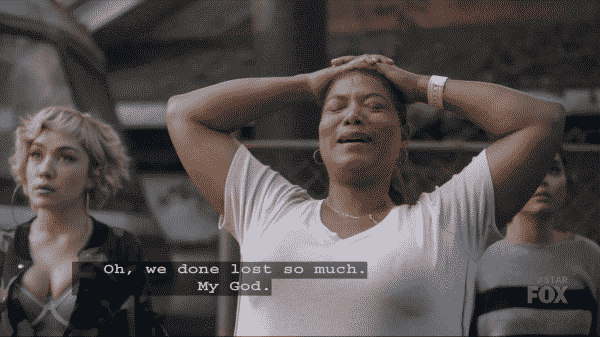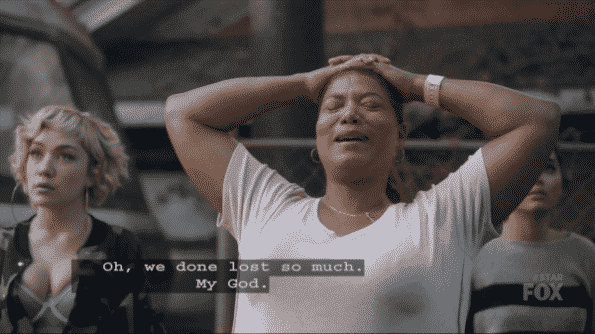 So, Cotton is alive but so is Omari. Also, Carlotta is out of the hospital and dealing with a burnt up home which can be repaired, but with there being investigations for arson, murder, since Karen died, and all that, she doesn't even know where to begin. Also, Jahil, despite nearly OD'ing and having a bad heart, he is still alive, talking game, and being himself.
But while most are ready to pick up the pieces of their life and move on, Simone is kind of stuck in a way. Cotton too but with Cotton having been through similar or worse, she is handling her trauma by asking for help. With Simone, being that she, like Star, holds things in until she is ready to explode, she is just letting all her feelings about Karen stay internal, even while others try to get her to talk about it.
Meet Carlotta's Sister and Mother: Carlotta, Cotton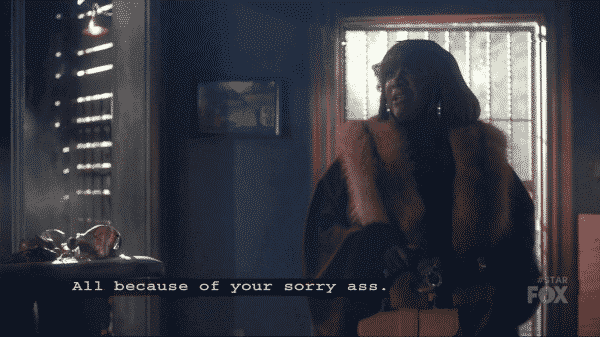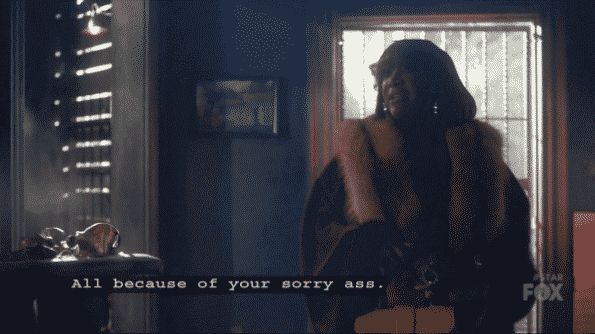 With Carlotta broke, and Cotton fearing for her life thanks to Omari, so enters Christine, Carlotta's mom, and little sister Cassie – two scammers/ gangsters. Of which, Carlotta used to run with but then she decided to go legit and not even wash money through the salon. Something that seemingly strained an already tumultuous family. For, the way Carlotta puts it, her and Christine barely got along but Cassie always felt like Carlotta was the favorite. Which, in turn, made her kind of bite at Carlotta's coat tails, including going after the same guy, reportedly sleeping with him, and it leading to a lot of banter and threats.
However, with Carlotta broke and Christine hood rich, she may find herself having to deal with her mom to get back on her feet. The question is though, what will Christine want in return?
Another Shot At Making It Big: Star, Alex, Noah, Angel, Andy, Simone, Jahil, Gigi, Derek, Mary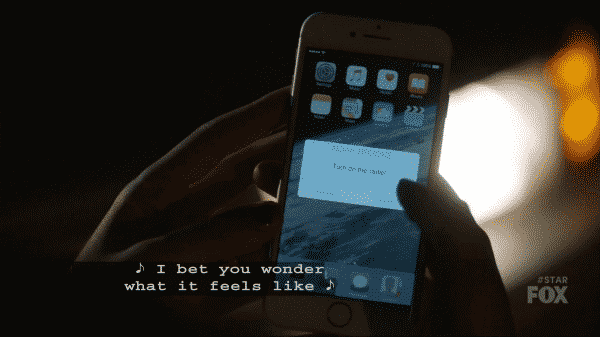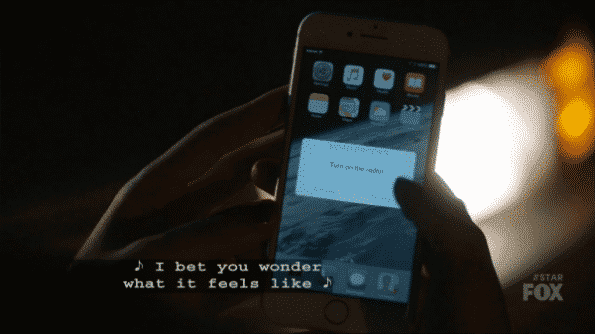 With Ayanna gone, Charles taking over, and no one really getting any airplay but Noah, just about everyone is freaking out about their future. No more than Star, of course, since on top of worrying about her and Simone's future, there is also this Noah and Alex situation that has her bugged out. After all, neither Star nor Simone are much for being open about feelings, who they are into, and stuff like that until they are sure 100%. But, communicating, in general, is an issue so there are just a lot of pettiness, especially as Alex gets pulled, repeatedly, to do spreads and interviews with Noah.
Someone who Simone addresses so that he can maybe understand the dire circumstances of her and Star's situation. Much less clue him into Star's mindset. Something which ultimately pays off for with Alex's connection with Gigi leading to an opportunity they have to pull out of, Noah comes through in the clutch. Just because someone of Take Three decided to open their mouth.
As for the rest? Well, Derek and Alex make it official and with that, Star and Alex eventually have that conversation of noting how they both have something going on with Noah. If not, at the very least, there was a desire to. But with a "Bros over hos" proclamation, it seems things could be handled – for now. But, with Mary haunting Star about a secret, maybe I'm speaking too soon.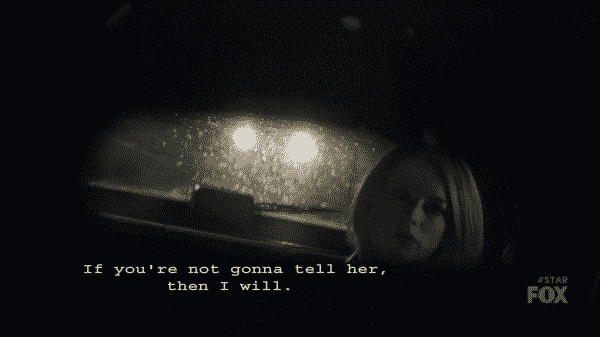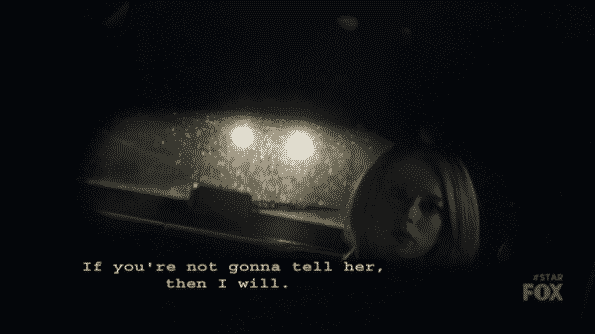 As for Angel and Andy? Well, Jahil weasels his way back into their careers and with some money he got from who knows where, 500 spins on the radio. Just enough so that when Charles gets reintroduced, he isn't asking, "Who?"
Other Noteworthy Facts & Moments
Rachel quit when Ayanna got fired so don't expect Paris Jackson back anytime soon.
Derek knows about the abortion now and Grandma Ruby knows about him having some feeling in his legs.
Highlights
Christine
I really wish Patti LaBelle, like a lot of singers nowadays, rappers too, would have more heavily transitioned into film and TV and diversified. For even though she doesn't have a huge amount of acting credits, nearly everything she has been in was hilarious, .gif worthy, and at least has some form of iconic status in urban culture.
But Christine takes it to a whole new level since Ms. LaBelle usually has played someone similar to who she is in interviews. Southern class and sass, ready to present you with some church lady shade. However, now she is playing a bit of a thug type. Smacking Carlotta, though seemingly doing a theatrical one since it didn't look like it hit, and being a pistol touting grandma.
Something which is strange yet entertaining, and while I recognize it can and will get old quick, I'm going to enjoy the ride.
Noah's Cover of "Where I Wanna Be"
For the most part, the season 2 tracks haven't been popping. The Alex and Noah duet, maybe "I Ain't Thinking Bout' You" being the only exceptions. Outside of that, I can't imagine paying 99 cents for a single track or using up bandwidth to hear them on YouTube. So this cover, after Gigi's "Bossy" was heaven sent and reminded me that just because the tracks are whack, let's not forget these actors can really sing. It is just their talent is being wasted on average to mediocre lyrics.
On The Fence
The Fire Cliffhanger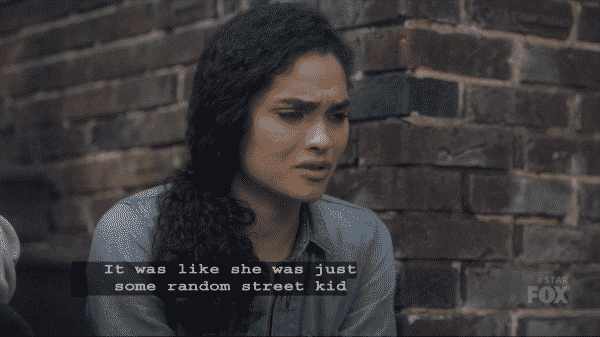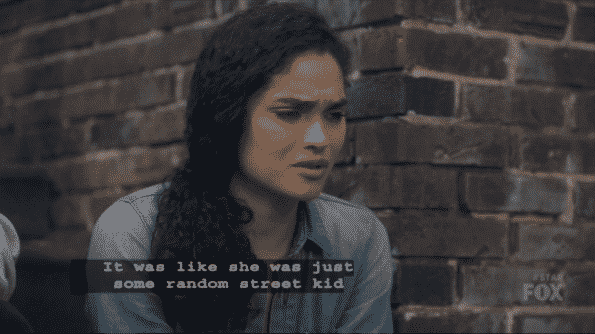 Let's be real for a second, Karen being the one killed, and us not getting a final moments type of scene, just Simone moping around, as usual, made it kind of a bust. Then, even with the question of who did it, outside of Omari, is there really any other realistic options? Who else could it be? They going to have us see a drunk Ruby accidentally start the fire or something?
Cassie
Considering how strong of a personality Christine is, Cassie seems kind of unnecessary. I mean, would it be nice to hear Brandy sing on the show? Absolutely. But with that said, it pushes the idea that they could have just had her be herself, they are in Atlanta, or else a famous made-up musician. For if her heart to heart with Carlotta and their banter is all Cassie has to offer, the 2nd half is going to be fun to get through.
---
Follow Wherever I Look on Twitter or Like us on Facebook.
---
Previous Episode's Recap
[visual-link-preview encoded="eyJ0eXBlIjoiaW50ZXJuYWwiLCJwb3N0IjoxNTczMCwicG9zdF9sYWJlbCI6IlBvc3QgMTU3MzAgLSBTdGFyOiBTZWFzb24gMiAoRmlyc3QgSGFsZikgLSBSZWNhcC8gUmV2aWV3ICh3aXRoIFNwb2lsZXJzKSIsInVybCI6IiIsImltYWdlX2lkIjoxMzI5NiwiaW1hZ2VfdXJsIjoiaHR0cHM6Ly93aGVyZXZlci1pLWxvb2suY29tL3dwLWNvbnRlbnQvdXBsb2Fkcy8yMDE3LzEwL1N0YXItczJlMi05LTIwMHgyMDAucG5nIiwidGl0bGUiOiJTdGFyOiBTZWFzb24gMiAoRmlyc3QgSGFsZikgLSBSZWNhcC8gUmV2aWV3ICh3aXRoIFNwb2lsZXJzKSIsInN1bW1hcnkiOiJUaGUgZmlyc3QgaGFsZiBvZiBTdGFyIFNlYXNvbiAyIHB1c2hlcyB1cyA1IG1vbnRocyBhZnRlciB0aGUgc2Vhc29uIDEgZmluYWxlIGFuZCBpdCBzZWVtcyBkZXNwaXRlIHRoZSBtYWpvciBjYXJlZXIgc3RlcCwgZXZlcnlvbmXigJlzIHBlcnNvbmFsIGxpdmVzIHJlbWFpbiBpbiBkaXNhcnJheS4iLCJ0ZW1wbGF0ZSI6ImRlZmF1bHQifQ=="]