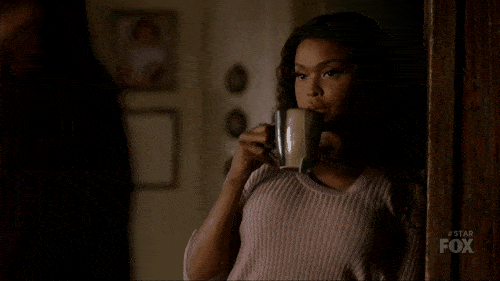 The second half of season 2 of Star, seemingly is about cutting any and all fat so that season 3 can refocus on core characters. Network FOX Creator Lee Daniels, Tom Donaghy Noted Cast Simone Brittany O'Grady Noah Luke James Carlotta Queen Latifah Gigi Keke Palmer Alex Ryan Destiny Rose Naomi...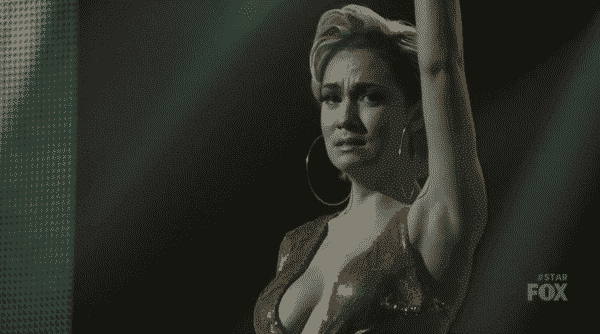 It's a new dawn, it's a new day, it's a new life for many on Star. But ain't a single person feeling good about the cards given to them. Network FOX Director(s) John Krokidas Writer(s) Karin Gist, Jen Klein Air Date 5/23/2018 The...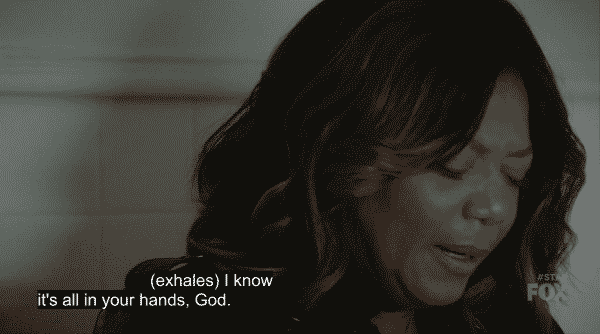 The characters of Star all go through so much this episode that even trying to figure out what may happen in the finale will depend if the writers will get their foot off our...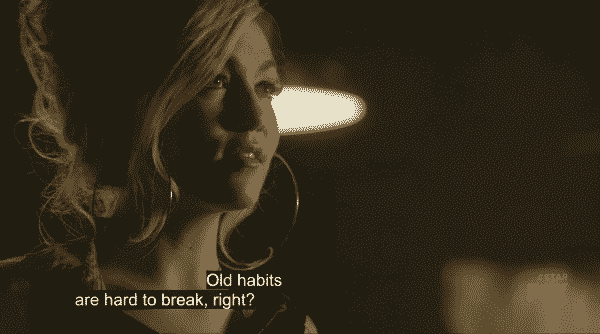 Things have been kind of holding together, but falling apart for awhile. But, as Alex's star rises, and she begins to really leave Take Three behind, Star finds herself making some moves. Network Fox Director(s) Paul McCrane Writer(s) Moises Zamora Air...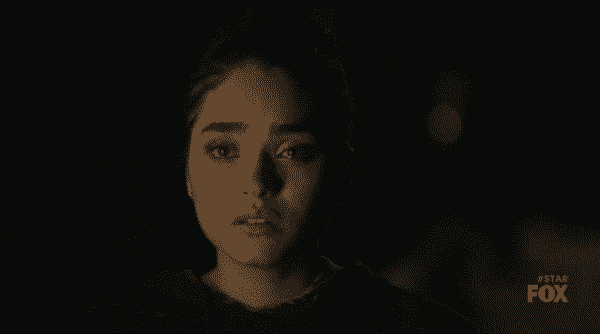 Sexual assault, LGBT issues, alongside Ayanna making a triumphant return is featured. Alongside your usual relationship drama. Network Fox Director(s) Chris Robinson Writer(s) Jewel McPherson, Leo Richardson Air Date 5/2/2018 Actors Introduced Jayden Trayce Malachi Be Careful Who You Make Enemies Out Of: Ayanna, Jahil, Carlotta,...

In this post you'll find the quotes and .gifs collected over the month of April 2018. Best Of "A lot of this generation want hits, I want history." — Tracy Morgan (Desus & Mero) "We shouldn't be necessarily...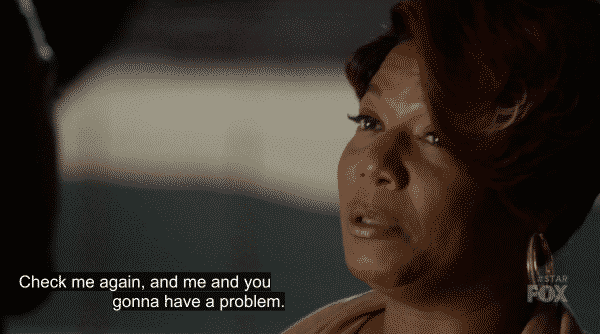 Many of the relationships end up in jeopardy as third parties try to get involved. But, at least with one new third party, it seems everyone's career may be moving forward. Network Fox Director(s) John Krokidas Writer(s) Ester Lou Weithers Air...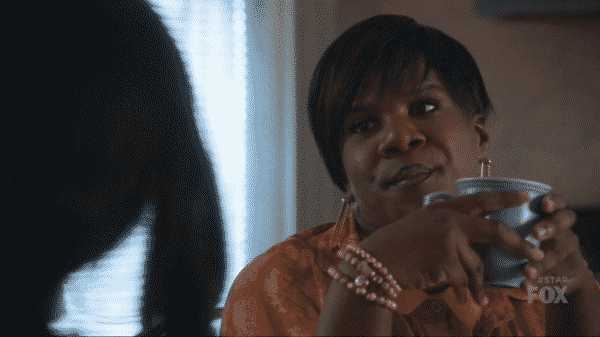 Clearly, everyone at Midtown needs a few rounds of therapy. For between using sex and alcohol to cope, there is going to come a moment when someone doesn't get to be so lucky. Network FOX Director(s) Jamie Travis Writer(s) Jen...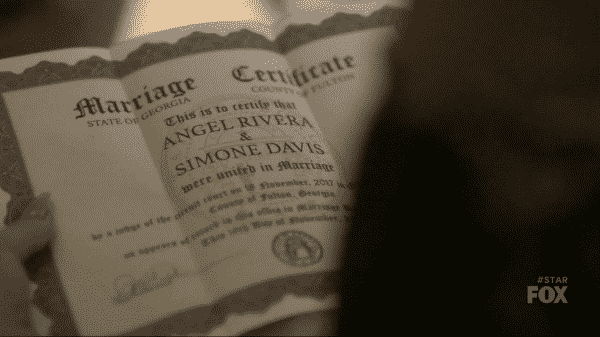 Brody's past comes to haunt him, as Star learns the truth about what happened the day her mother died. Alongside this, Simone finds a way to even things up with Angel. Network Fox Director(s) Millicent Shelton Writer(s) Katie Wech Air Date 4/11/2018 Actors...
The drama begins to rev up as old memories and characters begin haunting our leads, as well as possible new love interests. Network FOX Director(s) Salli Richardson-Whitfield Writer(s) Leo Richardson Air Date 4/4/2018 Actors Introduced Jackson Matthew Noszka Juvie Fears: Simone, Angel, Maurice, Charles, Jahil, Ayanna With...