Two new people come to Fantasy Island, and we learn of a long-term resident. One before Elena's tenure and whose presence helps you understand why Ruby was asked to stay.
---
Episode Title
His and Hers/The Heartbreak Hotel
Aired
8/17/2021
Network
FOX
Directed By
Adam Kane
Written By
Jane Espenson, Our Lady J
Newly Noted Characters
Daphne
Odette Annable
Zev
Dave Annable
Brent Lee
Francois Chau
Recap
A Mile In Their Shoes – Daphne, Zev, Elena
Zev and Daphne haven't seen eye to eye for quite some time since they have exited the honeymoon phase. Because of this, Elena and the Island decide to have Daphne and Zev swap perspectives. This allows Zev to see what women go through, though specifically his wife and Daphne gets to see what it is like to be a man.
As to be expected, this comes with some comical discoveries, fights, but ultimately a reconciliation. Now, what was the heart of their issues? Well, mainly Zev. He still has unhealed trauma from his first marriage and brought that over into his second. So between lack of communication, judgment, and not being on the same page about kids, there are undeniable issues.
However, with him planning to take a step back from being a literature professor so his wife can do sales for the whole west coast, it seems she'll get the career she wants, and he'll get the baby he didn't know he wanted until he learned she was pregnant.
Filling In The Gaps – Elena, Ruby, Brent
Based on how Brent talks, Elena is less than a decade into her tenure, and Brent has been mourning his ex-fiancée for at least 10+ years. Which has troubles Elena since the deal Brent made was that he gets to sleep for 5 years, then has to be up for 48 hours, and when he is ready to move on, he can go. Otherwise, he can go back to sleep for an additional five years.
Thus far, Elena hasn't made much headway, and it seems that might be where Ruby comes in. You see, Elena was engaged but hasn't been married, and while she talks about her ex, James, fondly, you see where she is now, right? A place that seemingly doesn't allow much, if any, outside contact, so while Elena is good with individual trauma and couples to a point, the death of a loved one is foreign.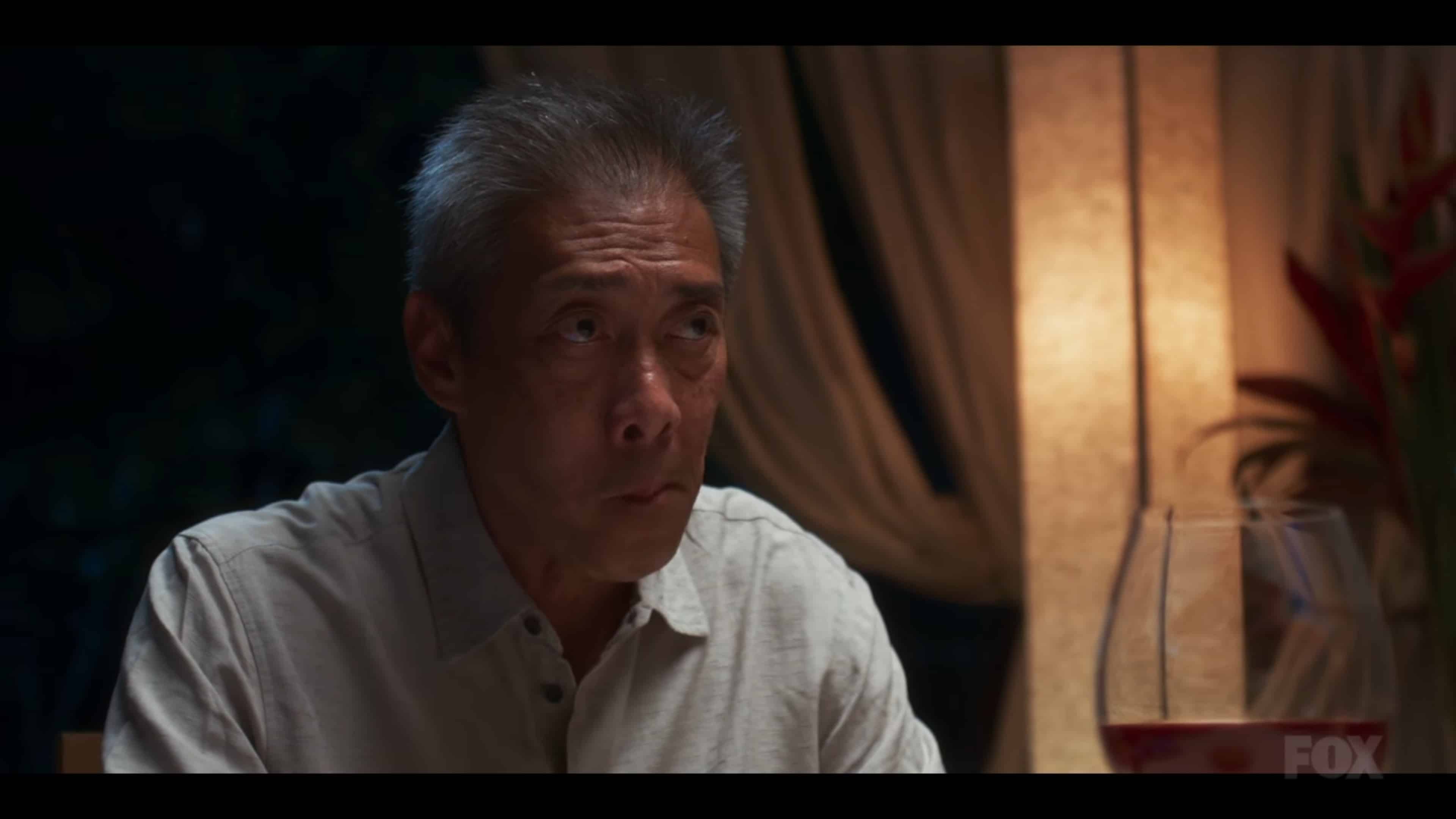 Which isn't to say Ruby jumps in and handles Brent, but she does guide Elena on how to do the job she needs to do and send Brent on his way. And considering Elena is truly one of those people who say and are cool with being by herself, it is an adjustment. After all, as she has said and implied many times, the Island chose her, and she didn't happily and quickly choose it back.
Things To Note | Question(s) Left Unanswered
Question(s) Left Unanswered
When it comes to the Island, who is conjured for the fantasy and who is real and are consistent presences on the Island?
How much does it cost to stay at Fantasy Island?
Collected Quote(s) & .Gifs
There's no way through this pain. It's not a swamp, it's a wall.
— Mr. Lee
Commentary
What We Hope To See Next
Ruby run into the woman from episode 1, and us explore that plotline.
To see the darker side of the Island and its fantasies.
Review
On The Fence
Lukewarm Stories
I don't know if it is because they are on an island paradise, the writing, the performances, what have you, but these storylines don't hit like they should. They don't make you emotional, don't necessarily make you laugh, and being that this show is heavily about the guest of the week, that's not good. Especially if Elena is going to be as reserved as she is and Ruby treated as a supporting role and not a lead in her own right.
This is causing the problem of having nothing to latch onto, and while we like this show, at the same time, it isn't something that demands to be watched within that golden 48+ hour time slot for ratings. It teeters on becoming background noise while doing the dishes or something to watch since you caught up on everything else.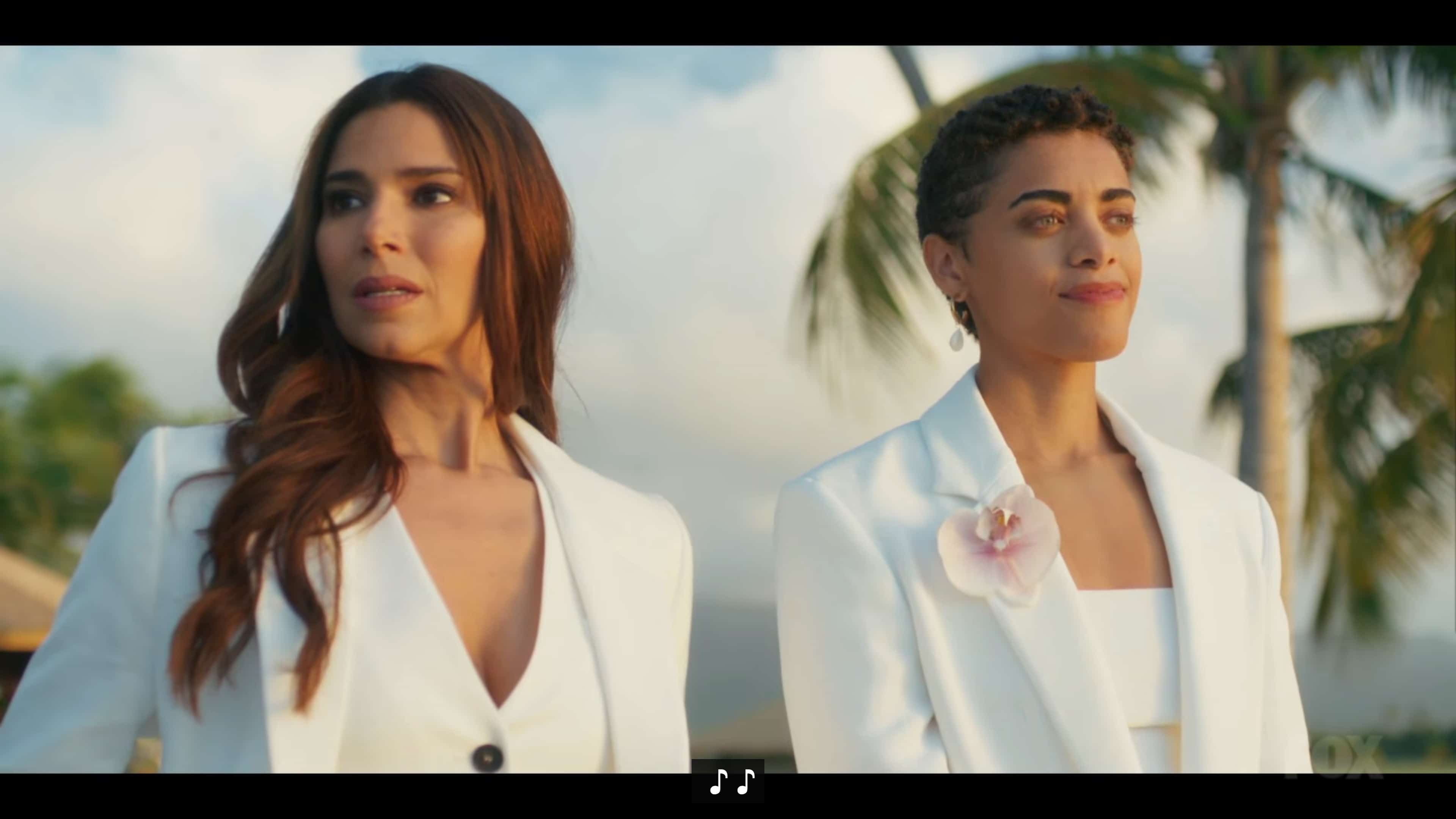 Fantasy Island: Season 1/ Episode 2 "His and Hers/The Heartbreak Hotel" – Recap/ Review (with Spoilers)
Trajectory: Decline
Fantasy Island isn't showing signs, yet, that it is a wood-burning oven kind of show. It doesn't feel like we're building to something, or someone, who will turn this show around. If anything, it is starting to seem like a show which is summer filler, and without this being a cheap reality show, the chances of a second season seems increasingly slim.
Disputable
Lukewarm Stories