Browsing:
Odette Annable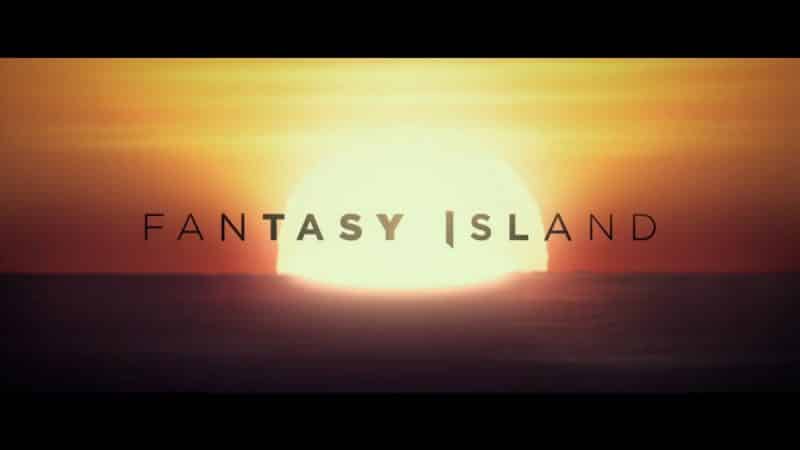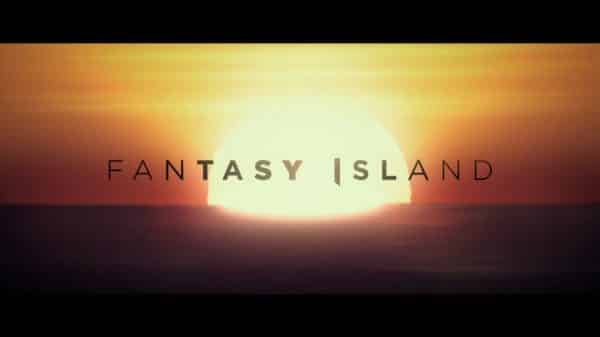 Learn about FOX's "Fantasy Island," including the latest information about its characters, organizations, locations, and more.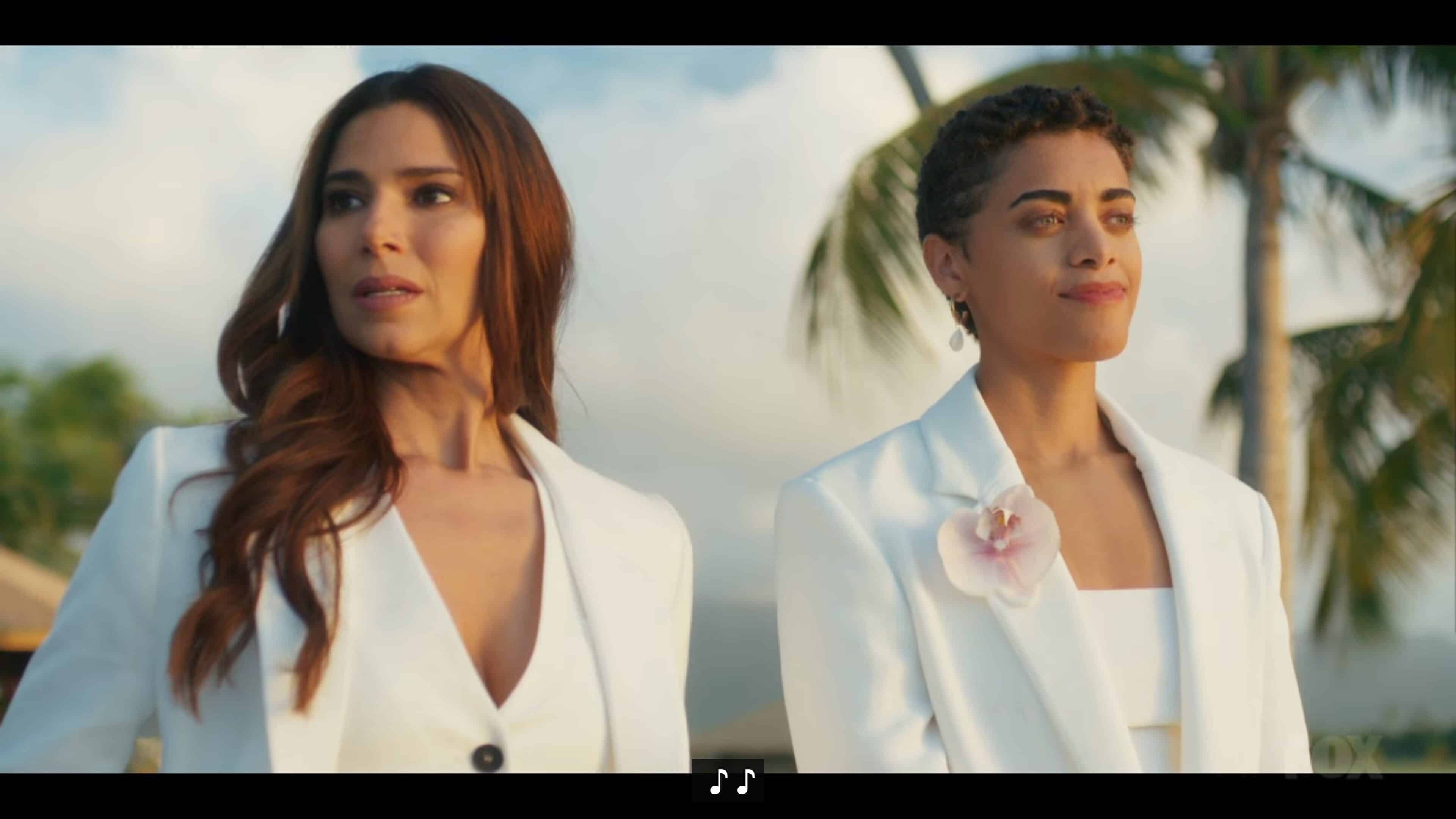 Two new people come to Fantasy Island, and we learn of a long-term resident. One before Elena's tenure and whose presence helps you understand why Ruby was asked to stay.
Like most holiday movies, No Sleep 'Til Christmas makes you scratch your head and question the logic of what's happening.