Blindspotting: Season 2/ Episode 8 "Return to Ithaca" – Recap and Review (with Spoilers)
The second season of "Blindspotting" ends with hard conversations, sometimes resolved with just a look, and a familiar face returning.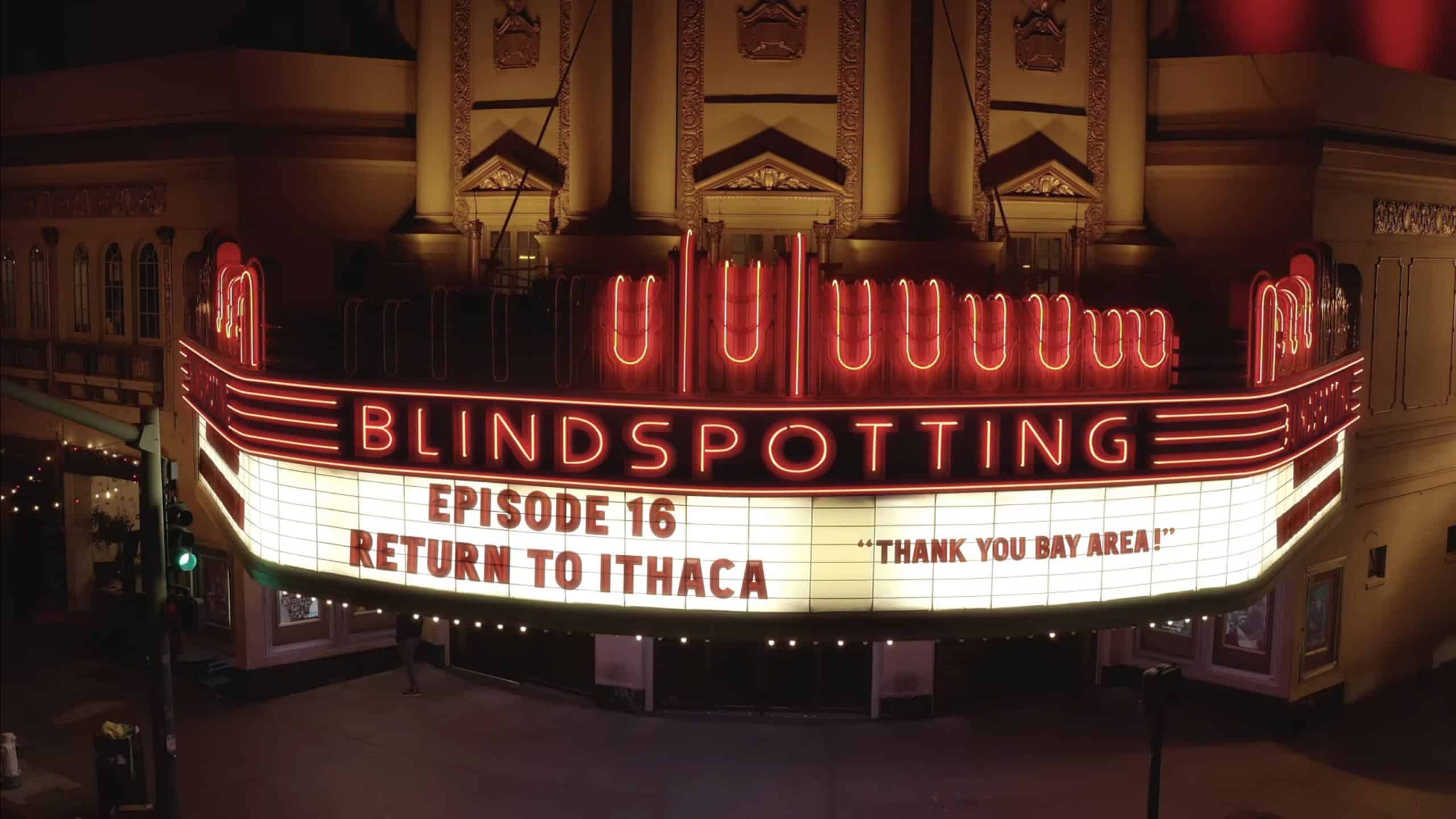 The second season of "Blindspotting" ends with hard conversations, sometimes resolved with just a look, and a familiar face returning.
Release Date (Starz)
May 26, 2023
Director(s)
Rafael Casal
Writer(s)
Rafael Casal, Daveed Diggs
Newly Noted Characters and Cast
Marvin
LeVar Burton
Monty
Moses Weeden
Previously Noted Characters and Cast
Jacque
April Absynth
Trish
Jaylen Barron
Earl
Benjamin Earl Turner
Miles
Rafael Casal
June
Tamera Tomakili
Ashley
Jasmine Cephas Jones
Rainey
Helen Hunt
Nancy
Margo Hall
Janelle
Candace Nicholas-Lippman
Collin
Daveed Diggs
Plot Recap
Images and text in this post may contain affiliate links. If a purchase is made from those sites, we may earn money or products from the company.
You Ain't In Love, You Just Possessive – Jacque, Trish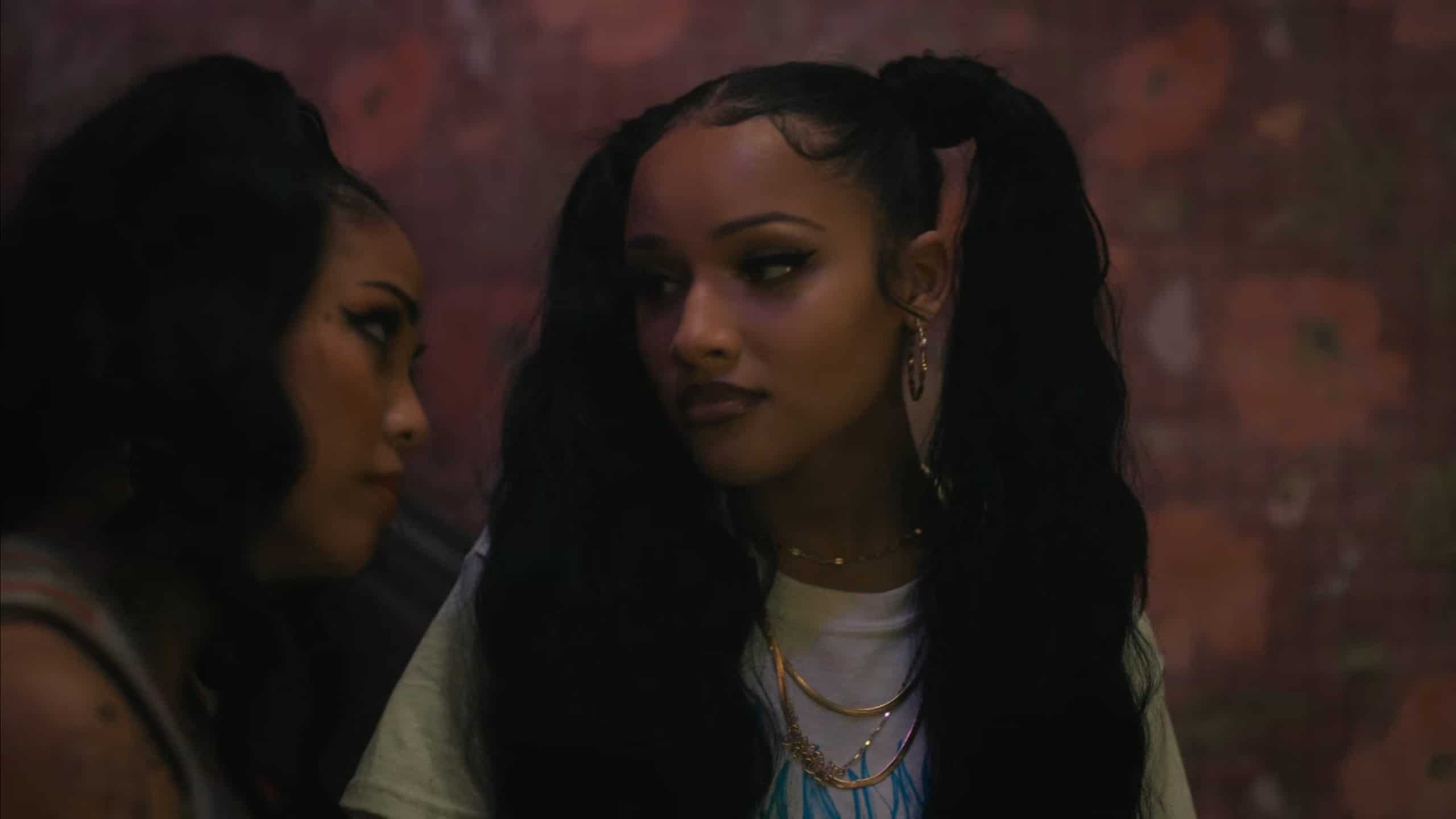 Trish and Jacque nip that love confession in the bud with Jacque being clear, if she loved her, something would have been said after them hooking up in the past. What Trish is feeling is jealous, possessive, and that's it. Which Trish tries to push back on, but she knows Jacque is right. She likes feeling like Jacque's number one, and Jacque says she still is. It's just Cuddie is her Letter A, and she is sprung and has to learn how to balance having a man and a best friend who isn't the same person.
There Is A Different Between With And For – Earl, Miles, June, Marvin
Marvin, Earl's dad, calls him about helping out with New Year's Eve at the restaurant. His specific wording deals with working with him, not for him, which catches Earl off guard. June hears the voicemail and supports whatever Earl wishes to do.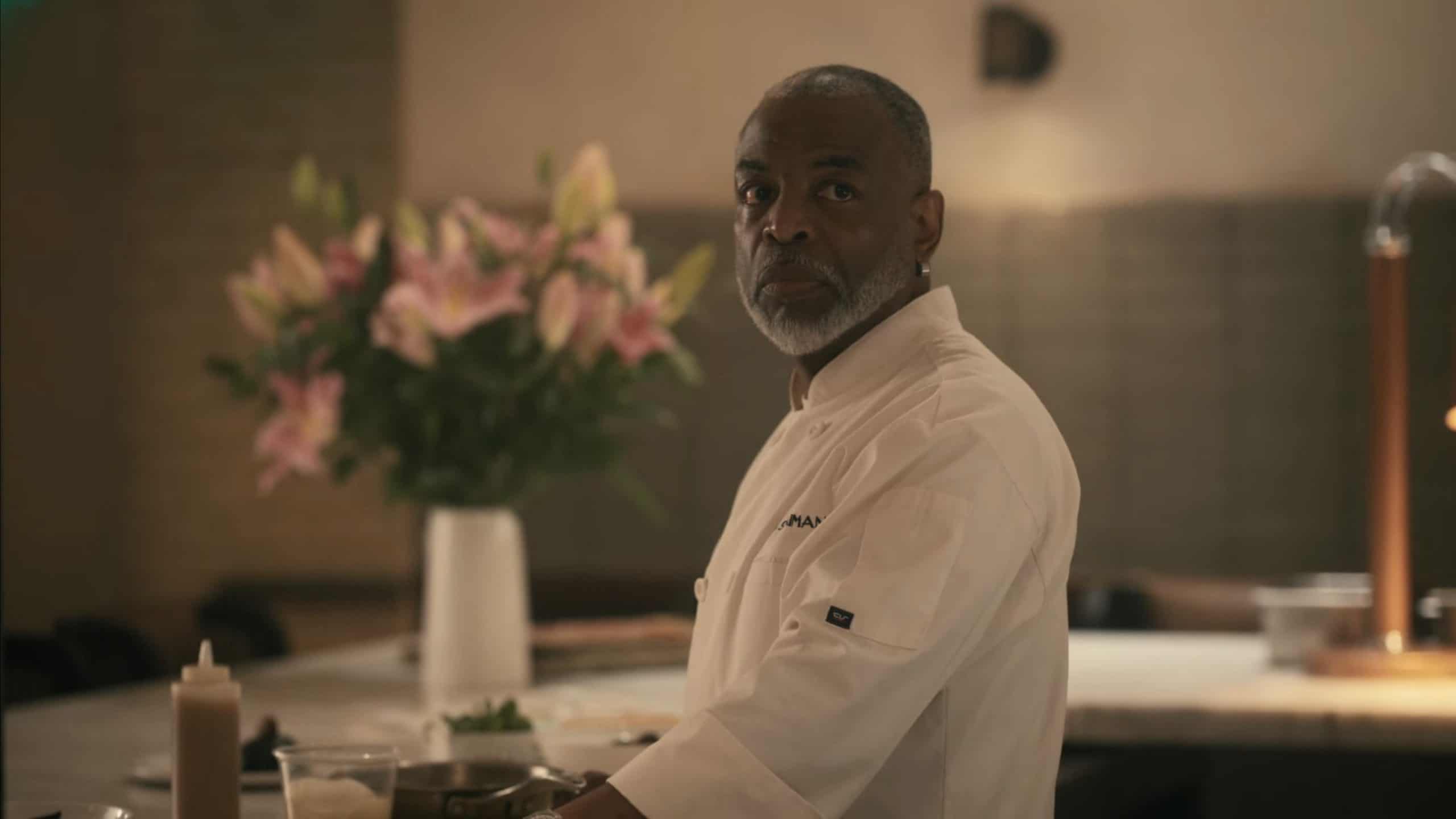 A decision doesn't come quickly, but after group therapy, which Miles shows up to, and rapping about what it was like to be arrested, convicted, imprisoned, and get out, he seems ready to work with his dad. Mind you, there are triggers, and it was awkward, but with his dad's support, he acts as a co-chef, has the respect the title deserves, and gets to receive his father's appreciation with a smile.
Sometimes, Understanding & Forgiveness Comes Without Words – Ashley, Miles, Rainey, Nancy, Janelle
Ashley and Miles don't speak for at least a week, and there is a bit of a cold war between them. Janelle seems to stay out of it and focus on her going back to Bali, but Nancy? She doesn't have it in her to just ignore all this. She pushes Ashley and Rainey to mend fences so that a new normal can be made.
However, for Rainey, this is difficult. She got cheated on extensively by Miles' dad, so she feels torn. On the one hand, Ashley is like one of her kids, but she does make it so hard to love her. Mainly due to pushing Rainey away at whatever chance she gets, but Rainey eventually understands that Ashley needs to learn to fight for who and what she loves, if not with, rather than check out and sometimes physically walk away. So she challenges her, and it seems with fighting for their relationship rather than walking away, Ashley is thankful.
Mind you, not thankful enough to reveal it is her and her brother's fault Miles went to jail, but at least Rainey and Ashley are in a good place. As for Miles and Ashley? Honestly, it seems with minimal words they can communicate all they have felt, and after looking into each other's eyes for a while, they reconcile just in time to kiss each other before the clock turns 12 and it is New Years 2019.
Review
---
Community Rating:
---
On The Fence
It Gives You Enough To Not Go Hungry, But You Aren't Left Full
Too many things feel resolved in an instant. Miles and Ashley solved with looking at one another, and you being left to believe they just came to an understanding. Yes, Earl and Marvin have been getting to a better place, thanks to June and therapy, but there is something about it just working out like *snap* that feels off. The same goes for Trish and Jacque. Yes, maybe Jacque is mature enough and loves Trish enough to extend understanding, but there is just this feeling of having to fill in the blanks based off what you know that can feel a bit off.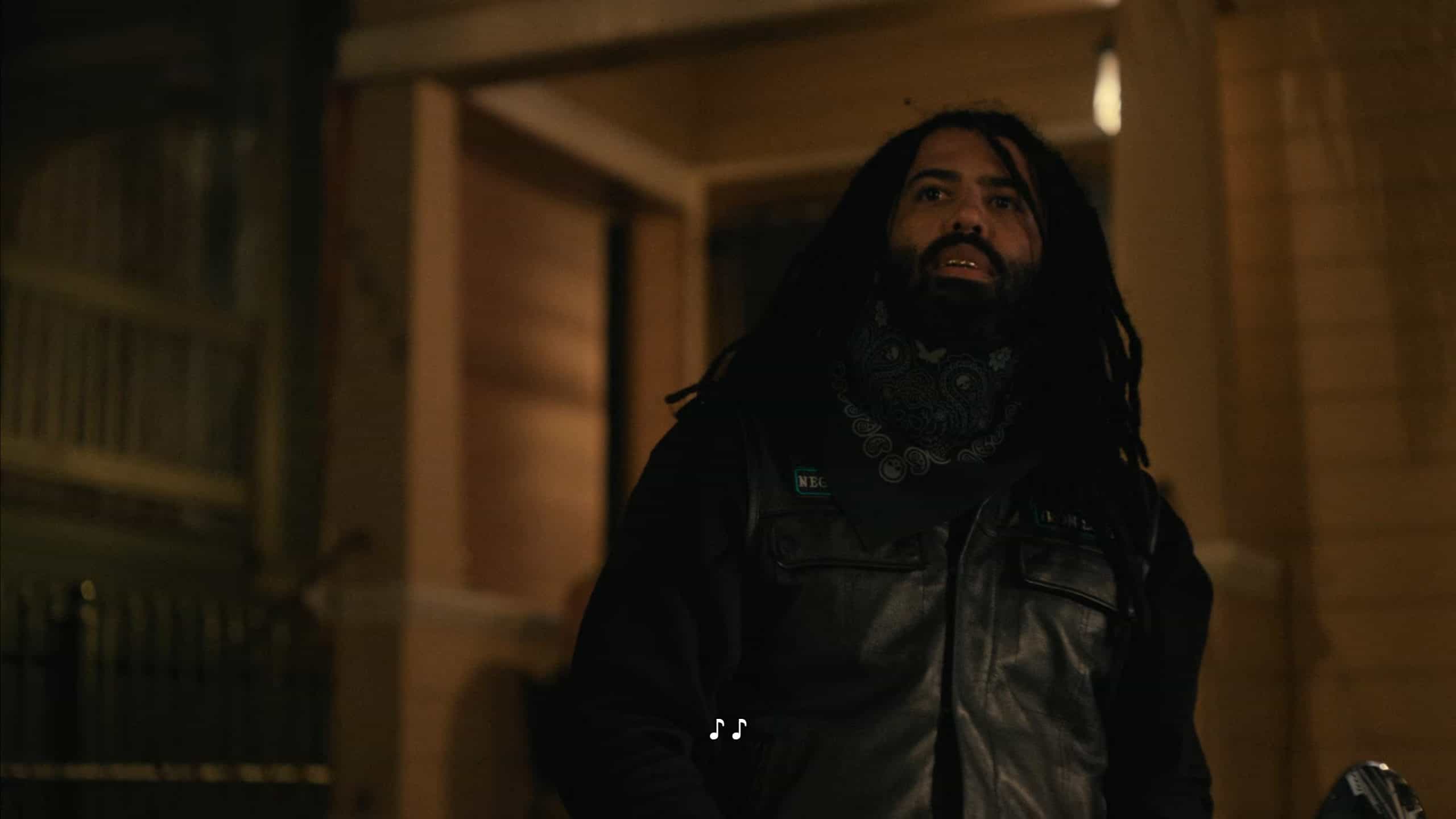 But, at the very least, we saw Collin show up for real and not in a flashback or fantasy sequence.
Asked & Answered
For More Information, Check Out The Character Guide
Why Is the Episode Called "Return To Ithaca?"
Likely it deals with the story of Odysseus and his journey to reassert himself as king of Ithaca, but in this case, Miles' return home and trying to reassert himself as part of the family and community.
So Why Was Miles Arrested?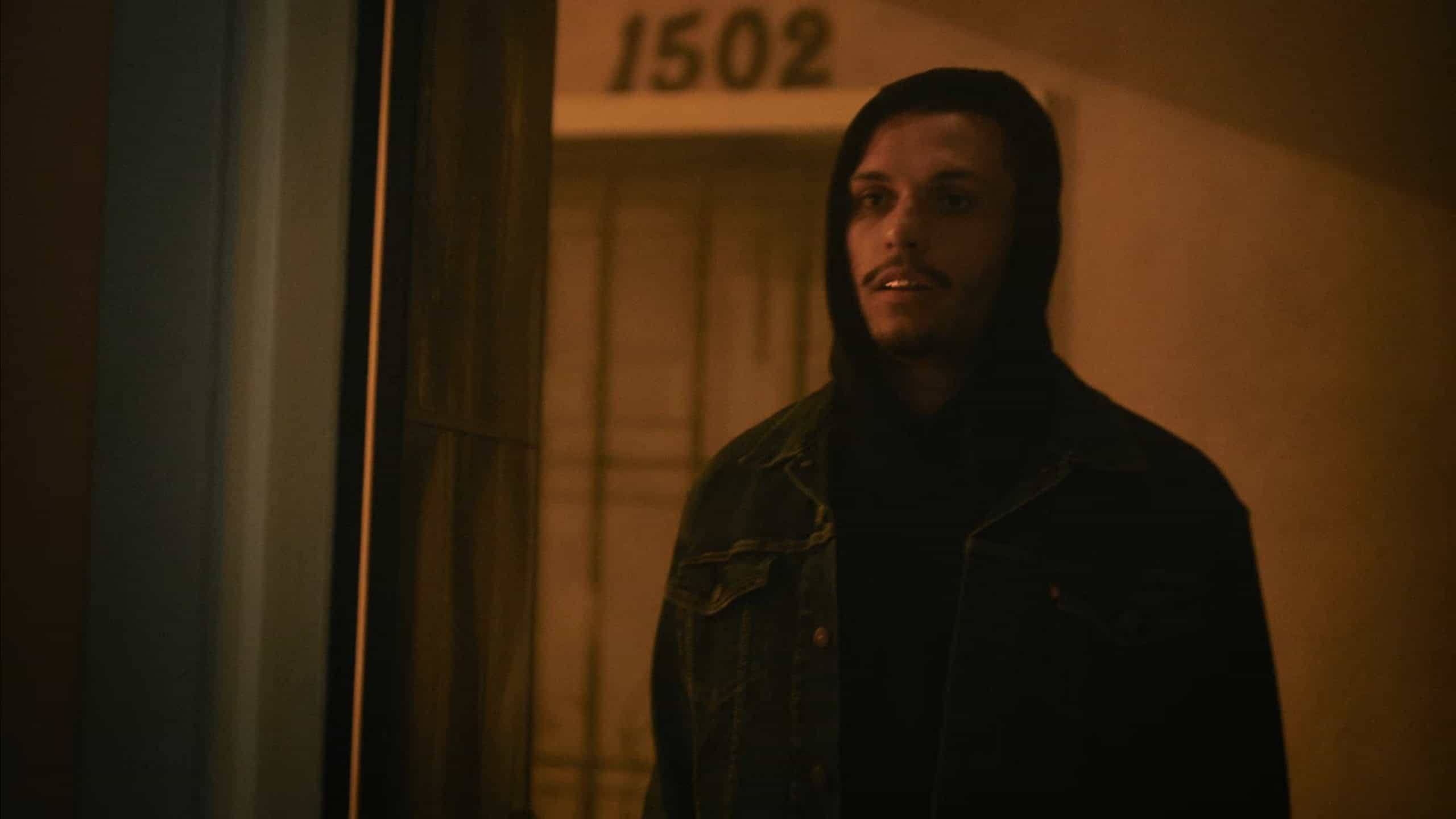 Ashley's brother Monty brought a bag of pills to the house because his home got raided. He said that Miles and Ashley would only need to hold it for one day. With Ashley, at the time, dedicated to trying to keep her brother out of jail, she decided they would hang onto it, and she left with Sean to a party that night. The next morning, Ashley and Miles' apartment got raided, with no clue who snitched, and Miles went to prison.
Is Ashley's Mother Alive?
No, her mother, Genevieve Rose, died in 2012.
How did Miles Get Out Of Prison?
His arresting officers were planting evidence, and thus, their cases got thrown out, including Miles'.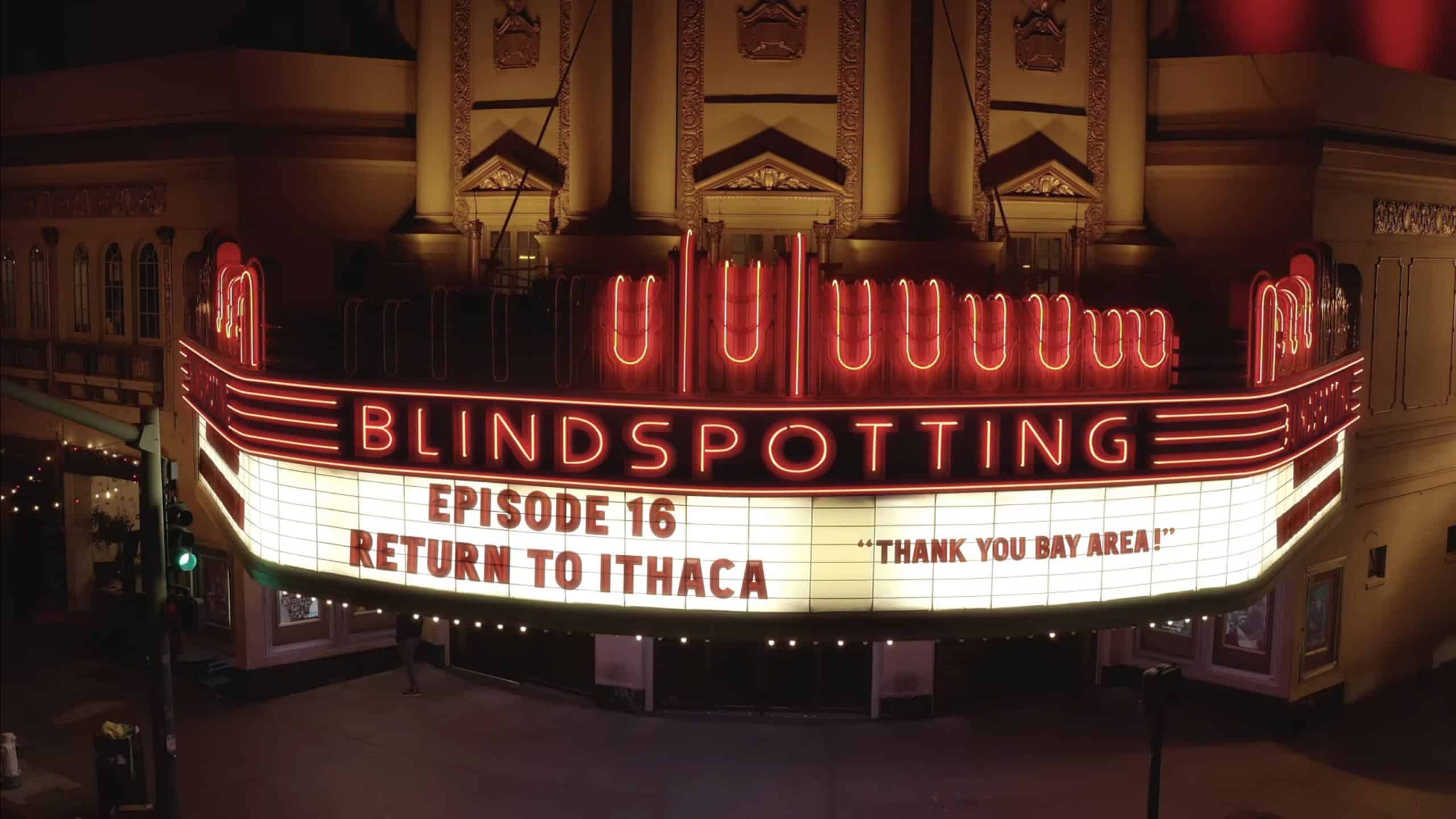 Blindspotting: Season 2/ Episode 8 "Return to Ithaca" – Recap and Review (with Spoilers)
Overall
Season 2 ends with quick resolutions to many of the arcs and while Collin showing up gives something to be excited for in a potential season 3, there is a need to worry this might more so be a series than season finale.
Disputable
It Gives You Enough To Not Go Hungry, But You Aren't Left Full
---
Follow, Like, and Subscribe
Community Rating: 0.00% (0) - No Community Ratings Submitted (Add Yours Below)