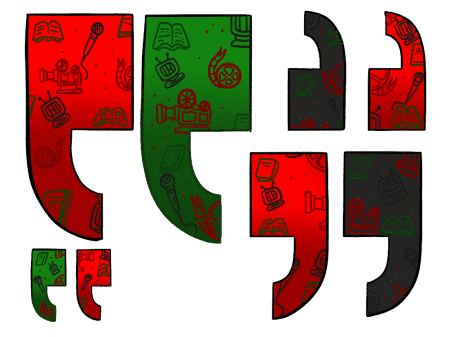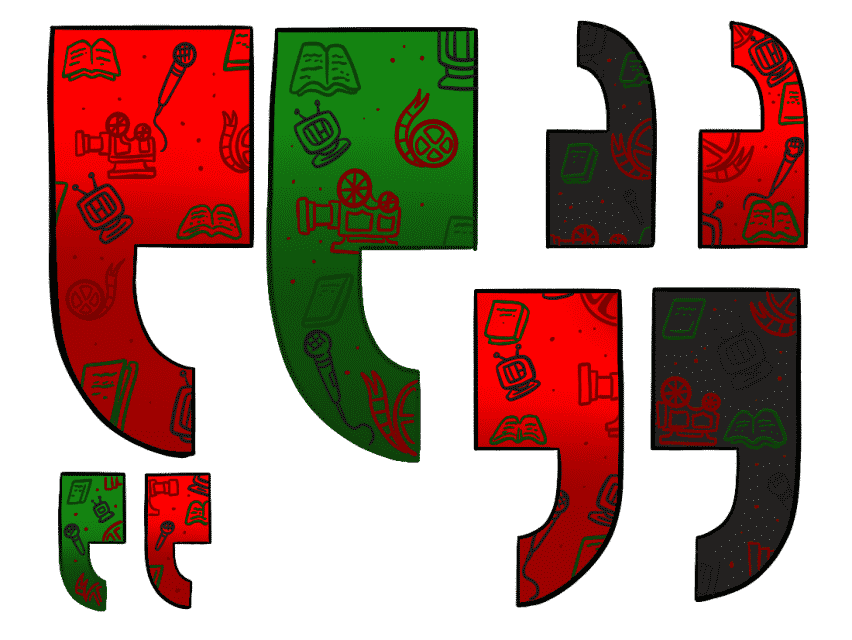 In this post, you'll find quotes and .gifs collected or made during the month of May 2019.
You may end up in tears during the final moments of this episode as something happens to Lyn she never expected to.
A monkey wrench is thrown into Emma and Nico's pending relationship as Eddy comes across some terrible news and Lyn, well she decides to be assertive.
While Emma continues to avoid any and all hard conversations, which don't make her the victim, Lyn is beginning to realize how hard she makes life.
As Emma deals with Lyn's betrayal, Marisol and Eddy are trying to handle being rejected by their assumed family.
The s*** hits the fan and may drive Emma to a panic attack.
As more is taken from Eddy and Emma's memories, one can only hope they realize it is lightening their cross to bear.
In a rather emotional episode, Mari makes a mistake with Eddy and Emma has a bit of an emotional awakening.
As Emma starts thinking about how life can be now that she left Chicago, she comes to some decisions. Of which some don't make Lyn too happy as she struggles with life.
As Emma slowly removes the stick out of her bum, Marisol is dealing with some interesting developments.