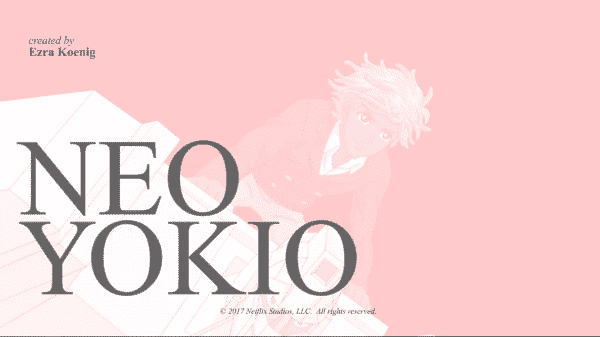 ---
Community Rating: 71.44% (5)
---
If you are aware of Jaden Smith eccentricities and find it a bit too weird for your taste, steer clear of Neo Yokio.
The Introduction
Kaz (Jaden Smith) seemingly is Jaden Smith with superpowers. He speaks in such a way which slightly comes off pretentious and like he only smokes the finest weed. All the while, there is an almost Shakespearian vibe of how overdramatic he can be. Yet, being that Kaz is part of the Magistocracy of Neo Yokio, New York after the sea level rises, he hasn't the privilege to moan and groan over his most recent breakup.
No, instead he has to perform an exorcism – on a Chanel suit. Also play field hockey, against a used douche. All the while, deal with what can only be called: The Human Suffering.
Highlights
The Culture & World Building
Perhaps the sole thing that doesn't leave me a bit divisive about Neo Yokio is how the world and culture is built within it. Be it life after lower Manhattan is flooded by sea levels, how demons are introduced, or the culture of the city, I found myself intrigued. Especially the idea of Kaz's family rising up through being exorcist, sometime in the 18th century (the 1700s), and yet still being look down upon by high society. Even with their clients likely being mostly made up of those members.
It should be interesting to see Kaz's further interactions with them as it seems he sort of enjoys being an exorcist but doesn't like the stigma and battles it places on his life in high society. Sort of seeming like it could represent a deeper conversation about race or expression vs. class, but I could be reading too much into this.
On The Fence
It's Like Watching a Dubbed For Comedy YouTube Video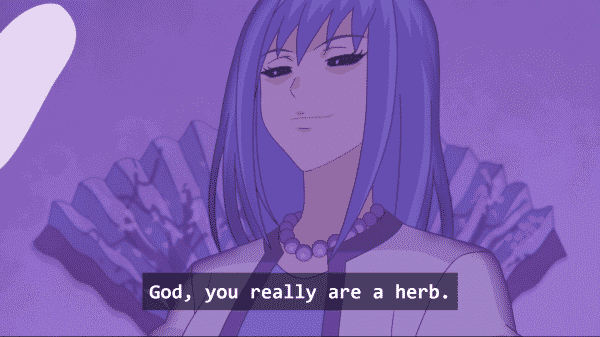 I remember in high school, if not middle school, watching Spongebob videos, as well as Dora the Explorer videos that were redubbed. In them, these iconic children's characters were made ratchet and spoke about sex, violence, and other things. Now, Neo Yokio doesn't take things to that extreme but there is this vibe that everyone who voice acts on this are just messing around. As if they are making fun of the real Neo Yokio and making it more ridiculous than the original.
But, alas, this is the original.
The Eccentricities of Jaden Smith
While I appreciate the enigma Jaden Smith can be, that's in the occasional tweet or Facebook post. Maybe the occasional rap song. 20 some odd minutes of him talking from his mindset and hearing him whine about a girl who dumped his character, on the other hand, it makes me glad this show is but 6 episodes. For anything beyond that would make me stop watching since I honestly am unsure if I could take it.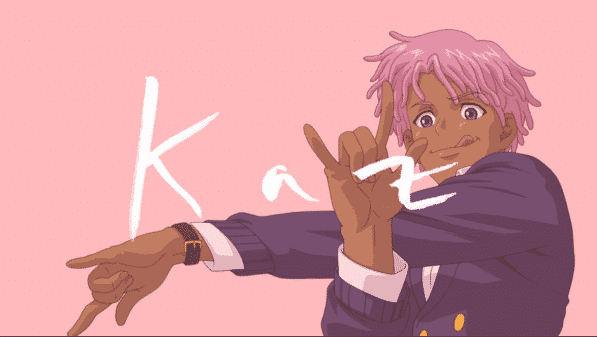 I've always been intrigued by the Smith brand for that whole family seems to be what Black people could be if racism didn't exist. Just the nature of how carefree they are and the interesting choices they make to express their creativity tickles me. Smith working on Neo Yokio is no different. For while the voice acting almost seems amateur compared to most anime, and Jaden's public persona seemingly inspiring the writing of Kaz, I really want to see where this ends up.
I won't say that you'll probably find me clamoring for a second season, or that I would rewatch this, but I do think this might be a nice one and done series.
---