Home
Tags
Neo Yokio: Season 1
Season 1 of Neo Yokio ends and well, the ending, like most of the show, may leave you feeling a bit divisive. Depending on if you ever allowed yourself to get used to its...
As the Grand Prix approaches, Aunt Agatha gets lucky because that terrorist strike means Kaz gets a major offer – from the Soviets. Meet Mila: Mila, Kaz, Arcangelo, Cathy Due to the bombing, gone into more...
I am almost sensing a Carmichael Show vibe of each episode bringing up a topic but never going to deep into it. The only difference being, there is consistency episode to episode. Kaz is a...
As Kaz shows his distaste for those who don't seek to fit in, he finds himself forced to deal with the Helenists. Hikikomori: Helena, Kaz As Kaz moans about falling off the Bachelor board and being...
I'm not sure who this show's audience is or what it is building towards, but I strangely feel hooked on finding out. Midnight Blue: Kaz, Helena (Tavi Gevinson) The Black and White Ball is coming up...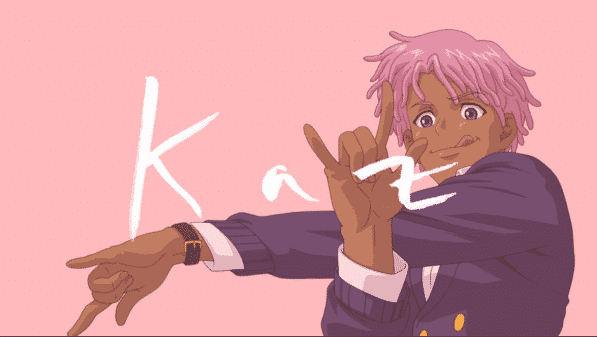 If you are aware of Jaden Smith eccentricities and find it a bit too weird for your taste, steer clear of Neo Yokio. The Introduction Kaz (Jaden Smith) seemingly is Jaden Smith with superpowers. He speaks...