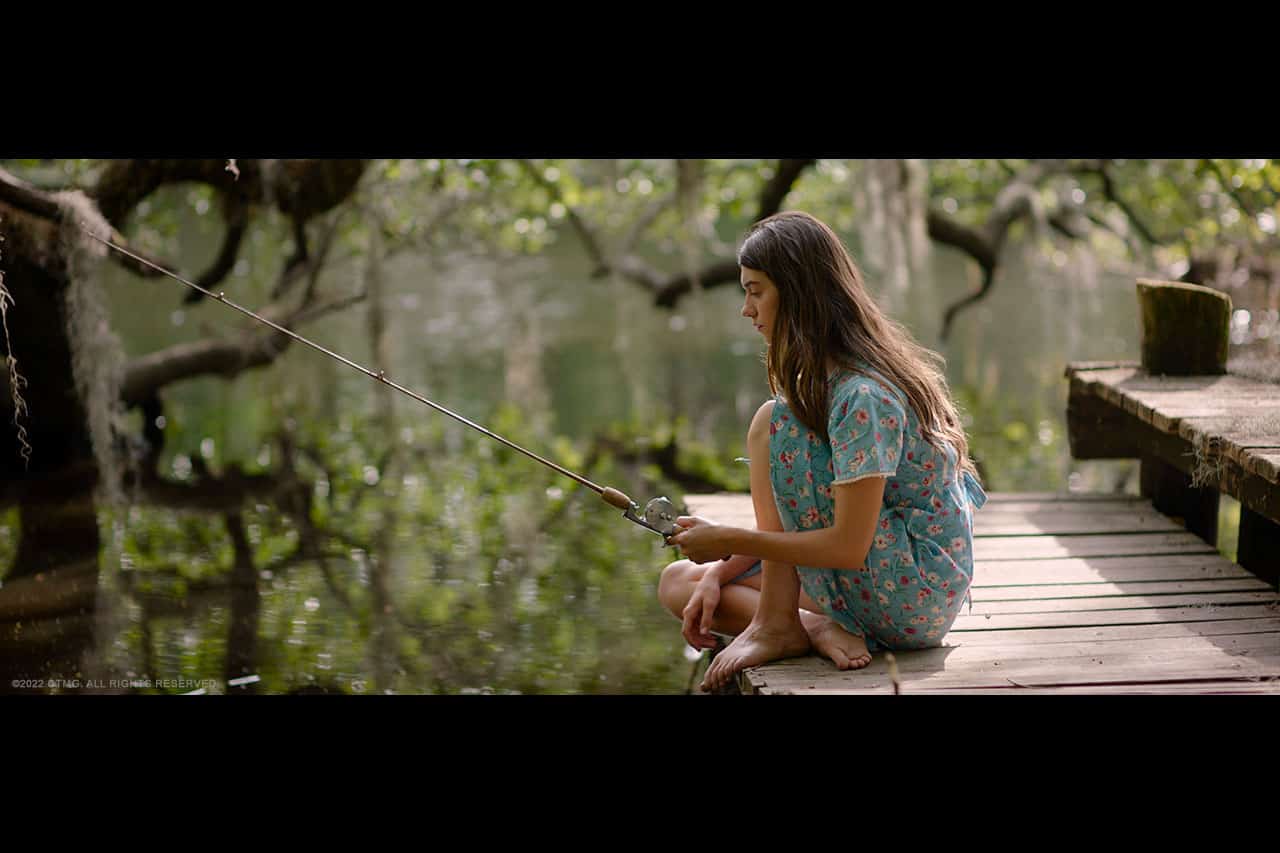 A summary of how Where The Crawdads Sing (2022) ended and whether a prequel or sequel is possible.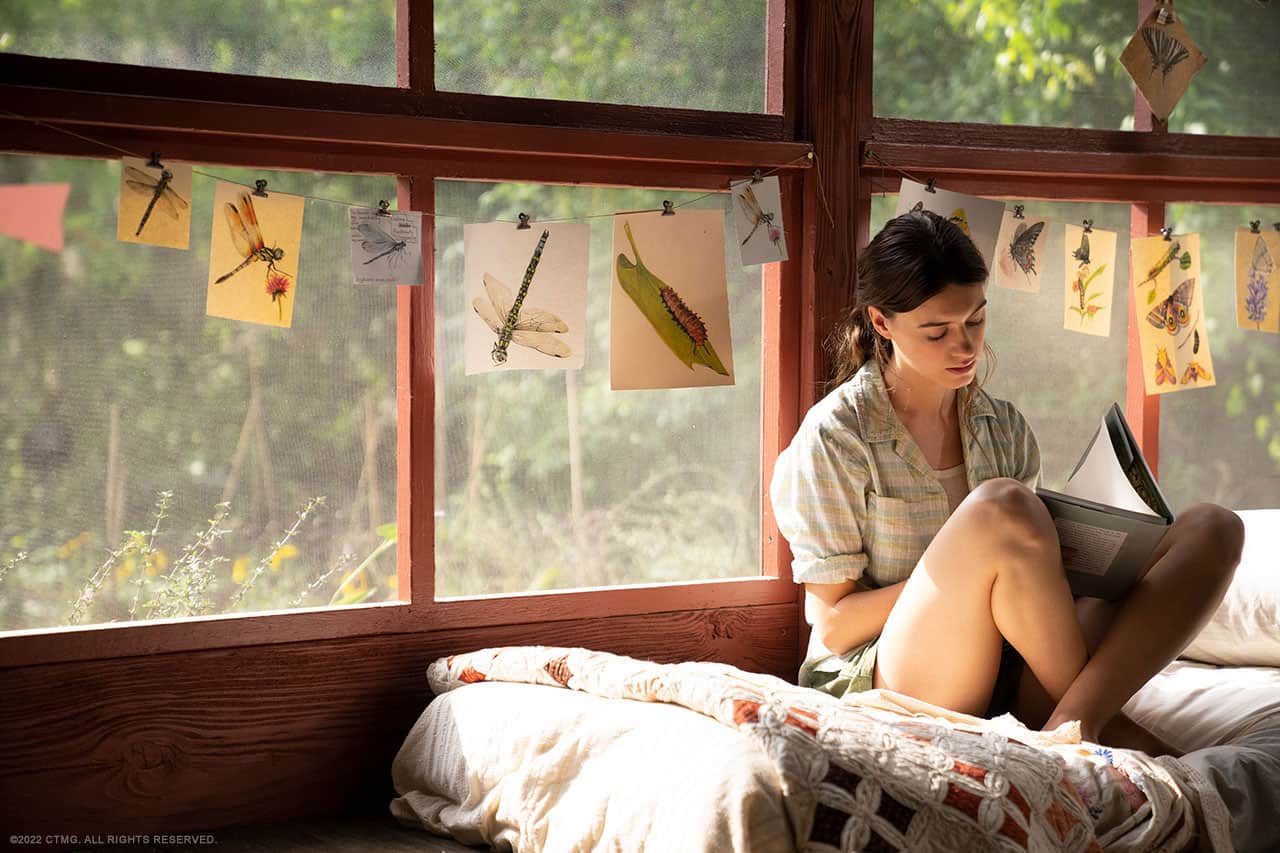 "Where The Crawdads Sing" is an engrossing drama that doesn't go for big grandeur moments but a series of satisfying ones throughout its two hours.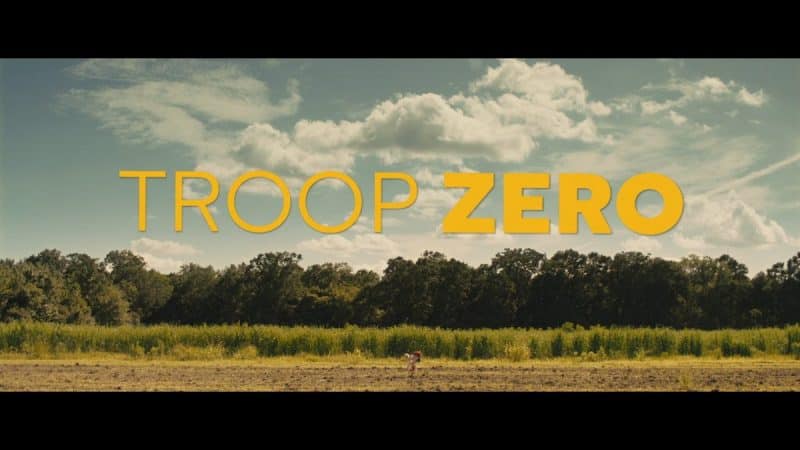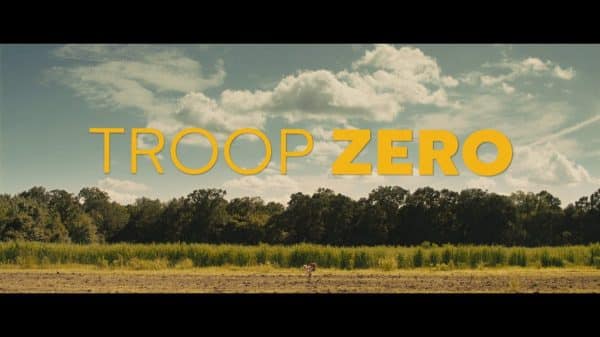 "Troop Zero" will have you ugly cry in the way Viola Davis is famous for as you follow Christmas Flint's journey to becoming permanent.