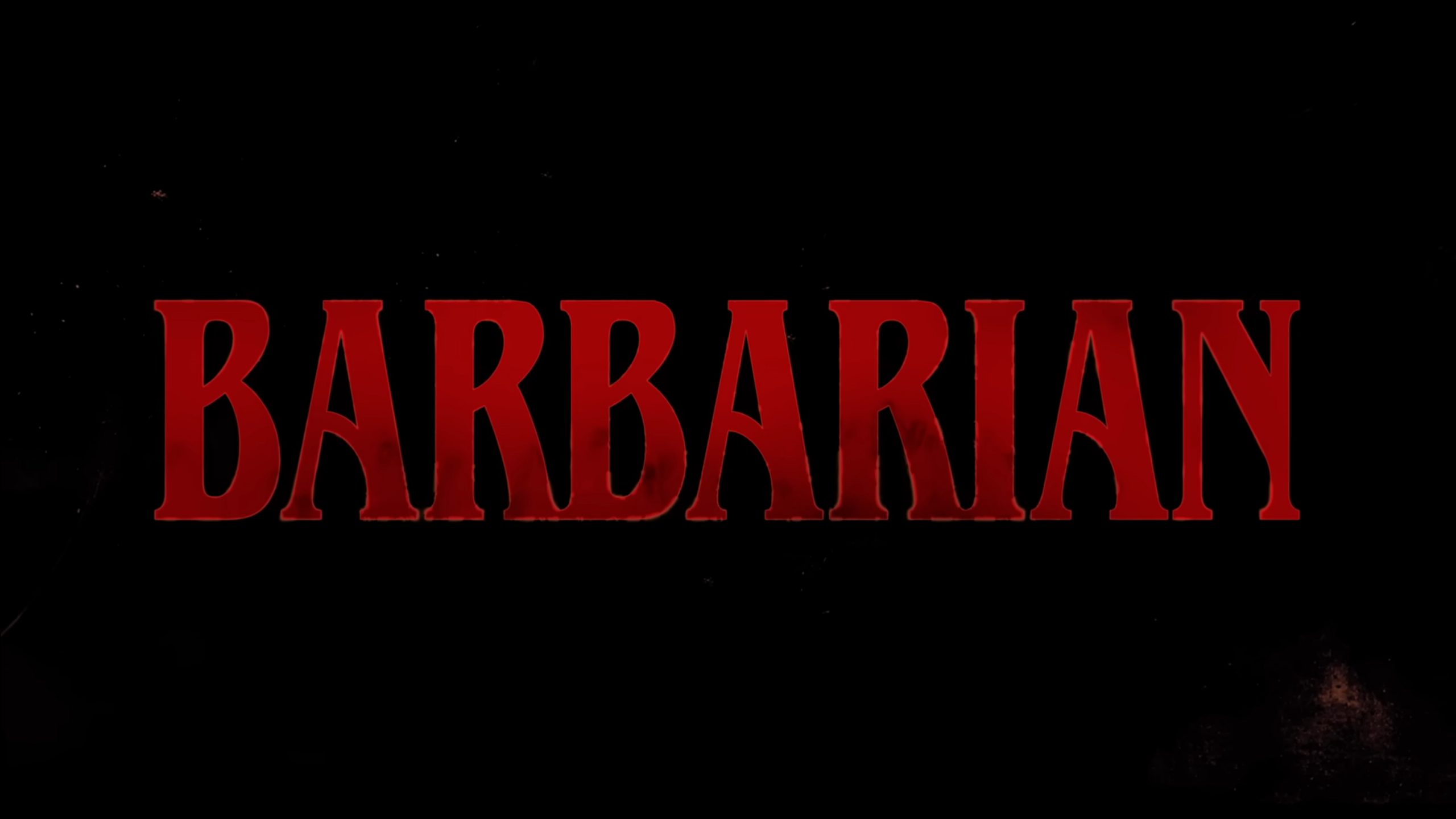 "Barbarian" has quality jump scares and freaky moments, but it leaves so many questions.
Mrs. Coulter reveals her true self, and another what she is up to, leaving the vulnerable Lyra forced to make a move.
A show/ character guide for BBC One & HBO's His Dark Materials featuring who plays who, character descriptions, storylines, and general information.