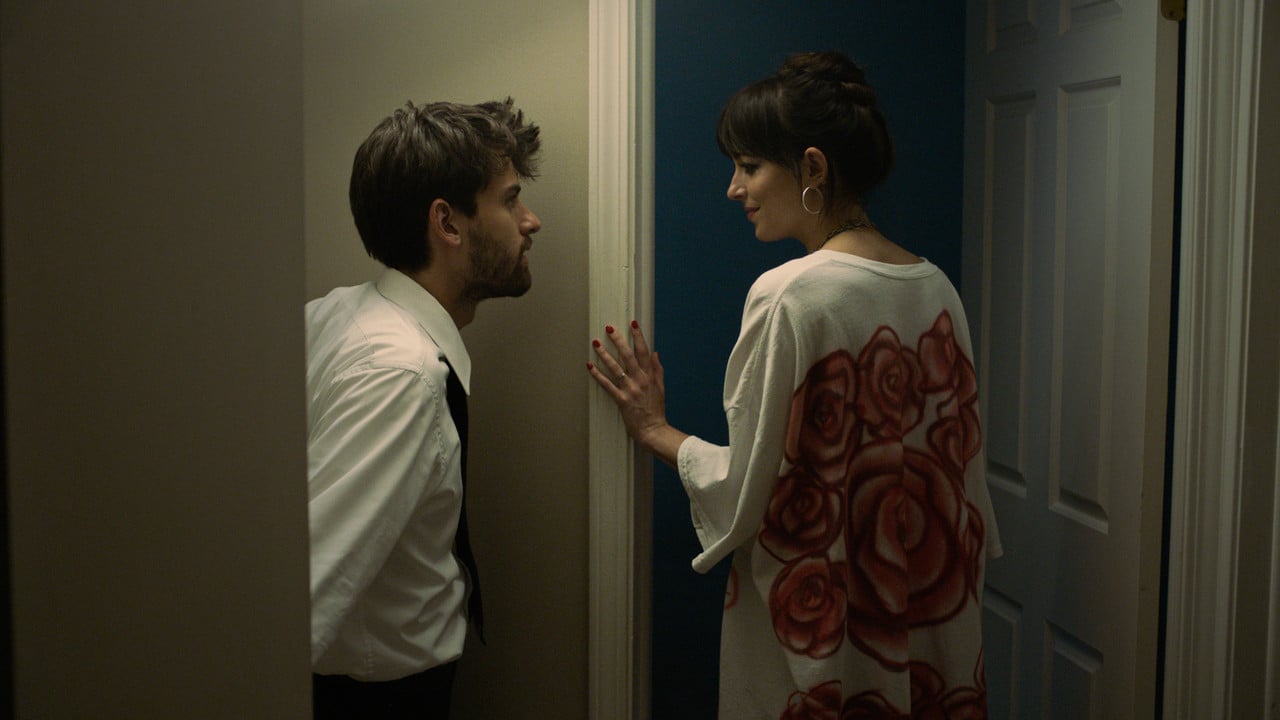 "Cha Cha Real Smooth" is an undisputable reason to dust off your Apple TV+ account or start a free trial.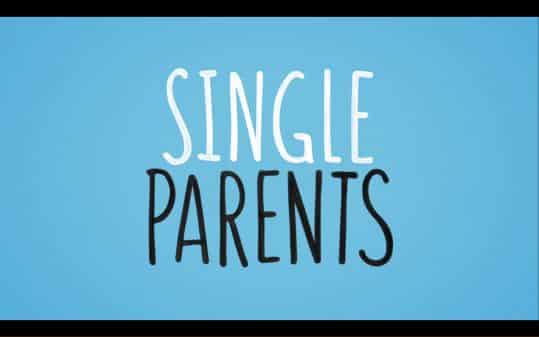 Funny, touching, and strangely not over the top, Single Parents find a way to balance the pain and joys of raising a kid by yourself.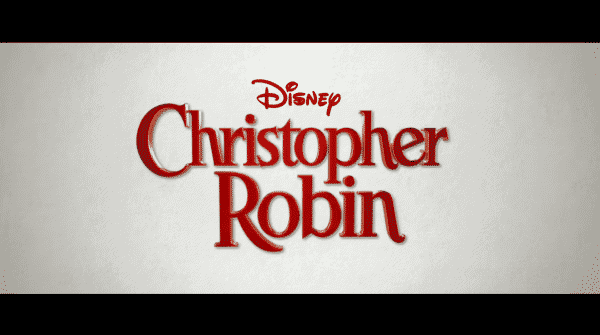 The combination of modern technology with classic characters makes Christopher Robin feel like a true Disney classic vs. exploiting nostalgia.