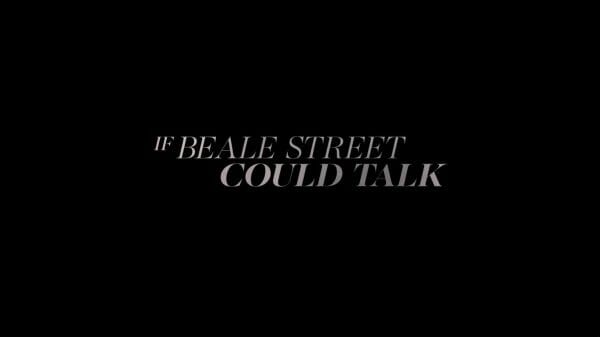 If Beale Street Could Talk may not meet expectations, but that's because it subverts that for what cinema, especially Black cinema, needs.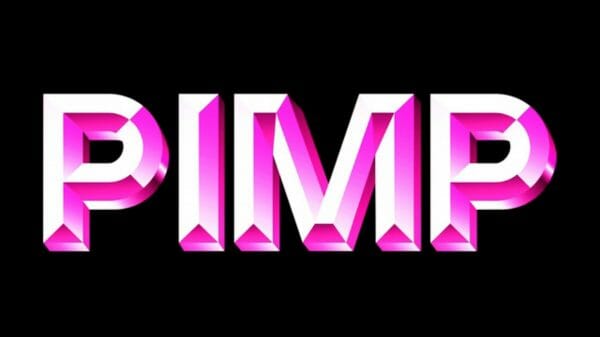 PIMP is all about image and lacks the kind of complexity you want it to have to make it something easy to defend.
Overview While Quantico gets points for diversity, unfortunately, its attempt at being mysterious, or a thriller, don't catapult the program to make it stand out amongst the fall premieres. Trigger Warning(s): Suicide Depiction, mentions of 9/11,...