Wonder – Recap/ Review (with Spoilers)
Wonder cuts the extra fat of the book with surgeon-like precision, leaving intact the heart and soul of the book. Director(s) Stephen Chbosky Writer(s) Stephen Chbosky, Steven Conrad, and Jack Throne (Based on novel by R.J. Palacio) Noted Actors August (Auggie) Jacob Tremblay Isabel Julia Roberts Nate Owen Wilson Olivia (Via) Izabela Vidovic Summer Millie…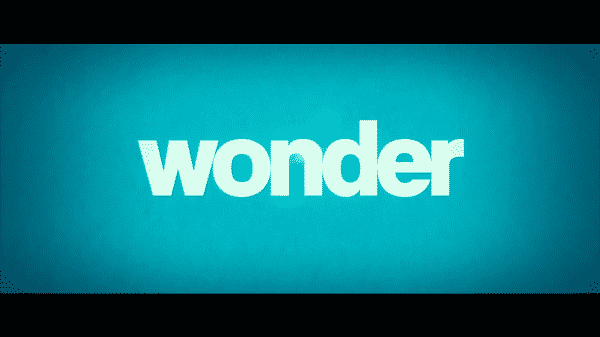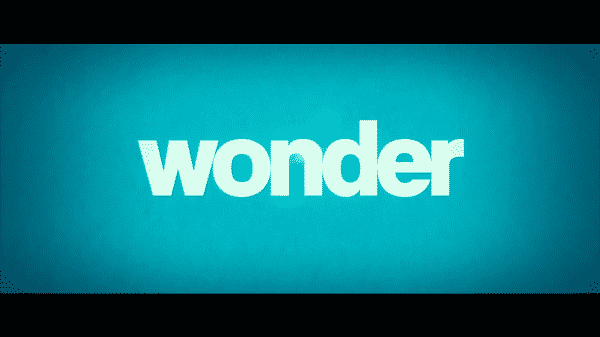 Wonder cuts the extra fat of the book with surgeon-like precision, leaving intact the heart and soul of the book.
---
Director(s)
Stephen Chbosky
Writer(s)
Stephen Chbosky, Steven Conrad, and Jack Throne (Based on novel by R.J. Palacio)
Noted Actors
August (Auggie)
Jacob Tremblay
Isabel
Julia Roberts
Nate
Owen Wilson
Olivia (Via)
Izabela Vidovic
Summer
Millie Davis
Justin
Nadji Jeter
Julian
Bryce Gheisar
Miranda
Danielle Rose Russell
Mr. Tushman
Mandy Patinkin
Via's Grandma
Sonia Braga
---
Summary
One August Pullman has had over 20 surgeries. As the trailer details, they have helped him hear, see, and while they have left his face slightly disfigured, he has the capabilities to live a normal life. Something which his mother, Isabelle, and father, Nate, which to see happen. Especially Isabelle for she put her life on pause to take care of and homeschool August. But with it being some time since his last surgery, now she wants to return to finish what she started before he was born.
But it isn't just Isabelle who benefits from August being pushed to be normal. His older, by around 4 years, sister Olivia (Via) also benefits. For most of her life, she has played second fiddle to August. Arguably forced to grow up and mature quicker than she should have had to because her parents just didn't have time for her. Making her grandmother's death devastating for she was the only one who put Via first. She was the only one who gave Via the time and attention a child needs to feel validated.
Though, things aren't necessarily a smooth transition into this new normal. Now Nate and Isabelle have to worry about children and factors out of their control. Via is in high school and her best friend since kindergarten, Miranda, has become distant. And while, yeah, this cute guy Justin has come into her life, encouraged her to open up more, he can't replace her.
Then with Auggie, it is one thing to deal with looks in passing but now he is stuck in a classroom with kids like Julian. Someone unnecessarily cruel seemingly due to his own mother's ignorance and arrogance. But, luckily, some people choose kindness despite them being initially uncomfortable. Thus leading to August truly getting to experience the normalcy that all those surgeries were supposed to give him.
Highlights
Though Some of The Cuts Hurt, They Make For A Cohesive Film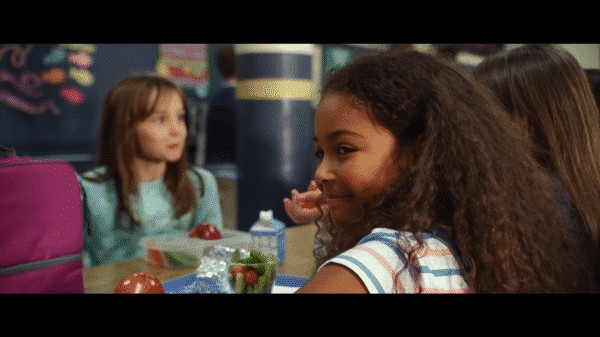 Summer and Justin's chapters from the book are cut out completely. Thus making Summer and August's friendship barely developed on screen. As for Justin, he kind of gets more interaction with Via, including us getting to see him win her over, but him defending Jack from Julian's bullying is cut.
What Got Emphasized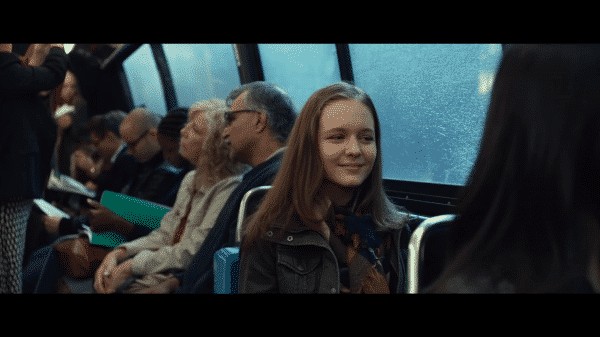 Yet, with those cuts, we were able to get a much cruelty out of Julian, and also see his mother. Miranda's home life got pushed a bit more and we were able to get so much more out of Via. The effect of her grandmother's death hit harder, alongside her trying to put her best foot forward when it came to feeling forced into being on her own past not having to work about making her meals.
Also, as should be expected if a movie casts big names like Owen Wilson and Julia Roberts, the parents get far more developed than they were in the book. Well, Isabelle anyway. Nate is still just the funny dad and not much more. We don't learn what he does for a living but the scene in which he cries after Daisy dies, they expand that to allow him and Auggie to console each other.
But with Isabelle? Oh, they go into how she was working on her master's thesis before August was born, they allow us to see her grieve over her mother with Via, and watching her react to Jack Will becoming August's friend, it is tear-inducing.
Jacob Tremblay
While not the Oscar-worthy performance I thought it would be, after crying to the trailer each time I saw it, the little dude definitely is an actor to keep watch on. His charm, his vulnerability, even when masked by prosthetics, is undeniable. He is like a mini Tom Hanks, in terms of the vibe he gives off. There is this joy but this sort of sadness behind it.
Really making it so when Jack Will betrays Auggie or when Julian is really going in on him, it is hard to not get teary eyed. You won't be bawling uncontrollably but as someone said to me, it'll make your eyes sweat. Especially the end scene when he gets an award from Mr. Tushman.
Overall: Positive (Worth Seeing)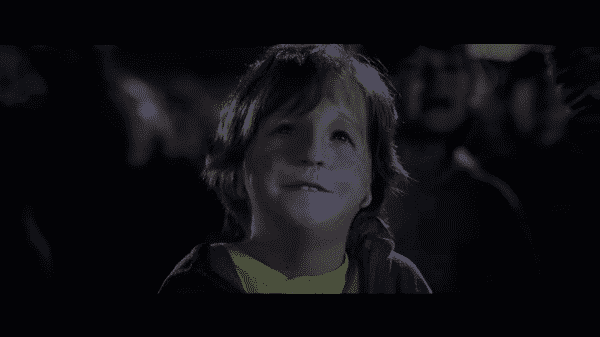 Like the book, Wonder doesn't necessarily move mountains and seem like one of the greatest things made for children in this century. It is good, has quality performances, and you can tell all three writers really took note of what was the fat and what was necessary to give each actor something to work with. Which may have left Summer hanging, but for the one character they do wrong they do so much for all the rest.
Hence the positive label. Those who read the book will surely be happy and those who did not won't feel lost and confused. Nor will they probably be pushed into thinking they should read the book, but that is solely because Wonder feels so complete that it seems unnecessary.
---
Follow, Like, and Subscribe
Community Rating: 0.00% (0) - No Community Ratings Submitted (Add Yours Below)