Into the Dark: Pilgrim, is a reminder that even horror movies, with yellings, blood, and gore, can be boring.
---
Director(s)
Marcus Dunstan
Screenplay By
Noah Feinberg, Marcus Dunstan, Patrick Melton
Date Released (Hulu)
11/1/2019
Genre(s)
Horror
Good If You Like
Noted Cast
Anna
Courtney Henggeler
Cody
Reign Edwards
Shane
Kerr Smith
Tate
Antonio Raul Corbo
Ethan
Peter Giles
Patience
Elyse Levesque
Images and text in this post may contain affiliate links. If you make a purchase, we may earn a commission or products from the company.
Plot Summary/ Review
---
Community Rating:
---
It's Thanksgiving break and Anna, Cody's stepmom, decides to make things authentic, she is going to hire some "real" pilgrims for the festivities. This leads to an eye-roll from Cody, her father, Shane, saying nothing, and Tate just happy everyone is at the same table together. But what kicks things off is a pregame meal that has an animal that has a wishbone. Shane has Tate and Cody pull, and Cody's wish is for the party Anna wants to backfire.
Oh, be careful what you wish for.
Highlights
Cody's Sarcasm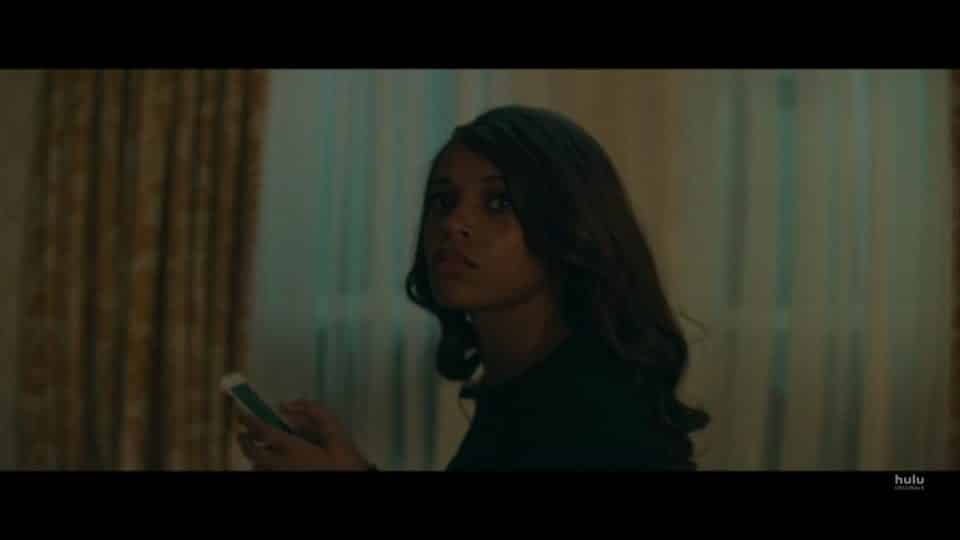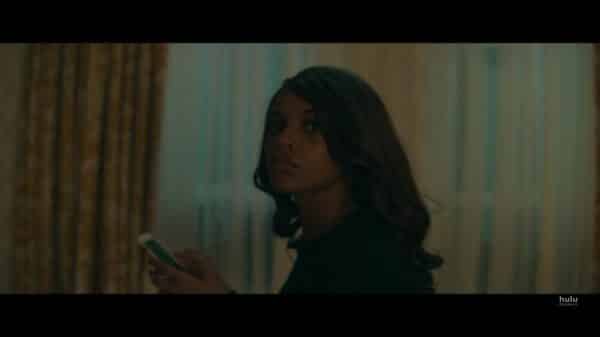 Before the s*** hits the fan, you have to love Cody's sarcastic tone when dealing with her parents, and especially the pilgrims. It creates multiple comedic moments which may not save the film, but do string you along.
Cody & Tate's Relationship
While it doesn't necessarily play a huge role in the film, you do have to appreciate how protective Cody is of her Tate. I'd say it is even cuter than the relationship she has with her boyfriend.
Criticism
How Can You Have Blood, Yelling, And Gore And Be Boring?
Ethan and Patience as villains just don't click. Do they have a certain creep factor? Yes. However, between the weird edit decisions and Ethan's yelling, whatever fear they are supposed to impose is weak. Maybe good enough to scare someone Tate's age, but beyond that, all the yelling and screaming doesn't inspire fear but a headache.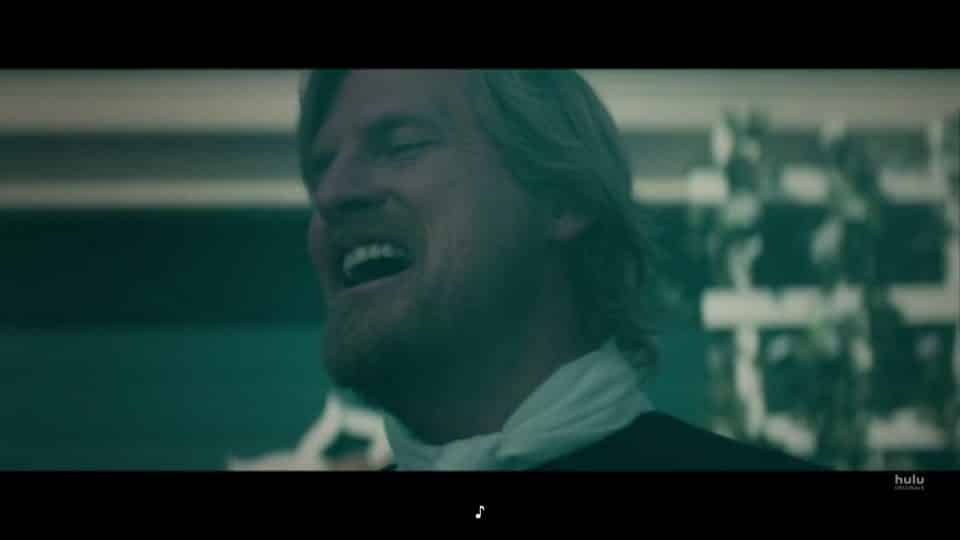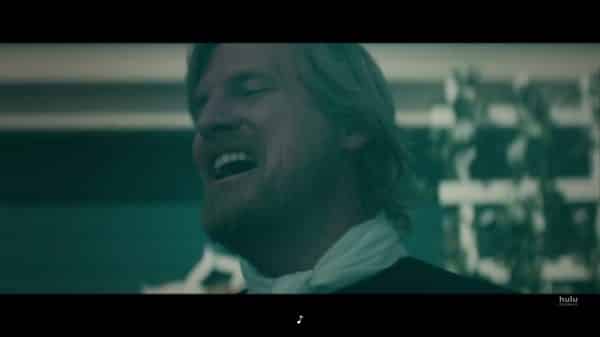 The Into the Dark series can be very miss more than hit, despite some elements which could have made them compelling. Pilgrim continues this legacy by having a quality lead actress dealing with villains that just are too camp, for a lack of a better term, to take serious or find threatening. Hence the mixed label. Is Pilgrim outright terrible? No. However, it surely won't give you one last scare before we head into the Thanksgiving season.
 

Check Out Other Movie Reviews Below
Cody's Sarcasm - 85%
Cody & Tate's Relationship - 80%
How Can You Have Blood, Yelling, And Gore And Be Boring? - 60%