As a young girl comes of age, she finds herself idolizing one of her friend's older sister.
---
| | |
| --- | --- |
| Director(s) | Cheryl Wong Ye Han |
| Screenplay By | Cheryl Wong Ye Han |
| Date Released | 10/2/2021 |
| Where Can You Watch? | Film Festival (Urban World) |
| Genre(s) | Young Adult |
| Duration | 13 Minutes |
| Rating | Not Rated |
Film Summary
Kerri is coming of age, growing underarm hair, and this is concerning. So, while over her friend's house, she bonds and watches their older sister Clara. Perhaps as a means to know and understand what comes next.
Things To Note | Question(s) Left Unanswered
Reason(s) for Film Rating: This is tame with no red flags.
This is more so tween than young adult
Cast & Character Guide
Please Note: This is not an exhaustive list of every cast member.
Kerri (Gabby Tay)
Kerri is 11, and with starting to grow underarm hair, she is a tad bit upset. So, getting to go over to her friend's house to go swimming is definitely a little nerve-racking. At least, until she realizes the coolest big sister around is there.
Clara (Risa Ann Wong)
Clara is the older sister of one of Kerri's friends that is surprisingly friendly.
Review/ Commentary
Highlights
Idolizing The Familiar
If there is one thing that I don't think we get enough of, it is stories that have kids look up to the teenagers they have access to. Usually, it is someone on television, an adult, or out of reach, rather than those fairly close to their age but far more experienced. And I loved that Clara was so chill and cool when Kerri wanted to hang out. You can see Kerri needed that, and Clara just picked up on it, rather than shoo'ing Kerri away and being that usual stereotypical teen.
It makes me wish we got to see Kerri continue to analyze and maybe even seek answers from Clara, especially considering the tone Stigma, Style has.
Overall
Rating: Positive (Worth Seeing)
Stigma, Style definitely has the vibe of a short that is a handful of scenes from a full-length movie, and I'd say you'll probably want to see that movie.
Movie Directory
On The Radar
---
Ratings
---
Special Categories/ Tags
---
Affiliate Link(s)

Links contain affiliate links which, If you make a purchase, we'll earn a commission from the company. New Movie Releases

- Amazon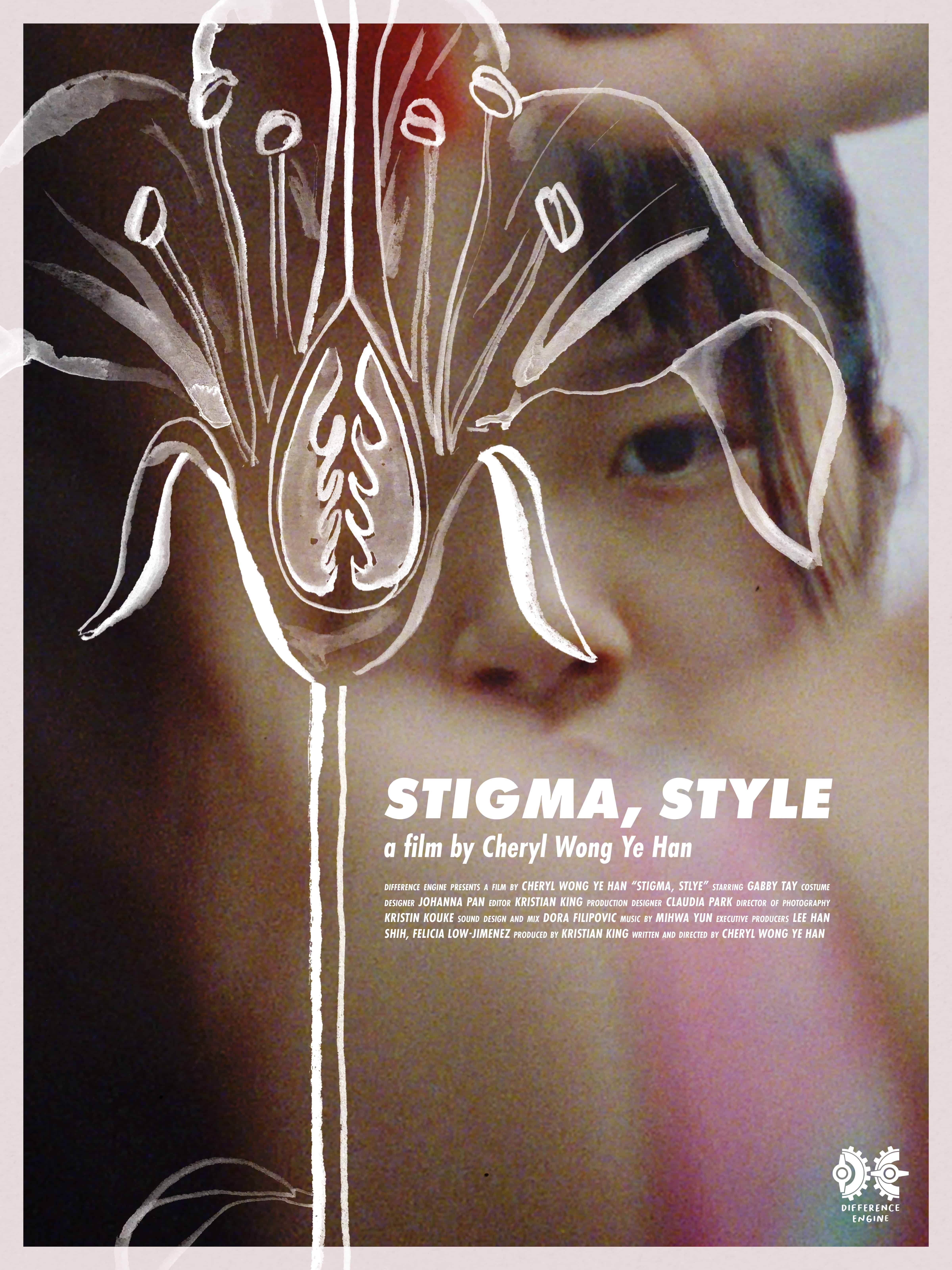 Stigma, Style (2021) – Review/ Summary (with Spoilers)
Who Is This For?
Those who like coming-of-age programming focused more on going through puberty than boys, sex, drugs, alcohol, and all the teen drama most have become desensitized to.
Highlights
Idolizing The Familiar