Eli (2019) – Review, Summary (with Spoilers)
Eli presents the unexpected, time and time again, to the point it will make you wish this was a mini-series, maybe of 2 – 3 episodes, than one movie.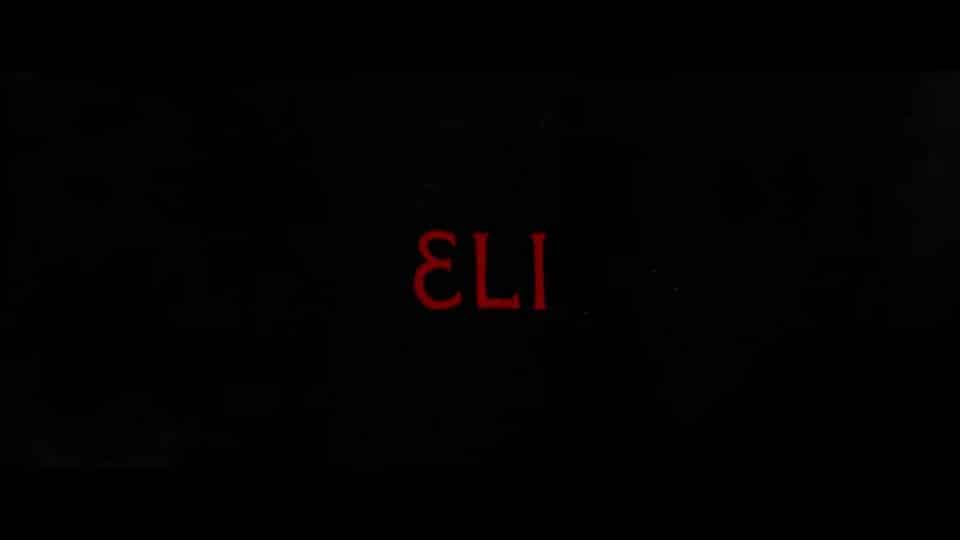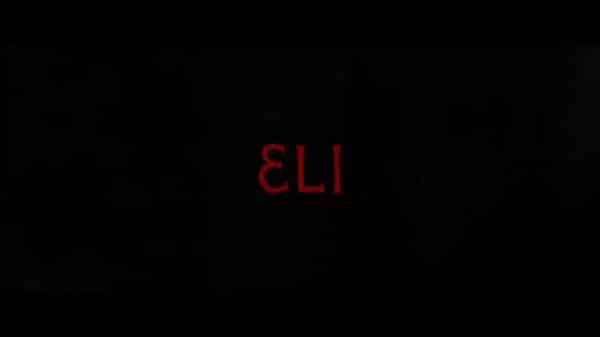 Eli presents the unexpected, time and time again, to the point it will make you wish this was a mini-series, maybe of 2 – 3 episodes, than one movie.
---
Director(s)
Ciaran Foy
Screenplay By
David Chirchirillo, Ian Goldberg, Richard Naing
Date Released (Netflix)
10/18/2019
Genre(s)
Horror, Thriller
Good If You Like

Jump Scares
Creepy Children
Moderate Twists

Noted Cast
Eli
Charlie Shotwell
Rose
Kelly Reilly
Paul
Max Martini
Dr. Horn
Lili Taylor
Haley
Sadie Sink
Images and text in this post may contain affiliate links. If you make a purchase, we may earn a commission or products from the company.
Plot Summary/ Review
---
Community Rating:
---
For a few years now, Eli has lived under the impression his immune system was attacking itself. With that in mind, his mother, Rose, had him live the life of a bubble boy, and with being exposed to the air causing him to turn red and hurt, it was assumed she was telling the truth. Hence why, alongside husband Paul, who found Dr. Horn, they take him to a secluded place to get better. However, as he goes through the stages of treatment, Eli learns what is really ailing him and how many played a role in that.
Highlights
The Ending Makes You Want More
Mind you, the summary strongly hints something is up, but towards the end, you get a nice few twists that lead to a truth that makes you, so badly, want a post-credit scene. Just so that the film could truly wrap things up. But with the right people behind it, you can see a sequel that could greatly expand on what is revealed at the end.
Sadie Sink
While not a big part of the film, again, the ending makes her role worth it. Plus, while Shotwell makes a decent lead, Sink shows in the few minutes she has, it would be no issue for her to take over if a sequel was produced.
On The Fence
While The Ending Is Good, The Build To It May Not Maintain Everyone's Attention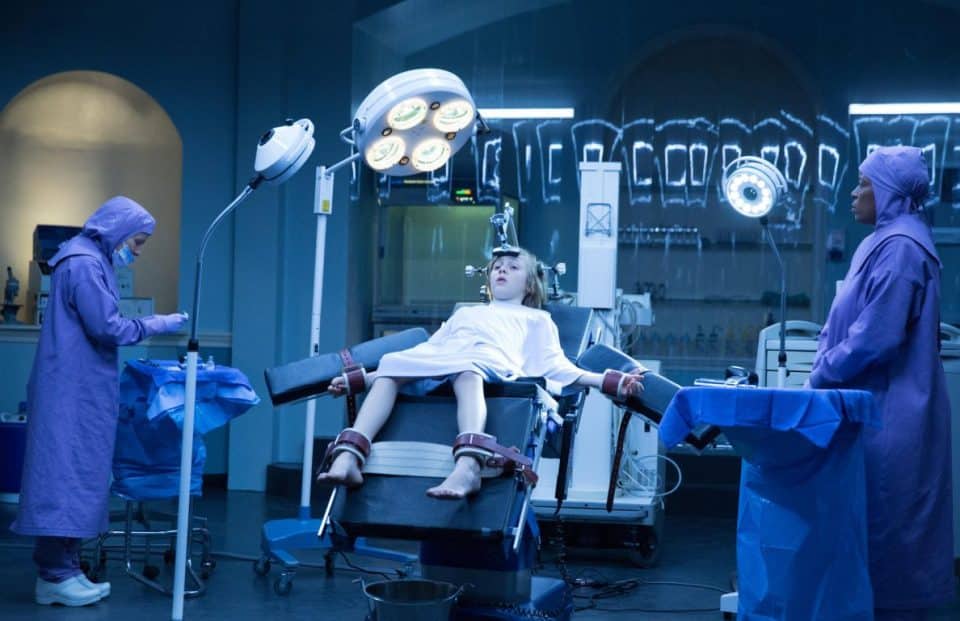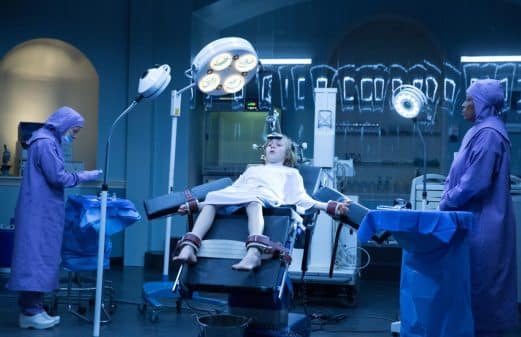 The meat and potatoes of this movie is keeping you guessing and thinking something is up. However, there is a lot of misdirection which will lead you to question what is going on, what is the truth? Haley contributes to this because it seems weird how a girl her age would be allowed, late at night, to go to some secluded mansion. Also, considering the way the house is, and Eli's visions, red flags are raised continuously. Add on Rose and Paul having the kind of relationship that makes you think they are together strictly for Eli, it almost pushes you to believe maybe they are in debt and sold Eli for money.
And for most of the film, you are strung along to the point you may begin to lose interest after a while. However, as Eli starts getting curious and fighting back, the move stops cruises and hits you with some nitro. So as long as you were still there with the movie up until the point it gets ready to reveal all, you'll be fine.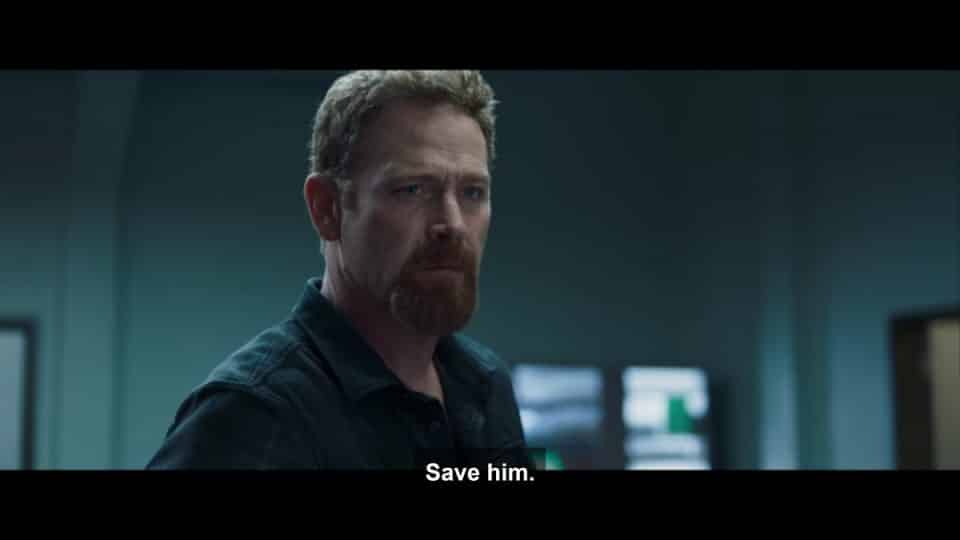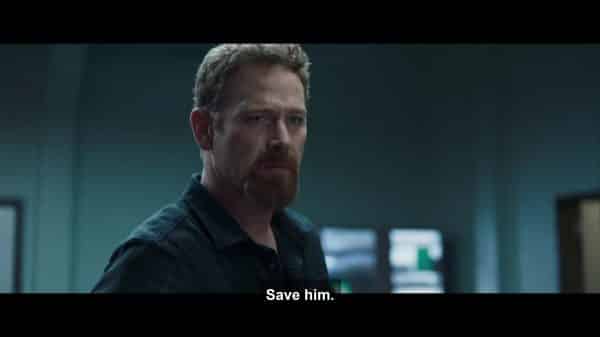 What honestly makes this film good is the jump scares scattered throughout, Sadie Sink's presence, and the ending. Outside of that, honestly, Eli's parents don't contribute much. I'd even say their drama makes you wish they were forced to leave Eli with Dr. Horn and her nurses. Alas, that isn't the case.
But, while his parents don't add much, they are a necessary evil to drive the film, and by the time things come to an end, you appreciate their contribution to an ending which makes you crave a sequel, or at least an epilogue.
 [ninja_tables id="24271″]
Eli Ending Explained, Recapped and Spoiled
So, get this, Eli is one of the many sons of the devil, and Haley is one of his half-sisters. In fact, the other kids who died in the mansion Dr. Horn manages, they too were children of Lucifer. It's just they were weaker and didn't fight back as Eli did.
Now, as for how it all started? That's a little hard to say. All we know is that Rose asked God for a baby, and her prayers weren't answered, so she asked the Devil and got what she wanted. However, according to her, the Devil lied when he said that Eli wouldn't turn out like him. Which, thus far, Eli doesn't appear to be evil and actually seems kind of sweet. Yet, to keep him from becoming anything like Satan, Rose would use holy water, among other things, to weaken Eli.
Leading to this idea that, towards the end of the film, Rose may suffer from the increasingly used in media: Munchausen syndrome by proxy. However, it is soon revealed, as we watch Dr. Horn perform an exorcism, and throw holy water, this may not be the case. But it isn't until Eli has Dr. Horn and her assistants lifted in the air, set on fire, and flung about, that you realize that Eli is truly evil.
Also, when it comes to Haley, it seems between waiting for one of her half-siblings to survive Dr. Horn, or just being nosy, she checks on each and sees if they can survive. As for who takes care of her and keeps her fed? That isn't answered. In fact, we don't know much, if anything, about Haley beyond the fact she is Eli's sister. As for who her human parents are, how she discovered Lucifer, who she says she will take Eli to, that is all a mystery left for another time.
But, what's for sure is Paul, Dr. Horn, and her two assistants, both of which were nuns before the house was retrofitted, are dead or at least suffocating in a burning house. Also, Rose will be Haley and Eli's driver to wherever they chose to go.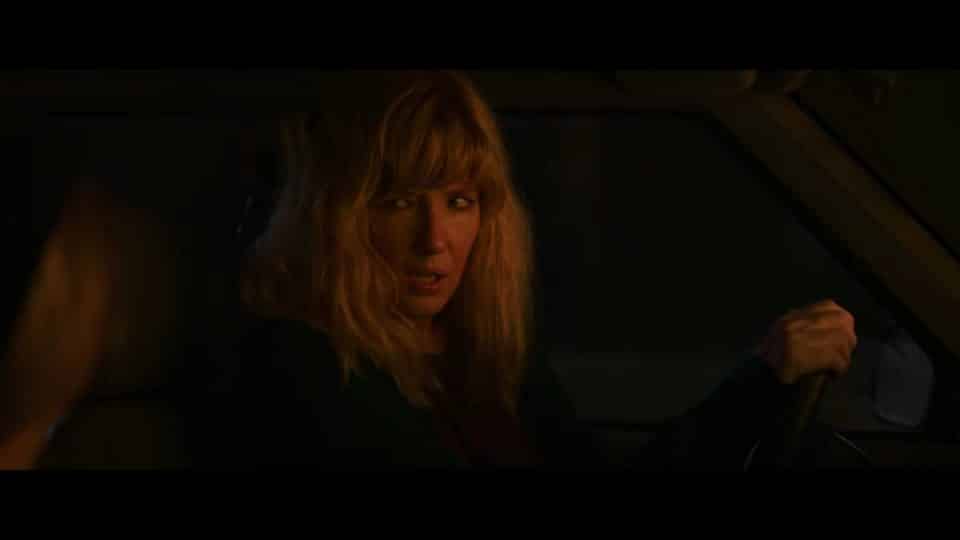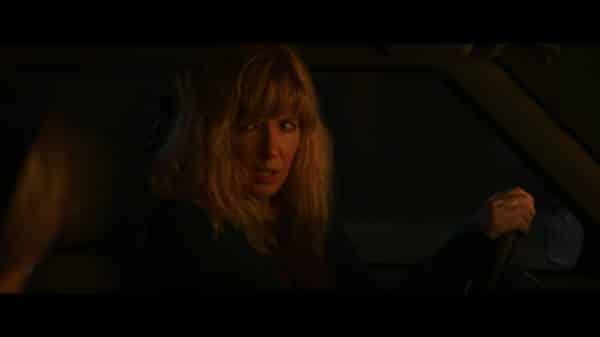 Is A Sequel Possible?
Considering Haley mentioned seeing Lucifer, and there is always the chance that she'd want to secure or see if other siblings could live, there is a lot a sequel could cover.
 [ninja_tables id="24271″]
While The Ending Is Good, The Build To It May Not Maintain Everyone's Attention - 75%
Sadie Sink - 86%
The Ending Makes You Want More - 85%