Christmas With A View Ending (Spoilers)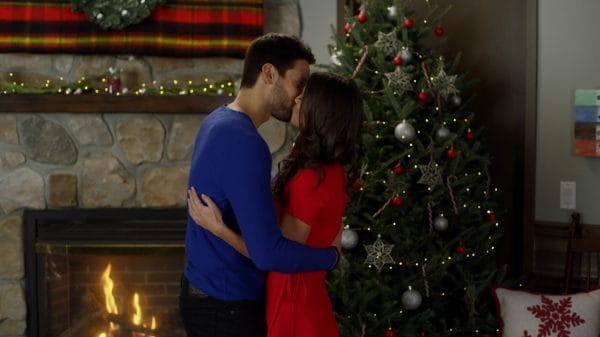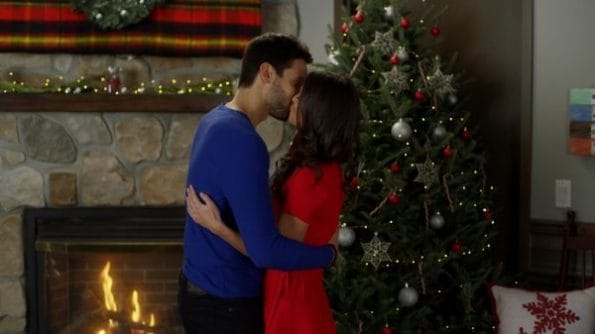 After a failed attempt at running her own restaurant in Chicago, Clara returns home to run a restaurant for a man named Hugh Peters. Someone who seems nice, maybe even a love interest, but then comes Shane. He is a celebrity chef, on a 6 month contract, who is kind of smitten with Clara. What can Clara say? Hardworking and charming are attractive qualities. But, with both being co-workers, Hugh her boss, no matter the time, attention, also expensive gifts, so comes the question of who is really worth spending Christmas, possibly a life, with?
The answer is Shane for, unlike Hugh, who is a bit of a snake, Shane is a good guy. I'm talking so good that he buys from Jackie and Frank, who Clara worked with as a teen, their hotel for her. Giving her the opportunity to run her own business and excel. With those two staying on and him, as both a cook and investor, being involved as well.
[amazon bestseller="Christmas Movie" items="2″]