Adolescence (2018) – Summary, Review (with Spoilers)
While it has a bit of a rough patch an hour in, for the most part, Adolescence is a touching drama with a good amount of heart.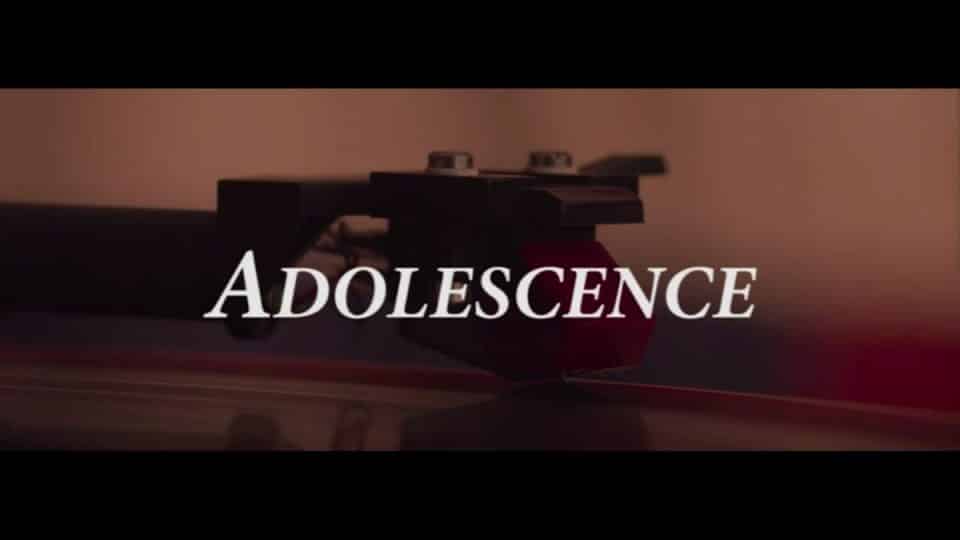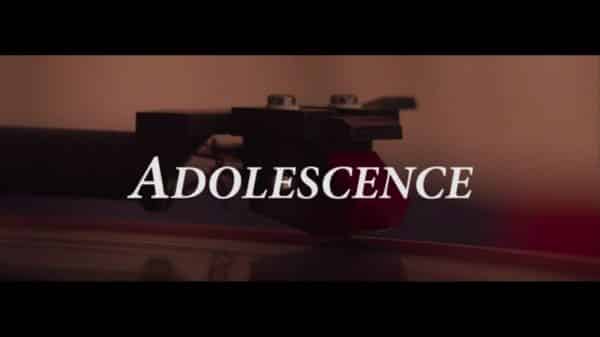 While it has a bit of a rough patch an hour in, for the most part, Adolescence is a touching drama with a good amount of heart.
---
Director(s)
Ashley Avis
Screenplay By
Mickey River, Cal Barnes, Chris Rossi, Ashley Avis
Date Released
2018
Genre(s)
Drama
Good If You Like
Watching Someone Hit Rock Bottom And Dig Their Way Out
Isn't For You If You
Don't Like Watching Films About Addicts
Noted Cast
Adam
              Mickey River
Keith
Romeo Miller
Alice
India Eisley
Shepherd
              Tommy Flanagan
Images and text in this post may contain affiliate links which, if a purchase is made, we'll earn money or products from the company. Affiliate links and external links include an upward facing, superscript, arrow.
Adolescence Plot Summary
It's senior year, and Adam and his best friend Keith are about to graduate in a month, and so they goof off a bit. Mostly in the form of missing first period, and Keith trying to help Adam get a girl. Problem is, Adam is notoriously shy, has no game, and girls don't really gravitate to him. But then he approaches a girl named Alice who is different. Someone who takes to his awkwardness and finds it cute, charming even. However, what Adam doesn't come to realize until he is in way too deep, Alice isn't all that she appears to be.
Other Noteworthy Facts & Moments
Trigger Warning: There is needle use multiple times in the movie.
Question(s) Left Unanswered
Did Shepherd ever seek out his daughter again?
How did Alice afford her apartment? Unless she was doing what Shepherd alleged before he found her.
Highlights
Adam & Keith's Friendship
What you have to love about Keith and Adam's relationship, especially early on, is despite it being two teen guys, it wasn't toxic. Yes, Keith was pushing Adam to meet a girl and maybe not to date but for sex, but there was never this vibe of misogyny or that Keith didn't have Adam's best interest at heart. Adam was his best friend who may have been socially awkward but was a good dude. Someone who he didn't want feeling like a third wheel and maybe feeling ostracized. Never mind, considering Adam's home life, he probably wanted someone to be there for Adam in a way he couldn't.
Shepherd & Alice's Backstory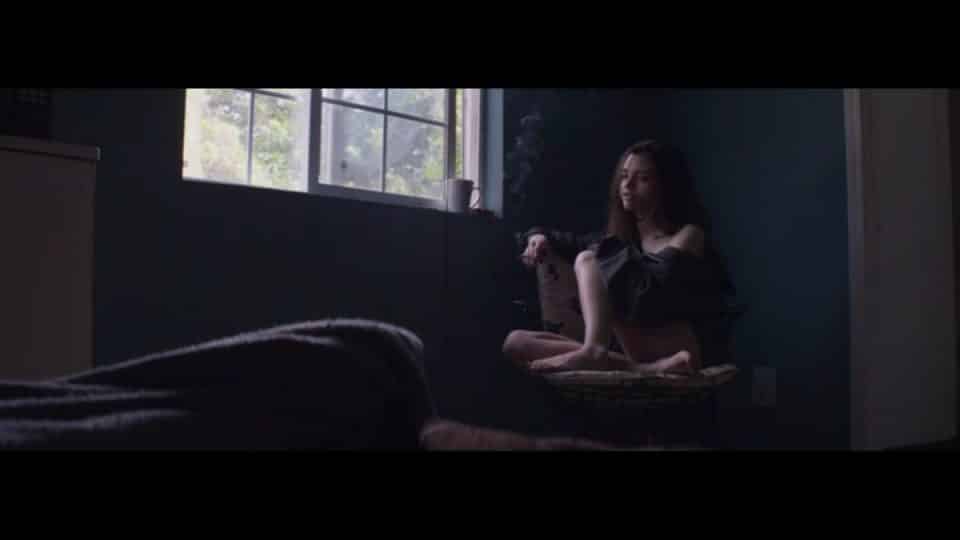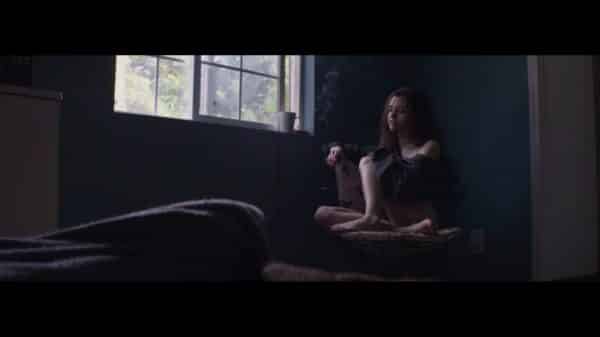 While we only hear Shepherd and Alice's backstory, and Alice doesn't tell her own, in one or two scenes, learning their story elevates them in ways a good portion of the movie doesn't. Heck, for Alice, her backstory, said by Shepherd, presents the kind of visual which reminds you that Alice was a person long before Adam came along. Also, Alice will continue to be one, for better or worse, if Adam decides to stick around or not. Making it so, as much as she seems like this mystery with bad habits, you realize what she truly is. She is someone struggling to cope and, for a while, saw Adam as someone who made life a bit easier.
As for Shepherd? Being that his name isn't said often until towards the end, it is more his story than name which helps you remember who he is. That and he has this presence. One which makes hearing his backstory, like Alice, not only lead you to mentally flesh him out but feel like he has a story which could be a movie.
The First Hour & Last 15 Minutes
The first house deals with meeting Adam, being introduced to his friends and family, and him growing more social and confident thanks to being with Alice. The last 15 minutes deals with him getting his life back on track and recovering after a dark period. One which Alice shares and leaves you not emotional enough to cry, but emotional enough that if it wasn't for the half hour or so Adam and Alice hit rock bottom, you could have.
Criticism
Alice & Adam's Downfall
For a noticeable part of the film, Adam and Alice go from weed and coke to harder stuff. But the problem with this shift is it comes so sudden for both characters that it feels out of place. Adam's trigger doesn't seem strong enough for him to become a junkie, and as for Alice? Unfortunately, outside of Shepherd revealing a troubled childhood, we don't get much else out of Alice. She doesn't tell Adam anything, from how she affords her bills to how she affords her drugs. And while you are given an idea, you are left to assume most of the time than knowing exactly how she is able to afford so much product.
But, outside of the drugs, just her speaking for herself, that doesn't happen. Making it so we're unable to say what happened in her life that caused her to relapse. Nevermind the fact the only time we see Alice is when Adam is around so who she is outside of a love interest, her addiction, and what Shepherd tells us, is an utter mystery.
On The Fence
Shepherd's Sudden Investment In Adam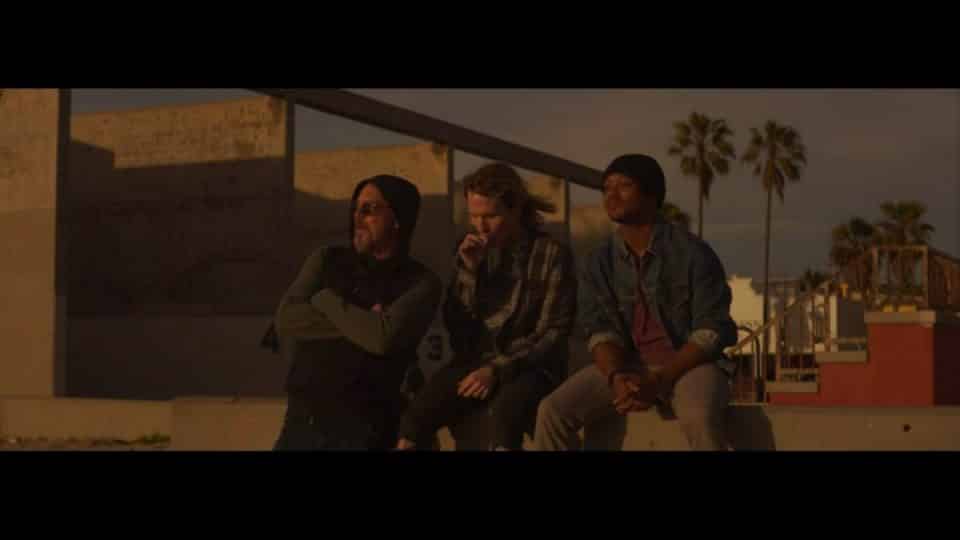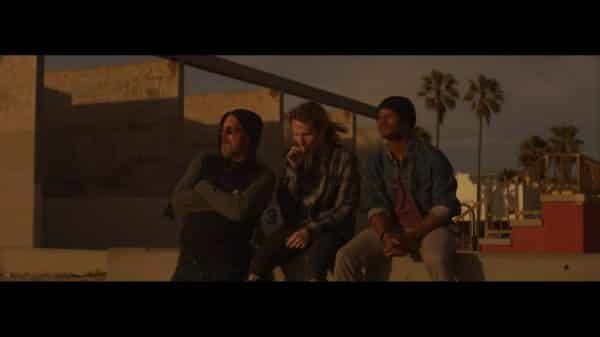 Another reason why Adam's downfall is so awkward is it leads Shepherd, who mostly is indifferent to Adam for most of the movie, becoming a big part of his life. Now, this isn't to say the two were strangers, Shepherd sees Alice as a daughter, so of course he is going to check out Adam. However, him opening up to Adam about Alice's past, helping him deal with his demons, and reveal his own past, it seems like a lot for someone who is often stoic.
Purchase, Rent, or Get Merchandise On Amazon
The problem with Adolescence is that it got too dramatic for its own good. Considering Adam's home life and Alice's past, Shepherd's as well, there was more than enough to explore, talk about, and heal from. So with Alice and Adam going overboard and ending up on a drug bend for a good half hour, it ruined what originally was going to be a positive labeled movie.
Mind you, not because of the depiction of them as drug addicts, but because their descent was so sudden, especially for Adam, that it cheapened all which followed. Hence why the film is labeled as divisive. Adolescence, in an effort to get darker than it already was, falls right on its face and while it recovers, it doesn't get back to the point it once was.
Follow Wherever I Look on Twitter, Like us on Facebook and Subscribe to the YouTube Channel.
[ninja_tables id="24271″]
Adam & Keith's Friendship - 85%
Shepherd & Alice's Backstory - 84%
The First Hour & Last 15 Minutes - 86%
Alice & Adam's Downfall - 65%
Shepherd's Sudden Investment In Adam - 75%