A reference guide for Netflix's "Vampire In The Garden," including character descriptions, names of actors, quotes from the series, and more.
---
Please Note: This content contains pertinent spoilers, descriptions are updated as new information is presented, images changed as better ones are captured, and this is not an exhaustive list of every cast member, guest star, or reoccurring role.
General Information
Groups & Organizations
Warms (1.1): The name vampires have for humans
Notable Locations & Items
Volskaya (1.4): A vampire/human settlement that is powered by a submarine
Central (1.4): the name of the potential capital of humanity
Terminology
Other Noteworthy Information
Vampire Government (1.2): While Fine is the Queen, it seems vampire elders have a strong influence over vampiric activities
Vampire Rules (1.2): Vampires can be out in the sun, but they need to be shielded. Direct, intense light will burn them.
Momo (Megumi Han)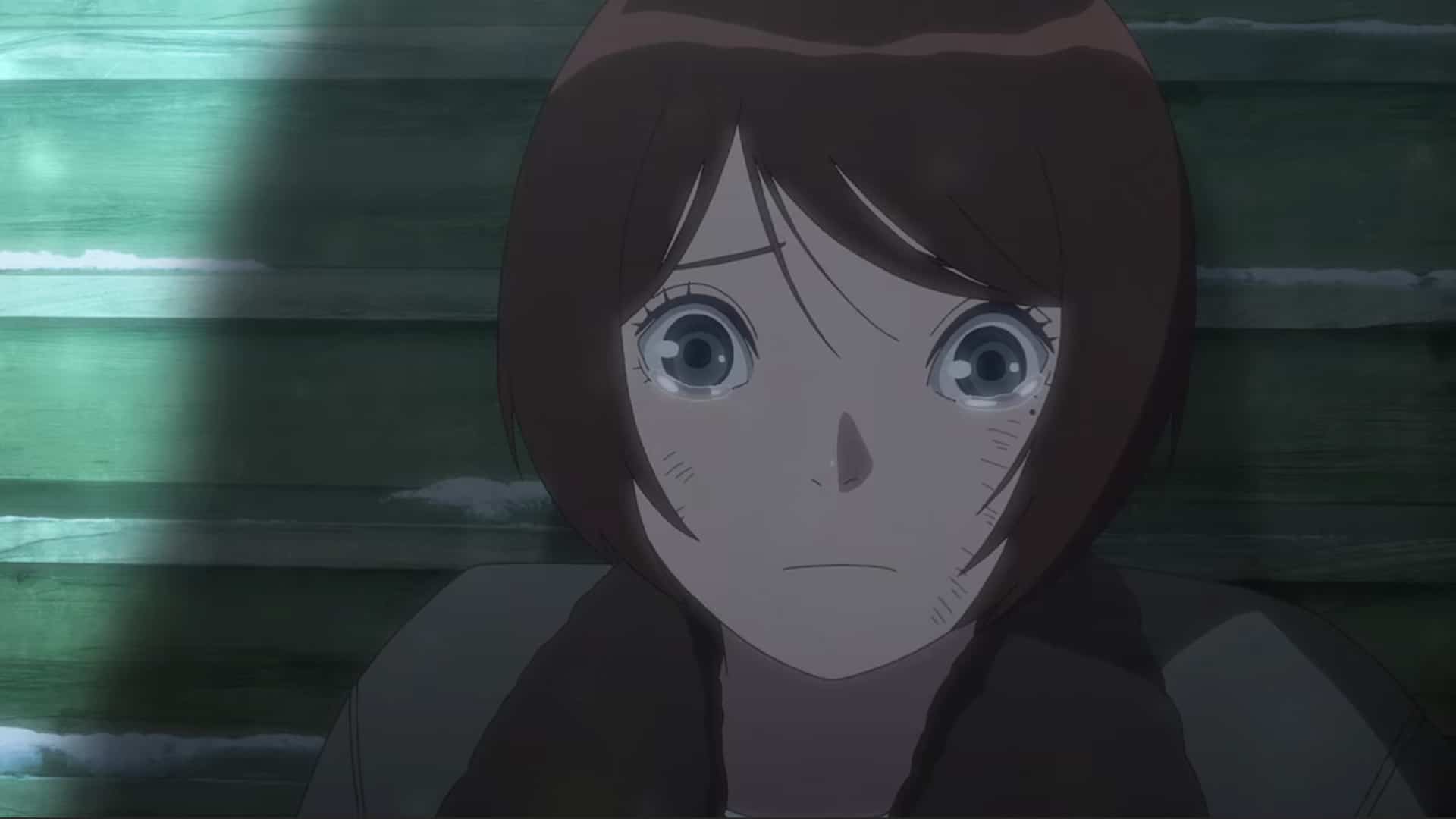 Momo is the daughter of Nobara, who has recently graduated from a military academy
Additional Information
Quotes
Fine (Yu Kobayashi)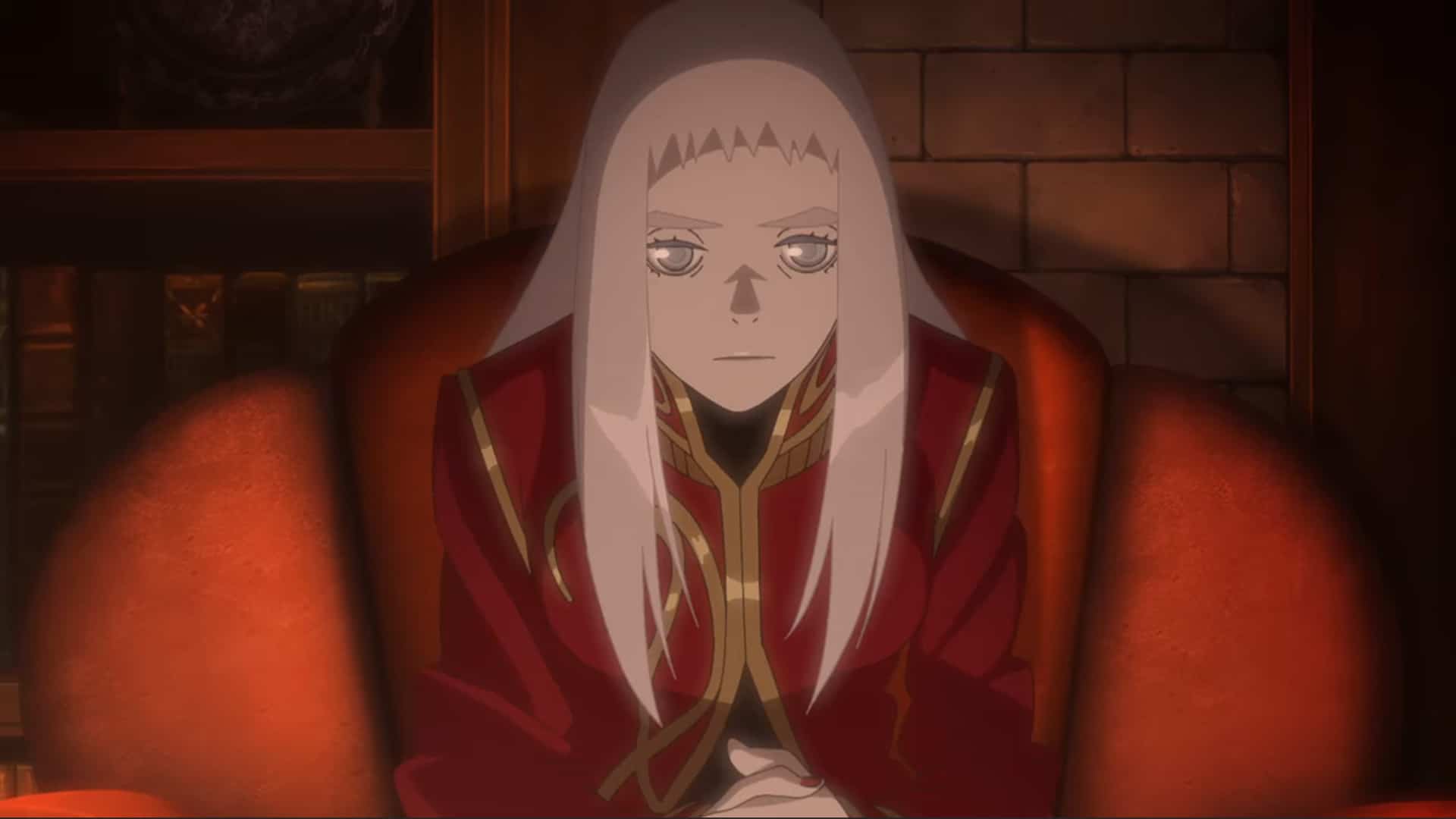 Fine is the Queen of vampires who repeatedly has tried to engage in close relationships with humans
Additional Information
Quotes
Allegro (Chiaki Kobayashi)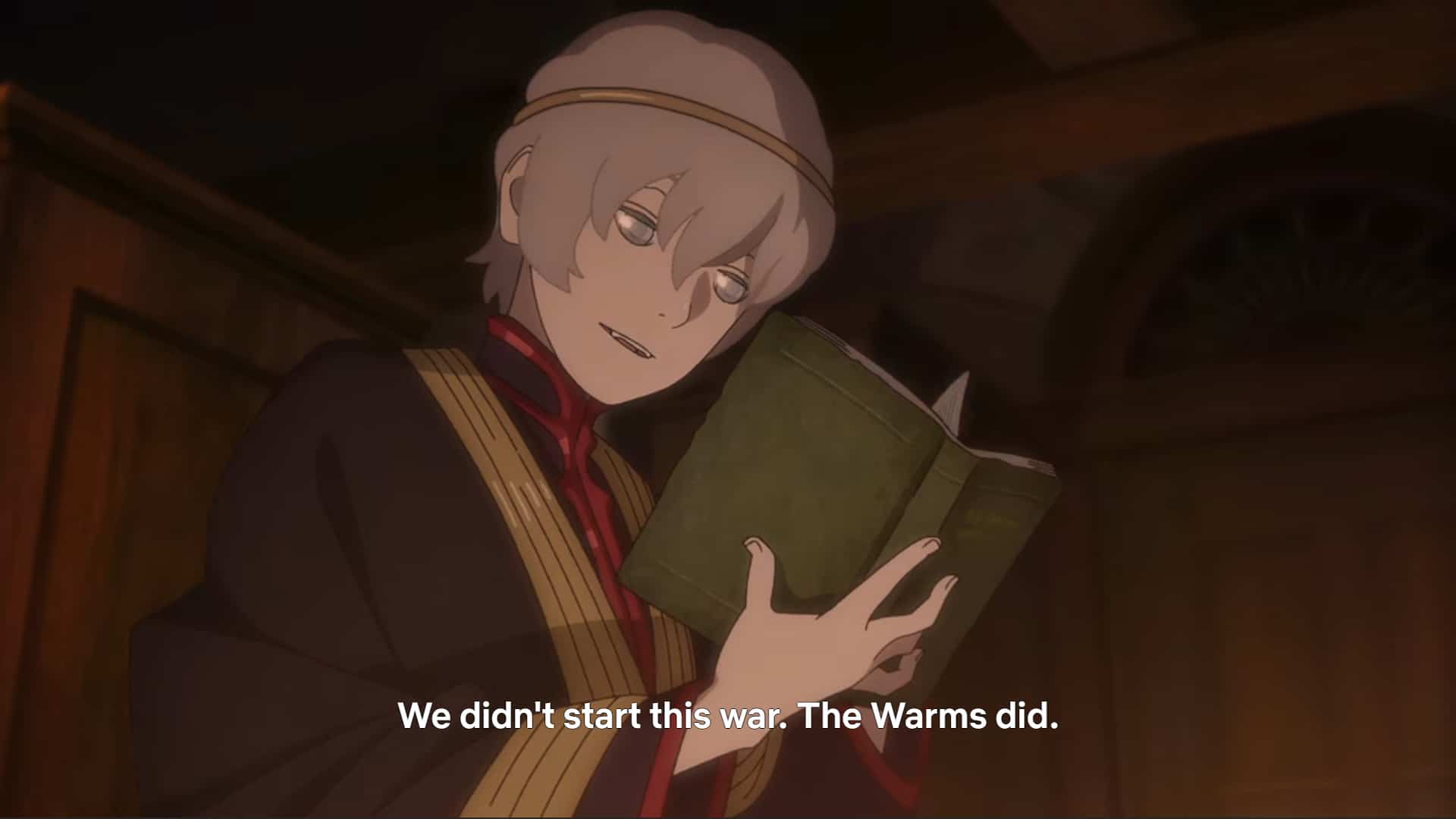 Allegro appears to be Fine's closest friend amongst vampires, if not her potential fiancé.
Additional Information
Quotes
Nobara (Rika Fukami)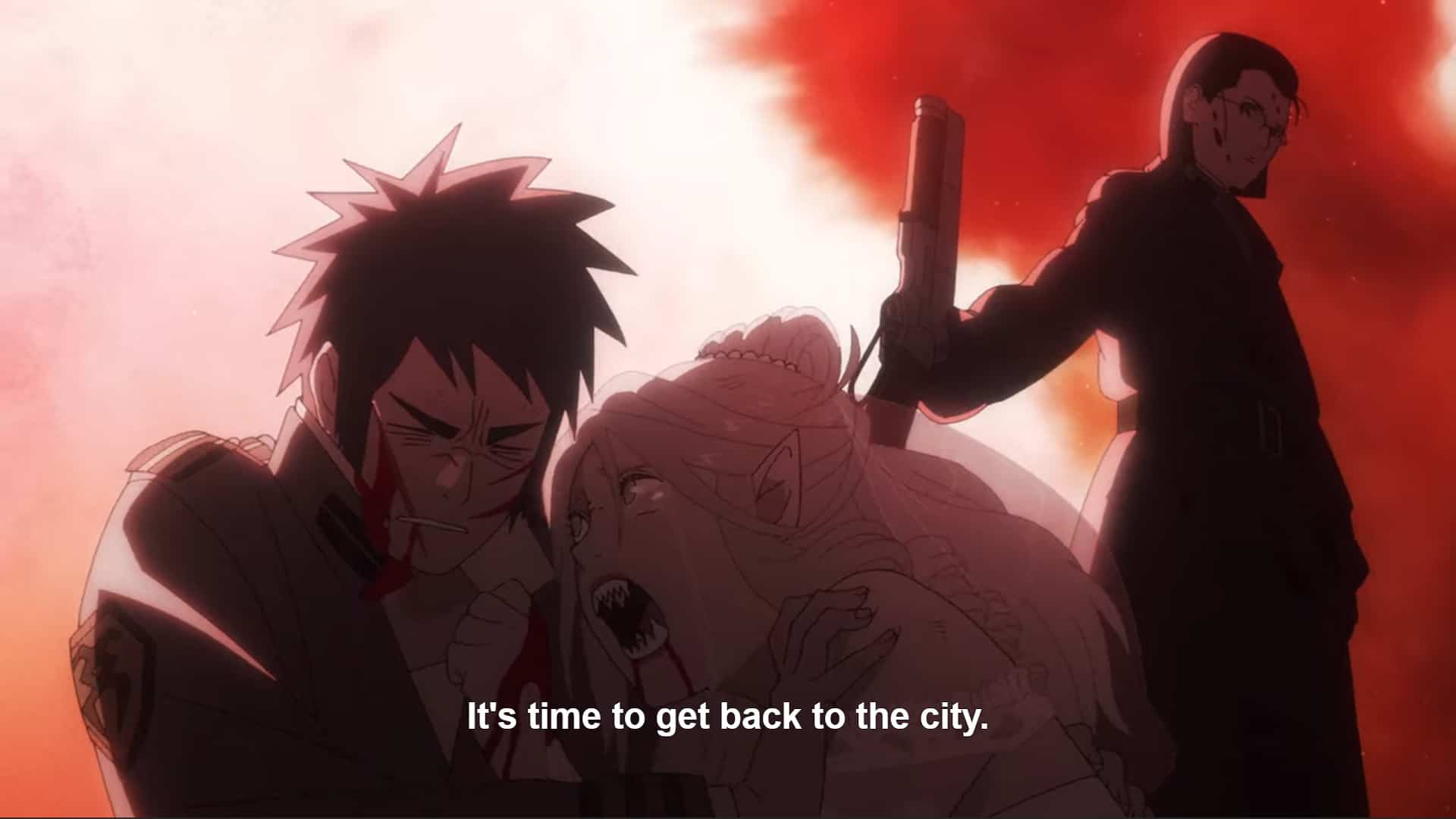 Nobara is the commander of the human army and Momo's mother.
Additional Information
Quotes & Gifs
Kubo (Hiroki Tochi)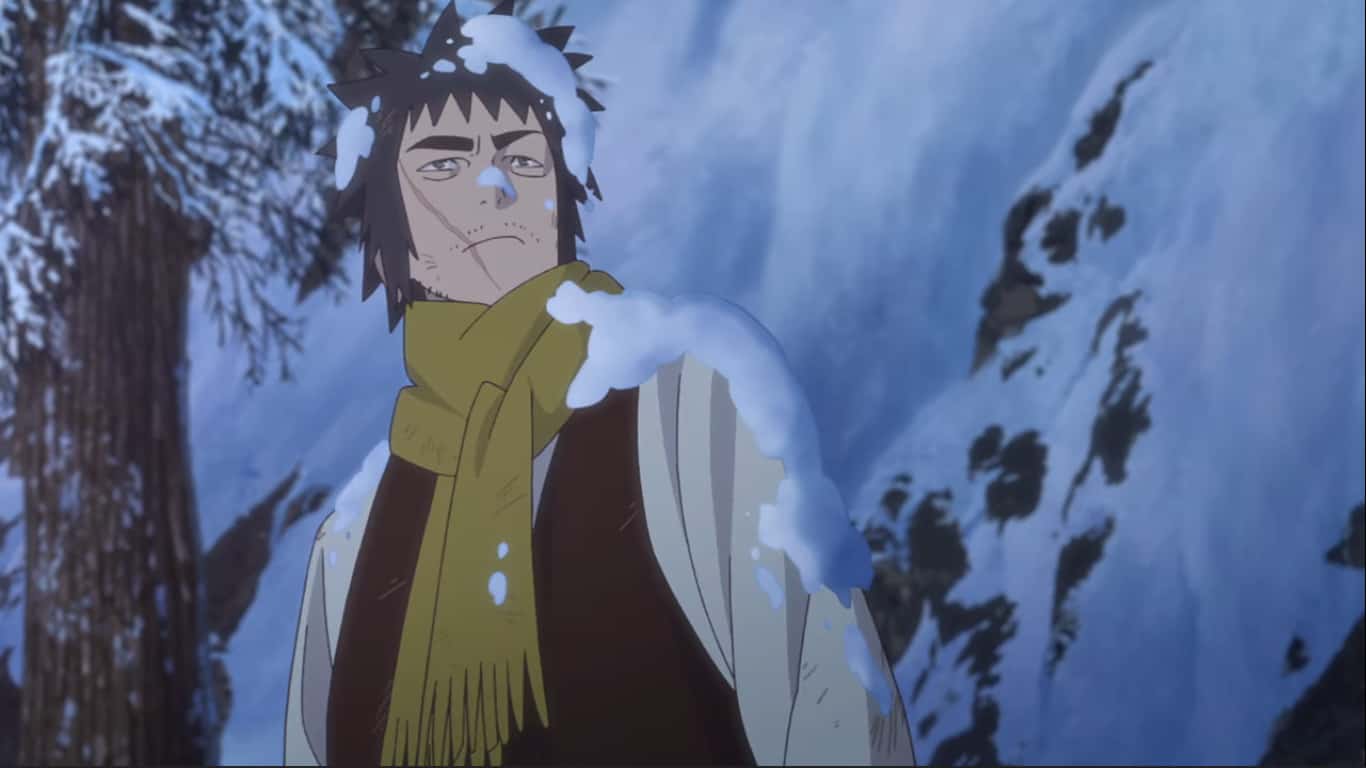 On her mother's side, Kubo is Momo's uncle, who is a soldier.
Additional Information
Introduced In: Season 1/ Episode 2
Love For Vampires (1.4): When 15, he had ideas of integrating with vampires and nearly have been married to a
Quotes
Elisha (TBD)
Elisha is the representative of Volskaya, a vampire/human settlement.
Additional Information
Quotes
Arya (TBD)
Arya is the name of the human Fine fell in love with before Momo.
Additional Information
Quotes