The Sun Is Also A Star: Cast, Characters & Descriptions (with Spoilers)
A character guide for Nicola Yoon's book The Sun Is Also A Star featuring descriptions and noteworthy information.

---
The Sun Is Also A Star (Book) – Summary, Review (with Spoilers)
The Sun Is Also A Star (2019) [Movie] – Summary, Review (with Spoilers)
Natasha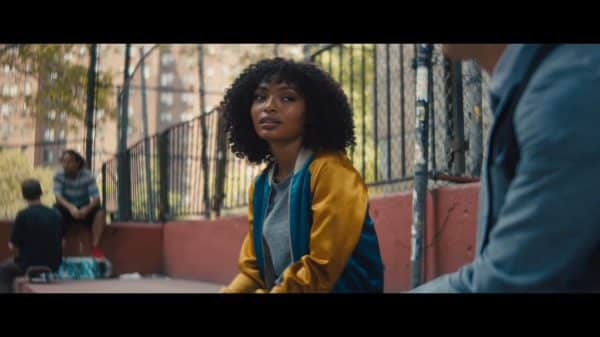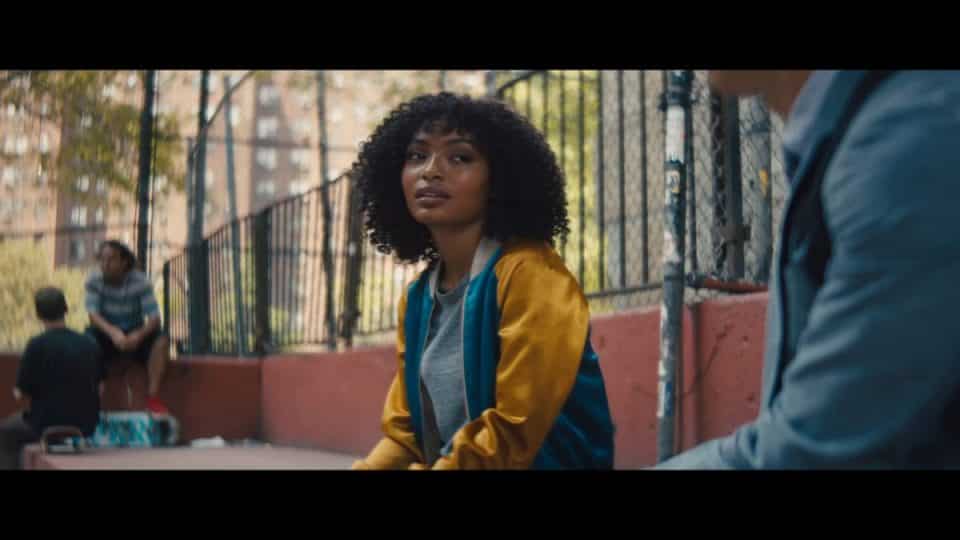 Character Introduction
Jamaican born Natasha was raised in Brooklyn, New York since she was 8. She is a young, curly-haired Black girl with a love for 90s grunge rock, and while it isn't 100% clear what she aspired to have as her major in college, one could assume it would deal with the stars. However, with her being deported the day we meet her, it doesn't seem like many of the dreams she has created over the past 9 or so years may come true. So new dreams, consolations, may have to be made.
Additional Information About Natasha
The significance of Natasha's headphones, the pink ones, are that they were part of what helped convinced Natasha she'd like it in America. They were a gift from her dad, probably one of the most expensive things he bought for her, and remind her of the time she looked up to him. Also, pink is one of her favorite colors.
She is described as having Black and wide eyes, long lashes, brown skin, and full lips.
Natasha doesn't know how to swim and hasn't learned mostly because she doesn't like chlorine.
Is a serious sci-fi nerd.
Approaches life in a practical and rooted in science way. Including her career choice of being a data analyst.
Has a thing for butts.
One of her favorite places is the Museum of Natural History.
Formerly volunteered at NY Methodist Hospital.
Daniel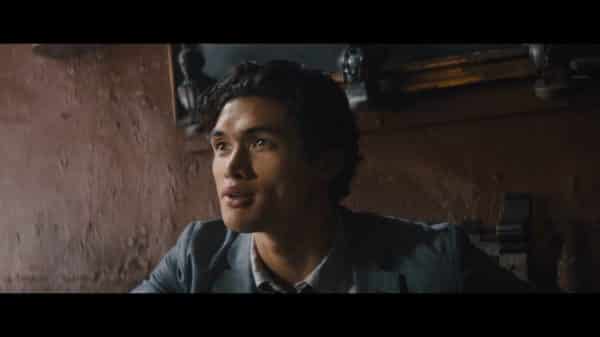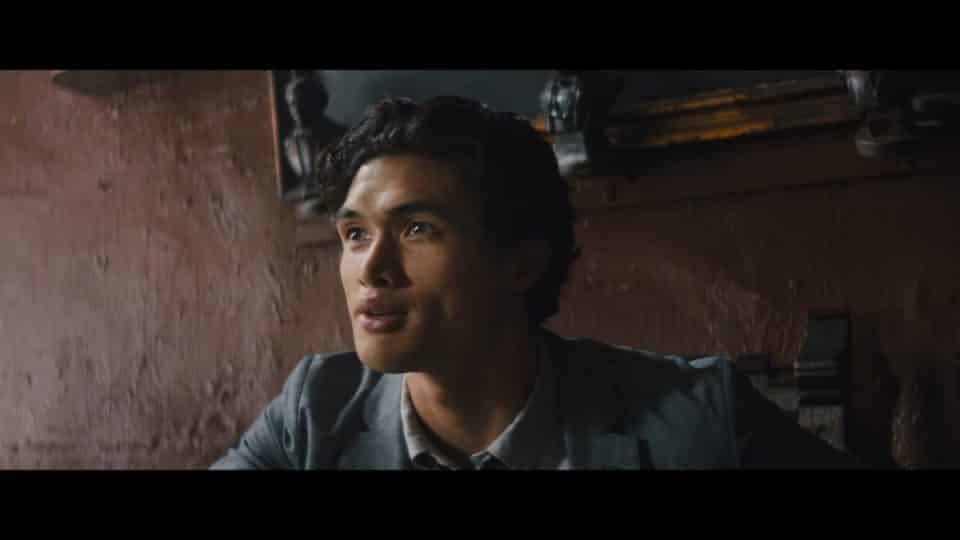 Character Introduction
Daniel has lived in the shadow of his older brother Charlie for most of his life. Yet, with his love of writing poetry, desires to go to Yale, and being proud of his Korean heritage, when his brother is kicked out of Harvard, his family's hopes rest on him.
Additional Information About Daniel
Is described as having hair long enough to fit into a ponytail and bright brown quartz-like eyes.
Assumes he'll die by being an incompetent hero.
Is optimistic.
Has had only one girlfriend – previous to meeting Natasha.
Is a capable singer and loves karaoke.
Charlie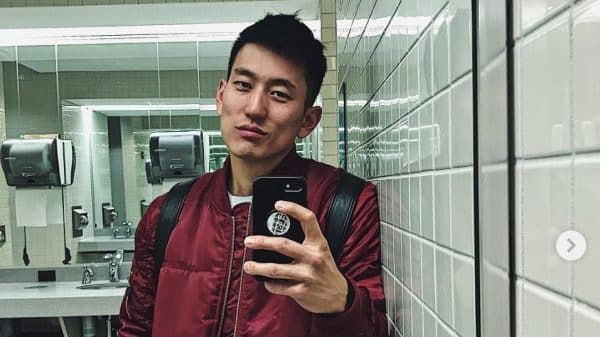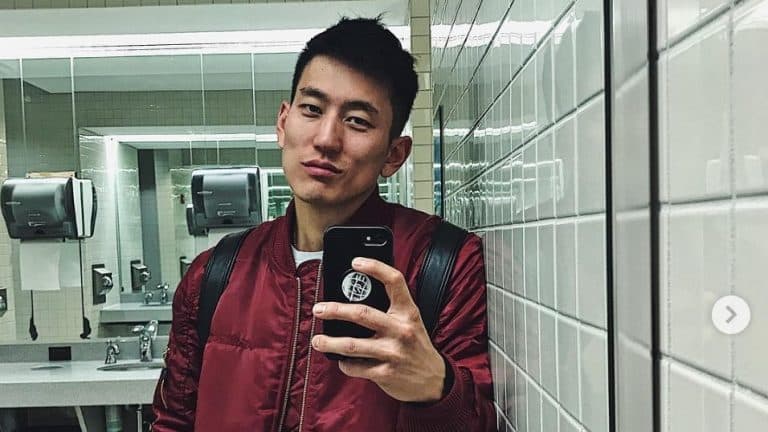 Character Introduction
Since he was a kid, Charlie has been a bit embarrassed about his Korean heritage. In fact, one of the major splits in his relationship with Daniel is from him using a Korean nickname while Charlie was with his predominately white friends. But, it doesn't end there. Charlie also seems to only have eyes for white girls, who are blonde with light eyes, and according to Daniel, Charles will change his last name from Bae to Bay to further assimilate and become a politician. One who will eventually become disgraced.
Additional Information About Charlie
Will be played by Jake Choi in the movie.
Samuel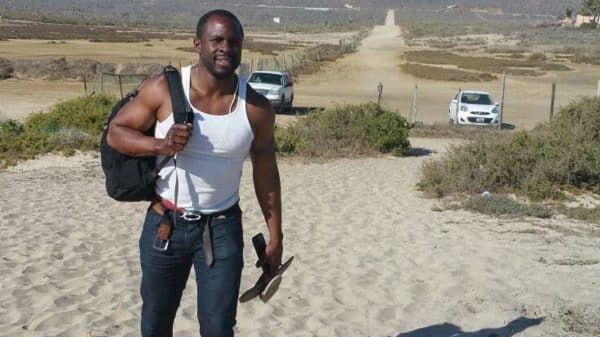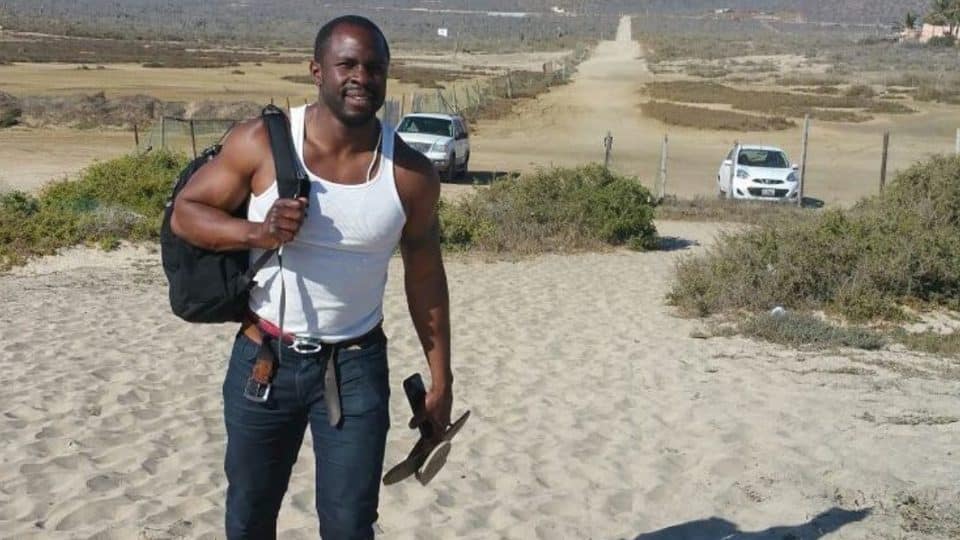 Character Introduction
Samuel is the first of the Kingsley family to immigrate from Jamaica, and for two years he struggled to become an actor as Patricia and Natasha waited for him to either return or send for them. Yet, all that ended up happening is he moved to Brooklyn, became a security guard, and ended up raising his daughter and American born son in the US. Though, because of a DUI he gets, they may have to leave the country.
Additional Information About Samuel
Will be played by Gbenga Skinnagbe in the movie.
Played Walter Lee Younger in A Raisin in the Sun.
Is 45
Patricia
Character Introduction
Not much is said about Patricia early on. Well, besides her being a Jamaican citizen.
Additional Information About Patricia
Will be played by Miriam A. Hyman in the movie.
With seemingly limited friends or interactions outside her nuclear family, Patricia is arguably the one who tainted Natasha's views of her dad and made them collapse by 13.
Is 43
Min
Character Introduction
Min is Daniel and Charlie's mother who, when not helping their father in their beauty supply shop, paints or cooks the food she learned to make growing up in South Korea.
Additional Information About Min
Will be played by Cathy Shim in the movie.
Dae
Character Introduction
Dae is the reason Min immigrated to America, and with the help of his cousins, he and Min found success and raised two American born boys.
Additional Information About Dae
Will be played by Keong Sim in the movie.
Peter
Character Introduction
9-year-old Peter is Natasha's little brother who, unlike her, loves the idea of going to Jamaica. However, the idea is pushed that he likely may have the inclusive resort idea of Jamaica in his head rather than where their family is actually from. A family which, by the way, Peter hasn't met.
Additional Information About Peter
Will be played by Jordan Williams in the movie.
The Conductor
Character Introduction
Divorced, formerly miserable since said divorce was sudden, with finding his religion The Conductor's life has been renewed and now he preaches from the speaker at his station. Leading to him planting the idea that the stars aligned for Daniel to meet Natasha.
Additional Information About The Conductor
Irene
Character Introduction
A security guard at the USCIS office in Manhattan, Irene is a bit aloof and lonely. Also, it seems that loneliness, thanks to hearing and reading up on Kurt Cobain, someone she looks up because of Natasha, may lead her to kill herself.
Additional Information About Irene
Rob
Character Introduction
Natasha's former boyfriend of 8 months who cheated on her with a girl named Kelly.
Additional Information About Rob
Rob met Natasha in AP Physics.
He's described as someone who favors Bob Marley's features but is white and no locks.
Kelly
Character Introduction
Rob's new girlfriend, who he cheated on Natasha with, who apparently is a bit of a thief – with good music taste.
Additional Information About Kelly
Donald Christiansen
Character Introduction
Donald is the one who nearly ran over, or rather hit, Natasha and gave Daniel the opportunity to play a hero.
Additional Information About Donald
Donald has a bit of a drinking problem due to losing his daughter 2 years ago, thanks to someone texting and driving, and seemingly is divorced.
He has experience working in insurance.
Bev
Character Introduction
Natasha's best friend who, in the book, is on a college tour so she isn't there for Natasha's last day in the US.
Additional Information About Bev
She is dating a boy named Derek.
Loves disco balls.
Jeremy Fitzgerald
Character Introduction
Jeremy Fitzgerald is an immigration lawyer Natasha is sent to by a USCIS agent. He also happens to be the person Daniel has to interview with to get into Yale.
Additional Information About Jeremy
Has green eyes.
Went to Yale
Hannah
Character Introduction
Jeremy's paralegal who has a crush on him and also presents herself as an extra in someone else's life more so than the star of her own movie.
Additional Information About Hannah
The Waitress
Character Introduction
The waitress is a Korean woman, an immigrant, who works at the norebang Daniel takes Natasha to. She is also a mother who hasn't seen her son in years due to her disapproval of him dating a white woman, marrying her, and having kids. Making her see Daniel and Natasha together upsetting for her.
Additional Information About The Waitress
Joe
Character Introduction
Joe is the security guard in Fitzgerald's building who recently lost his wife who, he says, is similar to Natasha in some ways.
Additional Information About Joe
General Information
The book takes place in New York, Manhattan, Harlem, and Brooklyn specifically, during November.
Both Daniel and Natasha are 17.
Notable Locations
Second Coming Records
Where Natasha is going when Daniel first lays eyes on her.