A character guide for Nicola Yoon's book The Sun Is Also A Star featuring descriptions and noteworthy information.

---
The Sun Is Also A Star (Book) – Summary, Review (with Spoilers)
The Sun Is Also A Star (2019) [Movie] – Summary, Review (with Spoilers)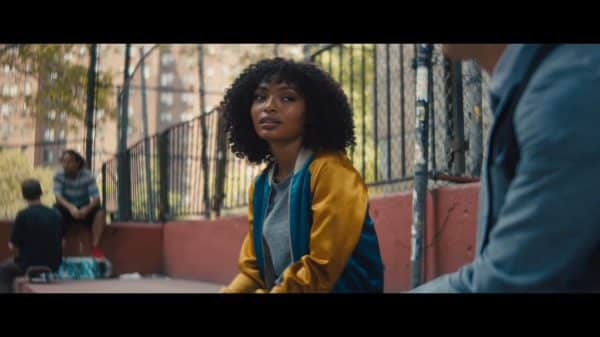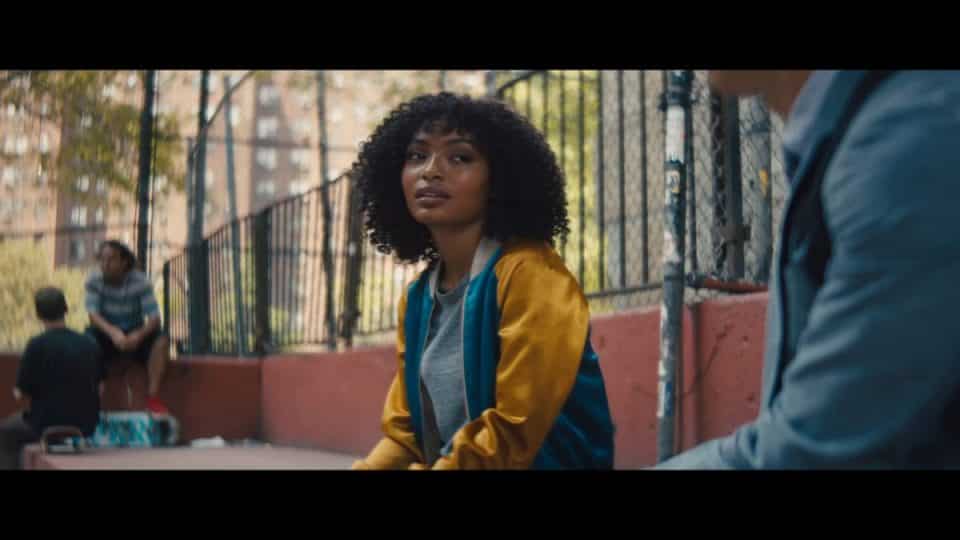 Character Introduction
Jamaican born Natasha was raised in Brooklyn, New York since she was 8. She is a young, curly-haired Black girl with a love for 90s grunge rock, and while it isn't 100% clear what she aspired to have as her major in college, one could assume it would deal with the stars. However, with her being deported the day we meet her, it doesn't seem like many of the dreams she has created over the past 9 or so years may come true. So new dreams, consolations, may have to be made.
Additional Information About Natasha
The significance of Natasha's headphones, the pink ones, are that they were part of what helped convinced Natasha she'd like it in America. They were a gift from her dad, probably one of the most expensive things he bought for her, and remind her of the time she looked up to him. Also, pink is one of her favorite colors.
She is described as having Black and wide eyes, long lashes, brown skin, and full lips.
Natasha doesn't know how to swim and hasn't learned mostly because she doesn't like chlorine.
Is a serious sci-fi nerd.
Approaches life in a practical and rooted in science way. Including her career choice of being a data analyst.
Has a thing for butts.
One of her favorite places is the Museum of Natural History.
Formerly volunteered at NY Methodist Hospital.