A cast and character guide for the HBO Max series Legendary featuring who plays who, information about each character, and other noteworthy information about the show.
---
Please Note: This content contains pertinent spoilers, descriptions are updated as new information is presented, images changed as better ones are captured, and this is not an exhaustive list of every cast member, guest star, or reoccurring role.
Dashaun Wesley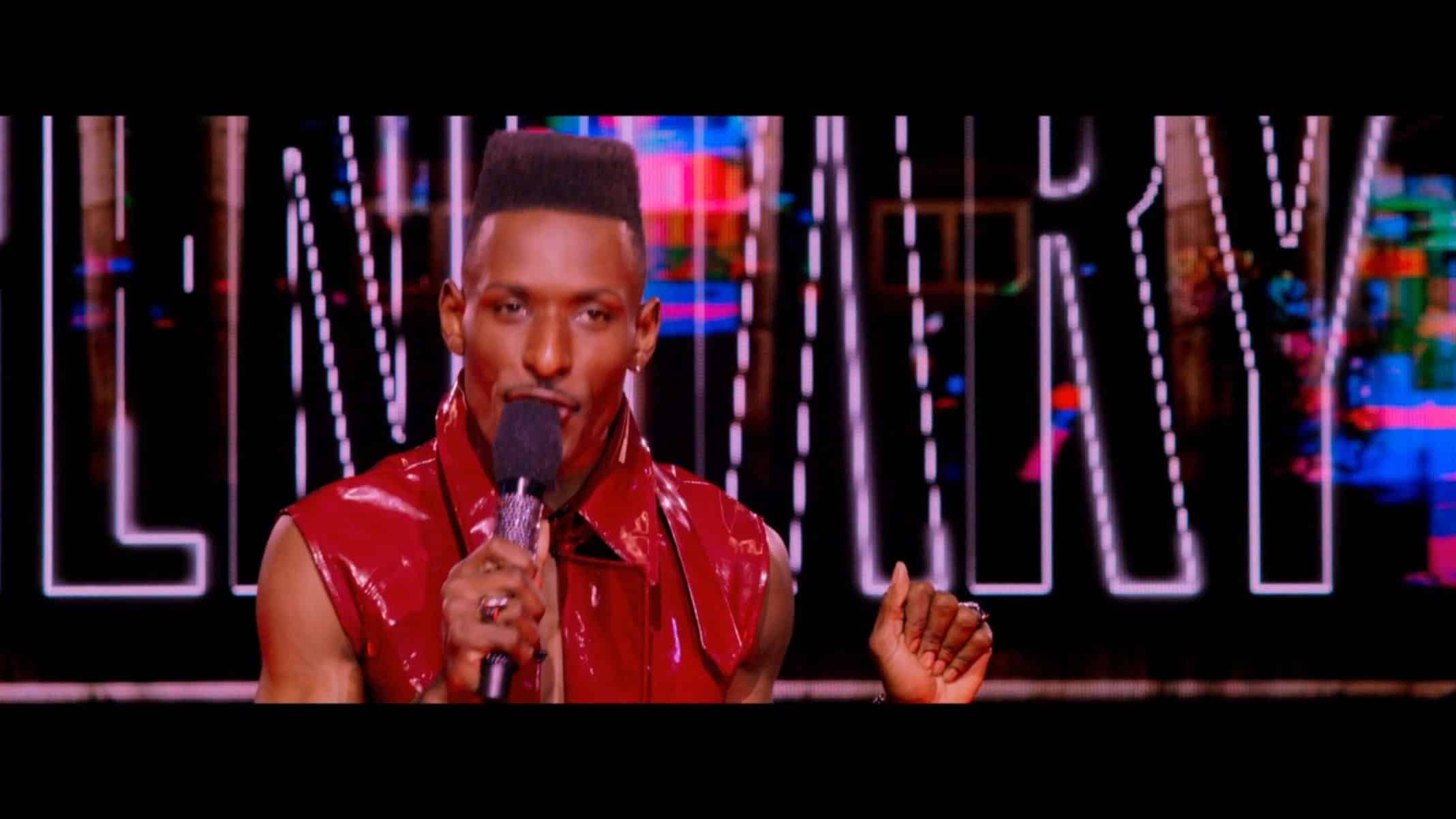 Brief Description
The Iconic Emcee for the Legendary Ball and the one who sometimes has to get the judges together.
Additional Information About Dashaun
Quotes
---
Law Roach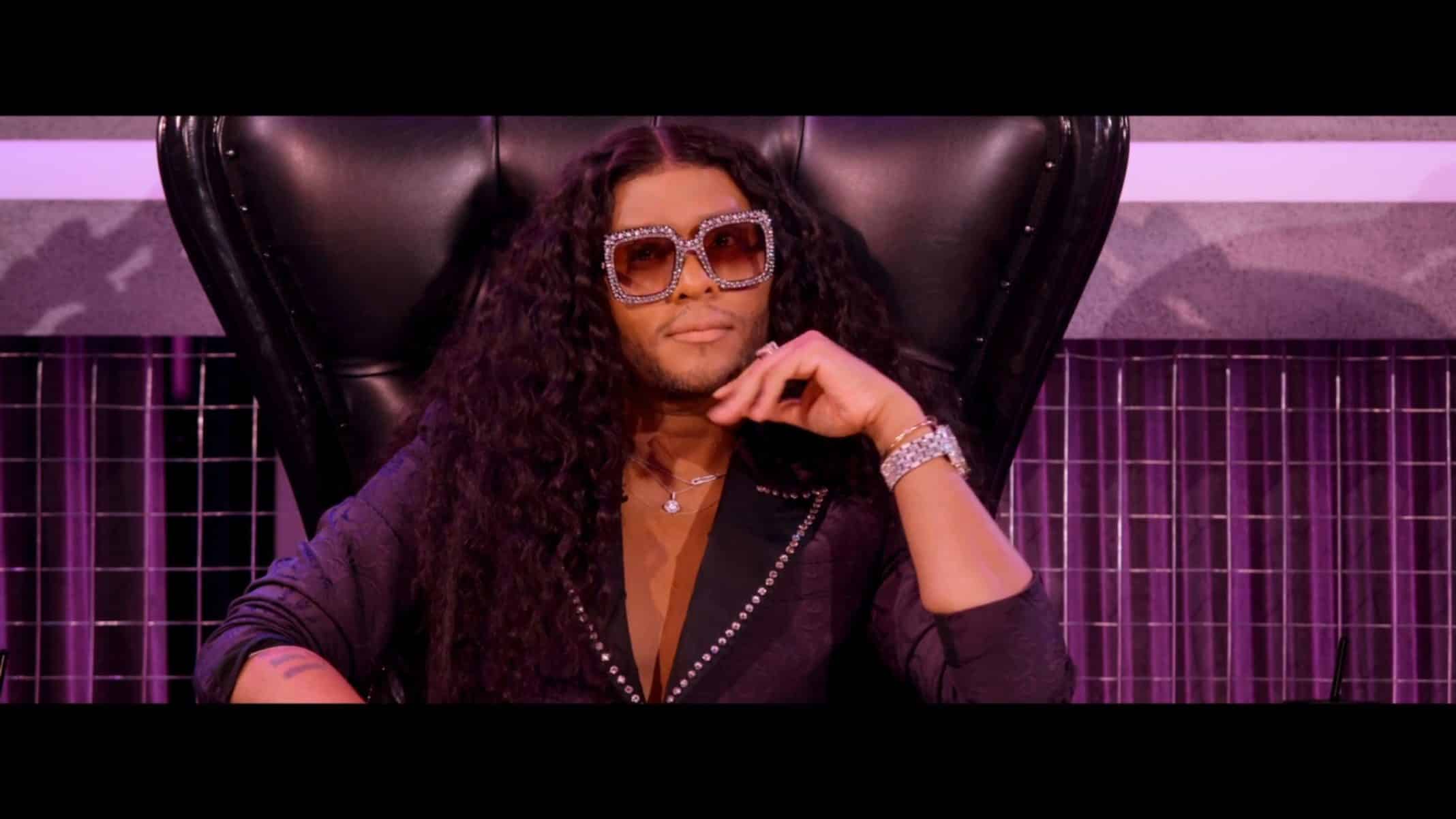 Brief Description
Stylist and fashion guru who uses their expertise to judge the outfits of the houses.
Additional Information About Law Roach
S1E1: Loves wearing Gucci
Quotes
---
Megan Thee Stallion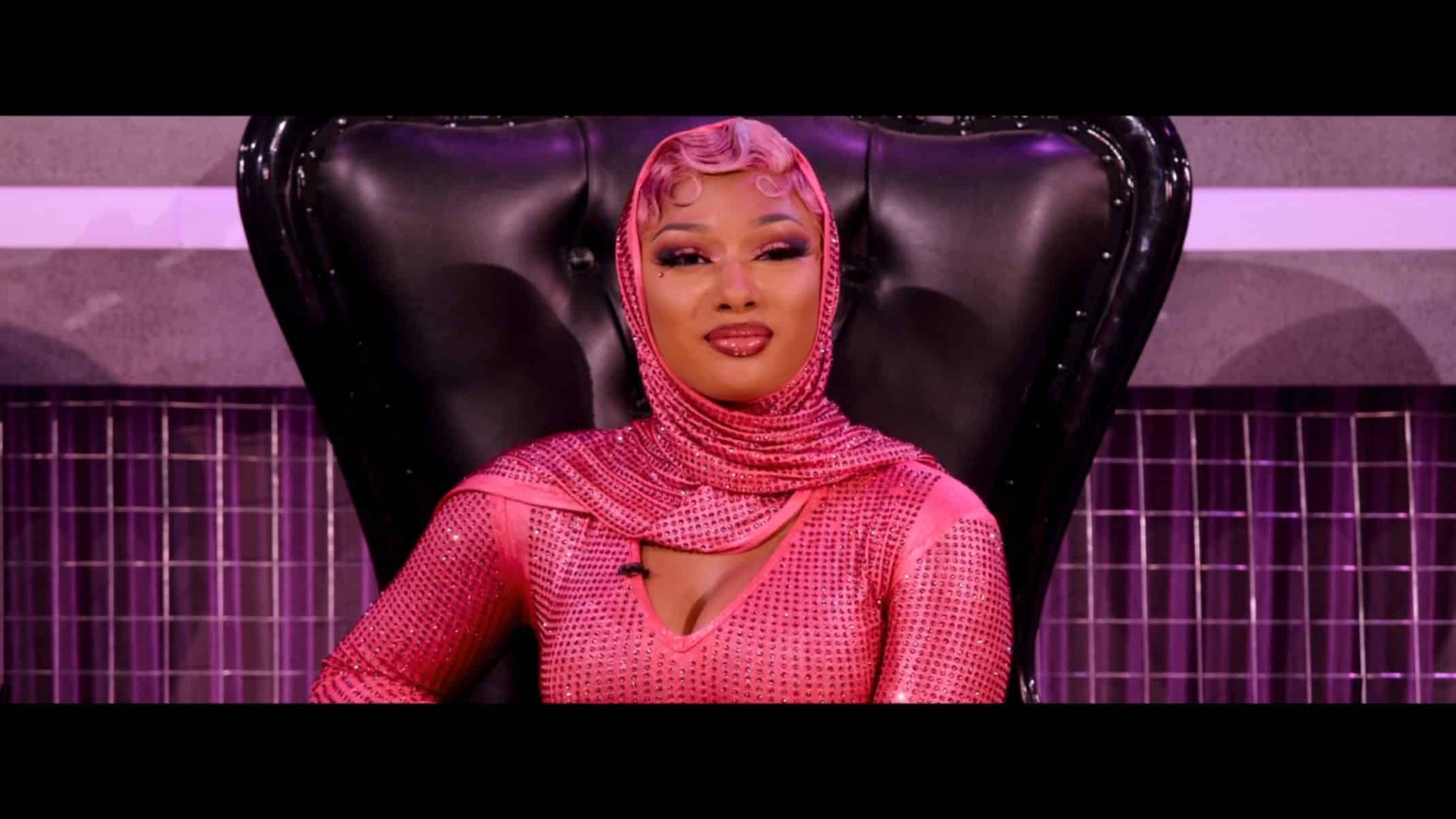 Brief Description
Looking for the turn-up, the fun, and whether they are engaging her and the audience
Additional Information About Megan Thee Stallion
S1E8: Reveals she didn't know much, if anything, about ballroom before the show.
Quotes
---
Leiomy Maldonado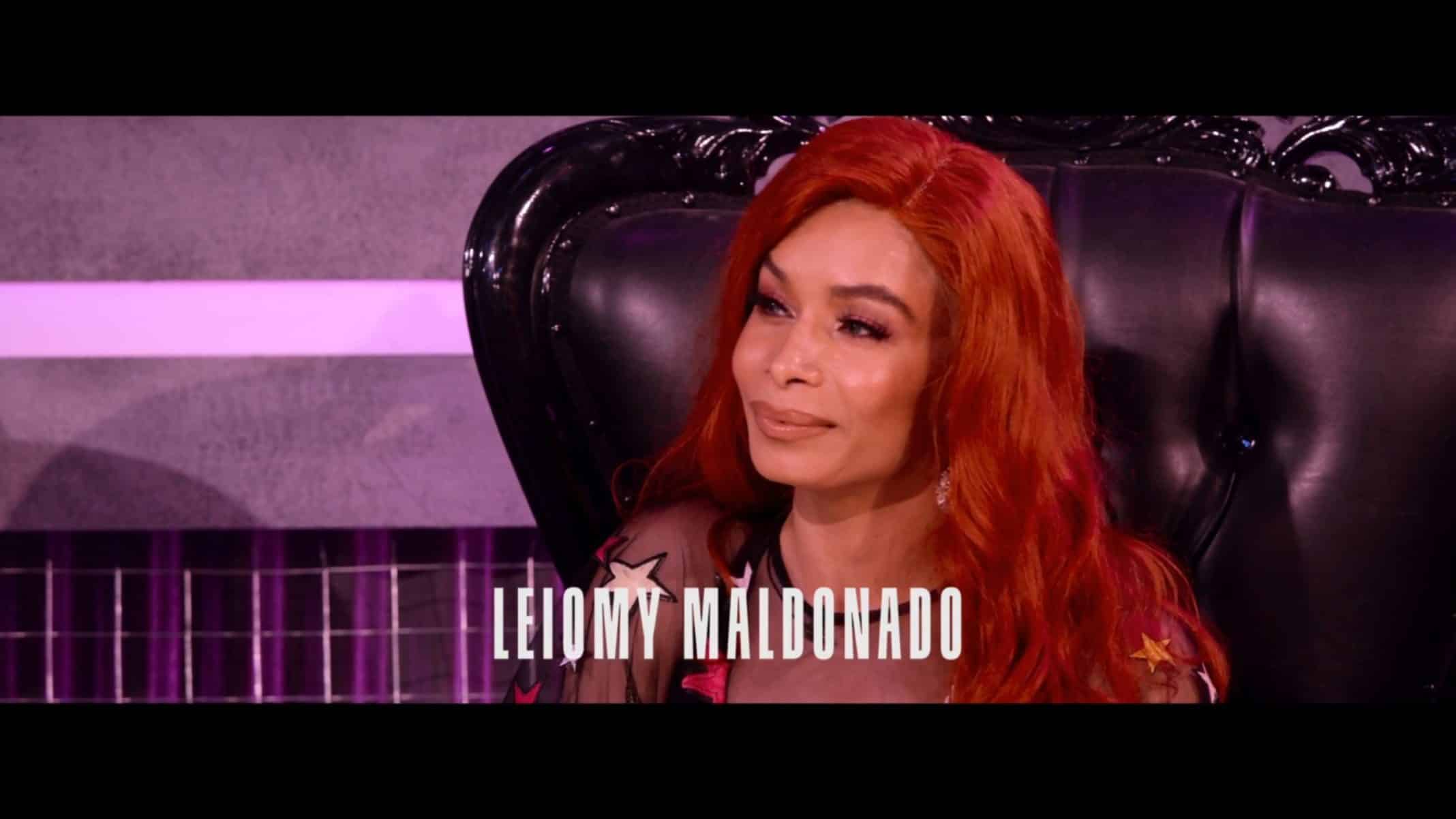 Brief Description
The Amazon, the icon, looking for bonds amongst the house and synchronization.
Additional Information About Leiomy Maldonado
Quotes
The most smallest things read the most powerful
— Leiomy (S1E4)
---
Jameela Jamil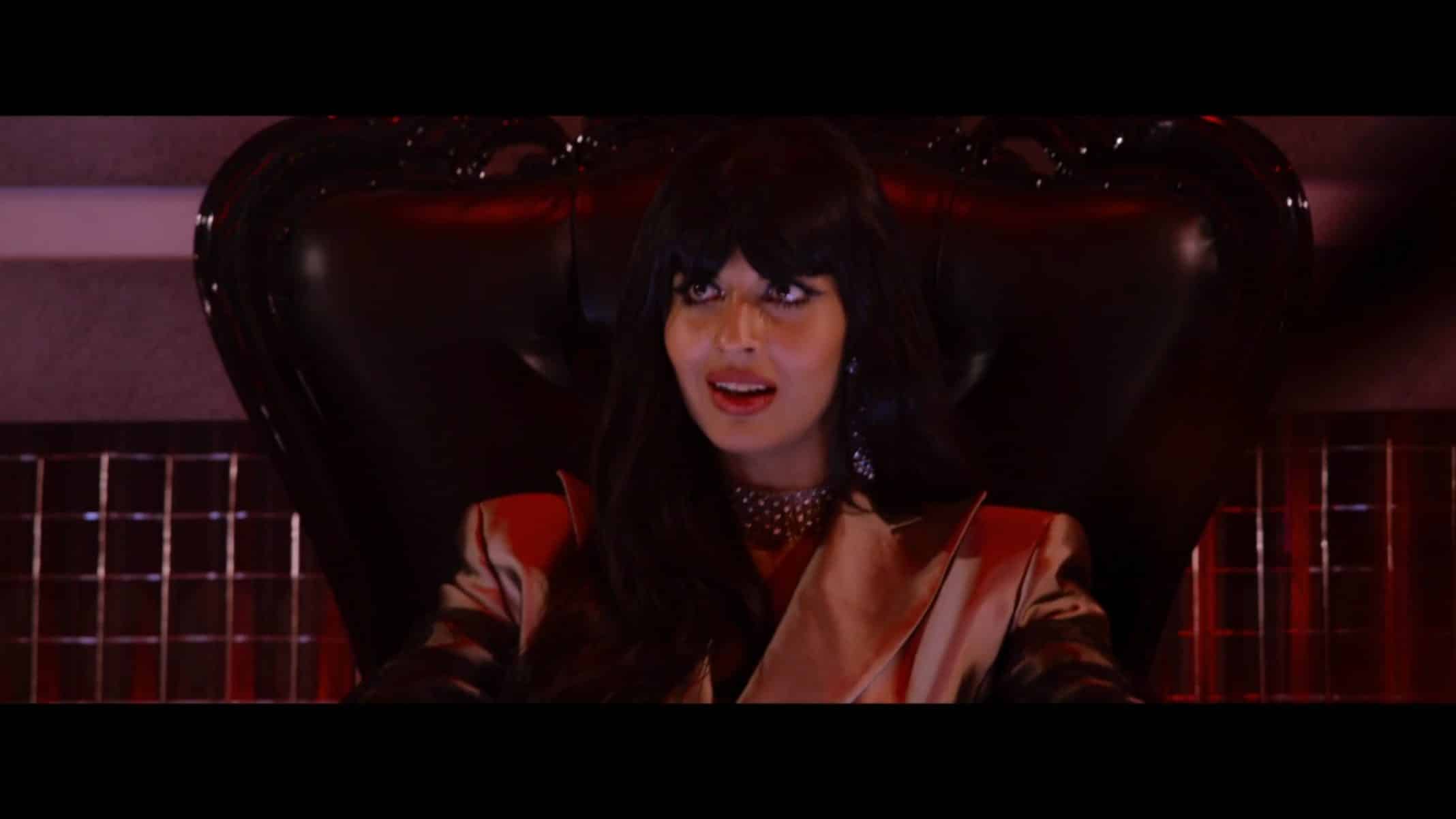 Brief Description
Actress, advocate, and fan of ballroom with judging power.
Additional Information About Jameela Jamil
Quotes
---
House of Escada
Mother/Father: London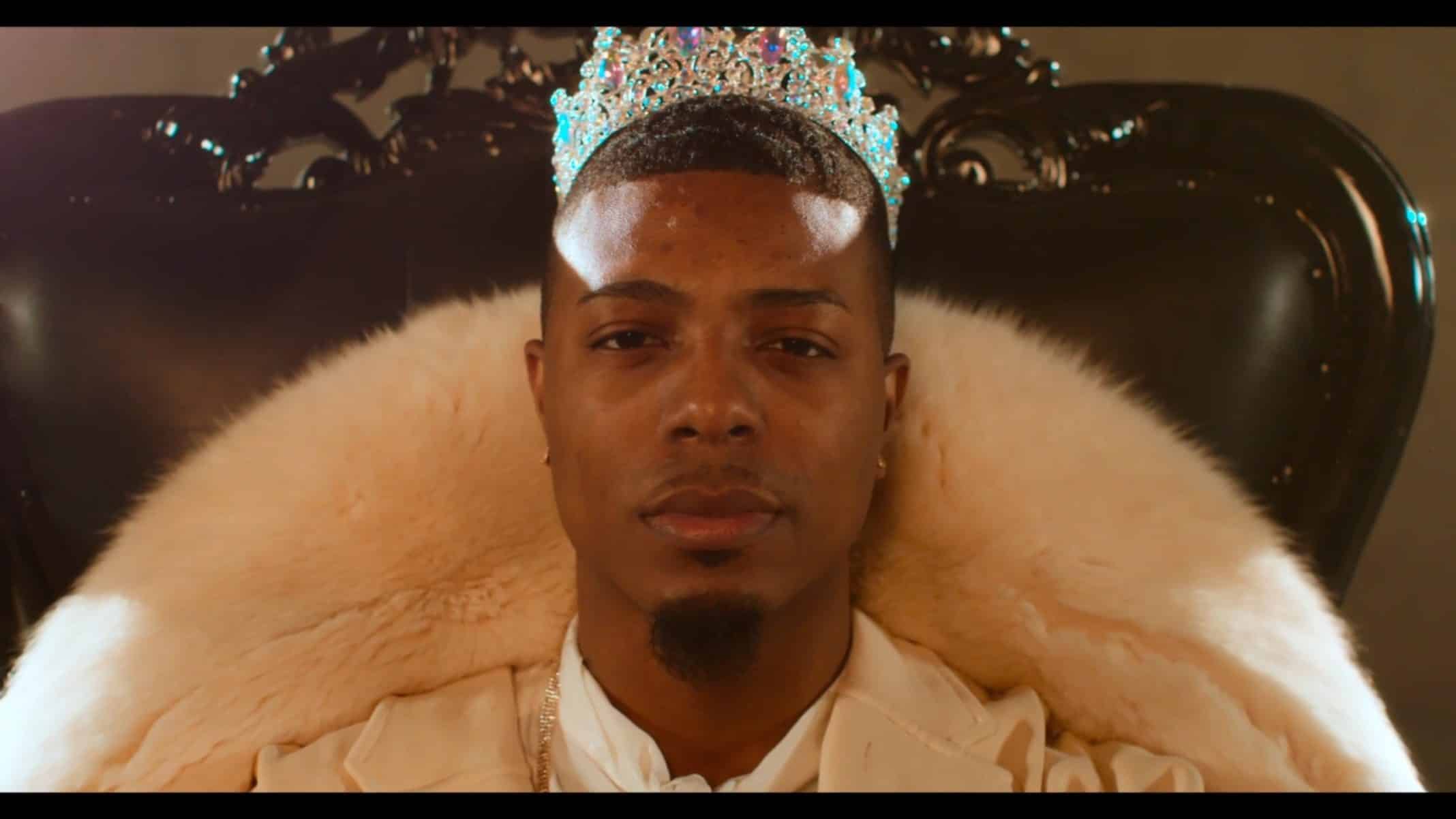 Members
Shyanne
Twilight
YYoyo
Jazzul
Additional Information About House Escada
S1E1: Shyanne – Won homecoming king in high school multiple times
S1E4: Twilight – Recently lost someone he was in a 9-year relationship with and it is noted they came from a family of drug addicts.
S1E6: London came out to mom on Christmas when he turned 18, and originally kept it hidden due to growing up in a very religious family.
S1E7: Growing up, Shyanne's mother was her best friend. However, when Shyanne came out, she got kicked out. Luckily, her sister was more understanding.
S1E8: Is noted to be a virgin house, since they have only walked in their home town.
Quotes
---
House of Ebony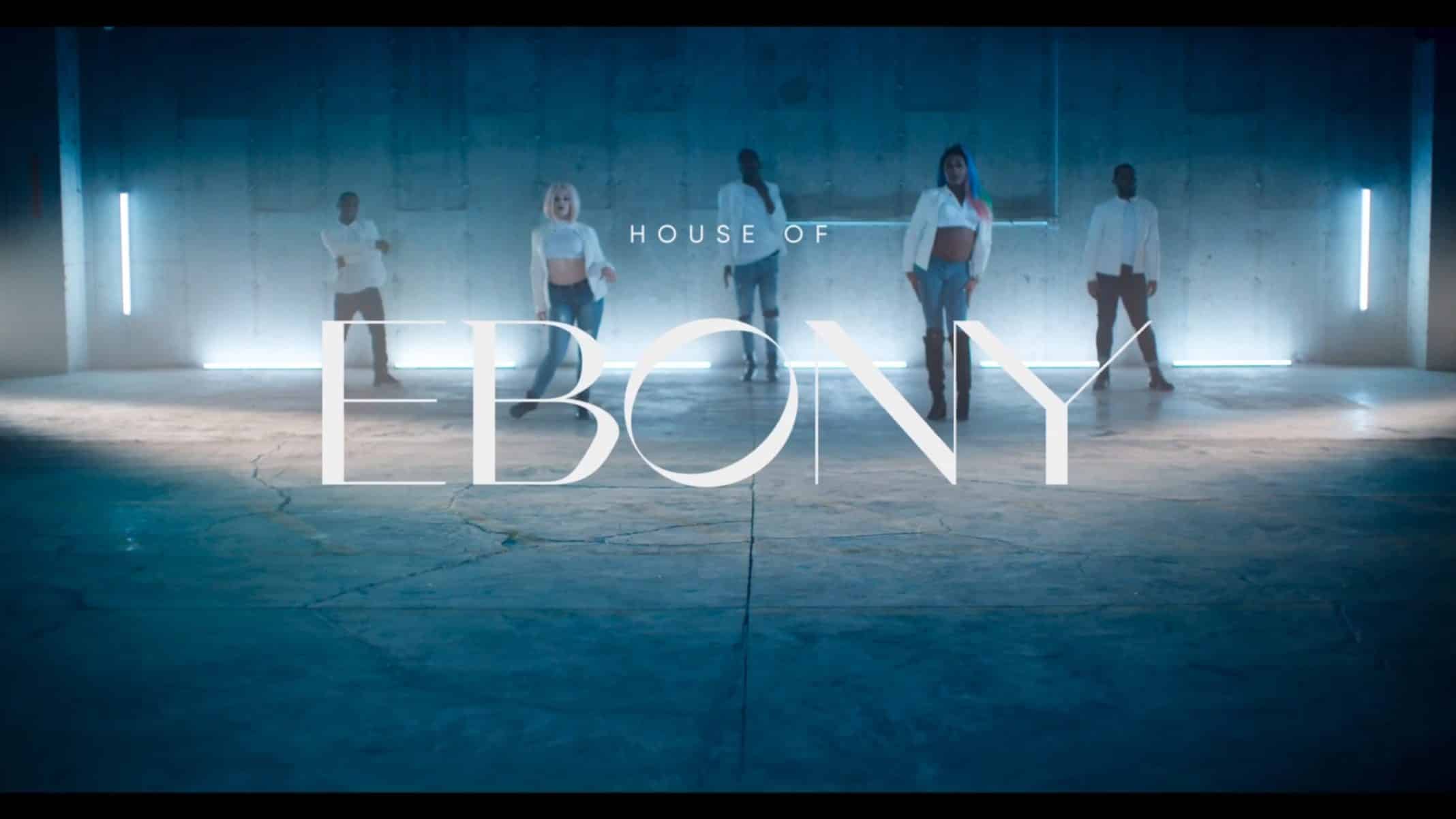 Mother/Father: Isla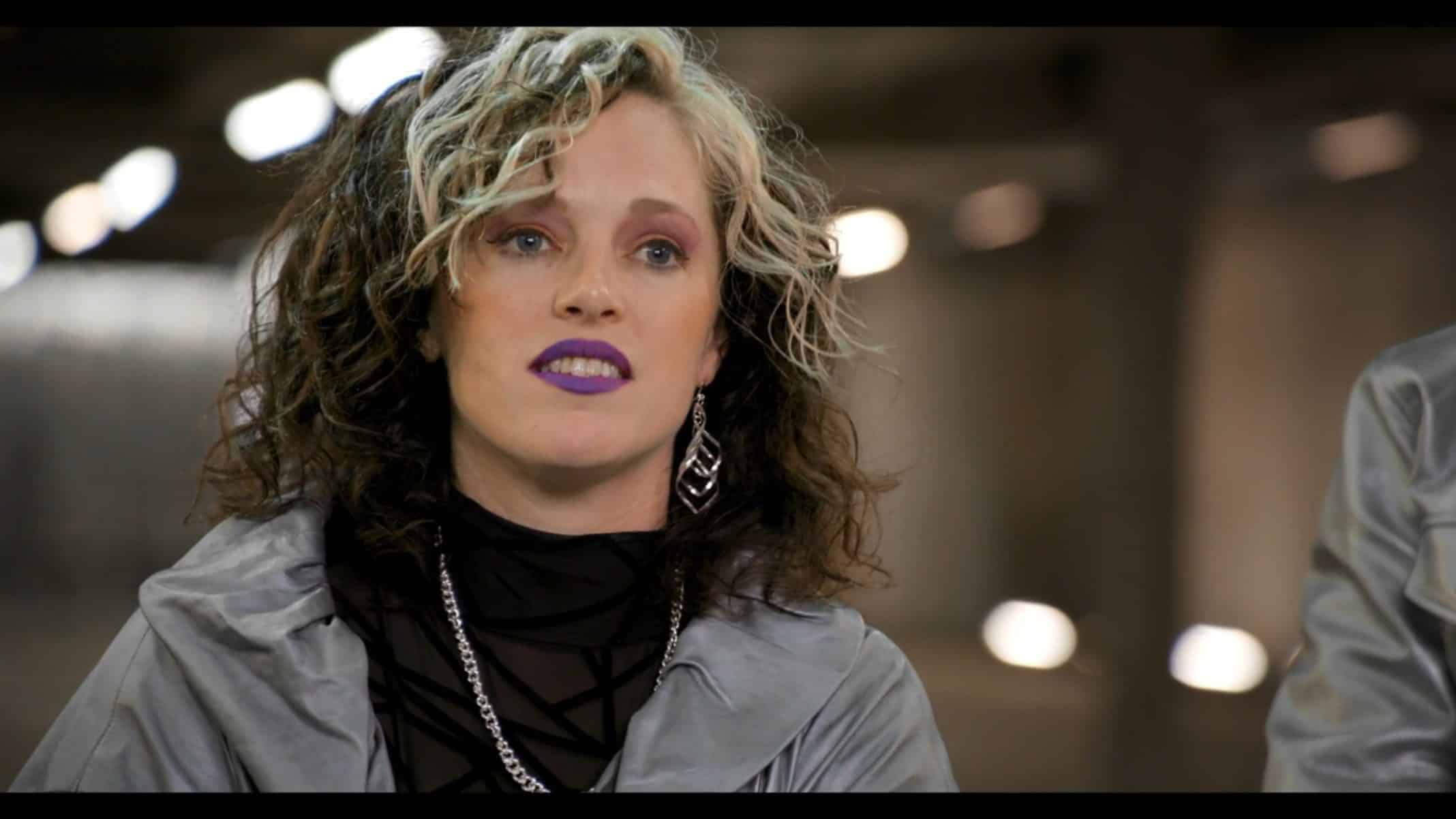 Members
Shy
Shorty
Machante
Xa'Pariis
Additional Information About House Ebony
S1e1: Named after Ebony Magazine

Isla is a mother to a two-year-old
Historically a Black house
Xa'Pariis – Was not accepted by their mother for their sexuality and in S1E5 this is followed up with noting they got put out by their mom and that is part of the reason for their attitude. Also, Xa'Pariis is an alter ego, a shield.
Quotes
---
House of Ninja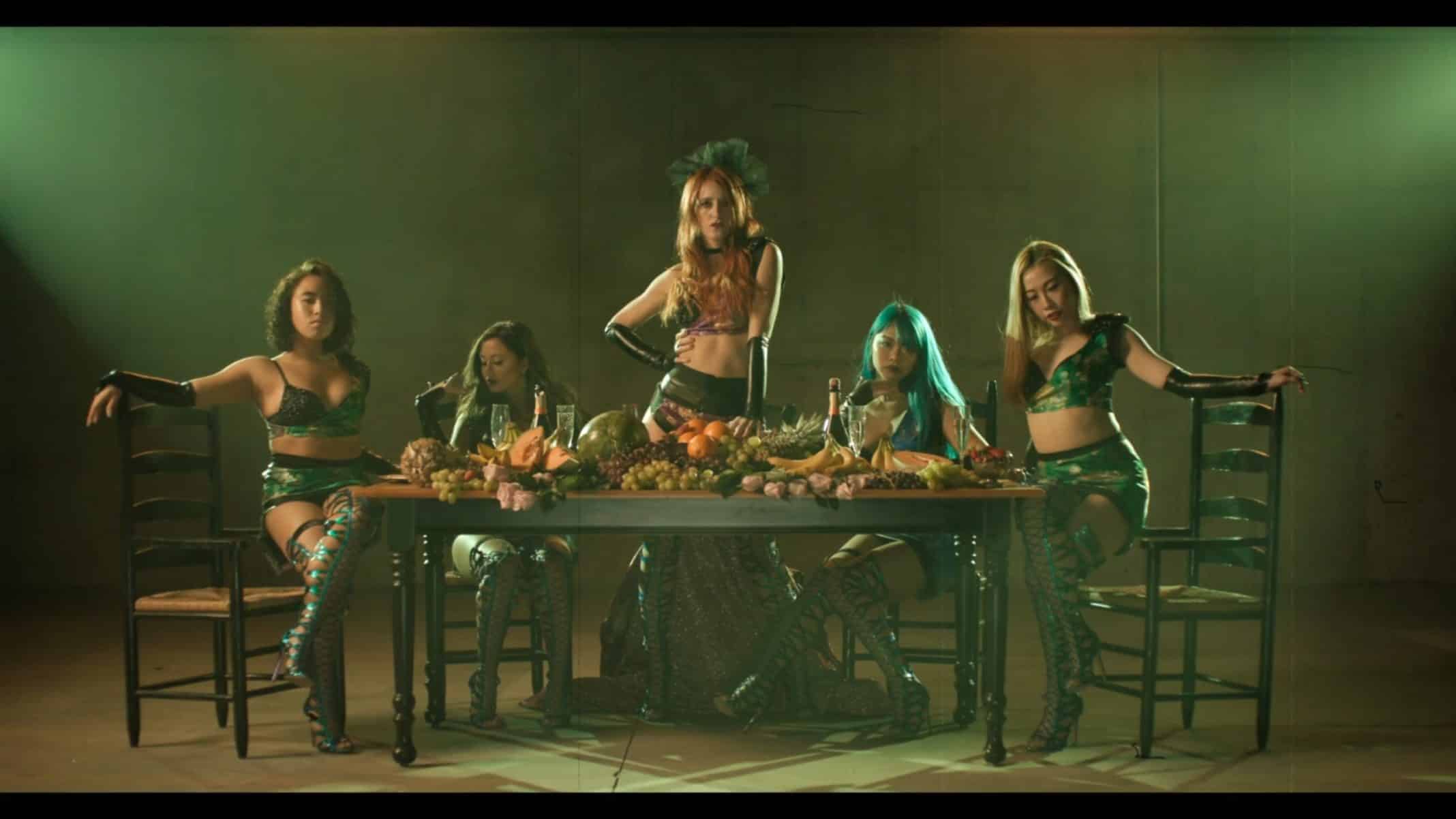 Mother/Father: Dolores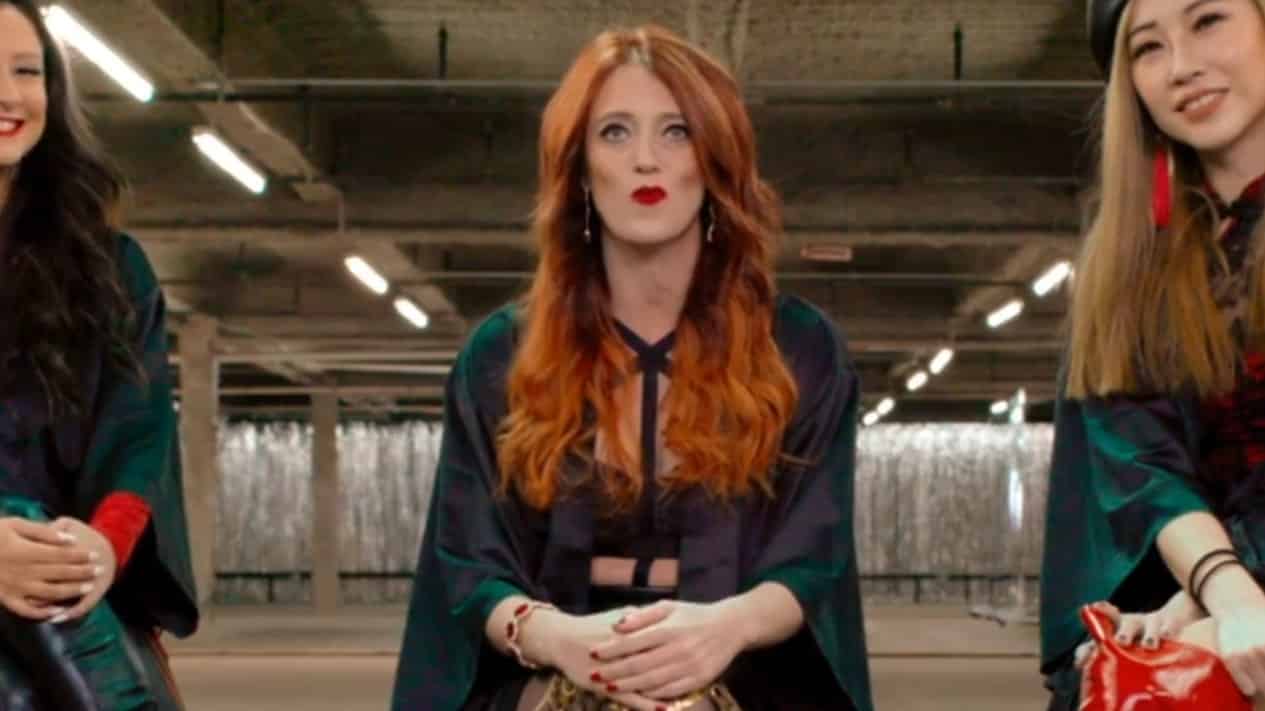 Members
Jamie
Chise
Sharron
Sattva
Additional Information About House Ninja
S1e1: Is the only all cis female group

House was found by Willi Ninja, known for his role in "Paris Is Burning."
Founded in 1982

S1E4: Dolores – Was in a relationship 10 years ago that made her very self-conscious.
S1E5: Dolores is Italian and Chise is Japanese.
S1E6: Sharron is from Taiwan and is touted as a bit of a pioneer in bringing the Ballroom scene there
Quotes
---
House of Gorgeous Gucci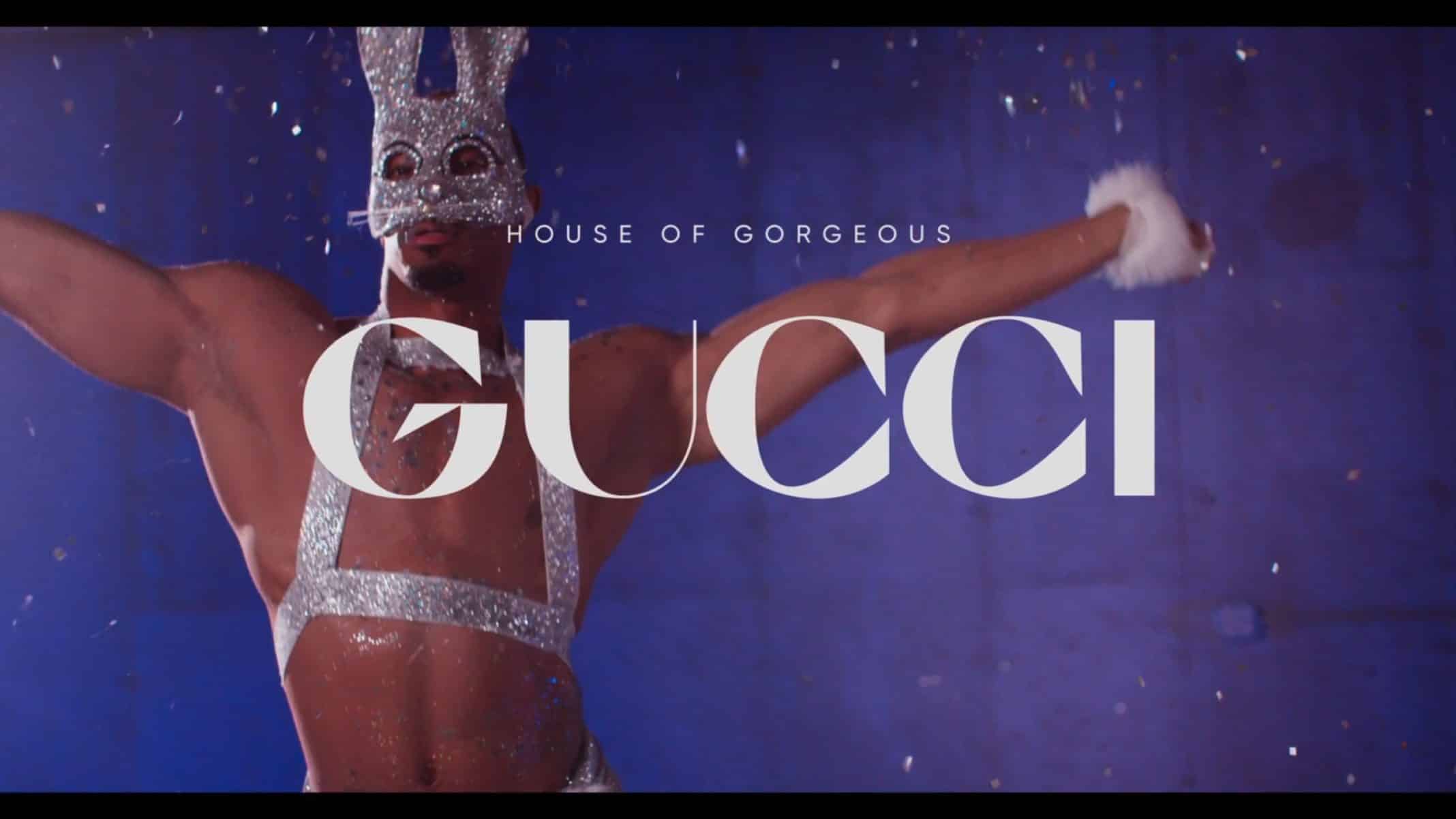 Mother/Father: Jarrell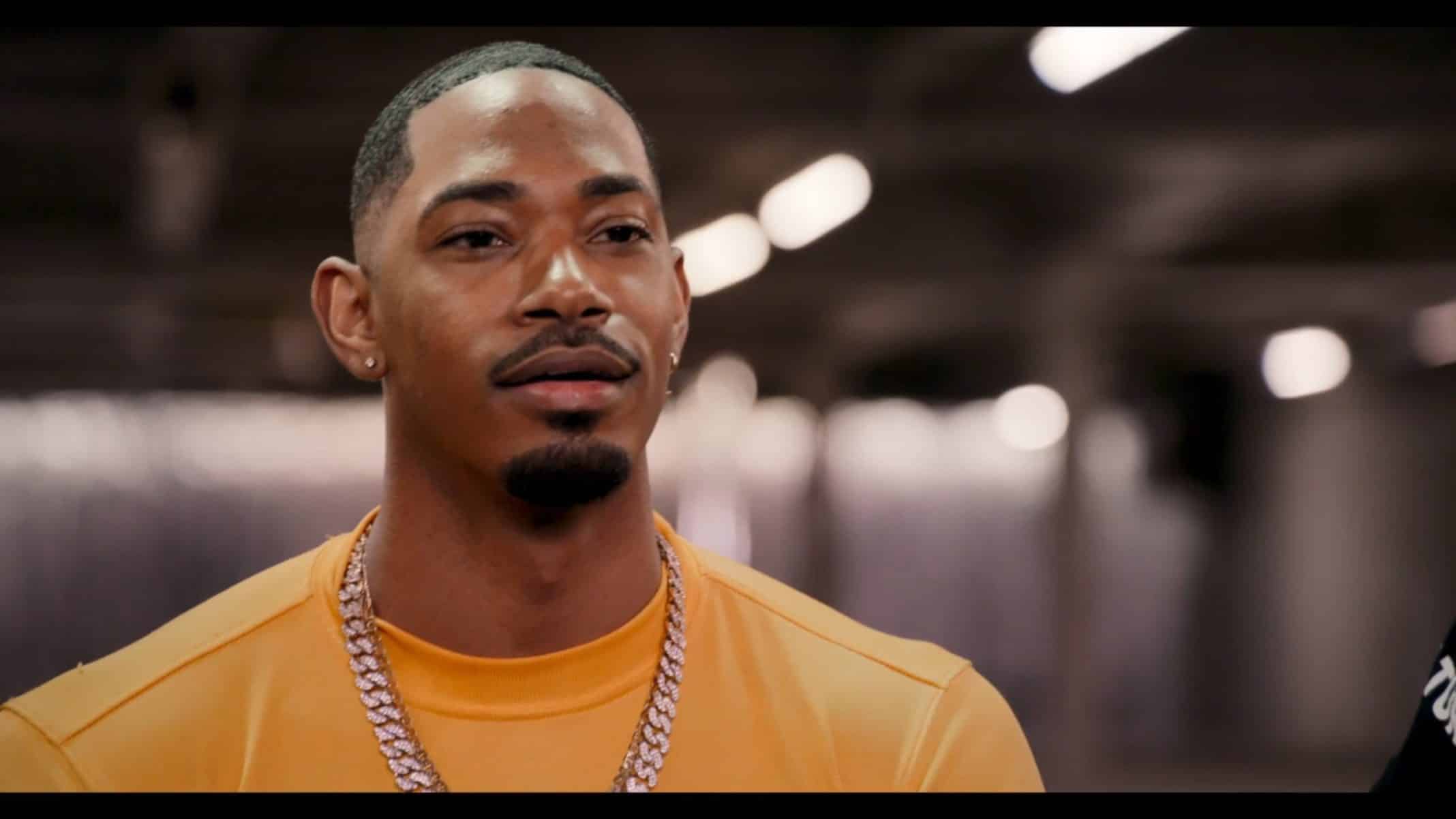 Members
Jeter
Delicious
Deshon
Miracle
Additional Information About House
S1e1: Delicious is trans and got support from her mother when she came out.

Delicious' mom was pregnant with her when she was a teenager.
Jarrell's mother is gay, a butch lesbian to be specific and 6 foot tall
Jarrell started in 2010.
Quotes
---
House of West
Mother/Father: King James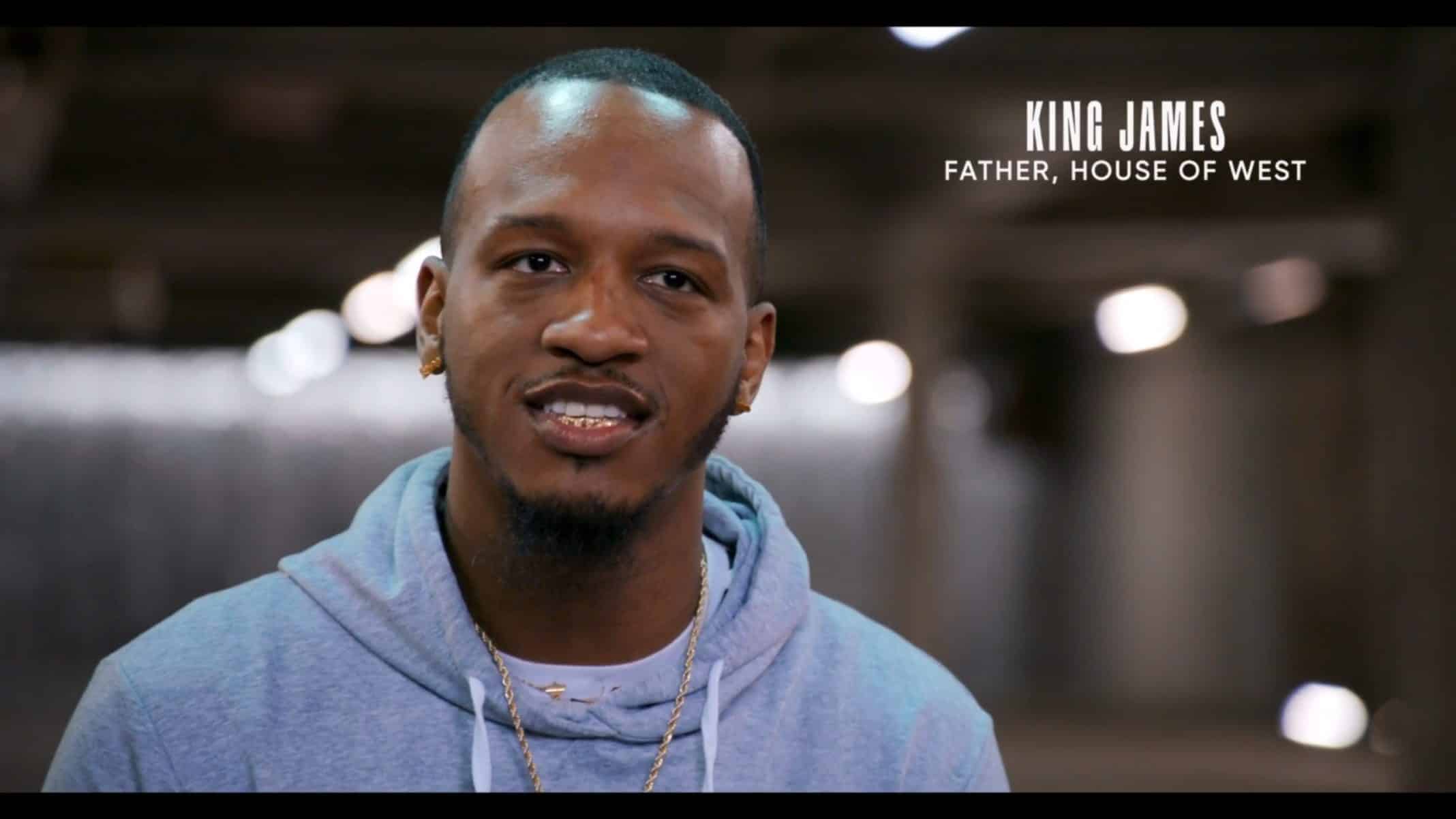 Members
Maurice
Destiny
Wilma
Buffy
Additional Information About House of West
S1e1: King James started the house at 27
Quotes
---
House of St. Laurent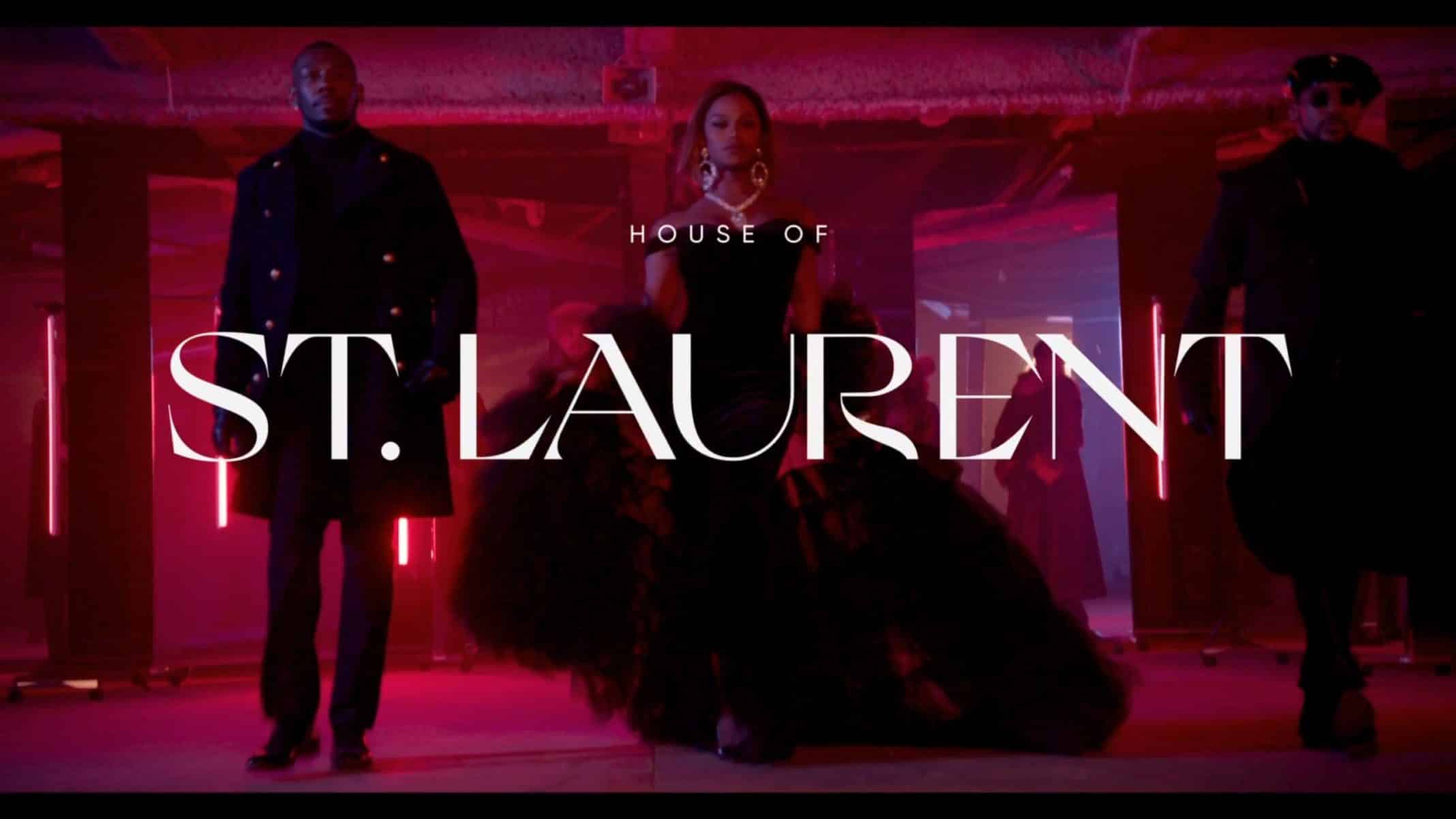 Mother/Father: Miss Shalae
Members
Mikoko
Champ
Christian
Pretty
Additional Information About House of St. Laurent
S1e1: Mikoko got his style from his father who would always be dressed to the 9s.

Champ is bi-sexual
Miss Shalae was abused growing up for being trans
Quotes
---
House of Lanvin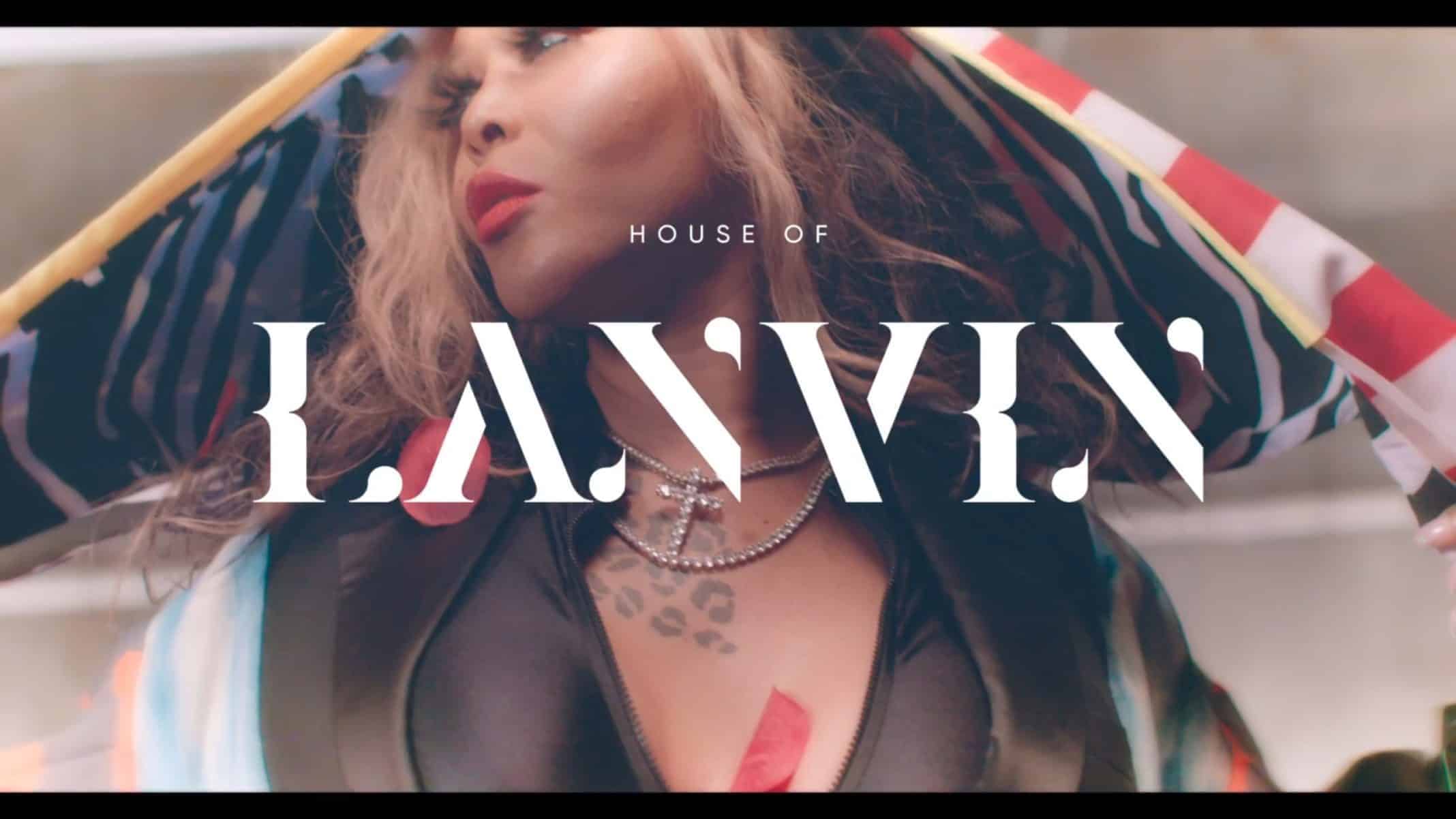 Mother/Father: Eyricka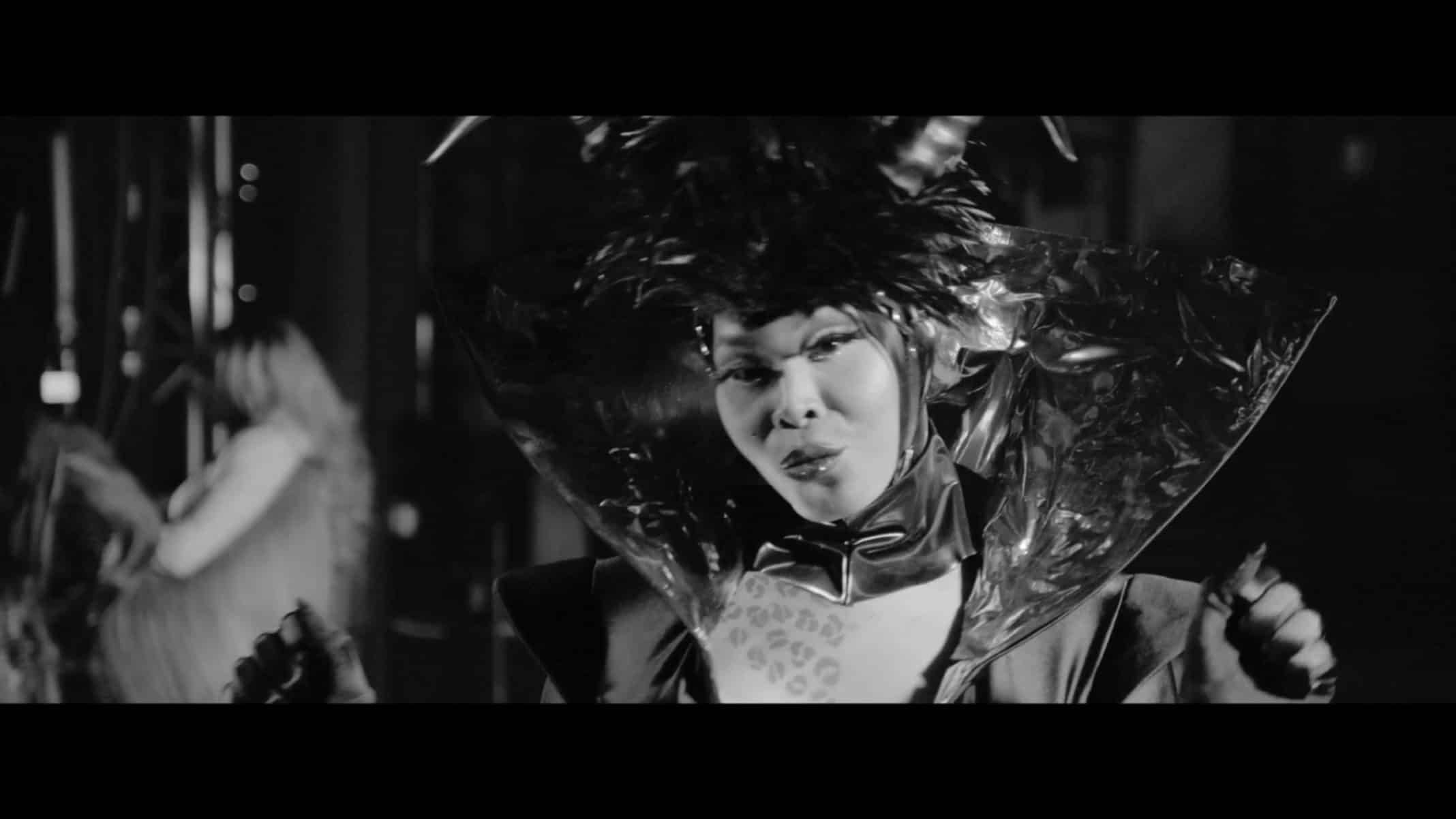 Members
Makaylah
Packrat
Carlos
Zay Zay
Additional Information About House of Lanvin
S1E1: Mother Eyricka came out at 15 and is trans
S1E2: Makaylah is trans and transitioned 6 years ago with her grandmother's support
S1E4: Packrat her background is gone into, including that she is a former dancer and her relationship with her parents.
S1E5: While Mother Eyricka's family accepts her, there are some issues in regards to kids in her family being around her.
S1E7: Mother Eyricka, around 2016, went to prison where she experienced trauma including a breast implant rupturing and solitary confinement.
Quotes
---
House of Balmain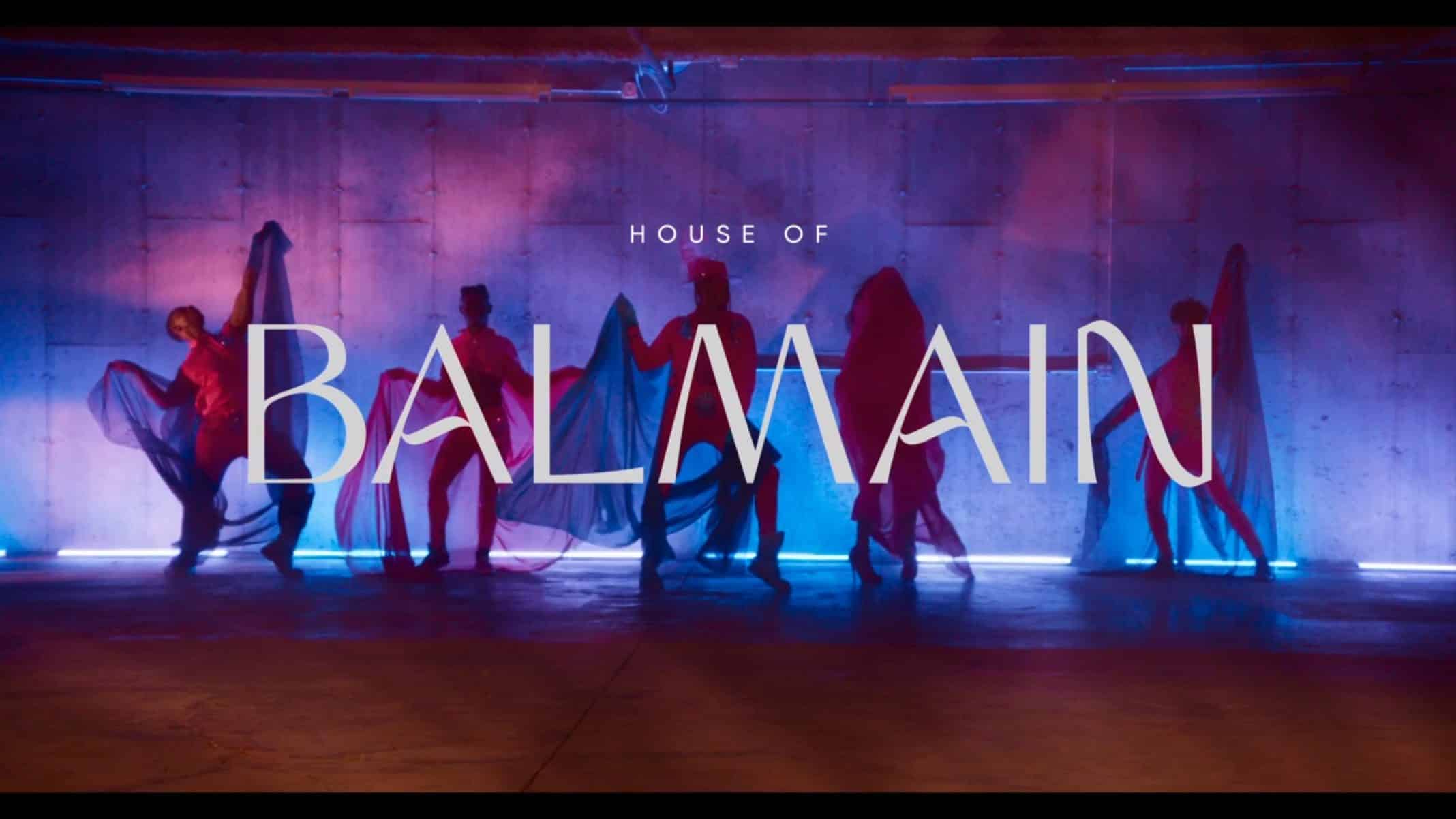 Mother/Father: Jamari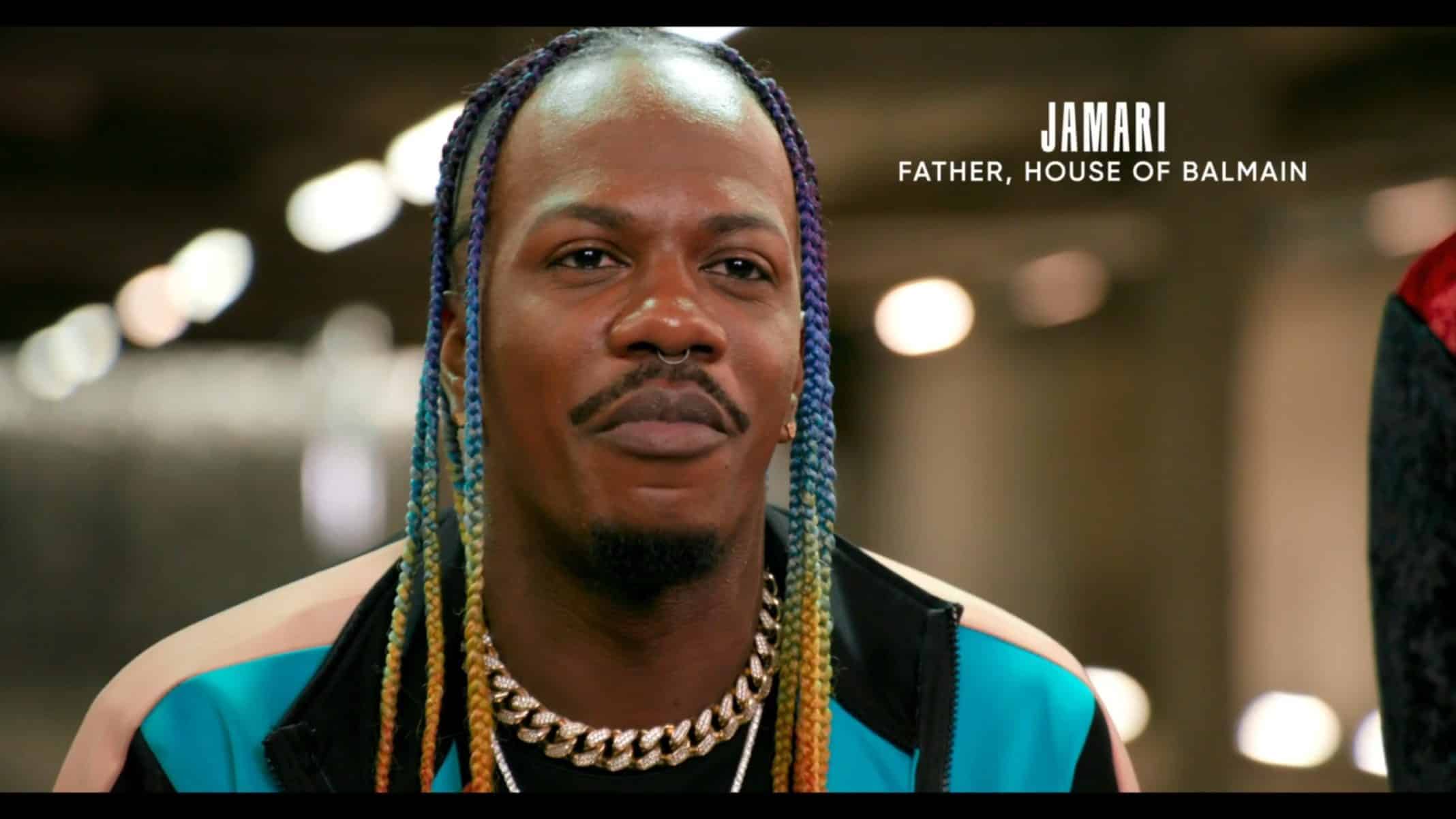 Members
Cali
Gravity
Torie
Calypso
Additional Information About House of Balmain
S1E1:

Jamari is following in his father's footsteps and takes care of his kids like his father took care of the kids in his community.
Jamari's father was killed when he was 6
Calypso is a drag queen.
Torie didn't come out until they were 21 or 22 due to where they grew up in South Central LA

S1E6

Cali's father was in jail growing up, so his step dad raised him until he was murdered when he was 13
Jamari is a professionally trained dancer

S1E7: Gravity grew up in San Diego in a white middle class household and went to Christian schools and was trained on piano up until he was 15.
S1E8: Is noted to be a virgin house since they only walked in their home town.
Quotes
---
Dominique Jackson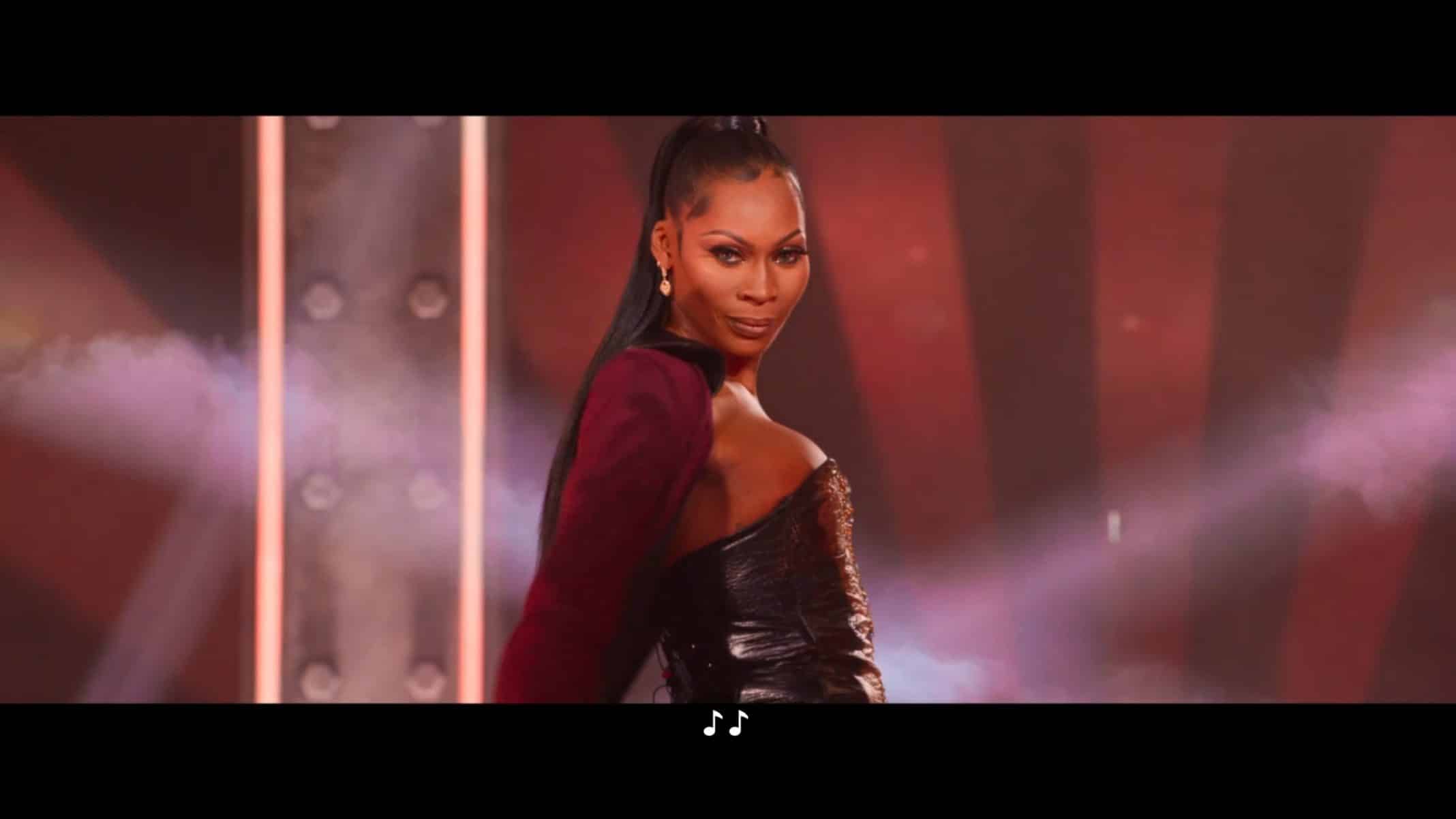 First Noted In – Season 1 Episode 3
Brief Description
Known for her role on "Pose," Dominique was a guest judge on episode 3 who made her presence known and ruffled many people's feathers.
Additional Information About Dominique
Notable Episodes
Quotes
---
General Information
| | |
| --- | --- |
| First Aired (HBO Max) | 5/27/2020 |
Other Noteworthy Information
Season 1 Elimination Order

House of West
House of St. Laurent
House of Ebony
House of Ninja
House of Gorgeous Gucci
House of Escada
House of Lanvin
Winner: House of Balmain

Guest Judges

S1E2: Tyson Beckford
S1E3: Dominique Jackson
S1E4: Nico Torterella
S1E5: Kelly Osborne
S1E6: Taylor Bennet
S1E7: Winnie Harlow
S1E8: Tamar Braxton

Themes

S1E2: Fairy Tales
S1E3: The Circus
S1E4: Wild Wild West Ball
S1E5: Remember The Time Ball
S1E6: The Intergalatic Ball
S1E7: Capes & Tights Ball
S1E8: Tales From Atlantis
[vc_column width="1/3″][/vc_column][vc_column width="2/3″][td_block_social_counter custom_title="Social Media"instagram="legendarymax"]