A show/ character guide for Helluva Boss featuring who plays who, character descriptions, storylines, and general information.
---
Information is updated as new episodes are released and watched, and images are changed as better ones are captured.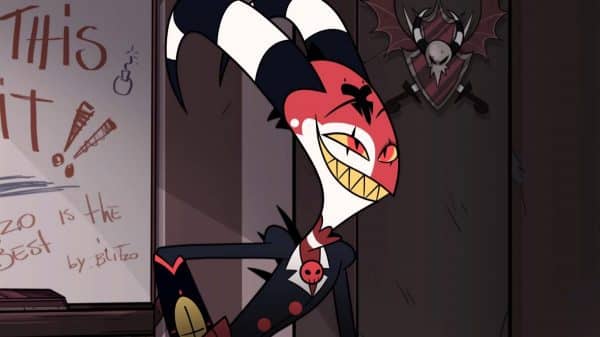 Character Introduction
First Noted In: Season 1, Episode 1 "Pilot"
The owner of IMP (Immediate Murder Professionals) who, at one time, wanted to be an actor in musicals, but this came a bit more easier for them.
Additional Information About Blitz