A guide for the movie "Chemical Hearts." Included are noted cast members, information about their character, and other additional details.
---
Please Note: This content contains pertinent spoilers, and this is not an exhaustive list of every cast member.
General Information
| | |
| --- | --- |
| Released (Amazon Prime) | 8/21/2020 |
| Director(s) |  Richard Tanne |
| Writer(s) |  Richard Tanne |
Official Synopsis
Seventeen-year-old Henry Page (Austin Abrams) has never been in love. He fancies himself a romantic, but the kind of once-in-a-lifetime love he's been hoping for just hasn't happened yet. Then, on the first day of senior year, he meets transfer student Grace Town (Lili Reinhart) and it seems all that is about to change. When Grace and Henry are chosen to co-edit the school paper, he is immediately drawn to the mysterious newcomer. As he learns the heartbreaking secret that has changed her life, he finds himself falling in love with her — or at least the person he thinks she is.
Groups & Organizations
Notable Locations
New Jersey: Where the film takes place, though specifically shot in Livingston
Other Noteworthy Information
Where To Watch
Henry Page (Austin Abrams)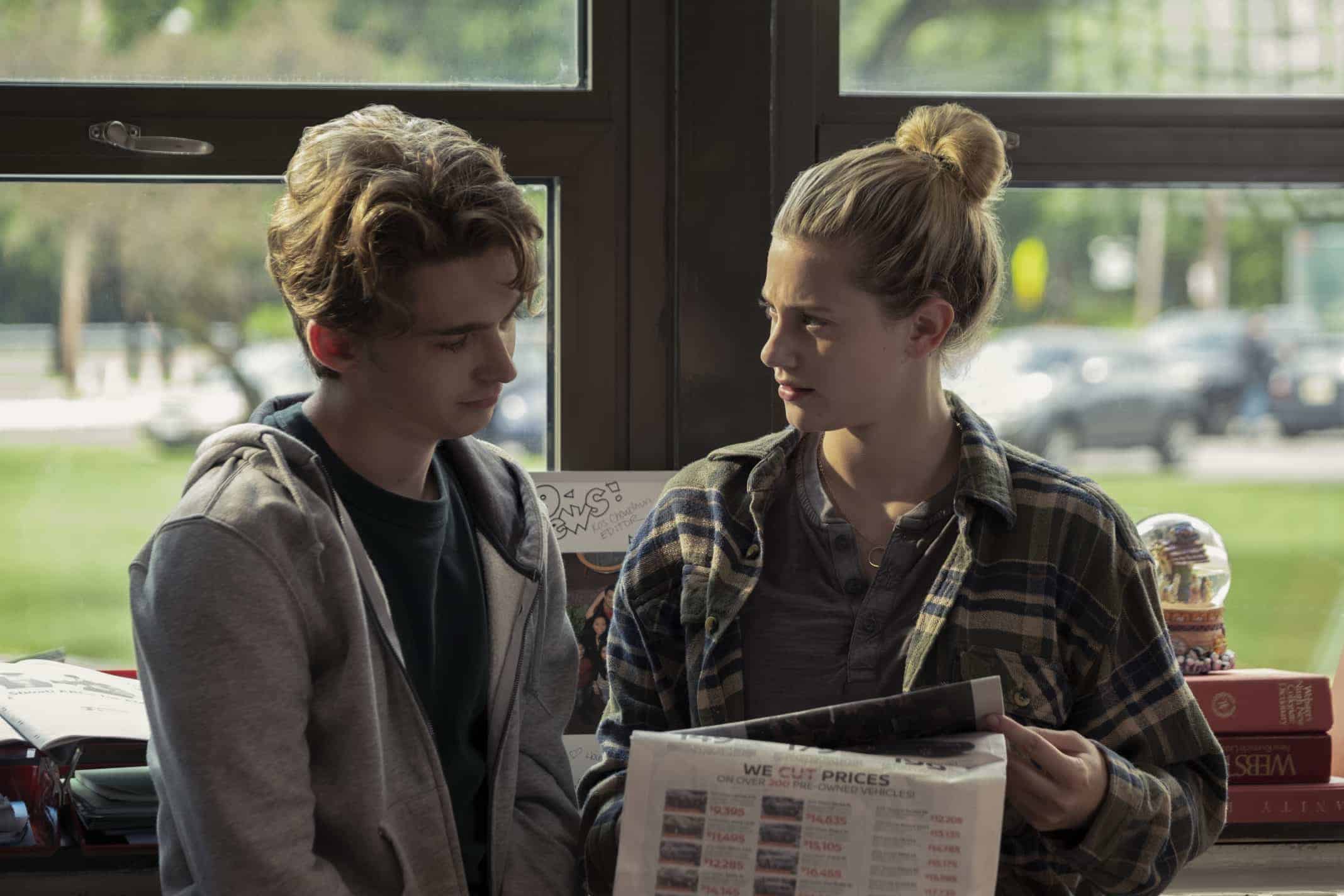 Henry is the kind of kid who seeks stimulation. Not in the form of reckless abandon, with drugs, alcohol, parties, and thrills of that nature. Rather, he wants creative stimulation. Meaning, he wants interactions, experiences, and conjured musings which create life long memories that can become eternal stories.
But, despite seeking different points of view and experiences, don't consider him worldly. His upper-middle-class life has left him a bit sheltered, and with that comes some naivete. Especially when it comes to love and romance, which makes him falling for Grace the beginning of a life-altering chapter.
Additional Information About Henry
Quotes
---
Grace Town (Lili Reinhart)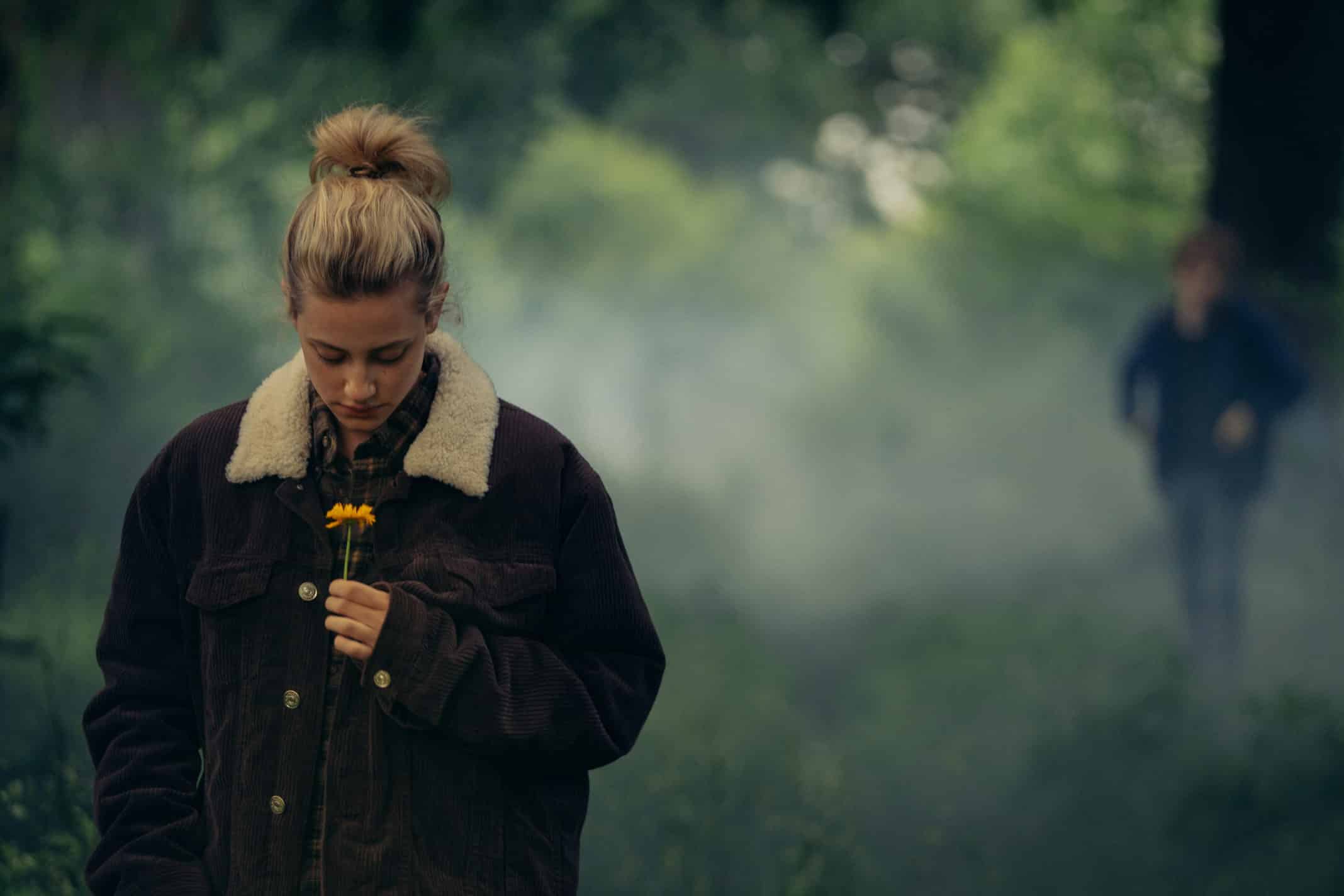 A transfer student who, after a car accident, needs a cane to compensate for her damaged knee, it appears Grace's knee wasn't the only thing damaged in the accident. One could submit it also changed her mental and emotional state, which now makes her more distant to the idea of relationships or close friendships for reasons to be discovered in the movie. But, in her need for realism and seeing things beyond shiny facades, she awakens Henry.
Additional Information About Grace
Quotes
---
Cora Hernandez (Coral Peña)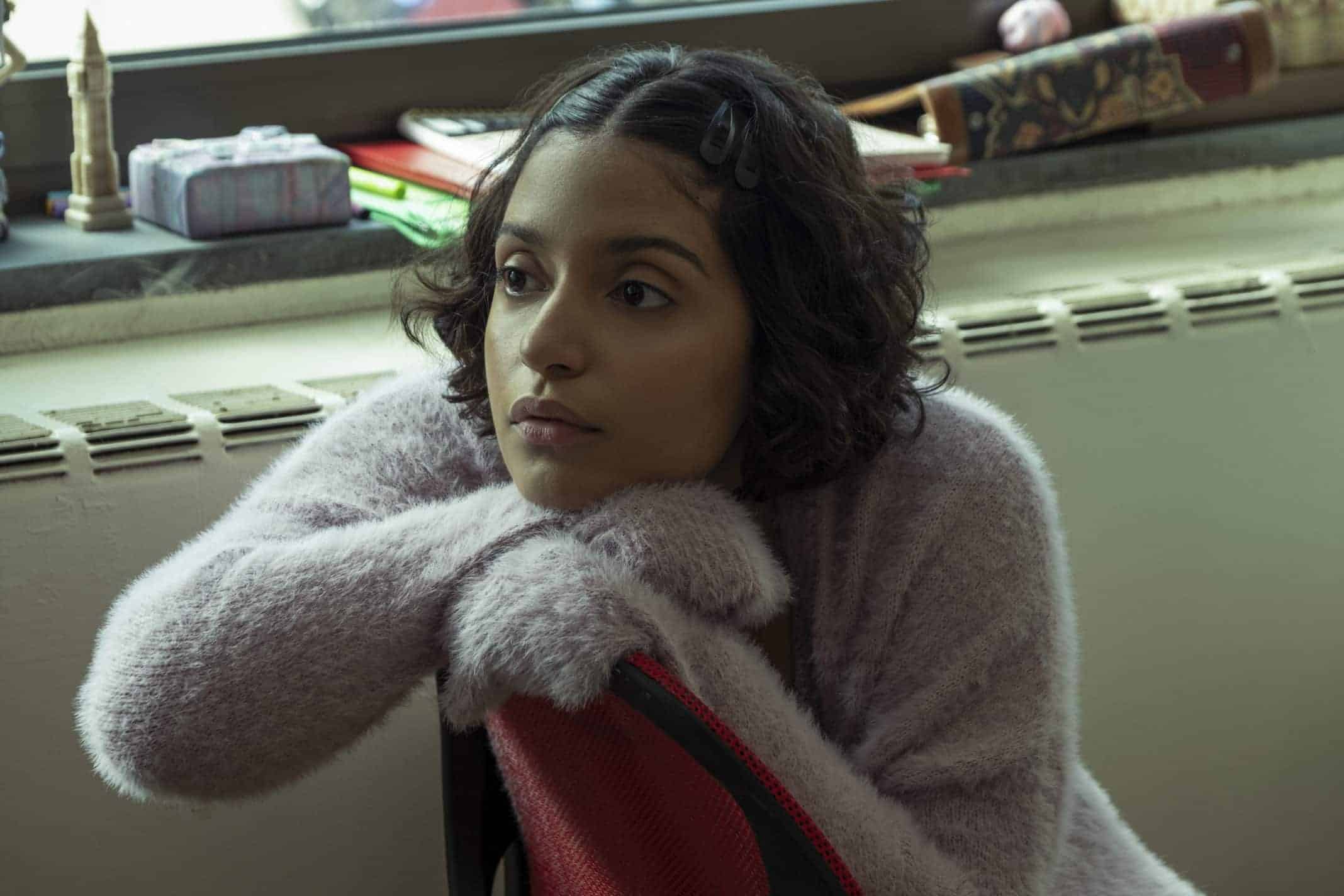 A member of the newspaper Henry and Grace run that is discovering her sexual identity through a crush on La.
Additional Information About Cora
Quotes
---
Lola 'La' Haynes (Kara Young)
A queer Black woman who is one of Henry's best friends, Cora's love interest, and is known for being a bit out there but in the sense she is her own person and doesn't need or desire outside influences.
Additional Information About La
Quotes
---
Mark 'Muz" Patterson (C.J. Hoff)
Like La, Henry's other friend, Muz lacks any common thoughts or a generic personality. They are, in the words of director Richard Tanne, "an enigmatic space cadet."
Additional Information About Muz
Quotes
---
Sadie 'Suds' Page (Sarah Jones)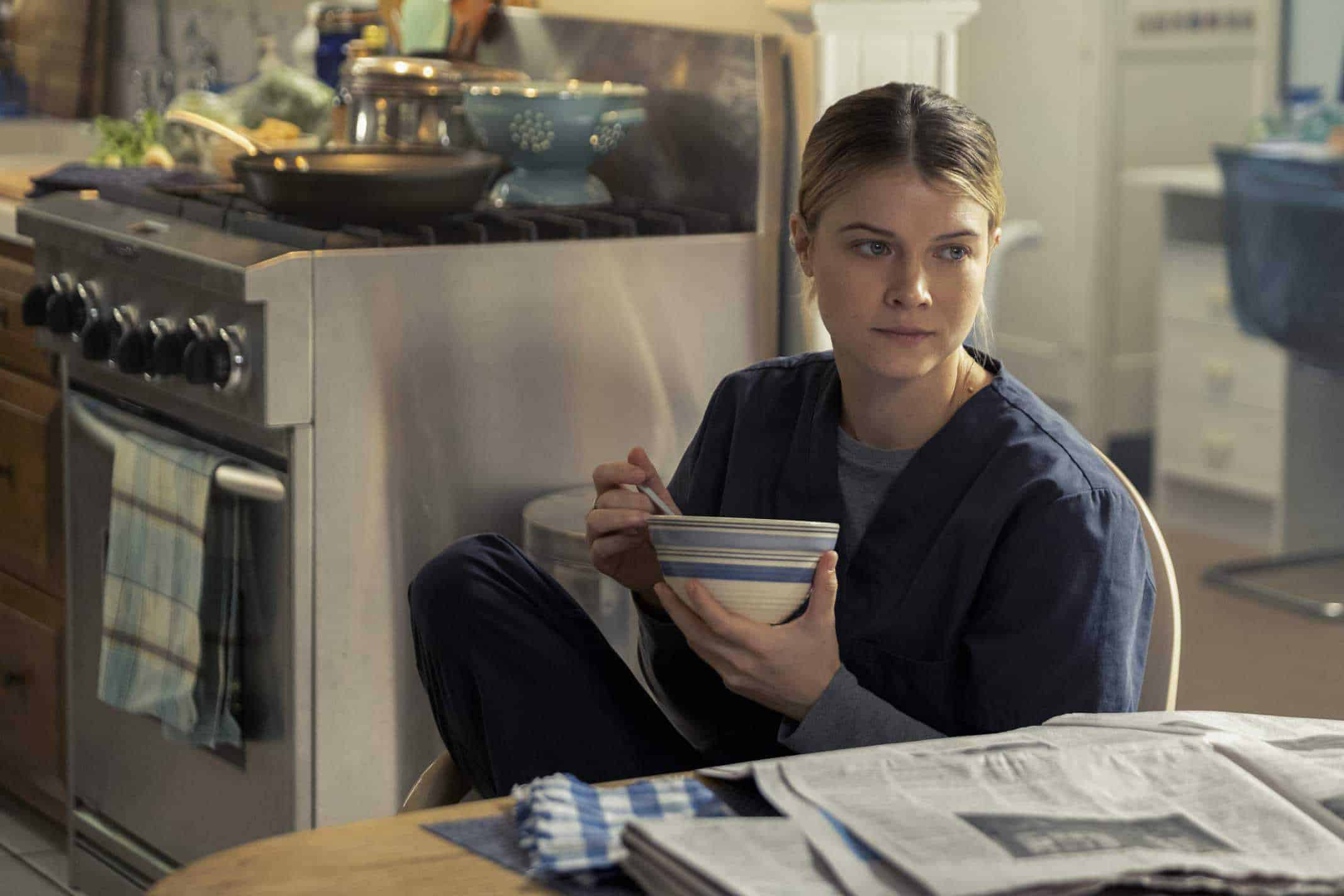 Harry's older sister
Additional Information About Sadie
Quotes