The Following is a list of cast and characters from the Amazon Prime program Hanna and their status at the end of the season(s).
---
Characters description and pictures used are changed as notable information is presented and better screenshots are taken. Please note: This is not an exhaustive list of every cast member. Only those noted in episode recaps are featured below.
How characters end each season are presented on the second page after the season has concluded.
---
Joanna Kulig Plays Johanna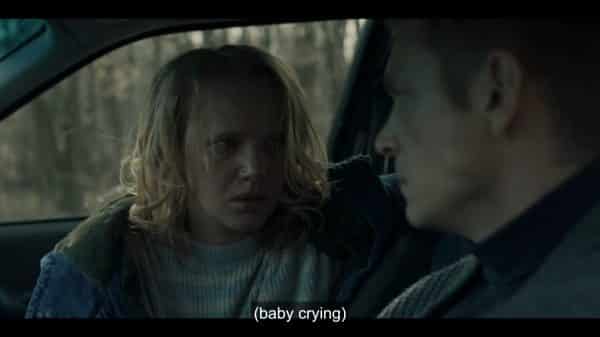 Johanna was Erik's wife, Hanna's mother, until she died in a car accident. One which was caused by a mix of Erik overestimating his abilities and Marissa firing a machine gun at him and his family.
Noteworthy Facts & Moments In The Series
---