Cast & Characters: Amazon Prime's Hanna
The following is a list of cast and characters from the Amazon Prime program Hanna and their status at the end of the season(s).
---
Character descriptions and pictures used are changed as notable information is presented and better screenshots are taken. Please note: This is not an exhaustive list of every cast member. Only those noted in episode recaps are featured below.
How characters end each season are presented on the second page after the season has concluded.
---
Joel Kinnaman Plays Erik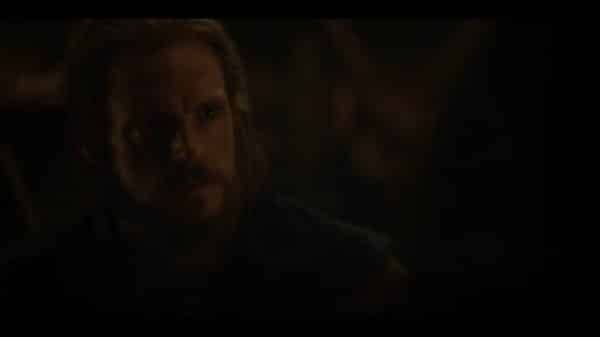 Erik is Hanna's father and a former government agent. It isn't made clear what triggered him to become a former agent, but his ability to go in and out of a government facility, with ease, hints he wasn't bad at his job. Also, as a trainer, based on what we see from Hanna, it shows he was likely one of the top agents Marissa formerly had at her command.
Noteworthy Facts & Moments In The Series
Quotes & Gifs
---
Joanna Kulig Plays Johanna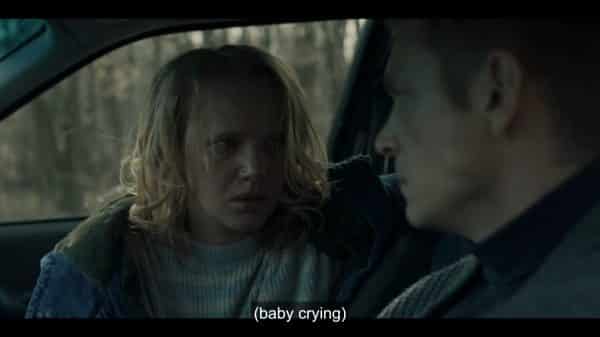 Johanna was Erik's wife, Hanna's mother, until she died in a car accident. One which was caused by a mix of Erik overestimating his abilities and Marissa firing a machine gun at him and his family.
Noteworthy Facts & Moments In The Series
Quotes & Gifs
---
Esme Creed-Miles Plays Hanna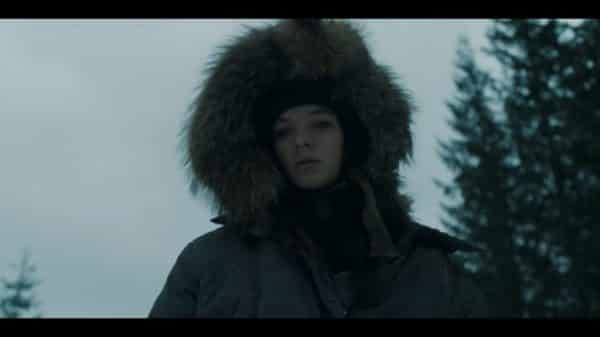 Around 16 within the series, Hanna has lived most of her life isolated in the Bukovina Forest with her only human contact coming in the form of Erik. However, with meeting Arvo, and him exposing her, she becomes separated from her father and forced to use all her training to try to blend in.
Noteworthy Facts & Moments In The Series
Quotes & Gifs
---
Mireille Enos Plays Marissa
 A likely head of the CIA, Marissa might be the former commander of Erik and now is one of his worst nightmares. Also, even after the passing of approximately 15 years, she still hunts both Erik and Hanna but, when it comes to Hanna, she wants her alive. Even though, considering how her forces shot at Erik's car when Hanna was a baby, you'd think otherwise.
Noteworthy Facts & Moments In The Series
Quotes & Gifs
---
Aleksandr Gorchilin Plays Arvo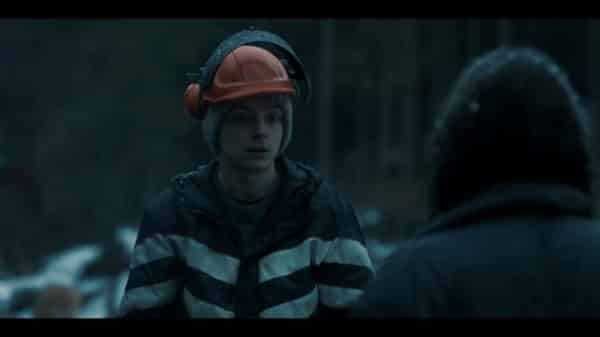 Arvo was but a simple Polish boy who met a weird girl who lived her life in the woods. Now, he is the one who exposed her and whose life may never be the same. Well, depending on what Marissa and her people do to him.
Noteworthy Facts & Moments In The Series
Quotes & Gifs