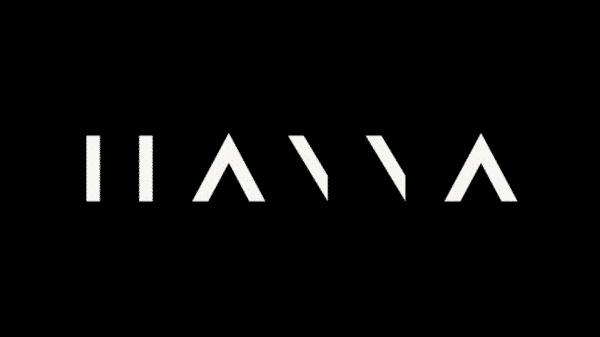 The Following is a list of cast and characters from the Amazon Prime program Hanna and their status at the end of the season(s).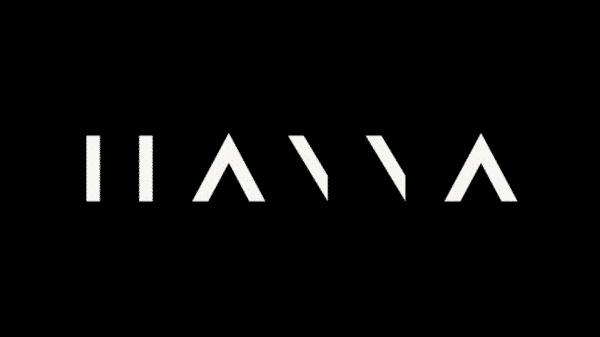 Hanna has decent action, and you may love Esme Creed-Miles as the title role, but it doesn't have the same oomph as the movie.
Your usual Zombie film done on a grander scale. To be perfectly honest, the only reason I saw this film was because of Ruth Negga. But, for the rest of you, I assume Brad Pitt...
http://www.youtube.com/watch?v=rMp896hfp74 Overview While the film contains most of the narrative issues the book had, some fans of the book, and those who only saw the trailer, may like the film. Review (with Spoilers) With reading the book this...