Last Month on Wherever I Look
New Positive Rated Material Last Month
Movies
---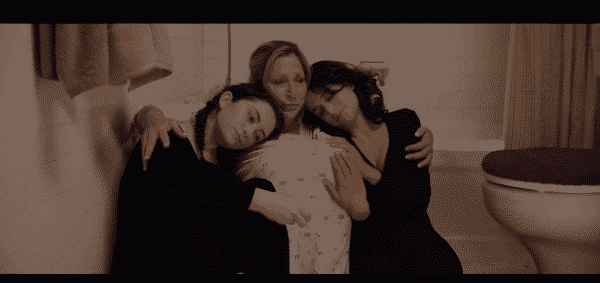 Video Games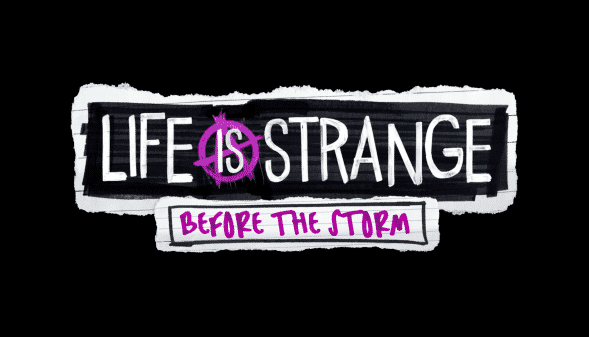 TV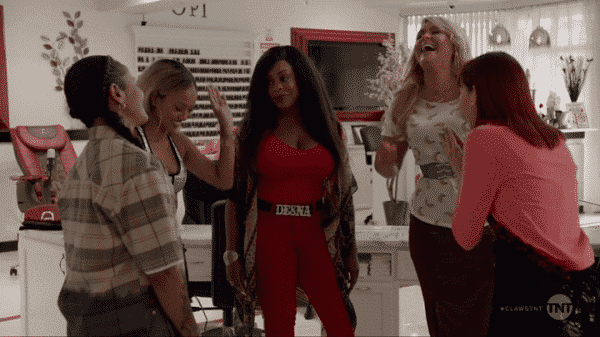 ---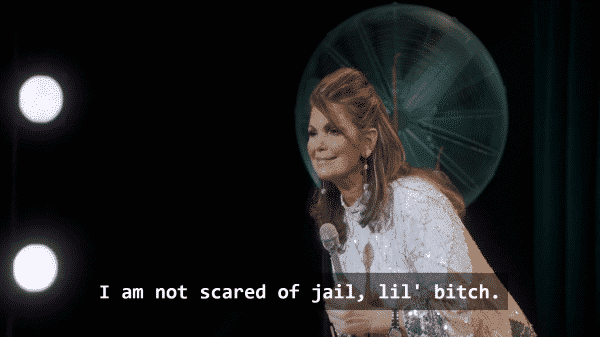 New Series Started
TV Shows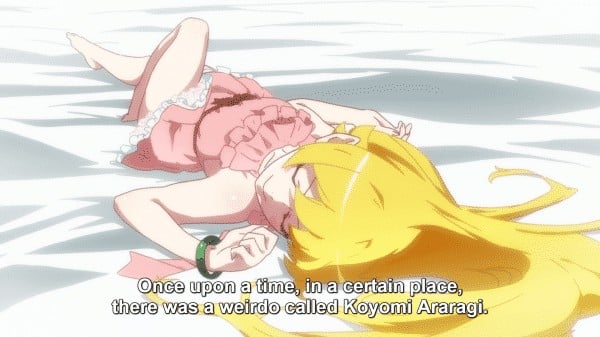 ---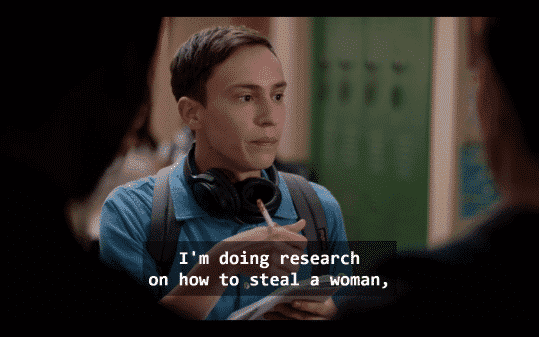 Video Games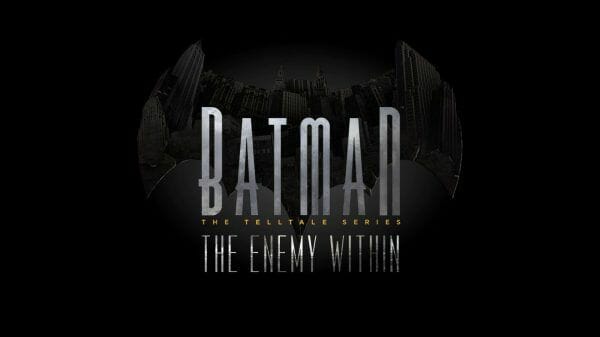 ---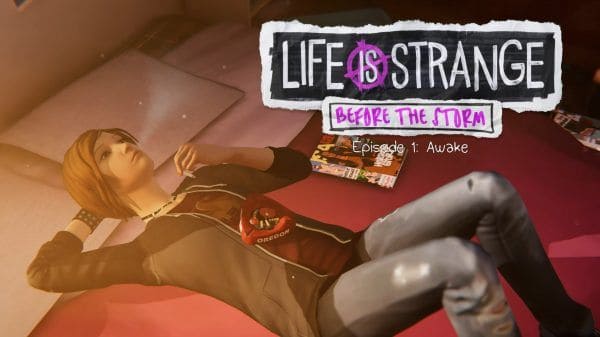 Highlights
IT (Movie) – September 7th
Though I've been slacking with finishing the book, which is just too damn long, I am still very excited for this movie. To the point, I'm re-watching the 1990 version just so I can at least compare this to that.
While the Louie comparisons came early on, Better Things truly evolved into the kind of show which needed no association to sell it. Pamela Adlon really makes you question why it took her so long to get her own show. Much less, why was the season so short?
https://www.youtube.com/watch?v=wrG3ho-dTf4
Jeff Dunham: Relative Disaster – September 12th
I won't pretend that I would actually pay to see Jeff Dunham live, but I am glad I'll get to see him as part of my Netflix package.
Kingsman: The Golden Circle – September 21st
It has been more than three years since the first film and it seems long overdue. Though, I got to admit, with seeing who is on #TeamAmerica, I do wonder if the British agents can compensate.
Flatliners – September 28th
Though The Only Living Boy in New York was trash, I still have faith in Kiersey Clemons. Plus, it has Ellen Page in it and I feel like she hasn't been in a mainstream movie in forever. Here is hoping her return from the indie world is deserving of her talent.
This Is Us (Season 2) – Between September 26th and September 27th
Who didn't watch this tear jerker and not fall in love with the big 3? Well, recaps will be coming to Wherever I look for season 2.
Star (Season 2) – Between September 27th and September 28th
I'm not going to pretend Star (Season 1) was a highlight of Spring 2017. However, like with Gotham (Returning September 21st), there is a sort of loyalty to this show. But, being that Star only had 12 episodes in its first season, it didn't run itself into the ground like Gotham did. So here is hoping the show doesn't fizzle out as the story continues.
https://www.youtube.com/watch?v=9N2necH92l0
The Good Doctor – Between September 25th and September 26th
ABC reaffirms its commitment to diversity by adding characters who are on the autism spectrum to their ranks. But what makes this interesting is the role is played by Freddie Highmore. Someone who, similar to Keir Gilchrist of Atypical, arguably are the best fit for roles like this. Especially since, at least of what I've seen them in, one could argue you don't have to tweak most of their characters too much to make their performances fit a high functioning autistic character.
Batman: Season 2 (Episode 2) – September 26th (currently)
One of media's favorite female villains is joining TellTale's series and I just cannot wait. Though, considering Joker isn't really Joker, and what happened in episode 1, much less thus far, I'm kind of confused what Harley's origin story is here.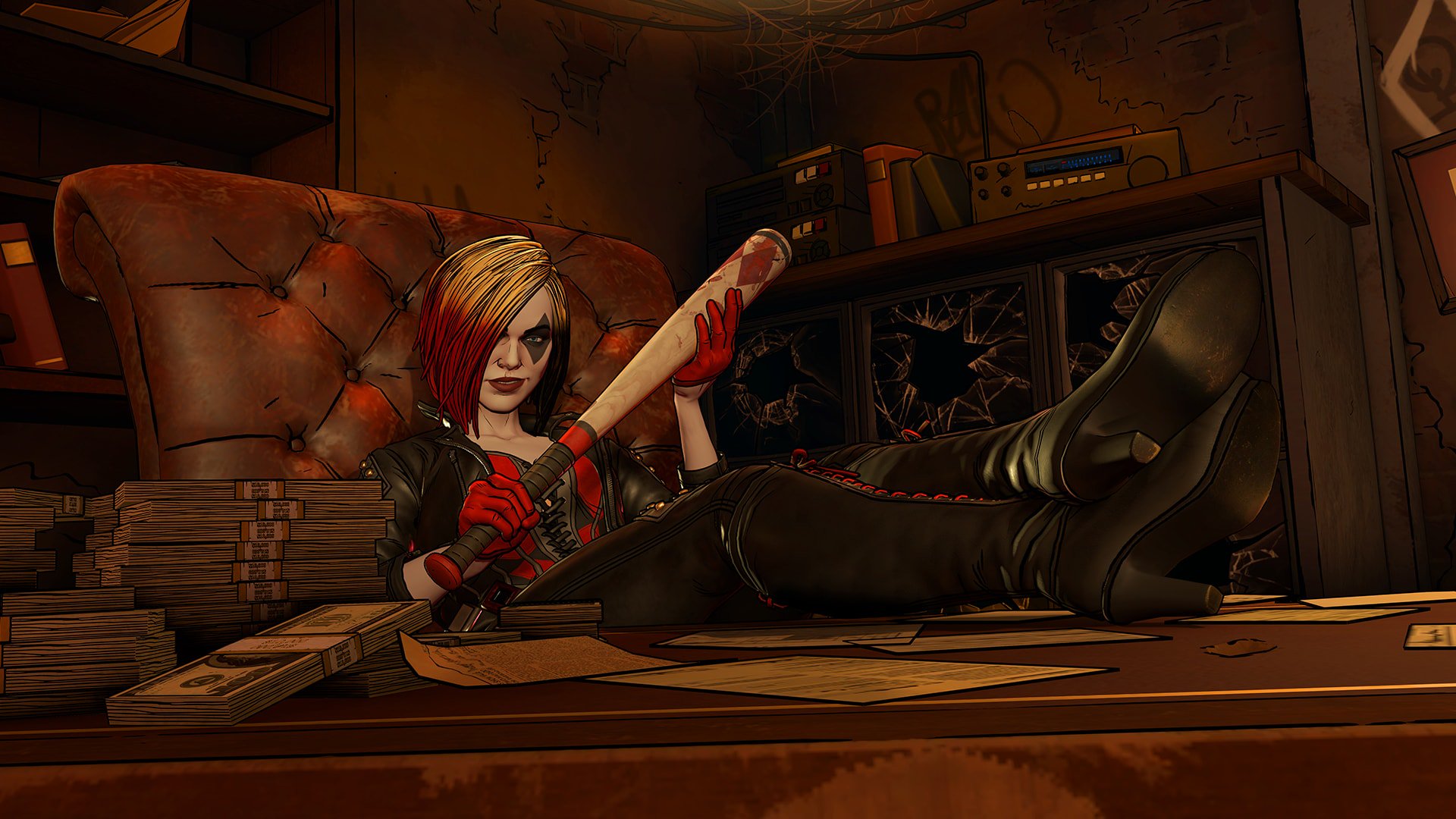 On The Fence
Home Again – September 8th
There is a part of me that imagines I could very well be a Reese Witherspoon fan, especially after Big Little Lies. The problem is, her career contains so much inconsistency that it makes it hard to commit. Which I know may sound hypocritical for some actresses I follow, like Kristen Stewart and Emily Browning, probably have records as bad as Reese. However, outside of Big Little Lies, Reese hasn't had anything since Walk the Line I'd dare recommend to someone.
Gotham: Season 4 – Between September 21st and September 22nd
I got a love/hate relationship with this show. On one hand, I love the villains but at the same time, I hate the majority of the heroes. Alfred and Harvey perhaps being the only exceptions. Yet, I shall return.
https://www.youtube.com/watch?v=pp3ITy5a7Hk
Other Things Coming in September
TV Specials
After ArtPop I jumped off the Gaga wagon but I still catch the ooccasional tune and bop my head to it. With this, I hope to fall in love with Gaga all over again.
https://www.youtube.com/watch?v=MO9oPItLjWY
TV Shows
The Good Doctor – Noted above
This Is Us (Season 2) – Noted Above
Books
I've cried too many times to the movie adaptation's trailer to the point I'm going to just read the book. Also, I plan on doing a chapter by chapter review but I'm going to try and do something different. Mostly by just doing one review with a TLDR (Too Long, Didn't Read) section. Because, just with Surpassing Certainty, I'm struggling with trying to complile chapter by chapter reviews – if only because the book isn't as mind opening and exciting as Redefining Realness. But more on that later.