Along For The Ride (2022) – How It Ended and What Could Come Next
A summary of how Along For The Ride (2022) ended and whether a prequel or sequel is possible.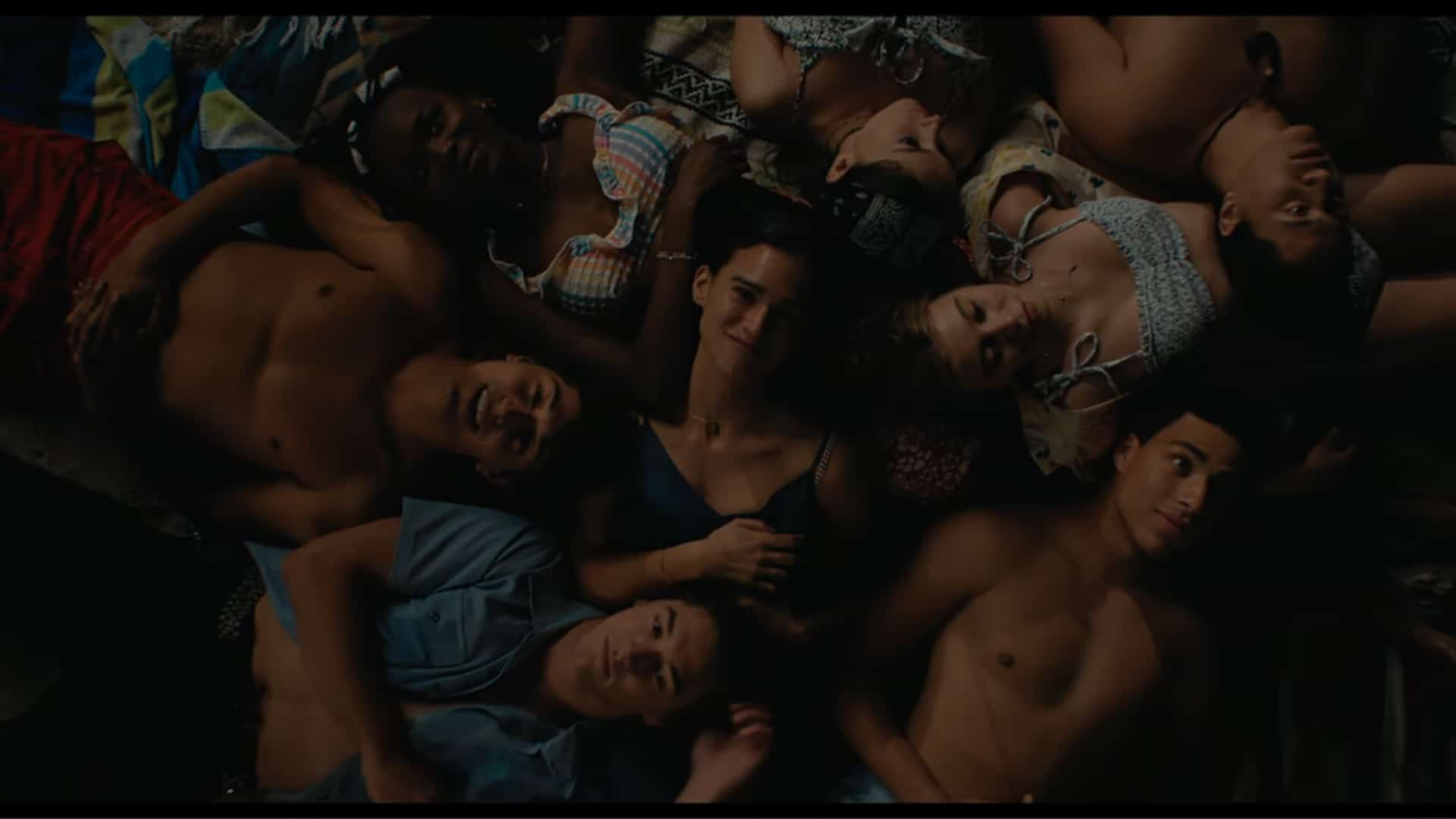 A summary of how Along For The Ride (2022) ended and whether a prequel or sequel is possible.
---
Date Released (Netflix)
5/6/2022
Directed By
Sofia Alvarez
Screenplay By
Sofia Alvarez
Noted Cast
Auden
Emma Pasarow
Maggie
Laura Kariuki
Eli
Belmont Cameli
Robert
Dermot Mulroney
Heidi
Kate Bosworth
Victoria
Andie MacDowell
This content contains pertinent spoilers.
How Did It End?
Pretty much, everyone starts a new chapter in their life. Auden is a bit freer as a person but by no means a wild child, and she currently is Maggie's roommate at Defries. As for Auden and Eli's relationship? It might be a long-distance relationship, or they might just be friends now. It isn't 100% clear. We do know, though, that he is in Barcelona and is back into BMX, so he's happy.
So, what about the parents? After being a horrible partner and father, Robert is actively participating in raising Thisbe, which allows Heidi to regain her sanity and get to tend to the store. Also, despite her preconceived notions about Heidi, it seems she and Victoria are cool. Not to the point of Victoria going to Heidi's home and spending time with her, but it seems Victoria has removed the stick that was up her behind.
Oh, and what about Auden and Victoria's relationship? It's better. Auden was Victoria's crutch for a long time, and rather than continue with her weird method of guilting her daughter, she lets her be a child instead of her best friend expected to be some semblance to being her twin.
Is There Sequel/ Prequel Potential?
Absolutely! With Auden now in college, she has the opportunity to have the kind of school experiences she avoided in high school. She can go to college parties while doing well academically, hang out with friends, and maybe join a social club. Heck, with things not necessarily clear between her and Eli, she could even date a bit. Maybe even, dare I say, be intimate with someone!
[ninja_tables id="46802″]
---
Follow, Like, and Subscribe
Community Rating: 0.00% (0) - No Community Ratings Submitted (Add Yours Below)