I'm Thinking of Ending Things (2020 – Netflix) – Preview
While the title may make you think suicide, I'm Thinking of Ending Things more so appears to lean towards taking your life off auto-pilot.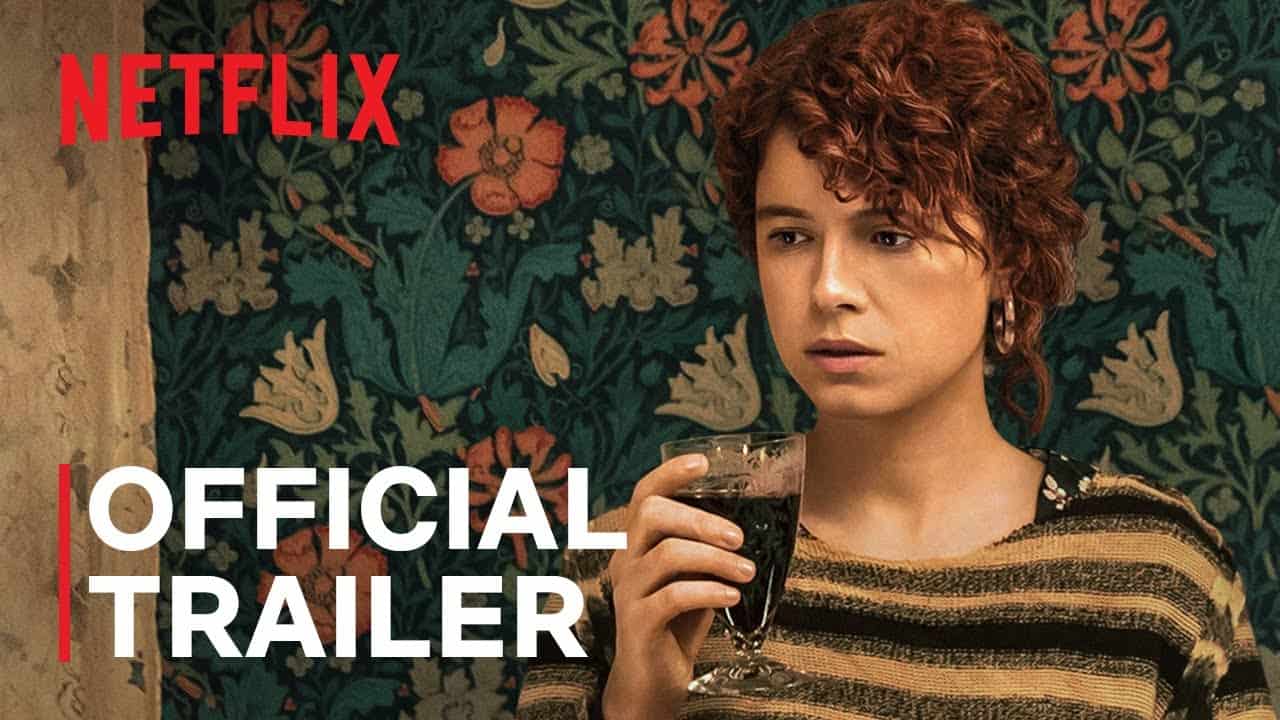 While the title may make you think suicide, I'm Thinking of Ending Things more so appears to lean towards taking your life off auto-pilot.
---
Director(s)
Charlie Kaufman
Writer(s)
Charlie Kaufman
Release Date (Netflix)
September 4, 2020
Noted Cast Members
Young Woman
Jessie Buckley
Jake
Jesse Plemons
Jake's Mother
Toni Collette
Jake's Father
David Thewlis
Official Synopsis
Despite second thoughts about their relationship, a young woman (Jessie Buckley) takes a road trip with her new boyfriend (Jesse Plemons) to his family farm. Trapped at the farm during a snowstorm with Jake's mother (Toni Collette) and father (David Thewlis), the young woman begins to question the nature of everything she knew or understood about her boyfriend, herself, and the world. An exploration of regret, longing and the fragility of the human spirit, I'M THINKING OF ENDING THINGS is directed and written by Academy Award winner Charlie Kaufman (ETERNAL SUNSHINE OF THE SPOTLESS MIND). Inspired by Iain Reid's bestselling namesake novel.
Cast Guide
Young Woman (Jessie Buckley)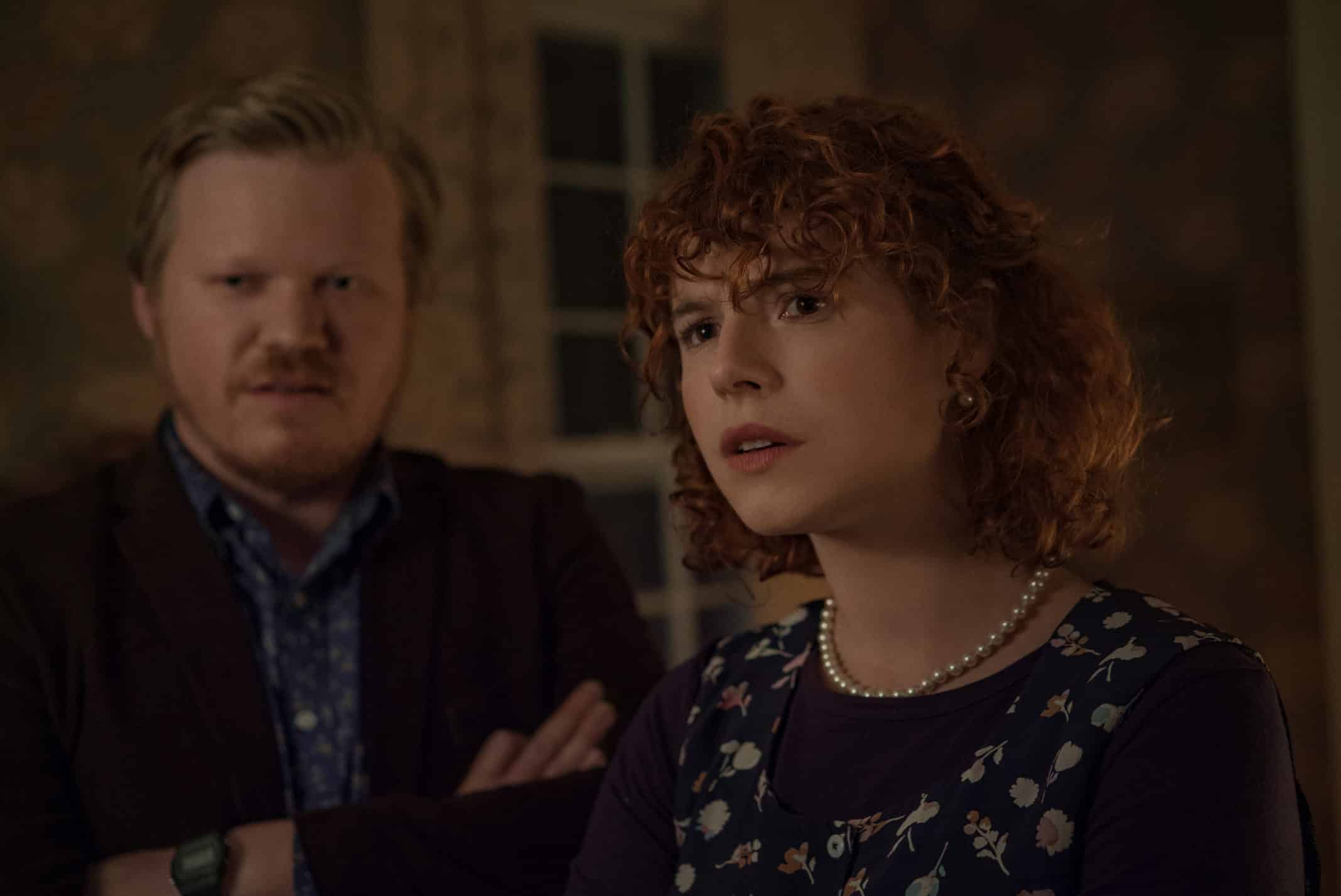 The young woman studies quantum physics and seems to be on autopilot a bit. Hence her agreeing to meet Jake's family, despite not knowing him long enough to make the idea be a good one. Yet, it seems during the time she stays with them, she sees how easily people can get stuck in patterns that repeat and become so routine no one decides to break them.
Jake (Jesse Plemons)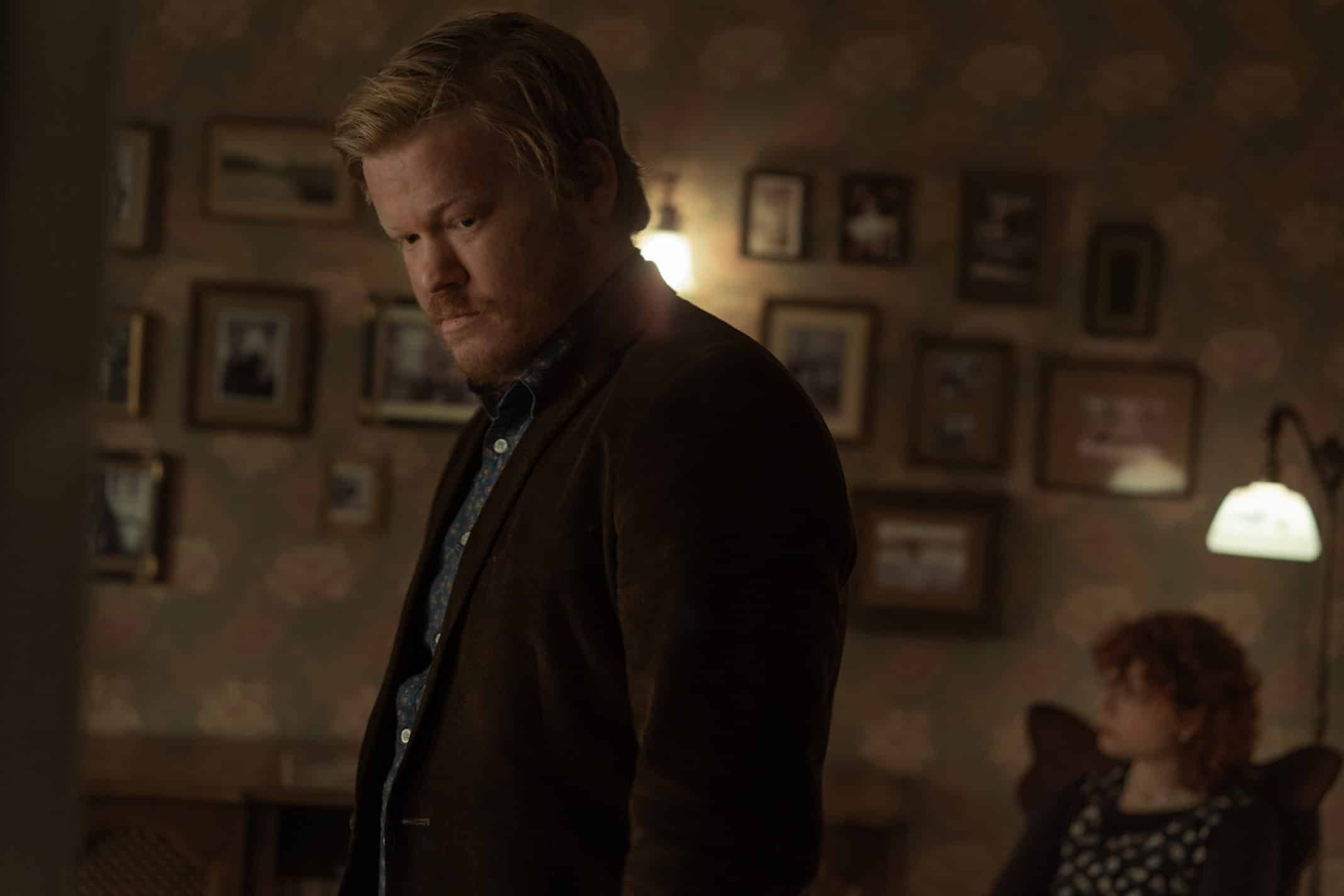 Mother (Toni Collette)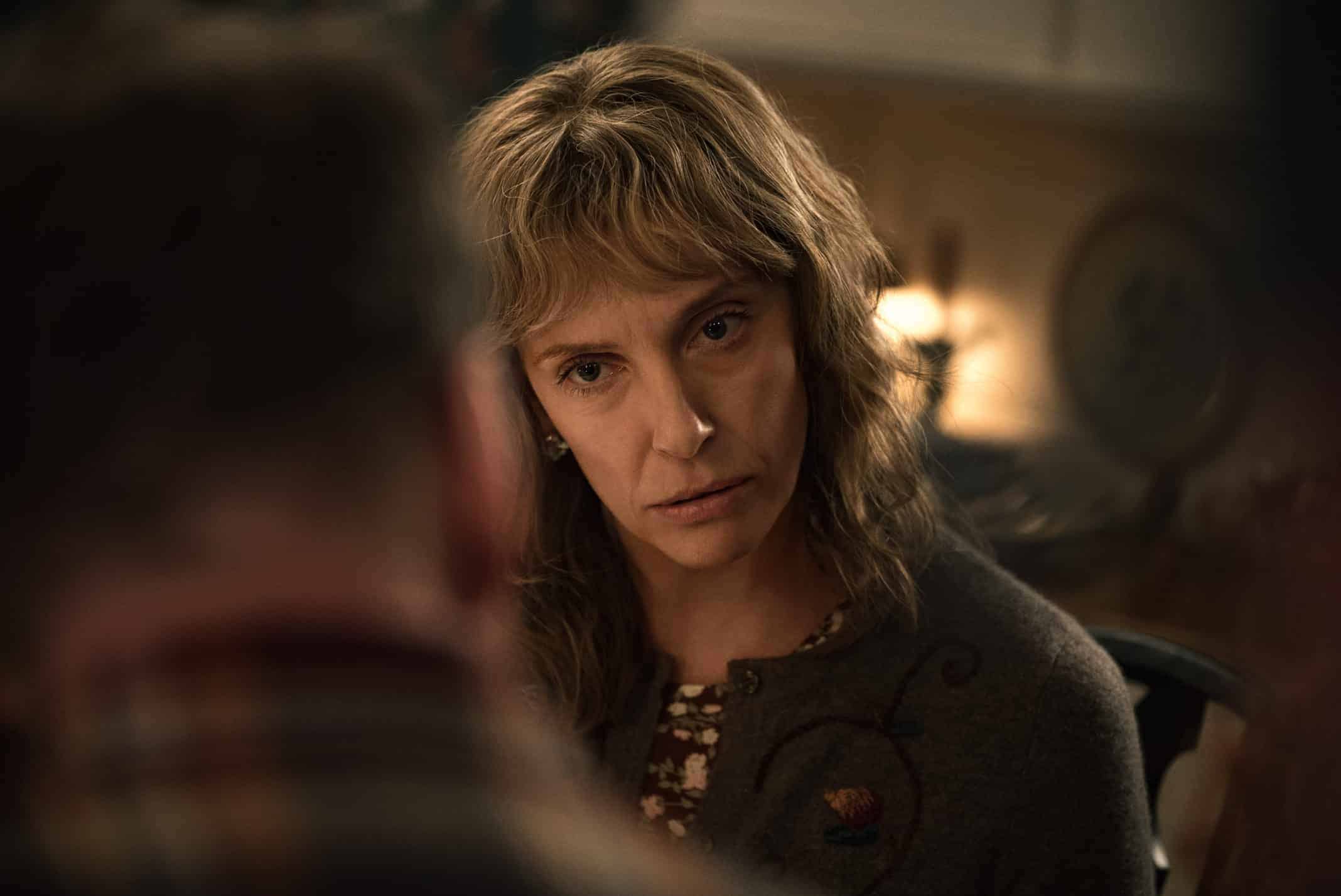 Father (David Thewlis)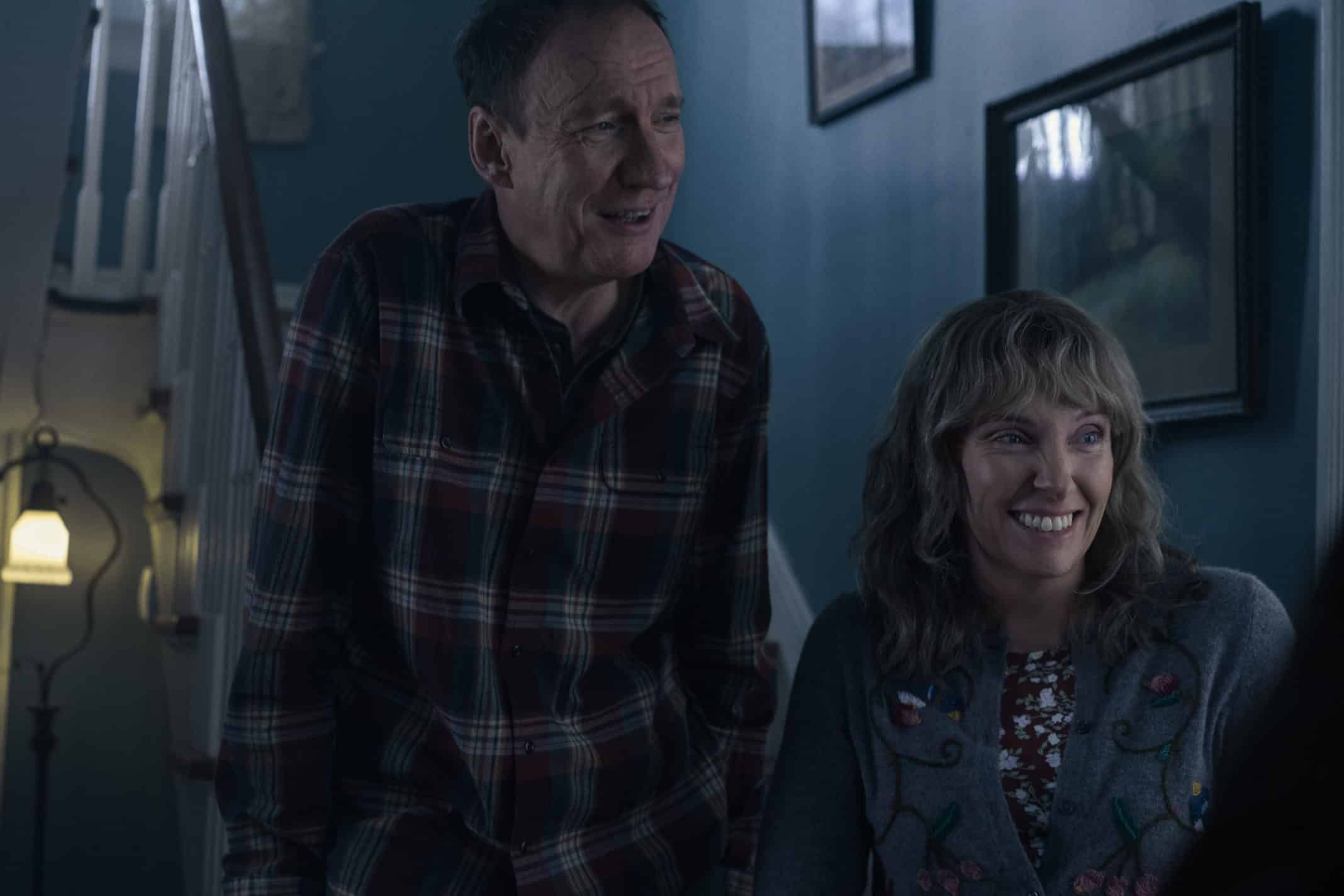 Thoughts
This is going to be weird. Not weird like Kaufman's past output, like Eternal Sunshine of the Spotless Mind, but the kind of weird that could be a slice of life horror. Meaning the kind of horror of feeling stagnant, like you gave your life over and have accepted other people writing each and every page. For the way Young Woman is presented, without even a name, it's like she doesn't matter – she's just there. Almost like we're seeing into the mind of what often is the love interest who seemingly has very little input in what's going on and is just happy to exist.
However, it appears we'll see beyond the smiles and taking note "Young Woman" seems to be able to see how people truly are, maybe even how they feel, this looks like a genre blender. But, considering Toni Collette is in it, what do you expect? She, similar to Tilda Swinton, knows how to find strange films. It's just setting aside Swinton's MCU role and Snowpiercer, Collette, one could submit, does learn more towards things that are a little less art-house (though still very off the common path) and could be seen as commercially viable.
Where To Watch
www.netflix.com/imthinkingofendingthing
---
Follow, Like, and Subscribe
Community Rating: 0.00% (0) - No Community Ratings Submitted (Add Yours Below)