Love, Guaranteed (2020 – Netflix) – Preview
Love, Guaranteed could be your monthly dose of methadone for those who need a reason to think love is right around the corner.
---
Director(s)
Mark Steven Johnson
Writer(s)
Elizabeth Hackett & Hilary Galanoy
Release Date (Netflix)
September 3, 2020
Noted Cast Members
Susan
Rachel Leigh Cook
Nick Evans
Damon Wayans Jr.
Tamara Taylor
Heather Graham
Official Synopsis
Earnest, hard-working lawyer Susan (Rachael Leigh Cook) has taken one too many pro bono cases. To save her small law firm, Susan begrudgingly takes a high-paying, high-profile case from Nick (Damon Wayans Jr.), a charming new client who wants to sue a dating website that guarantees users will find love. But Susan and Nick soon find themselves in the middle of a media storm, and as the case heats up, so do their feelings for each other — which could jeopardize everything.
Cast Guide
Susan (Rachel Leigh Cook)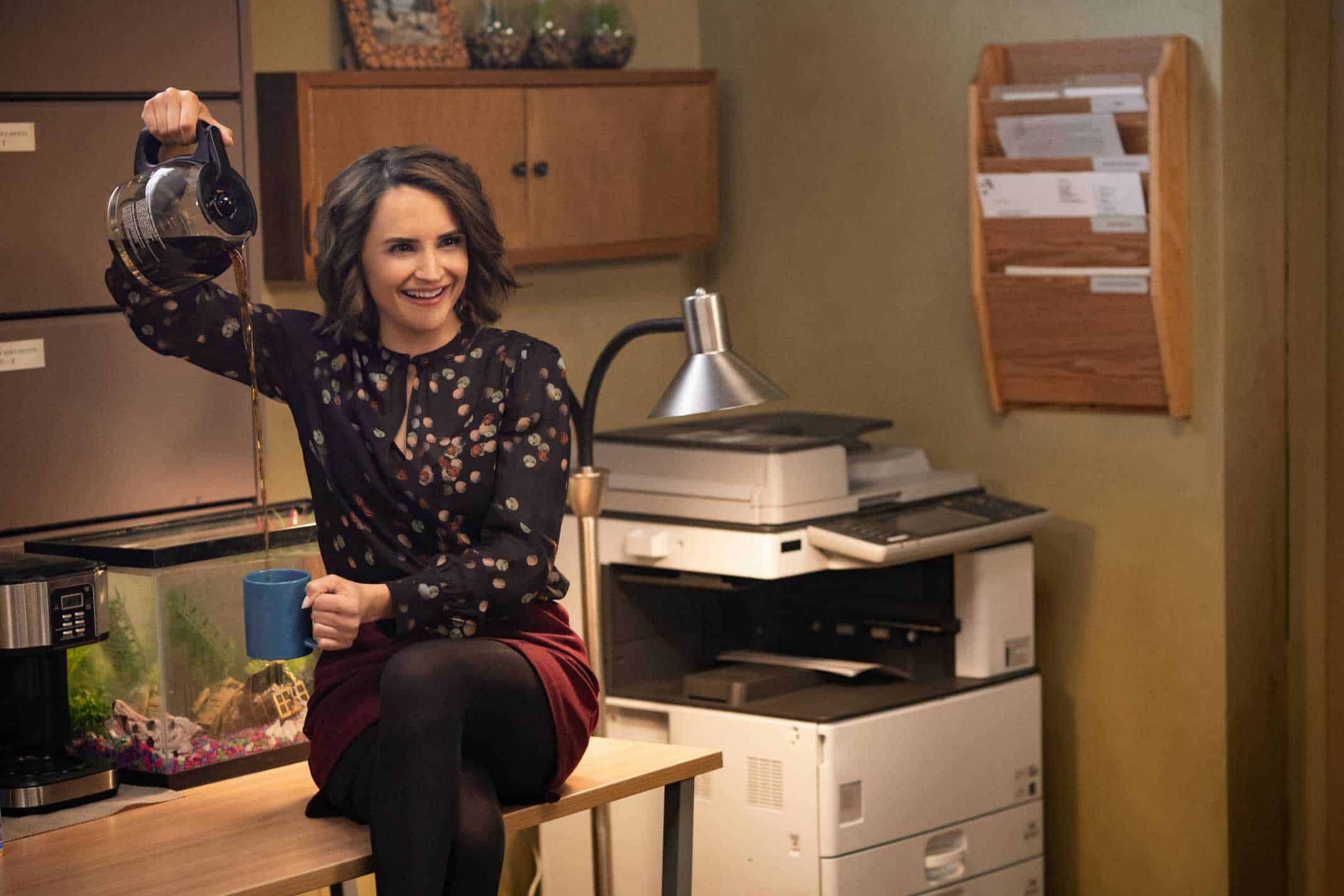 All work and no play, in more ways than one, is how you can describe Susan. Because of that, she hasn't had much of a personal life for she has been focused on building her law firm and taking on cases that'll actually help people. But, being a good person costs money and this makes Nick's case both something that could put her firm on the map as well as pay the salaries and bills she is responsible for.
Though, alongside those benefits, it also pushes her to get to know and understand the online dating world she has largely avoided. Making it so Nick doesn't just provide her with the case of a lifetime but a long-overdue experience – which is finding love.
Nick Evans (Damon Wayans Jr.)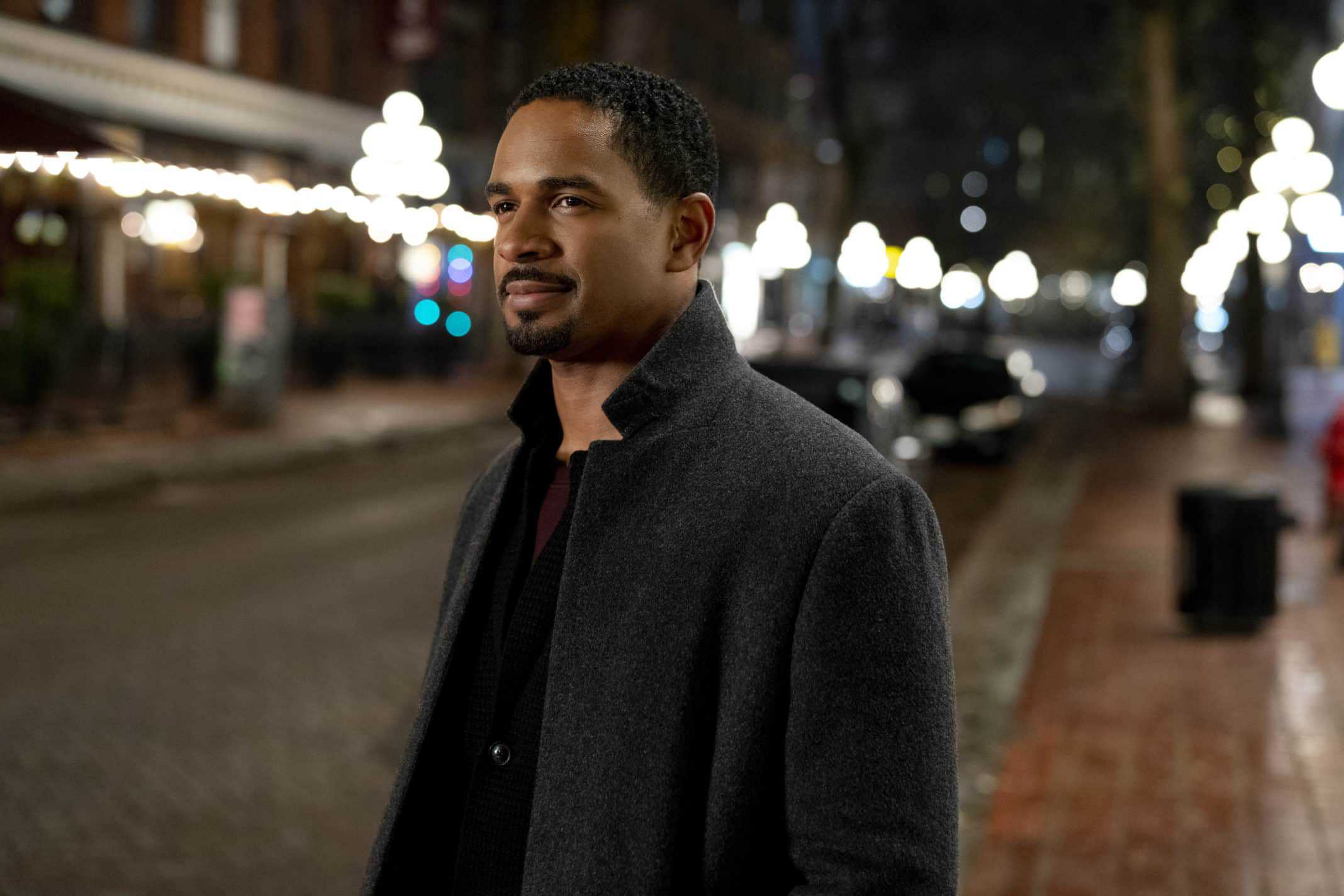 A physical therapist born and raised in Seattle who originally was going to be a professional baseball player until he tore his ACL. But, he isn't mad or angry, it just pushed him to shift gears. However, while he has learned to love his new career, finding romantic love is a struggle. Hence him suing Love, Guaranteed since he has gone on 986 dates and still hasn't found love. As for why? Well, you'll have to watch the movie to find out.
Quote(s)
It's not a risk to fall in love, it's a risk not to.
Tamara Taylor (Heather Graham)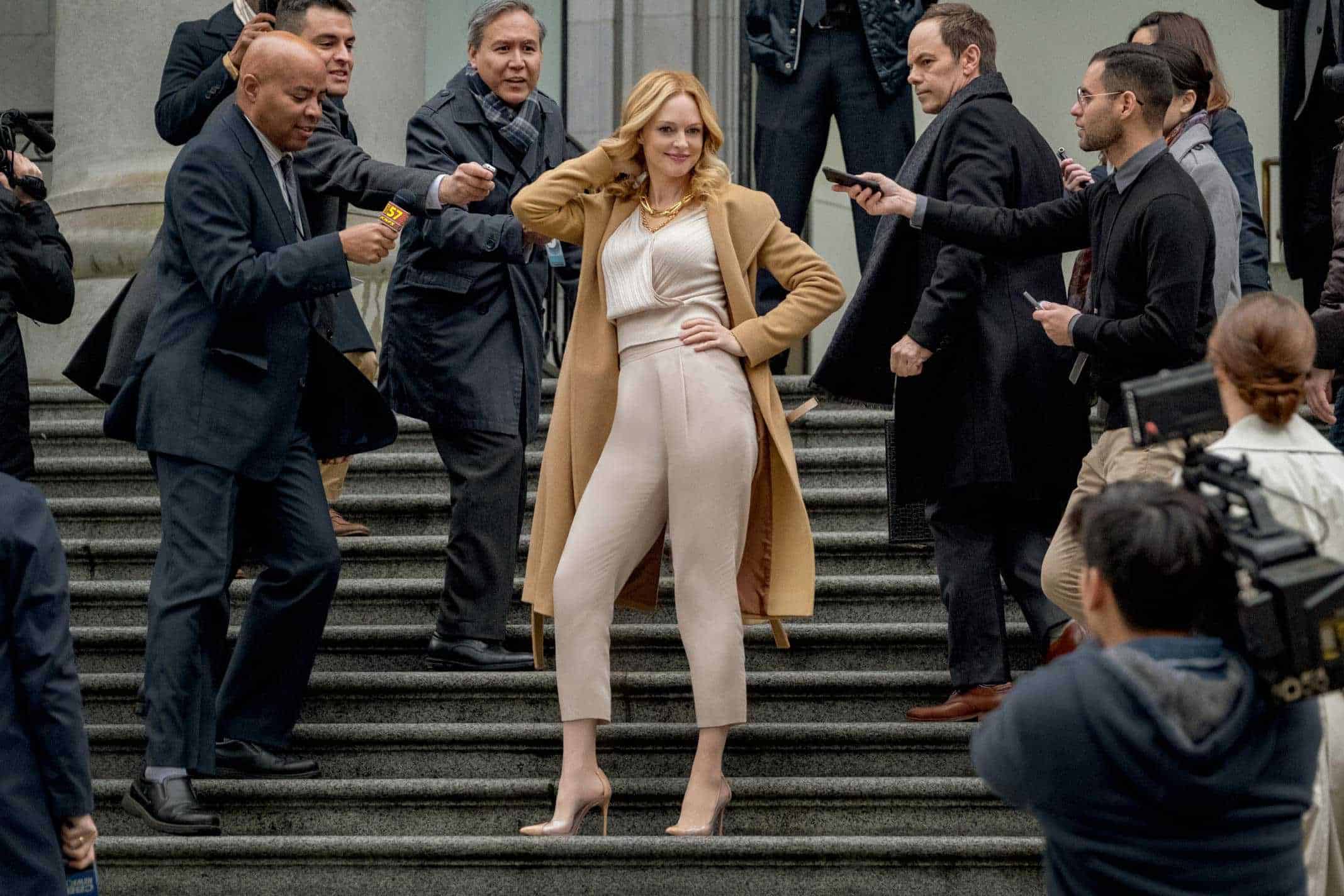 The owner of Love, Guaranteed.
Where To Watch
www.netflix.com/LoveGuaranteed