Double Cross: Season 2 (AllBlk – Formerly UMC) – Preview
Double Cross' second season has been announced and it returns sooner than you expect.
---
| | |
| --- | --- |
| Creator(s) | Christel Gibson |
| Release Date (AllBlk) | 1/14/2021 |
| Episode Count | TBD (Likely ≥ 6) |
Quick Recap
Eric and Erica are fraternal twins who grew up together but walk different lives. Erica used her intelligence to become a doctor, and Eric used his brilliance to become a notable dealer. Not a kingpin, by any means, but he gets by. Over the course of the first season, Erica deals with her cheating fiancée, a man who blackmails her into sex, and a detective sniffing around her house trying to make a case.
As all this happens, Eric is investigating the kidnapping of young girls in his area since, with the loss of his little sister, finding other people's kids help him to atone. But, what he doesn't know is his search for a young girl named Keisha will lead to a discovery he was in no way prepped for.
First Impressions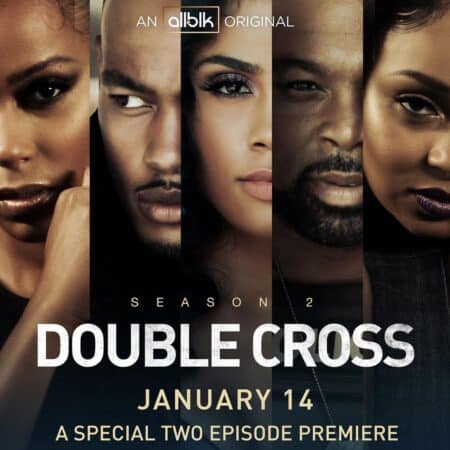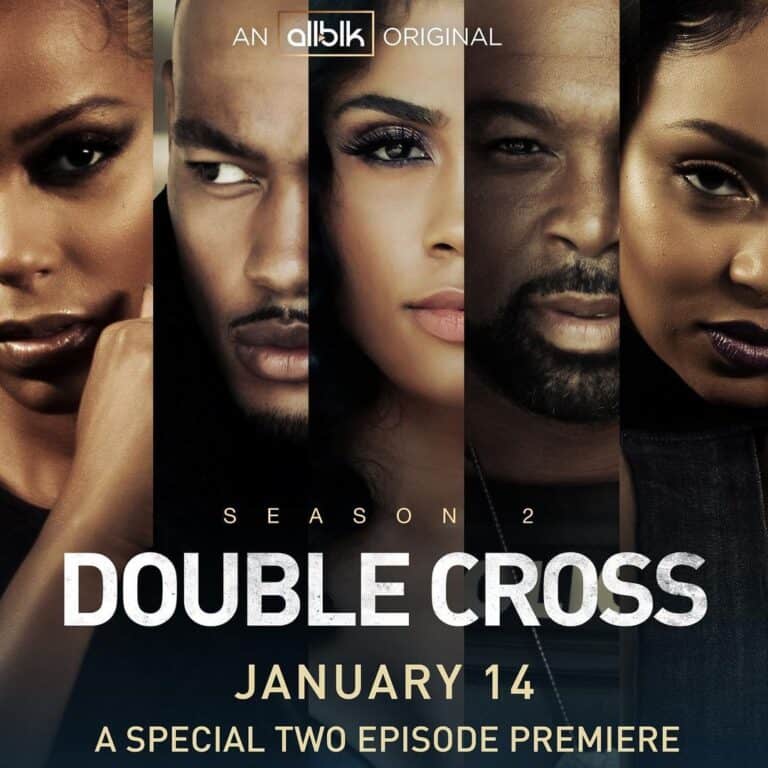 For those who have watched the show, you'll remember the explosive season finale had a notable gunfight that killed multiple characters and ushered in a new one. Someone who is going to shake this show to its foundation and definitely make you wonder where could Eric and Erica's story go next? For with both twins having blood on their hands and a whole lot of attention from the police, what can their new normal be?
Never mind, with Eric's discovery about the human trafficking organization, what can his next move be? Will he work with law enforcement to put an end to the local market or find himself overpowered by what damn near seems like a hit team?
Find out January 14th on AllBlk (Formerly UMC) with two new episodes, and the rest premiering every Thursday.
[amazon bestseller="Christel Gibson" items="3″]
[ninja_tables id="54535″]