You: Season 3/ Episode 1"And They Lived Happily Ever After" – Recap/ Review (with Spoilers)
Our favorite book aficionado and stalker has entered suburbia with his master chef, equally crazy wife – what's the worst that could happen?
---
Aired
10/15/2021
Network
Netflix
Directed By
Silver Tree
Written By
Sera Gamble, Mairin Reed
Introduced This Episode
Henry
TBD
Marienne
Tati Gabrielle
Natalie
Michaela McManus
Sherry
Shalita Grant
Recap
Hell Is My Life Now – Love, Joe, Henry, Dottie
In the suburb of Madre Linda, city dweller Joe has found what hell is. From a lack of a book store, nosy neighbors, being with Love for the sake of a son, despite thinking he'd have a daughter, "Ever After" apparently had an asterisk, and the fine print is extensive. But what perhaps gets to Joe the most is Love and Dottie being committed to thinking Henry, Joe and Love's son, is a reincarnation of Forty.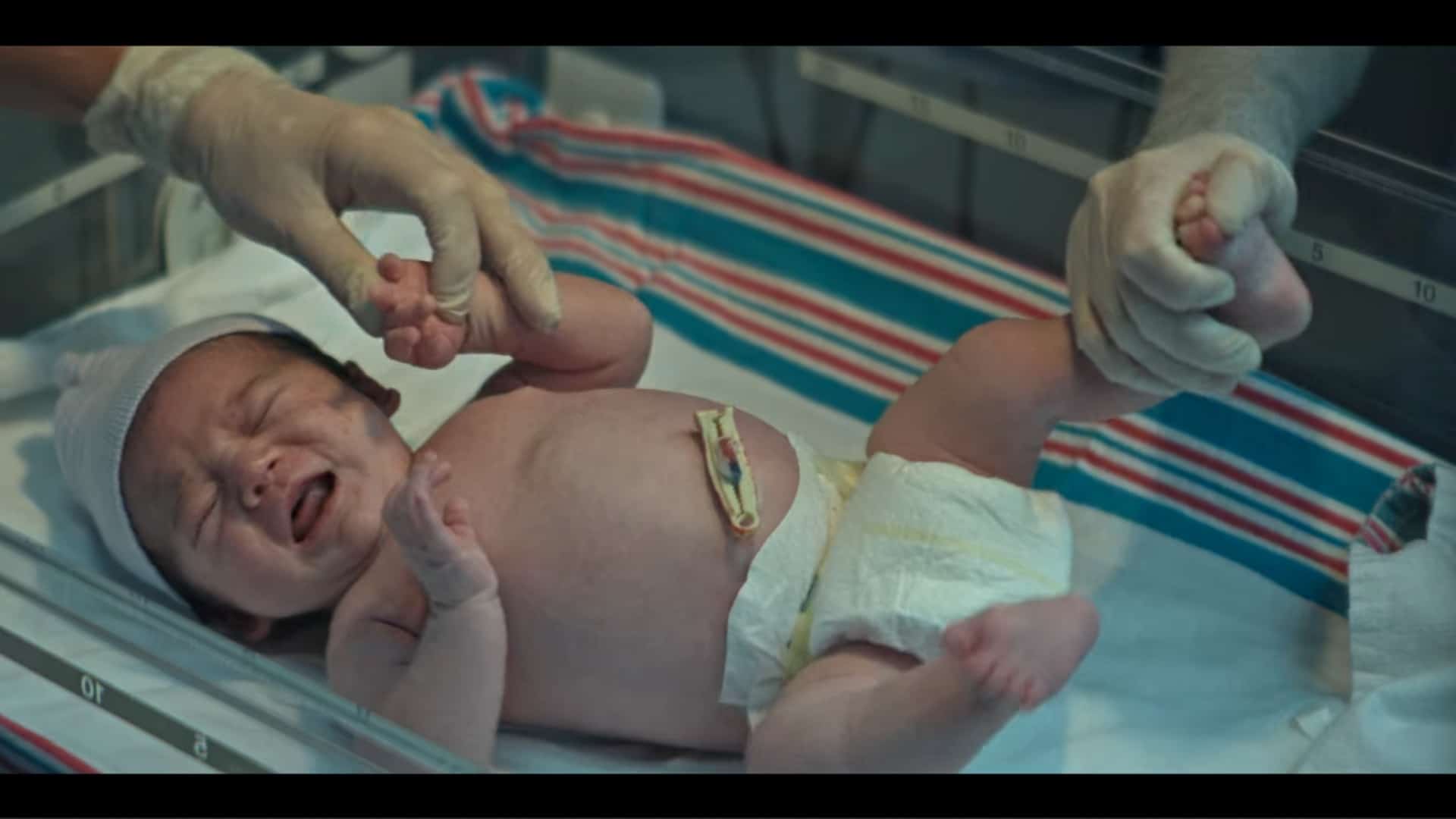 But, in Joe's mind, that explains why the two can't connect. The kid knows him from a past life and hates everything he represents. So, while Joe is committed due to his life in foster care, there isn't much love there beyond Henry's mother Love.
Old Habits Are Hard To Break – Joe, Natalie, Marienne, Henry
With being unhappy in his household, marriage, and fatherhood, Joe takes the idea of the grass being greener on the other side into a visual exhibit. But luckily for him, Natalie, too, is unhappy in the life she chose for herself. She quit college early, and while her real estate career is flourishing, she also has a tech exec husband who monitors her like a prized pet. One he wants to be happy but never too far off her leash.
So, Joe's pursuit of her is appreciated. Granted, it is hard to stalk her as he has done his past obsessions with Henry, thus leading to Marienne catching onto the game Joe and Natalie have. However, because he isn't focused on a young woman, or someone reliant on her family, Natalie doesn't play the games Joe is used to and clarifies she is down.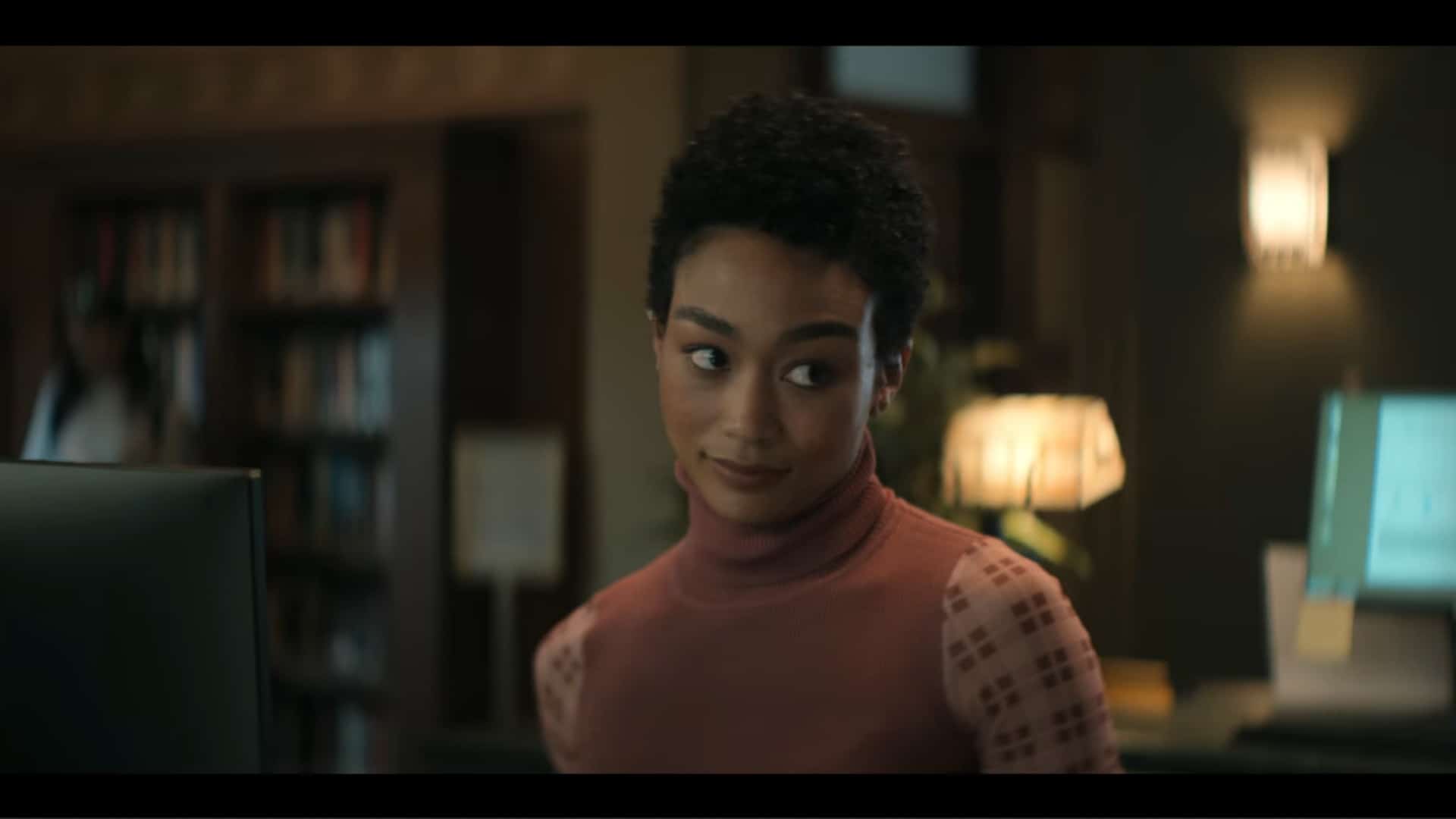 However, no sooner than Joe being willing to begin his affair, he is reminded of the family he didn't have and rejected Natalie.
I'd Do Anything For Love, Including That – Love, Natalie, Joe, Henry, Sherry
Joe wants it to work. He wants to love Love, and be the husband and father their kid needs. So, for the first time in 6 months, they have sex, and Love thinks things are good for a moment. Which for her, the sex, feeling like she has a partner in this, it was direly needed. Like Joe, she questions how good of a parent she was, especially since "Mom-influencer" Sherry has been making her feel bad about herself.
But, thanks to Natalie, who Love thought could be a friend, Love is going to get back into baking and even opening her own shop. However, with discovering Joe having Natalie's underwear hidden away and knowing how his obsessions end, Love does what she has to do for her family. So no sooner than Love has a lease for a place, she kills Natalie with
Things To Note | Question(s) Left Unanswered
Question(s) Left Unanswered
How often, based on the physical, do doctors misgender babies before they are born?
Will we see Ellie this season, since apparently, she has sporadic contact with Joe?
How is Paco doing?
What Could Happen Next
Joe continues to obsess over women who aren't Love and eventually realizes he is going to have to kill her.
Collected Quote(s) & .Gifs
The way a society treats its books is the most accurate harbinger of its fate.
— Joe (Quoting Mr. Moody)
People are happier when they aren't lying to themselves and everyone else.
— Natalie
Review
Highlights
Joe Meeting His Match, But Always Wanting More
Joe doesn't have it in him to settle, and I think he is still very much stuck on the idea of the happy ending, but not what comes in the book sequel. This is despite him meeting his match, in more ways than one, in Love, who is basically the female, rich version of him. Yet, as they say, the grass is always greener on the other side, but it seems Love made sure a dead body was placed over there.
The Struggle Of Two Insecure & Unstable People Being Parents
Perfect parents don't exist. However, what counts is the effort made by one or two people to bring someone into adulthood. While his parents have issues, Henry could become a well-loved and adjusted child from what it seems. After all, how many psychos have we seen in various media who keep their true selves away from their kids, and all is fine? These two could do just the same.
Seeing Teenaged Joe
Joe's past from losing his parents to Mr. Moody has always been a bit murky. We've mostly seen him with Mr. Moody, but life before that, and everything that led to the adult we know? It hasn't been Joe's favorite subject. So getting to peer into his background more, especially as he tries to protect his son from the same trauma, should be quite the treat.
On The Fence
The Suburbia Politics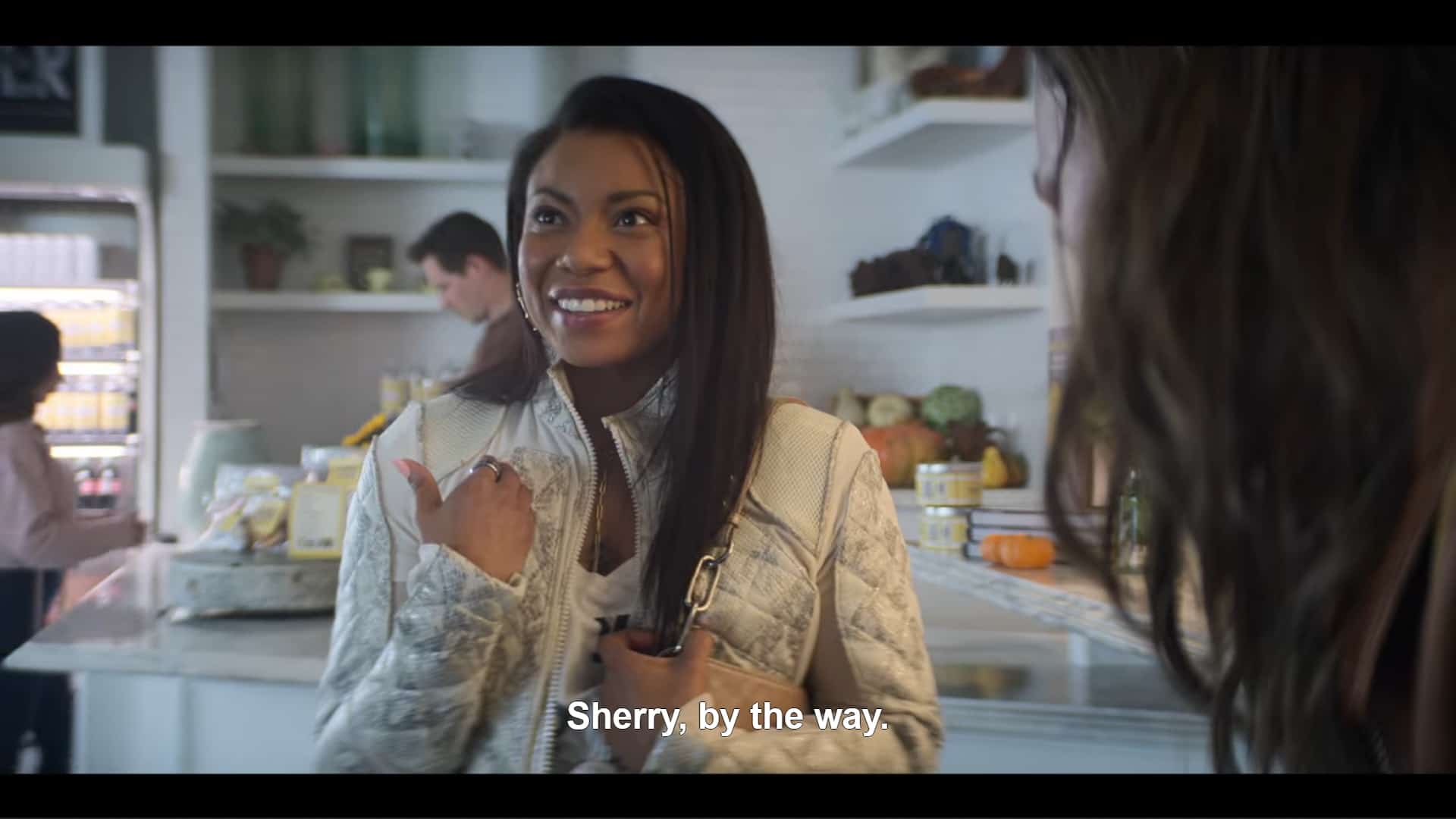 As shown on programs like Desperate Housewives, amongst many others, just because the suburbs lack the violence of urban areas, it doesn't mean they are safe. Guns and knives are swapped for cutting looks and gossip from people who lack lives of their own. Which, in some ways, could be interesting, yet at the same time, is that what you sign up for when you watch You?
[ninja_tables id="64214″]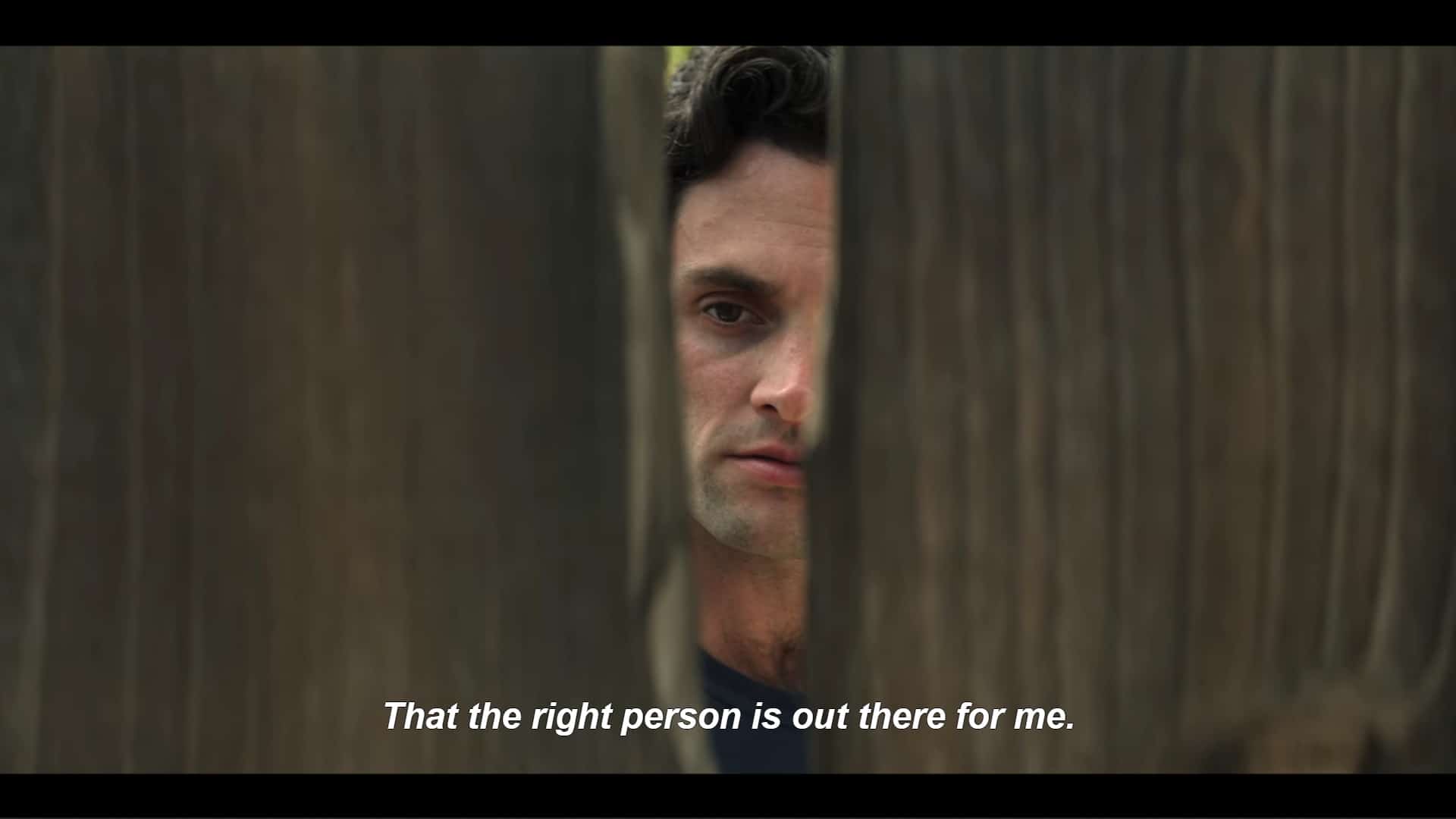 You: Season 3/ Episode 1"And They Lived Happily Ever After" – Recap/ Review (with Spoilers)
Overall
It's not necessarily a rough beginning, but there is the need to ask if You hasn't found a pattern that could get old quickly.
Highlights
Joe Meeting His Match, But Always Wanting More
The Struggle Of Two Insecure & Unstable People Being Parents
Seeing Teenaged Joe
Disputable
The Suburbia Politics