As Andy reminds us why you shouldn't text and drive, we watch him reminisce about the good times with Dana. Leaving you to wonder, will this get better?
---
Director(s)
Zach Wechter
Writer(s)
Jack Seidman, Zach Wechter
Aired (Quibi)
9/14/2020
Introduced This Episode
Dana
Francesca Reale
Callie
Sydney Park
This content contains pertinent spoilers.
Recap
How does a young man deal with a broken heart? Well, cyberstalk your ex and analyze their pictures like it's a murder investigation, that's how! Well, at least that is how Andy originally was going to do things until Jake shamed him into going back on Tinder. A place where, with 44 people swiping right on him, he isn't doing quite bad. Heck, after turning his profile back on and swiping for a few minutes, he even gets two matches—one with a woman perhaps his mother's age and then Callie.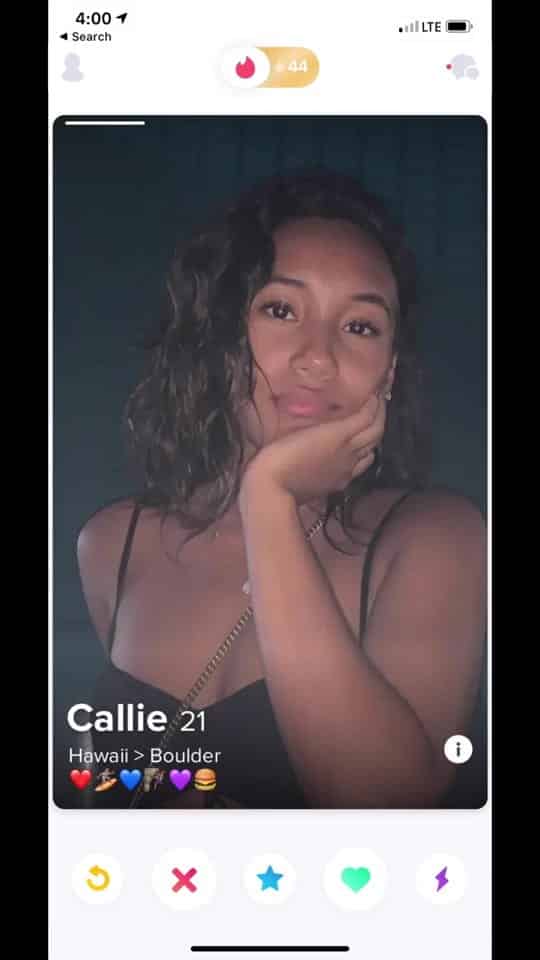 So, who knows, while heartbroken, maybe Callie can heal this recently opened wound? Assuming that Andy survived the car crash.
Review
---
Community Rating:
---
On The Fence
Getting Into The Story and Caring About It
Part of the reason we used to do three episodes at a time when we binge-watched was because it allows you to get a full story. Right now, we understand Dana broke up with Andy, out of nowhere, his best friend is Jake, and he planned to spend New Years with him and some other college friends.
But here is the problem, beyond you being a fan of this actor or the other, what would drive you to want more? What about Andy's heartbreak is supposed to get you to latch on? Are you supposed to care about his and Dana's relationship when, even with the few glimpses of the good times, it doesn't seem like anything beyond two attractive people doing a photoshoot?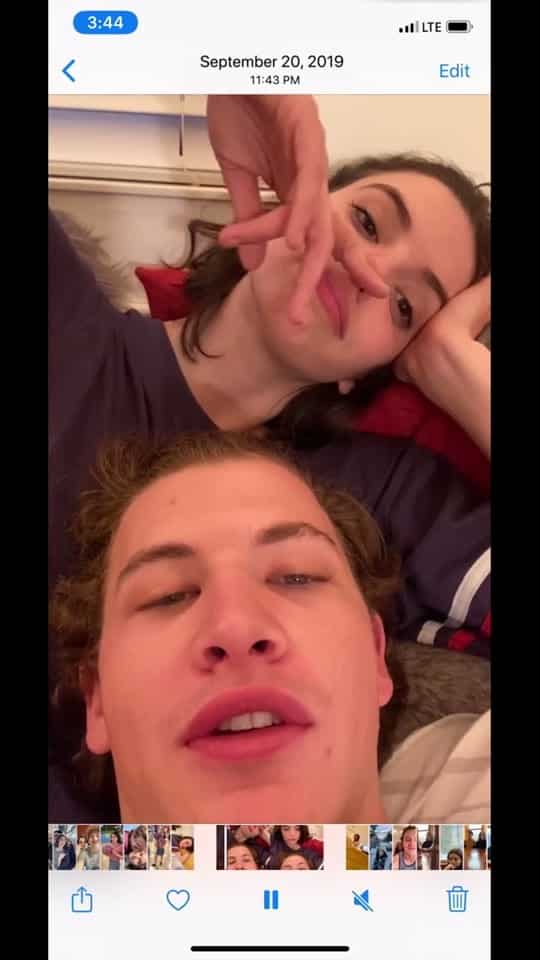 Heck, considering Andy is likely about to head down a mountain, and the survival part is going to begin, should we even invest in the idea of Callie? Hell, taking note Andy doesn't have a signal at this point, should we expect multiple episodes forthcoming to rely on Sheridan holding your attention for dear life?
I'm not saying Sheridan can't make that interesting, it's just thus far between changing your screen orientation to know what's happening, and often having no need to focus on him, the switch might be difficult.
Getting Into The Story and Caring About It - 72%
While getting to see more of Dana helps explain Andy's heartbreak, it doesn't suddenly make you feel the need to invest in his former relationship, a new one, or his survival – yet.