Just as it seems The Kid has nothing to worry about anymore and that everyone is good and happy – once again, his life is blown up.
---
Aired
11/24/2021
Network
Netflix
Directed By
Stephen Williams
Written By
Glenda L. Richardson, Matthew Kellard
Introduced This Episode
Andrea
Serayah
Nikos
John Ales
Savvas
Chris Diamantopoulos
Recap
It was all going so well. Ari's body was disposed of, Carlton's debt with the brothers, Nikos and Savvas, would get paid on Monday, and The Kid even got to hook up with one of the hotel staff members, Andrea. However, what kind of show would we have if things went too well, right?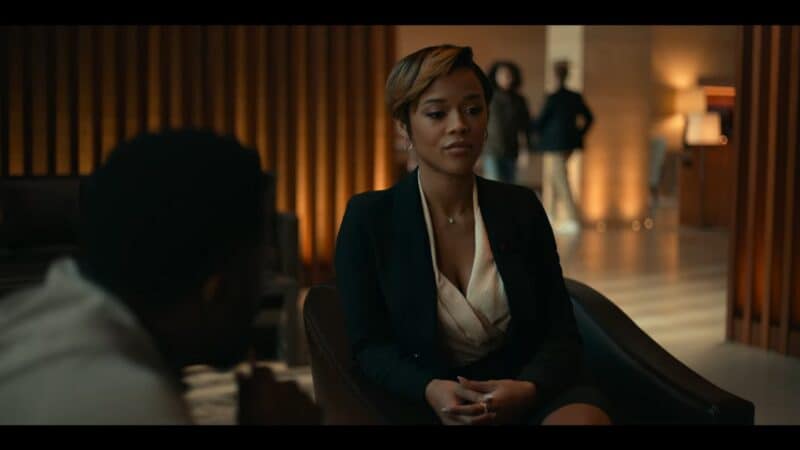 So to begin, when Carlton meets with Nikos and Savvas, they get to the money issue after some back and forth, which can come off a bit racist. Which, with The Kid saying he'll pay, the only problem might be that Savvas says the money needs to be in cash. It's not ideal and might be difficult, but it could be done.
How about the team? Well, Todd does feel uneasy about The Kid giving Carlton money, but The Kid and Carlton have been through so much over the past few days that he doesn't care. As for Herschel? Things between him and the kid are cool. They work out, have some small talk, and are chill. This leaves Billie, who, as a means to apologize, The Kid says she can open for him at Madison Square Garden. As you can imagine, this is a huge leap from her doing YouTube or getting her jokes getting rejected by The Kid as of late.
But, while life is good, or at least on the upswing, then comes Gene revealing he has a video of The Kid dumping Ari's body. With that coming just before The Kid hits the stage, so comes the question of whether Gene is someone to worry about or if he'll maintain this non-threatening appearance.
Things To Note | Question(s) Left Unanswered
Question(s) Left Unanswered
Is Gene someone who is potentially as innocent as he seems?
What Could Happen Next
Gene having The Kid eating out of his hand, until The Kid has enough
Savvas and Nikos upping the amount of money they want
Herschel or Billie stumbling onto what is really happening with The Kid
Review
On The Fence
Nikos and Savvas
Carlton's interactions with the Greek gangster brothers, Nikos and Savvas, gave us nothing. Yes, they are potentially violent and pose a threat to Carlton and potentially The Kid. However, they come off so generic that they aren't worth taking note of, especially in comparison to Ari, who at least had some kind of humor and flair to him.
The Pending Gene Drama
Gene presenting that video complicated The Kid's life but doesn't make you fiend for the next episode. Why? Well, as much as Gene could be a problem, at the same time he is painted as someone so innocent that the worst thing he could do is tell someone he isn't supposed to because it is the right thing to do. This could be how Todd and the rest find out, but that may not push the series in a positive direction.
At least, it won't make it so the story can finally catch up to the performances some of the actors show themselves capable of.
True Story Directory
| | |
| --- | --- |
| Character Guide | Created |
| Collected Quotes | Not Created |
| Season Reviews | Not Created |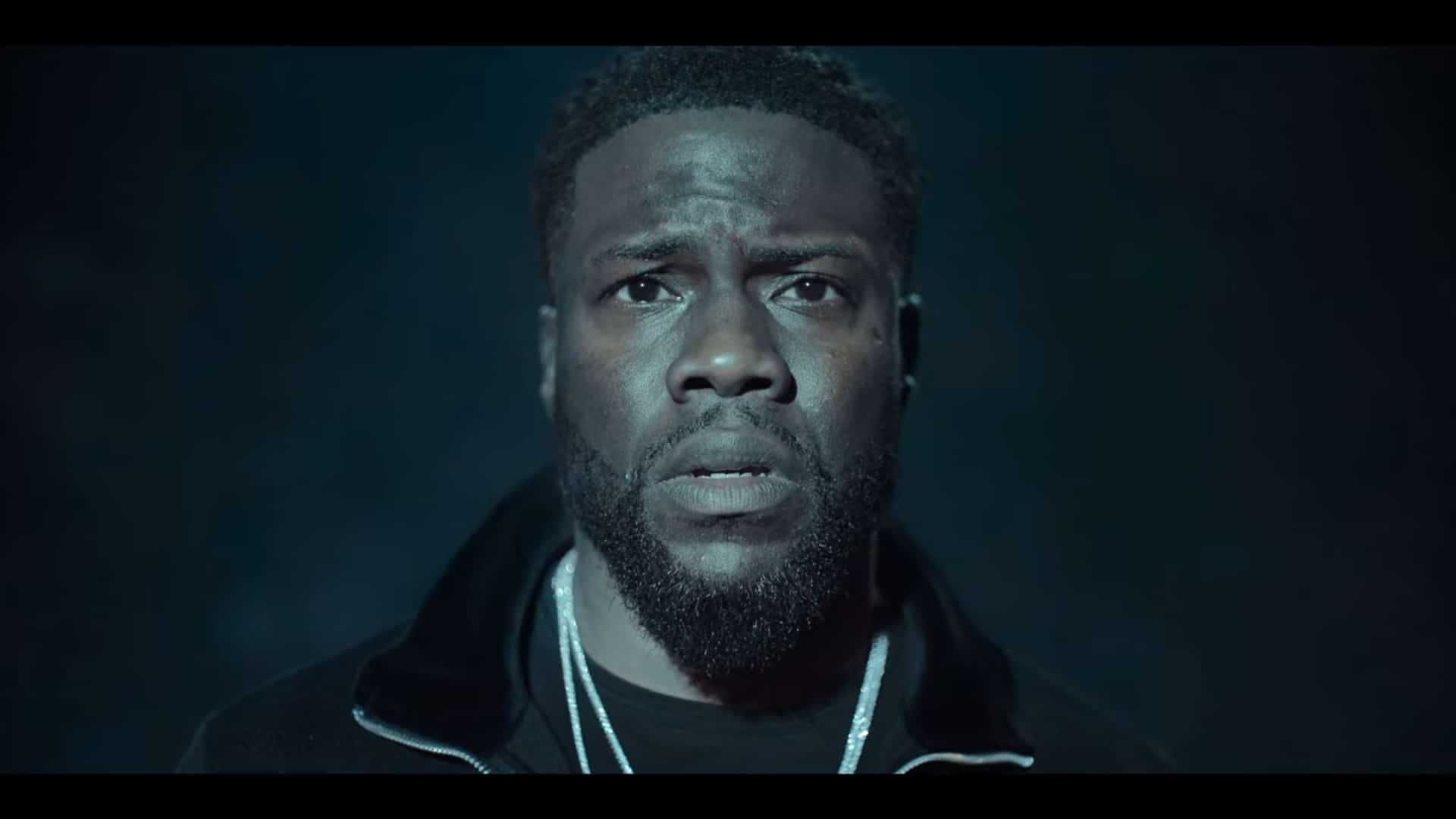 True Story: Season 1/ Episode 3 "Victory Lap" – Recap/ Review (with Spoilers)
Trajectory: Plateau
The problem True Story has right now is that it has the potential to have quality performances from its lead characters, but the story isn't matching that energy. If anything, the premise, the idea of a famous comedian being associated with a murder, that is quickly losing its luster. Which would be fine if there were other things in the show to invest in. However, True Story doesn't have a backup plan. It doesn't have notable supporting roles and barely allows its supporting characters to shine. Thus making it seem this show wasn't really written to be consistent throughout its run.
Disputable
The Pending Gene Drama
Greek Gangstersr