The Equalizer: Season 2/ Episode 16 "Vox Populi" – Recap/ Review (with Spoilers)
Robyn's latest case is to help a young man accused of rape and murder, but it won't be her who ultimately saves him, but Aunt Vi.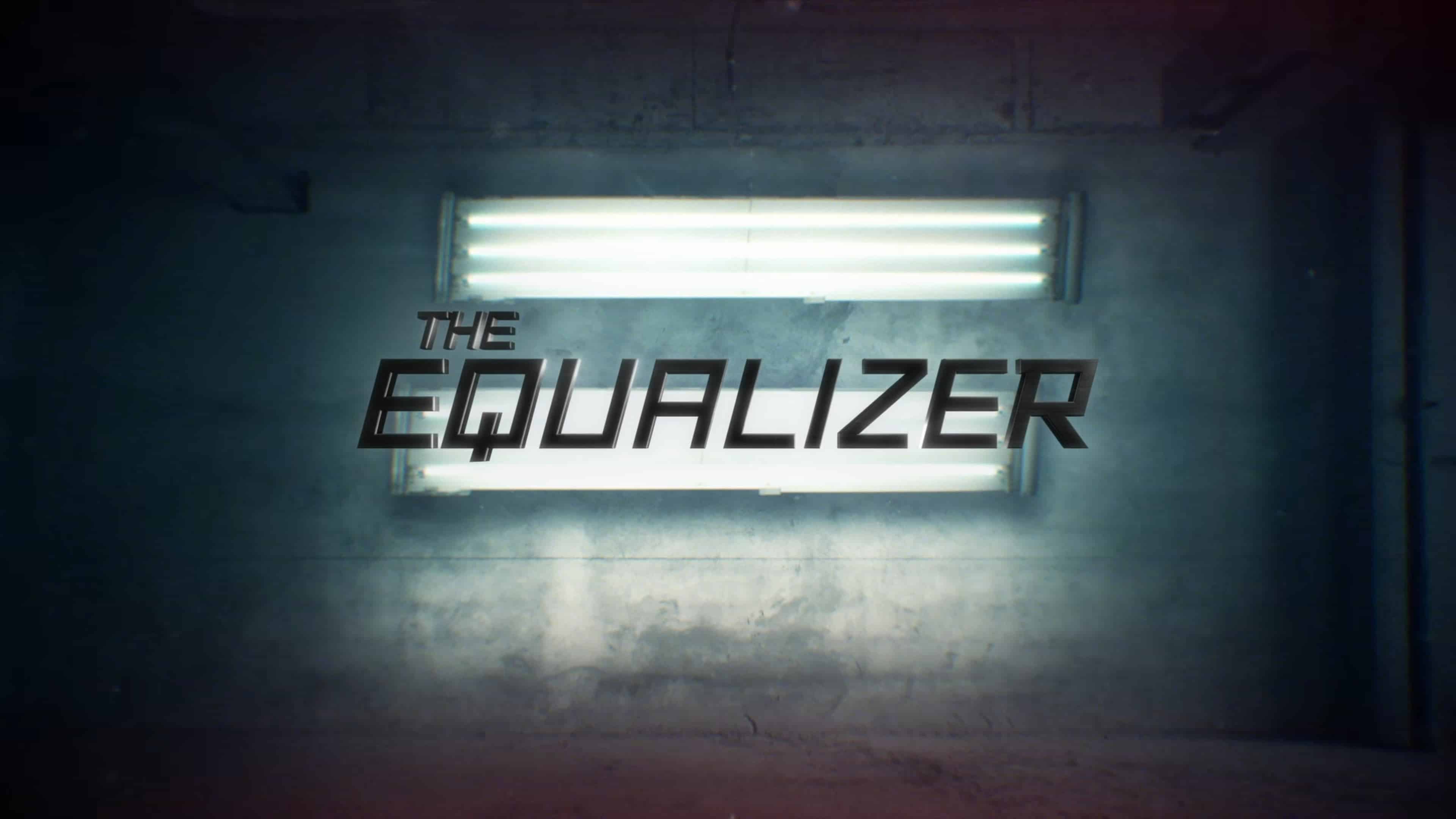 Robyn's latest case is to help a young man accused of rape and murder, but it won't be her who ultimately saves him, but Aunt Vi.
---
Aired
4/24/2022
Network
CBS
Directed By
Carl Seaton
Written By
Zoe Robyn
Introduced This Episode
Kerry
Jade Eshete
Tim
RJ Brown
Morgan
Rachel Nicks
Recap
I Can't Be The Only One – Aunt Vi, Tim, Morgan
Aunt Vi gets jury duty for a case that has a whole lot of circumstantial evidence. To make a long story short, 8 months ago, Tim got fired from his job, but an ex-girlfriend Tim had seemingly could have gotten him a new one. That would have been fine if he wasn't living with Morgan and having a child with her, which makes Tim being in contact with his ex a problem. Hence those two arguing and Tim walking away to cool off
During this walk, he forgets his phone, and with him walking down a skyscraper valley in New York, he goes into a building the girl who was raped and murdered lived in, and with her letting him in, that creates an association. But, to make matters worse, the victim, Sarah, was also seen with another Black guy earlier, and it is assumed he drugged her. Following that, Tim is seen running from the building, for a cab, around the time Sarah was killed, and one of Sarah's neighbors spotted Tim.
Oh, and Tim has a mark on his hand, which makes it seem maybe he went back and forth with Sarah before she was choked to death. Mind you, there is absolutely no DNA to prove he did the murder or rape, but everything else pushes people to think Tim is a criminal. But because there is too much circumstantial evidence, Aunt Vi refuses to say Tim is guilty.
In Limbo – Robyn, Dante, Kerry
Because of that, Robyn is able to look into everything, with her usual crew helping and Dante feeling iffy about being involved. On the one hand, he wants to get justice, but on the other, he has PTSD from being assaulted, questions if maybe he should go back to school to be a lawyer, and honestly, he just doesn't know where his passions lay anymore.
That is until meeting up with Tim's lawyer Kerry, who reminds him that people like Tim get into positions like this when cops don't ask tough questions and care more about getting a conviction than the truth.
And The Verdict Is In – Dante, Kerry, Robyn, Aunt Vi, Tim, Morgan
Hence, Dante decides to become a cop again, and while Robyn never interferes with the case directly, Aunt Vi gets Tim a non-guilty verdict. It was hard to achieve since there was a lot of bias in the room, but at the end of the day, Tim goes home to Morgan, and Robyn is reminded that justice runs in the blood, at least two generations strong.
Things To Note
Delilah is continually lying to her dad about Robyn to protect her
Question(s) Left Unanswered
Is anyone else surprised this was the first situation where there wasn't talk of security cameras until the end? Usually, that is the first thing Harry looks for whenever Robyn presents him with something.
What Could Happen Next
Robyn is going to get caught slipping
Collected Quote(s)
We are what we can't let go of and what can't let go of us.
— Robyn
Review
---
Community Rating:
---
Highlights
A Good Case
The twists and turns in Tim's case honestly made me wonder if he did do it. For thus far, Robyn has mainly been on the right side of justice. She never looked into and defended someone guilty or gave them all the materials they needed to do more damage. So the possibility she was looking for evidence to get someone off who did it, the idea made this case all the more intense.
Add in The Equalizer loves having cases featuring people of color in vulnerable positions and making race a part of it? Oh, could you imagine what this would be like if Tim was guilty, or even another Black person, rather than Sarah's neighbor, Christian?
Dante Back On The Force
Dante being back on the force is a low bar highlight. I'm mainly happy about it because he wasn't doing much, in terms of self-discovery, to make you wonder where his journey would go next. He wasn't talking with his mom, dad, his wife, ex-colleagues, or anyone beyond Robyn. Who clearly needs him as a cop because it makes her life easier.
So while it feels like a step back, development-wise, for Dante to be a cop again, at least there will be less screentime wasted in something that clearly there is no investment in.
[ninja_tables id="55242″]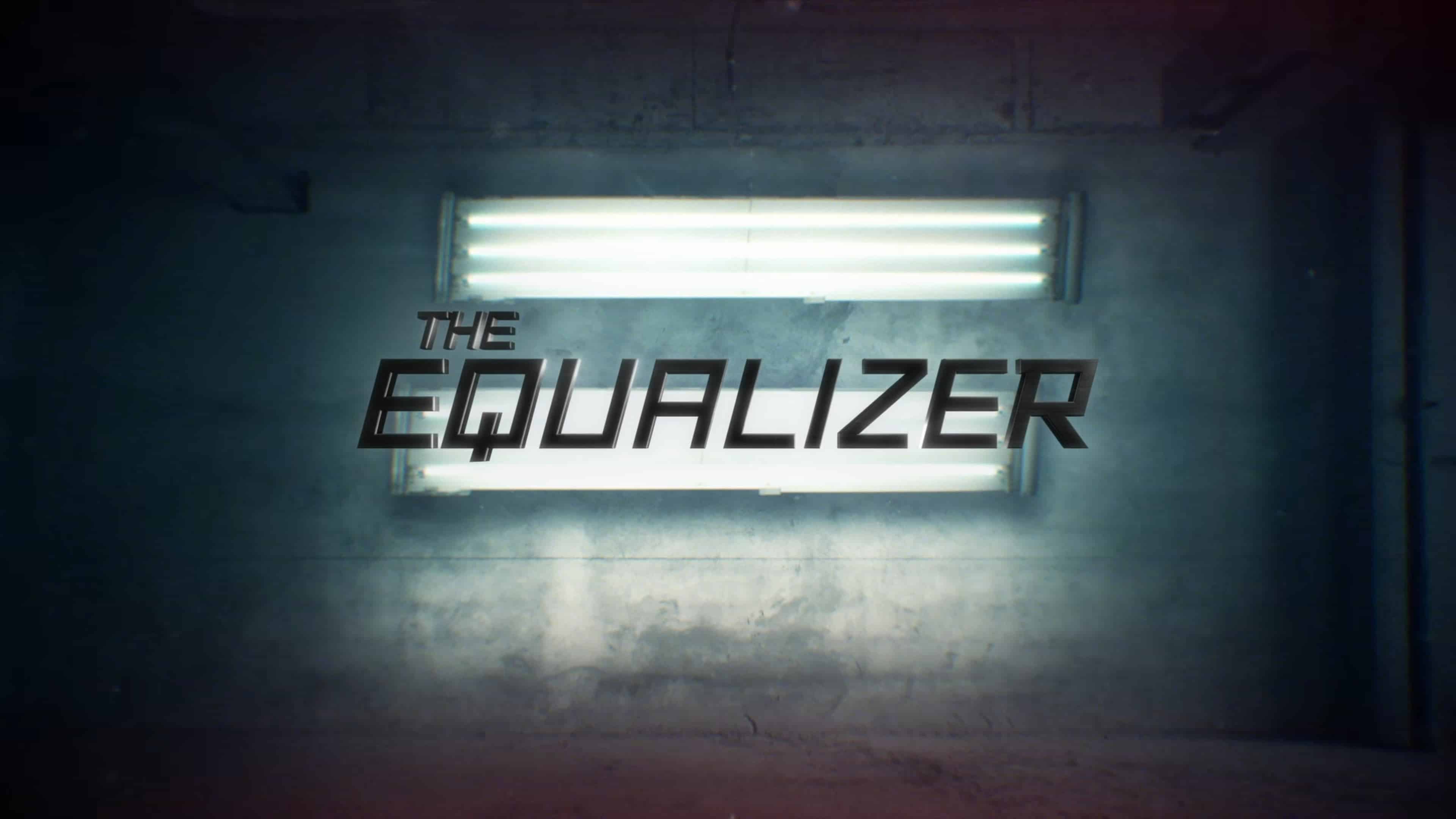 The Equalizer: Season 2/ Episode 16 "Vox Populi" – Recap/ Review (with Spoilers)
Overall
With Dante back to being a detective and The Equalizer showing it should never be called predictable, "Vox Populi" makes for a noteworthy episode.
Highlights
A Good Case
Dante Back On The Force
---
Follow, Like, and Subscribe
Community Rating: 0.00% (0) - No Community Ratings Submitted (Add Yours Below)