The Circle: Season 2/ Episode 1 – Recap/ Review (with Spoilers)
The Circle is back and alongside introducing new players to the game, there is also new twists to how someone gets blocked.
---
Episode Title
Back and More Savage Than Ever
Director(s)
Sam Campbell
Writer(s)
Lee Gant
Aired (Netflix)
4/14/2021
Newly Noted Characters
Herself
Savannah
Himself
Jack
Herself
Terilisha
Herself
Chloe
Herself
Deleesa
Himself
Bryant
Himself
Courtney
Himself
Lee
This content contains pertinent spoilers. Also, images and text may contain affiliate links, which, if a purchase is made, we'll earn money or products from the company.
Recap
Where The Ladies At? – Savannah, Jack (Emily), Terilisha, Chloe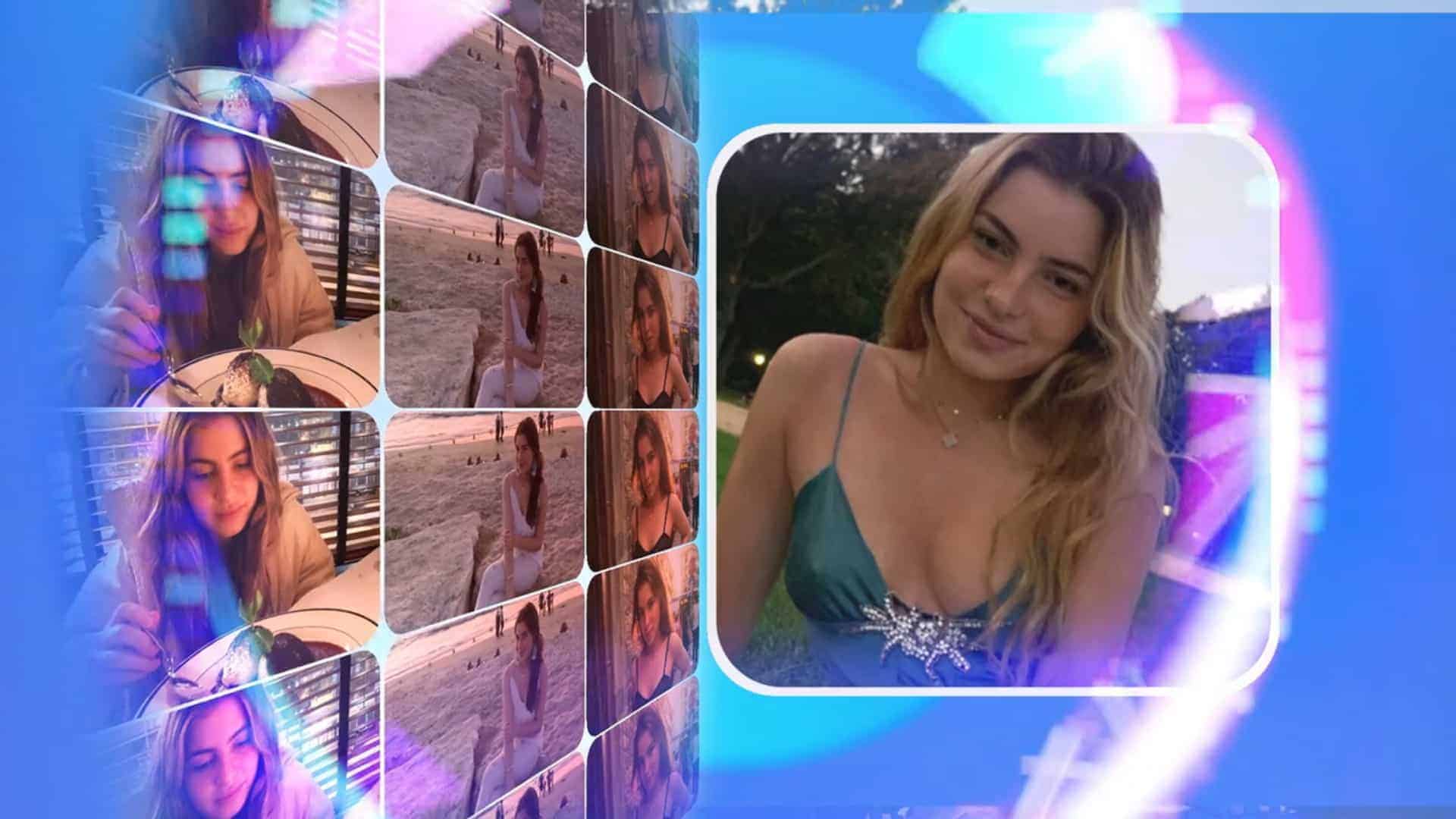 To start off season 2, we have Savannah, a half Filipino, half Mexican young lady from Los Angeles, who is single, ready to mingle, with a job in data research in DC. Following her is Jack, masquerading his friend Emily, a sorority girl studying astronomy in Chicago. Then we have Terilisha, a full-time substitute teacher from Dallas, Texas – who loves math and considers herself a lioness, and lastly, we have Chloe. Chloe is a young woman from Essex, England, who is an influencer with reality tv credits via Too Hot To Handle.
How About The Fellas? – Deleesa (Trevor), Byrant, Courtney, Lee (River)
Representing the guys, there is 32-year old Deleesa, from the Bronx, who is going to be her husband Trevor, but with the spin of making him a single father for sympathy points. Alongside him, we have Byrant, a chill, hippie dude, who does breathwork with others for a living, then Courtney, who is a celebrity gossip show host online. Lastly, there is Lee, who is catfishing everyone as River, a young gay man who was recently heartbroken.
Alright, Now Who Is Leaving? – Deleesa (Trevor), Byrant, Courtney, Lee (River), Savannah, Jack (Emily), Terilisha, Chloe
With everyone introduced, the nitty-gritty begins in terms of winning each over. In the last place, despite being shown to be one of the sweetest amongst them all, is Bryant. Following him is Jack, as Emily, which makes you wonder, despite him presenting Emily as sweet, could, subconsciously, everyone know Jack is talking hella shit? After Jack is Chloe, who is devastated to be #6, but with Terilisha not digging her being boy crazy and reliant on #GirlGang for safety, she could have done better but at least didn't do worse.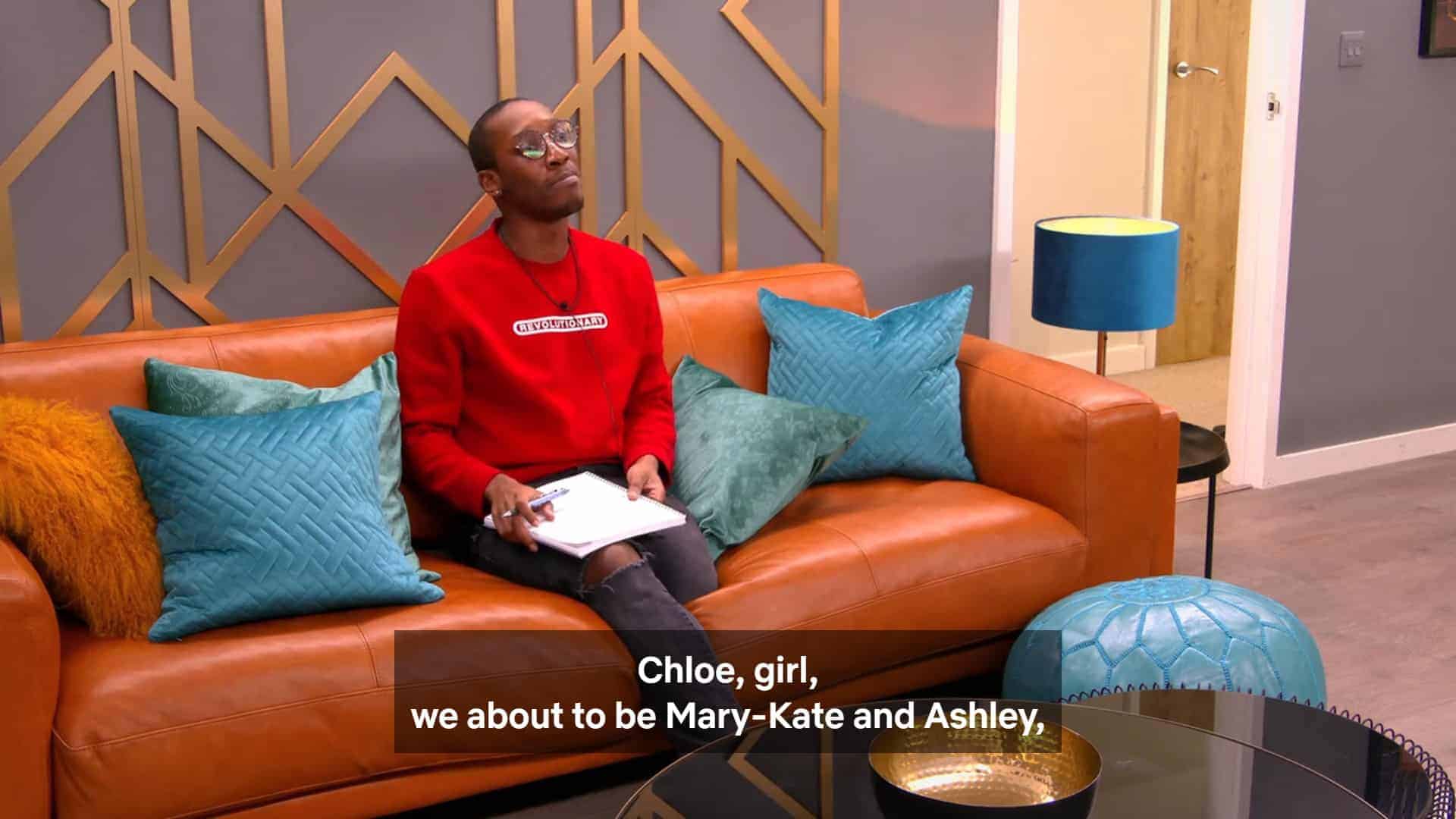 Coming in tied for 4th are both of our gay cast members, Courtney and Lee, as River. Thus leaving three more slots. 3rd place goes to Trevor, despite Savannah and Terilisha, during a girl chat, poisoning the well when it comes to Trevor. But with Delessa reaching out to Savannah and bonding over being raised by single parents, and Trevor being one, that could have saved him or will during the elimination process.
Which, lucky for Trevor, Savannah and Terilisha are the top two, with Terilisha as #1. So, as before, they will decide which player is blocked and thus eliminated from the game. However, to add a little extra spice, they both also get to pick one player each to protect from being sent home. Thus, the strategizing begins for while they have 24 hours to pick someone to kick, who they will save requires an immediate response.
Things To Note | Question(s) Left Unanswered
Anyone else surprised everyone didn't think Chloe was a catfish? Granted, only one person recognized her from Too Hot To Handle, but still.
Review
Highlights
Buteau's Commentary Remains Hilarious
Buteau remains the queen of one-liners, and honestly, a part of me wishes we got some behind the scenes to learn how she comes up with them. Are they live reactions to the cut of the show we watch? Is Lee Gant, as the noted writer, giving her lines? How does it work? Heck, a part of me still wonders how the cast feels about some of the jokes.
The New Twist In The Elimination Process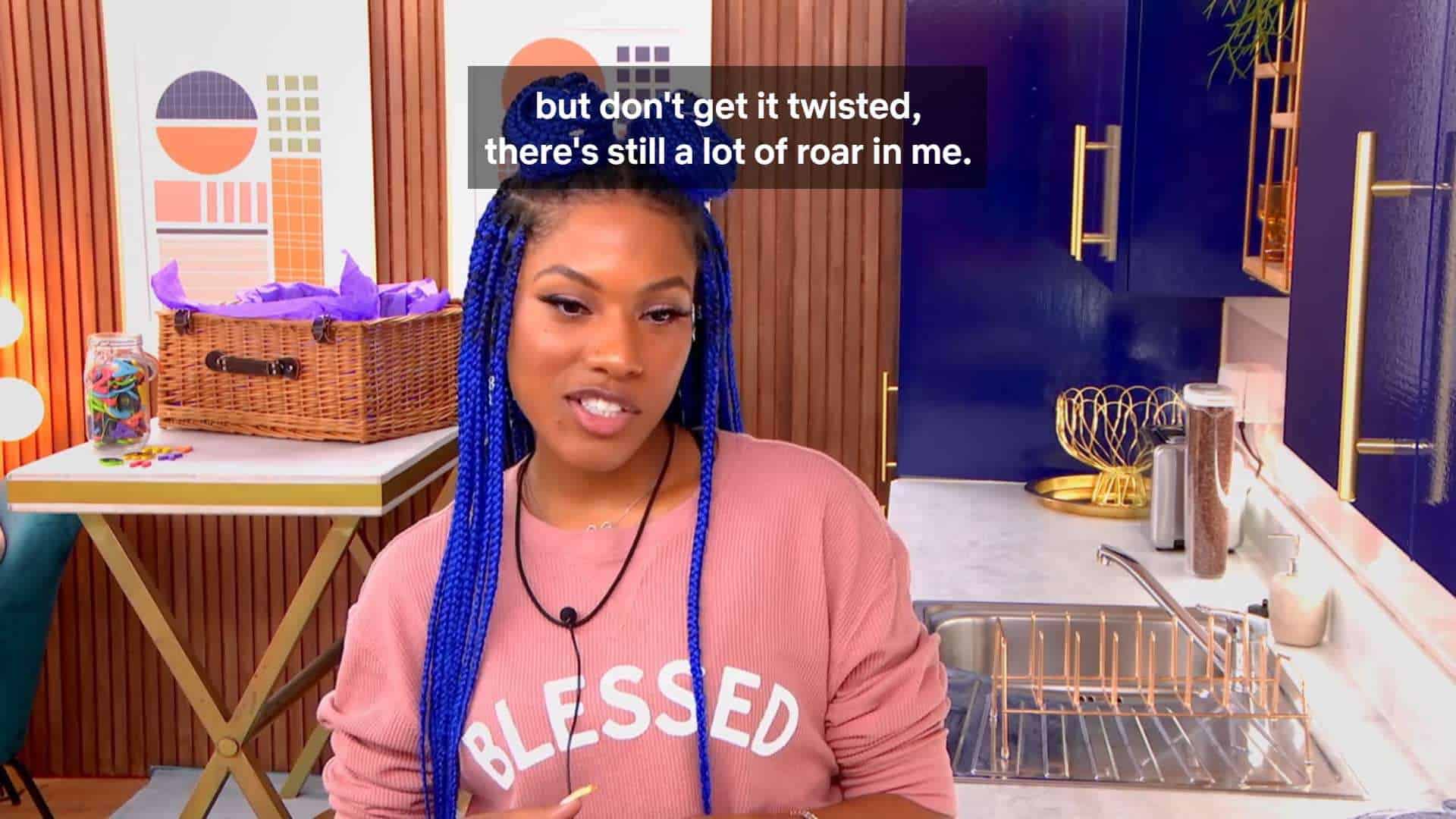 With how people were eliminated in season 1, whether the person in the first or second position had it out for that person, it wasn't 100% clear. All you know is one, or the other, proposed you, and the other agreed to it. This season, with each person saving someone, alliances are made much more publicly, and feelings of betrayal are going to be shocks made for viewers. Especially as people realize they may not be as close to one of the popular contestants as they thought.
[ninja_tables id="56609″]
Summary
Buteau's Commentary Remains Hilarious - 85%
The New Twist In The Elimination Process - 84%
A new cast, new twist, and a bit more drama during elimination makes The Circle's return worth the wait and one of the few shows we've ever wanted to binge.