The Chi: Season 4/ Episode 1 [Season Premiere] – Recap/ Review (with Spoilers)
In The Chi's return, at least 8 or so months have passed, and in that time, Chicago may not have changed, but the people we know have.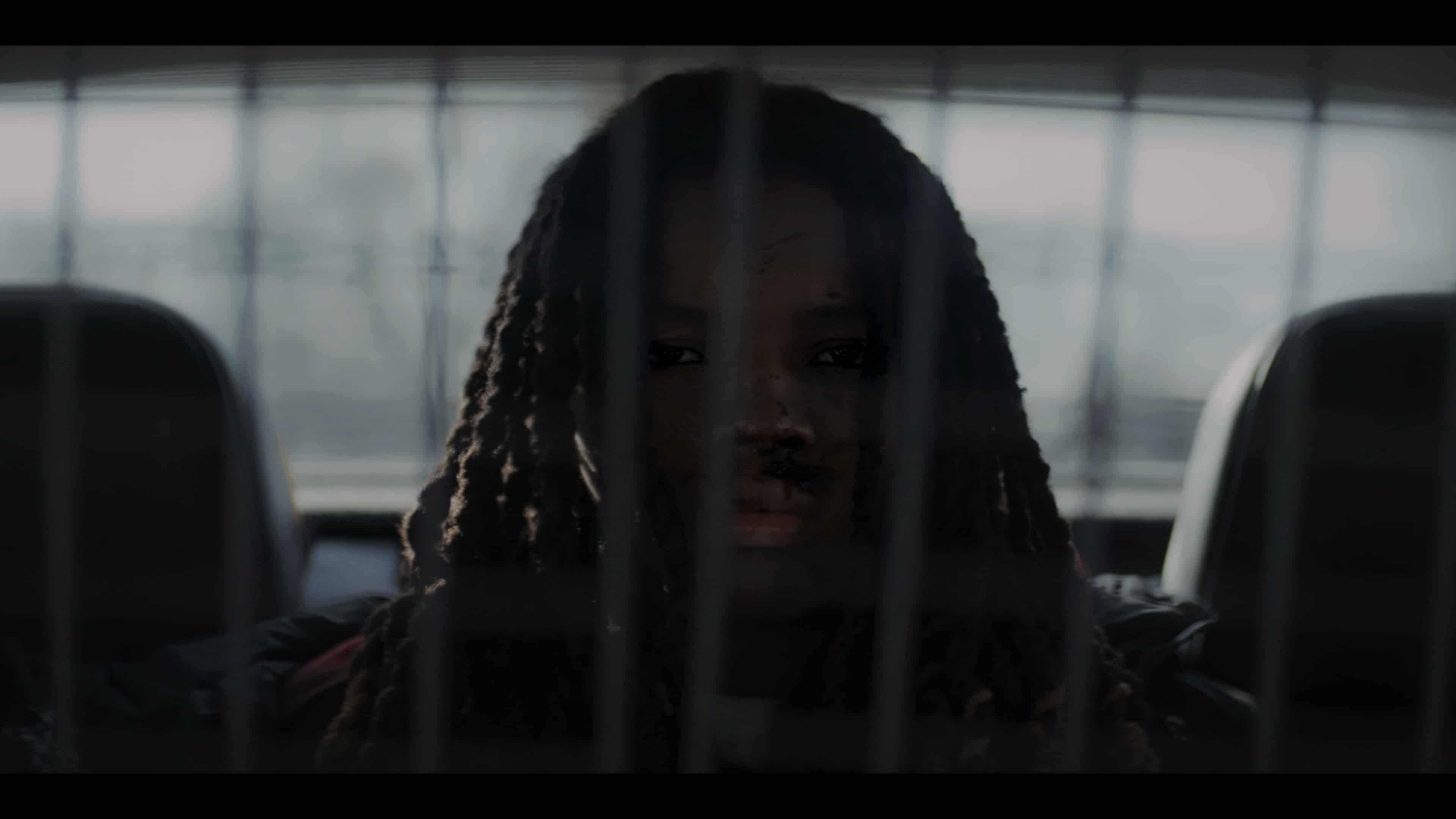 In The Chi's return, at least 8 or so months have passed, and in that time, Chicago may not have changed, but the people we know have.
---
Episode Name
Soul Food
Aired
5/23/2021
Network
Showtime
Directed By
Gandja Monteiro
Written By
Lena Waithe and Justin Hillian
Newly Noted Characters
Octavia
Tabitha Brown
This content contains pertinent spoilers. Also, images and text may contain affiliate links, which, if a purchase is made, we'll earn money or products from the company.
Recap
Finding A Good Home For Kiesha's Baby – Kiesha, Octavia
While Kiesha couldn't bring herself to aborting the baby, she has no intentions to raise it. So, with her mom by her side, she interviews a woman, Octavia, who has long wanted a child. And yes, she isn't in the best position since she is going through a divorce, but she hopes Kiesha will look past that. However, with Kiesha coming from a family where divorce was present, she isn't so sure she wants to give Octavia her child.
Ya'll Making A Boy Sweat – Emmett, Tiff, Darnell, Dom
With Darnell learning Emmett and Dom used to have sex, while he isn't jealous or even trying to blackmail his son, he does find the situation funny. After all, Darnell has been with Dom for two months, Tiff and Emmett just got married, and while Darnell might not be able to hold a secret, allegedly, Emmett isn't good with people knowing his. What especially doesn't help is Dom and Tiff are growing close and even are talking about making an edible business. Thus leaving Emmett wondering when the shoe is going to drop and how will Tiff react?
The Cycle Continues – Kevin, Jemma, Jake, Otis, Roselyn, Tracy, Trig, Papa, Maisha, Emmett, Jada
Despite Otis becoming mayor, there are certain things he cannot change. For example, Jake is attacked by the police, and Kevin having a gun pointed at his face? His tenure hasn't changed how Black people are treated in Chicago. Luckily though, Maisha took a video of the incident, which has gone viral. Mind you, it has also given Trig a target, but right now, it seems he won't suffer any major consequences. However, Otis, despite being a mayor, with a very public wife, seems he doesn't mind the consequence of sniffing around Tracy for more than a photo-op.
But, on a lighter note, Kevin and Jemma are still going strong, with Kevin saying he loves her, and Papa and Maisha are still together. In fact, Papa works for Emmett and is making money. Also, Jada and her masseuse? Well, he is doing more than massaging her insides but is actually trying to date her now!
Commentary/ Review
---
Community Rating:
---
Octavia's Storyline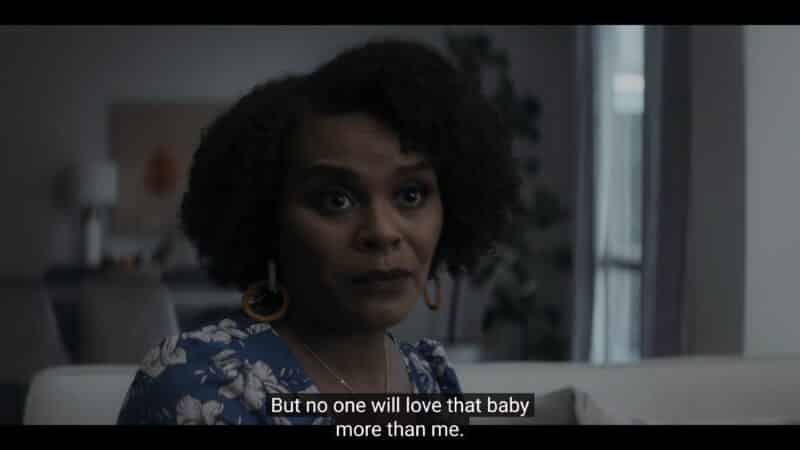 Like many, I'm used to Tabitha Brown being inspirational, friendly, and someone who reminds you of that elementary school teacher you like. So seeing her in a bad marriage, not desperate but certainly not in an advantageous position, it's different – in a good way. It reminds you that she didn't come up by being a social media personality but an actress. And while comedy is one of her wheelhouses, like any good comedian, even if she doesn't do standup, give her a role with some depth, and she'll knock it out of the park.
Which is the vibe we get from Octavia since the writers seem to have tapped into Brown's charm, but also the vulnerability that has made her so likable. It's just now the vulnerability isn't about you seeing her as approachable but rather relatable. Especially if having a child has been a struggle for you, and adoption seems to have become the best answer.
Emmett Scared for His Life
Watching Emmett hope no one slips or snitches on him is going to be entertaining. Yet, it also makes me hope he'll fess up. After all, Tiff finding out from anyone but him will only make the situation worse. Add in things are good now, and she is becoming friends with Dom?! Oh, he better stop being scared and step up, alongside hope that ring doesn't hurt too much when he gets hit with it – hopefully while still on Tiff's finger.
Jake's Storyline
What's good about Jake's police brutality storyline is that he doesn't die first off, and secondly, it allows us to see multiple things happen. It'll allow us to see how Maisha and maybe Papa deal with being witnesses, and Maisha the one who captured the footage. Also, considering Kevin had a gun to his face and has had quite a bit of trauma that includes gun violence, it'll help us see if this opens old wounds or if they truly healed. Never mind, it allows Kiesha to help Kevin, especially since he desires not to speak to a therapist.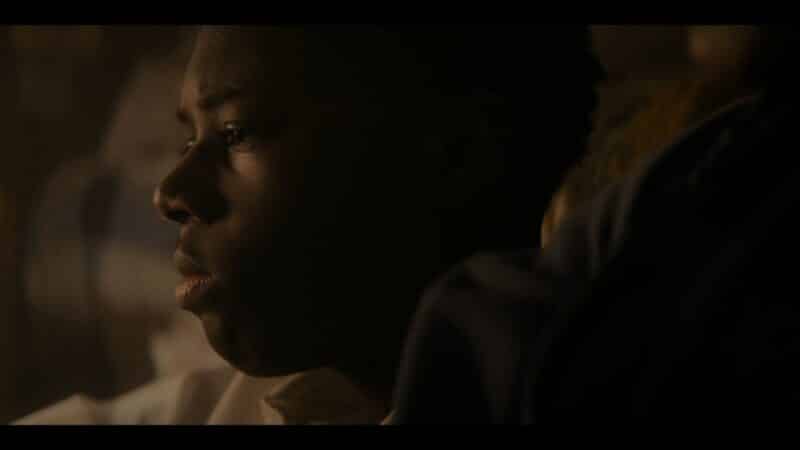 Then, from there, you have Otis being reminded, no matter how far up you go, certain structures and systems, like that of the police, still have a certain amount of power over you. And even if you barely escape it because of your title or money, it doesn't make your family and friends safe. And considering we see Otis get shot, it should be interesting to learn if maybe a member of the police union did him in, or a gang member making a statement.
Though, who knows? It could also be Trig. Considering Otis and Imani had some really weird scenes that push you to think he might have done more than got her a permit.
Tracy Getting Too Involved With Otis
With all that is going on, Tracy potentially having an affair with Otis is an unneeded plot. Yes, it keeps an actress employed, but it does nothing for the show or story. Well, beyond maybe giving Roselyn the opportunity to show she isn't one to be f***ed with.
[ninja_tables id="57300″]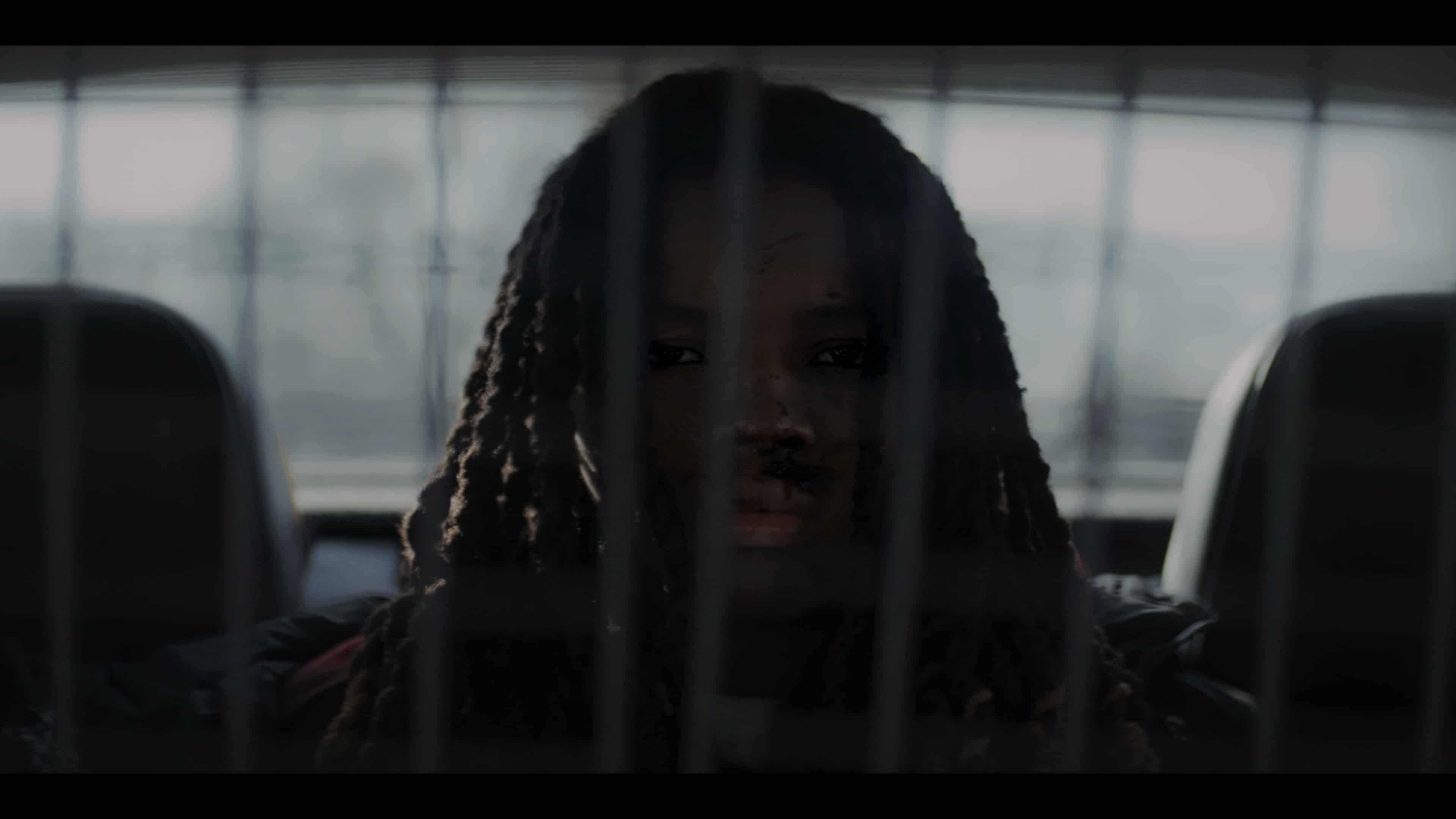 The Chi: Season 4/ Episode 1 [Season Premiere] – Recap/ Review (with Spoilers)
Trajectory: Plateau
As to be expected, The Chi comes packing in its return, and while there is the vibe Tracy's storyline might be the blemish of the season, beyond that? We got more than enough drama to keep us entertained.
Highlights
Octavia's Storyline
Emmett Scared for His Life
Jake's Storyline
On The Fence
Tracy Getting Too Involved With Otis
---
Follow, Like, and Subscribe
Community Rating: 0.00% (0) - No Community Ratings Submitted (Add Yours Below)