Home
Tags
Season Premiere
Despite being warned, Nova went full steam ahead with her book, and we only get a taste of the fallout this episode.
The ladies of Pose return, and with the AIDS crisis in full effect, those who aren't about the community and taking advantage of "Vogue" giving spotlight are called out.
Claws returns in style and with drama. Including a twist you might not have seen coming in a million years.
The Handmaid's Tale returns, and like many a season premiere, we are presented the calm before the storm.
18 months have passed since the first season finale, and while everything may not be stable, things are at least cool.
Lucifer returns, and outside of some cheeky action, it's largely the same – and this is perhaps the rare occasion using such a phrase is a good thing.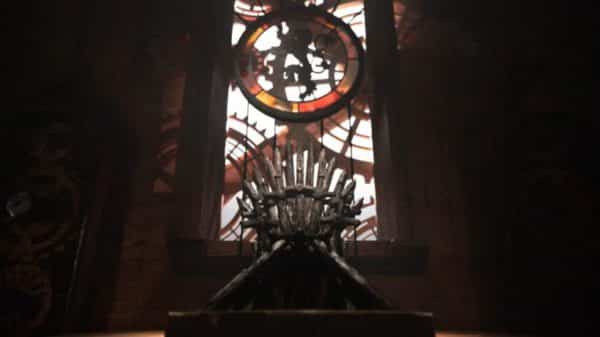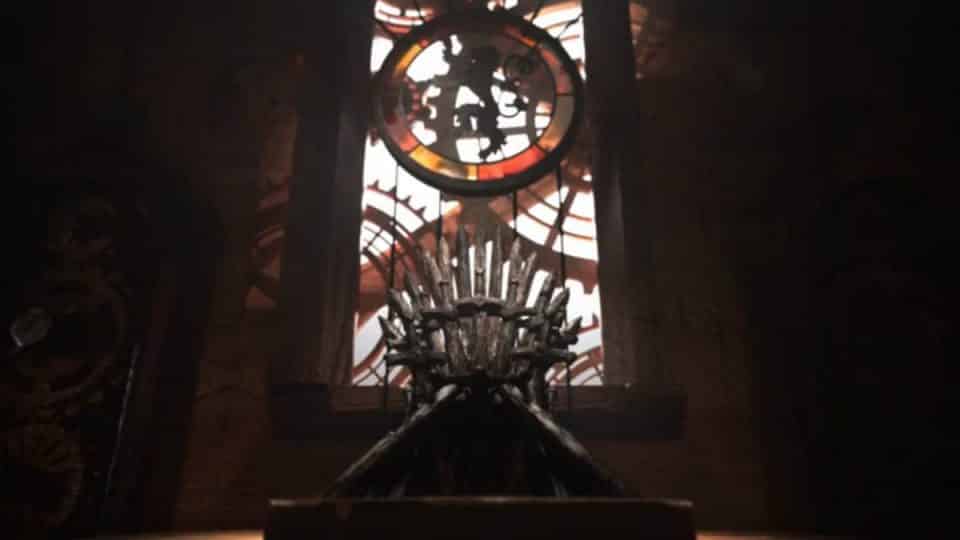 It's a large reunion episode which seemingly will precede the heartbreak you expect from Game of Thrones.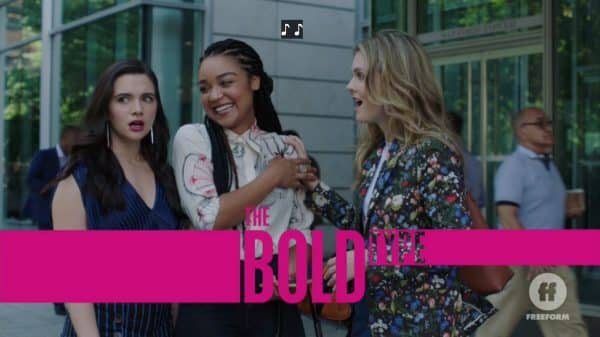 One of the greatest shows dedicated to being a young professional returns, and it's as dramatic, emotional, and life-affirming as ever.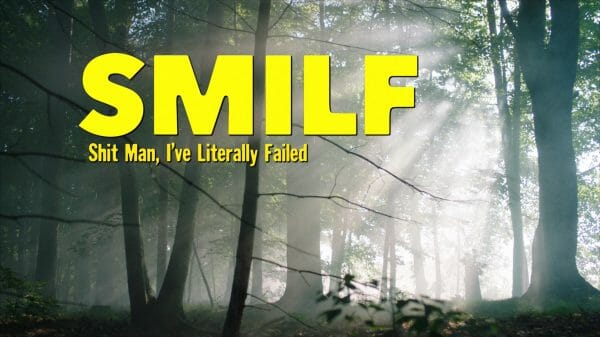 Season 2 of SMILF begins in tragedy, yet with death may come new life for Tutu and Bridgette.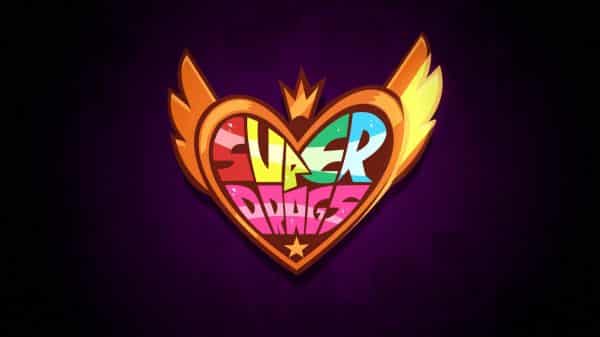 Though the colors and attitudes may remind you of the Powerpuff Girls, this show is definitely not geared towards the same kind of girls.