While slow at first, once we're introduced to Jeevan and his new best friend Kirsten, we get that classic father/ daughter type bond that will likely carry the series.
---
Aired
12/16/2021
Network
HBO Max
Created By
Patrick Somerville
Directed By
Hiro Murai
Written By
Patrick Somerville
Genre
Drama, Fantasy
Introduced This Episode
Jeevan
Himesh Patel
Arthur
Gael García Bernal
Siya
Tiya Sircar
Kirsten (8 Years Old)
Matilda Lawler
Kirsten (Older)
Mackenzie Davis
Frank
Nabhaan Rizwan
This content contains pertinent spoilers.
Plot Overview
Before a flu devastates the human population, Jeevan was simply a man in a theater, watching King Lear, and is the first to act when its lead actor, Arthur, dies of a heart attack. Now, take note, Jeevan isn't a medical professional in the slightest. Rather, his sister, Siya, is. Yet, with what knowledge he has gained through conversation, he doesn't help save the man but does find himself backstage. Here, he meets Kirsten, an 8-year-old actor, abandoned due to her handler focusing on Arthur and leaving this child, who is a long way from home, alone.
Thankfully, after their brief introduction backstage, Jeevan decides to take Kirsten home but, on the way, Siya notes the flu's devastating effects and directs Jeevan to go be with their Pulitzer prize-winning brother, Frank. This leads to a panic attack and the need to question what to do with Kirsten, especially when her parents don't answer the door, and it seems she has no one else to take care of her?
So, for what was supposed to be temporary, Jeevan takes up that job, and no sooner does Jeevan arrive with several carts of groceries and Kirsten to Frank's apartment, an airplane falls out the sky, and it becomes clear life is about to change drastically.
Things To Note | Question(s) Left Unanswered
Question(s) Left Unanswered
What's the birth order between Jeevan, Siya, and Frank?
How many years have passed since 8-year-old Kirsten and the Kirsten on the beach?
Does Jeevan ever see his girlfriend again or Siya?
What Could Happen Next
I feel like Frank is going to die.
In my mind, this will have a The Last Of Us or TellTale Games' The Walking Dead vibe, but without zombies.
Review
Highlights
The Dynamic You Know You'll Come To Love Between Jeevan and Kirsten
When it comes to Jeevan and Kirsten, at least the 8-year-old version, I feel like we're going to get that classic, I may not be your dad, and you aren't my daughter, but our bond will rival those genetically linked. For with their dynamic, Jeevan might be the adult and have some realm of responsibility, but Kirsten, no matter how many times she notes she is 8, she isn't immature and silly. She knows herself well enough to only play up being a kid when it is useful to her, and I don't think Jeevan fully understands how and why she does that yet.
Also, compared to Clementine (of The Walking Dead) and Ellie (The Last Of Us), you get this innocence with Kirsten when we first meet them. The kind that you can see Jeevan will fiercely protect, yet due to the world she is going to grow up in, only so much can be done.
The question is, though, will Jeevan meet the same fate as Lee and Joel in the long run?
On The Fence
It Was A Little Slow At First
I'm going to blame Shakesphere for how slow this show felt when it began. For while it is nice to see what the world looked like long after their pandemic, going to that, to King Lear? As someone who harshly judges any show that doesn't do one episode a week, I honestly was worried. Mainly since Station Eleven initially gave the vibe this would rely on you hoping it would get better by the midpoint of the season, or tail end, to justify its lackluster qualities.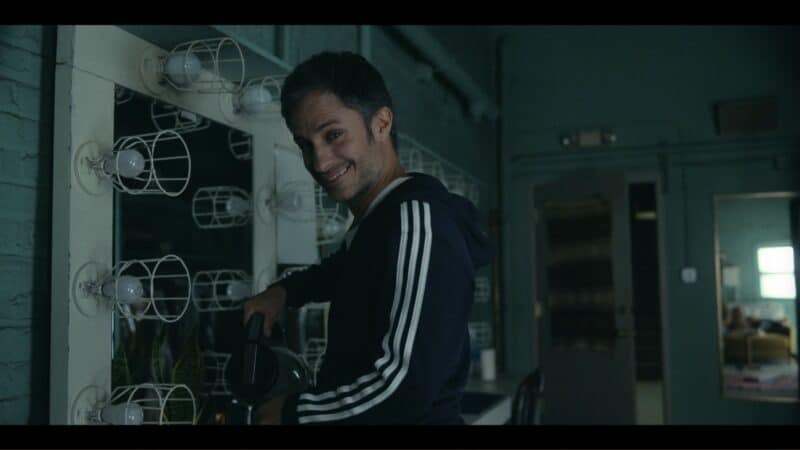 Thankfully though, Arthur's performance as King Lear is cut short, and things pick up rapidly.
Initial Impression
Considering how many post-apocalyptic older man/ female child media usually have monsters or aliens, this seems like a nice change of pace. Granted, while we may not get fantasy monsters, that doesn't mean there won't be human ones, but I think the foundation laid is good enough to appreciate and get excited for what's to come.
Station Eleven Directory
| | |
| --- | --- |
| Character Guide | Created |
| Collected Quotes | Not Created |
| Season Reviews | Not Created |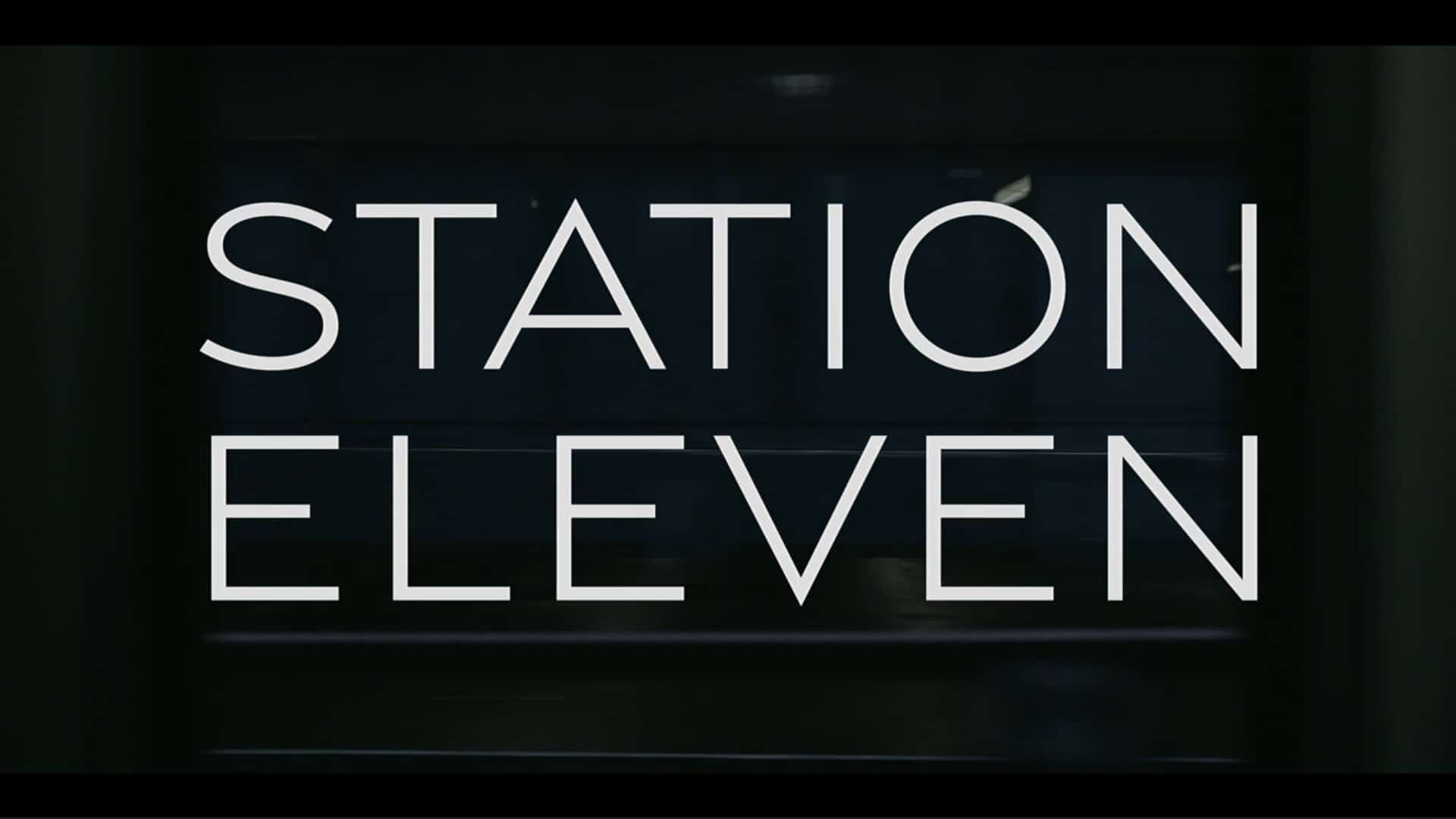 Station Eleven: Season 1/ Episode 1 "Wheel of Fire" [Series Premiere] – Recap/ Review (with Spoilers)
Who Is This For?
Those who don't think it is too soon to have a show about a deadly pandemic and also people who like Father/Daughter type duos who aren't related.
Highlights
The Dynamic You Know You'll Come To Love Between Jeevan and Kirsten
Disputable
It Was A Little Slow At First