Reservation Dogs: Season 1/ Episode 8 "Satvrday" [Finale] – Recap/ Review (with Spoilers)
It's time to go to California, but between a tornado, fighting, and some backing out, there is a real need to ask who is leaving and who gets left behind?
---
| | |
| --- | --- |
| Aired | 9/20/2021 |
| Network | Hulu |
| Directed By | Sterlin Harjo |
| Written By | Migizi Pensoneau |
Recap
It's A No For Me – Willie Jack
Willie Jack is the first one to back out of California. Why? Well, they feel there is still so much they can learn from their parents, and honestly, they just aren't ready. As shown, everyone is pretty young, and while Elora is able to save money, she also dropped out of high school, and her grandma's car is basically on its last leg. Never mind stealing to survive on the Rez is one thing since Big is lenient but in California? That's a whole other story.
Even Good Plans Fall Apart – Willie Jack, Bear, Elora, Cheese, Jackie
But Willie Jack isn't the only one to back out. Cheese follows, without giving an exact reason, but we can assume it is because he wants to finish school and become a detective. Thus it is now Bear and Elora who are set for California until Bear and Elora have a fight over Jackie.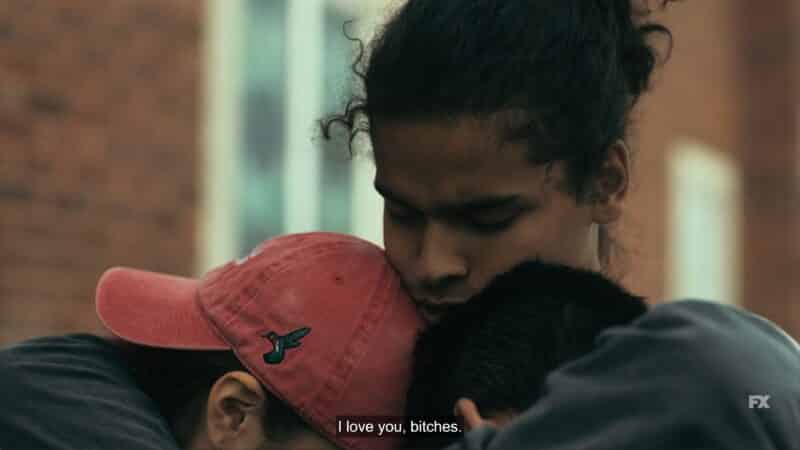 You see, Elora is still haunted by her conversation with Rita and the idea of taking care of Bear in California does not interest her at all. So, considering Jackie is willing to get a drop, provide gas money, and Elora knows she can be reliable, she decides to invite her along.
It's Hard To Say Goodbye, But I'm Hoping For Something Better – Bear, Elora, Jackie
Ultimately, while Bear and Elora had a fight, he expected her to pick him up and take her to California with her. However, Elora decides to forego another fight, or even dealing with Bear and Jackie going back and forth. She decides to leave Bear behind and only go with Jackie to California. Thus leaving Bear on the curb with his stuff.
Things To Note | Question(s) Left Unanswered
Question(s) Left Unanswered
How are Elora and Jackie going to afford living out in California?
What Could Happen Next
Elora's car breaking down long before she gets to California.
Review
Highlights
Someone Left
To be honest, I didn't think anyone was going to leave the reservation. Between money woes and family connections, these barely 18-year-old kids may have had a dream but no thought-out way of surviving in California. Yet, Elora still left, and while it seems she is bound to struggle, many have struggled and eventually made it. Now, whether or not Jackie and Elora will be those people? That's hard to say.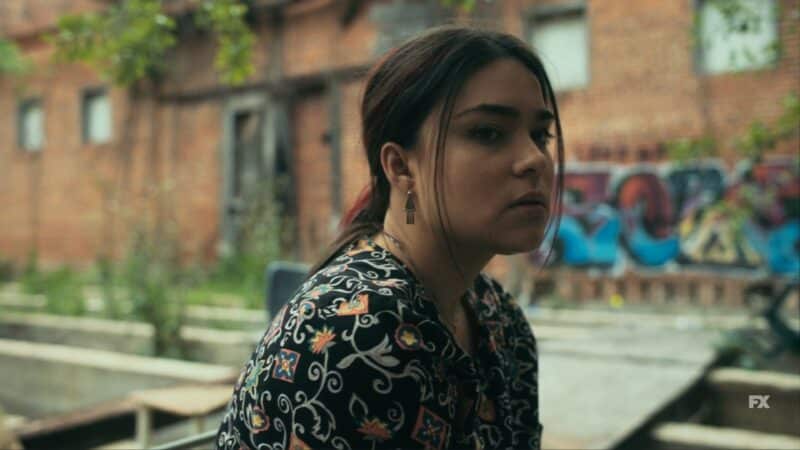 However, we know for sure that Elora will lie, cheat, and steal to get what she wants, so I'm sure she'll make a way.
Understanding Why Cheese and Willie Jack Stayed Behind
While Willie Jack, and Cheese were affected by Daniel's death, they have different circumstances than Bear and Elora. Willie Jack has both of her parents in her household, which complicates leaving them. Cheese has a future on the reservation or a nearby town, so he has a reason to invest in not leaving. As for Bear? He doesn't have much going on, but him going to California seems more geared to maybe seeing his dad or tagging behind Elora than anything else.
Then, with Elora, while her grandmothers and Uncle Brownie are on the reservation, look at her relationship to both. Her grandmother barely pays her any mind, and Uncle Brownie is lowkey out of his mind. So what was holding her back besides friends she knows she is outgrowing?
[ninja_tables id="59969″]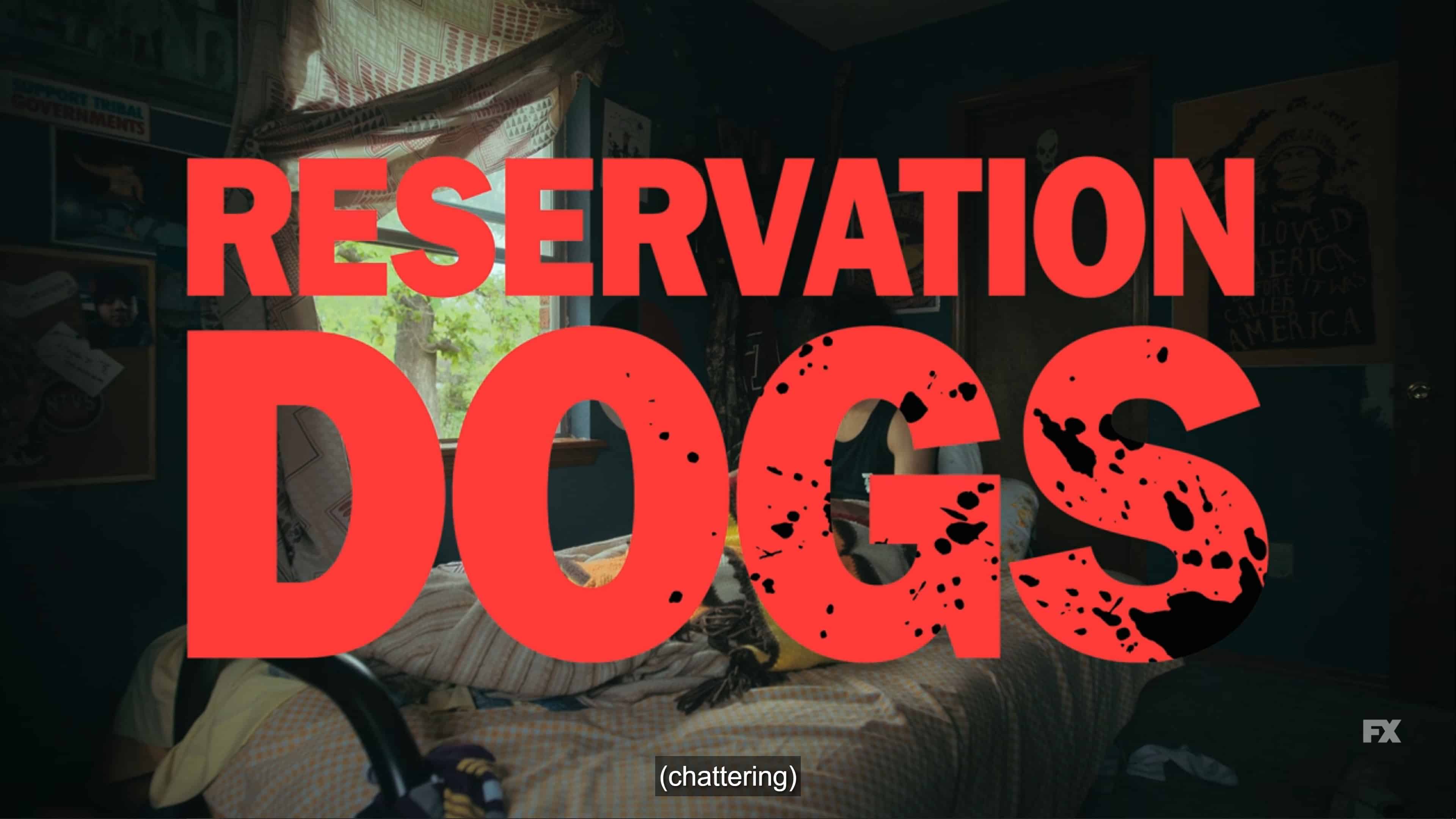 Reservation Dogs: Season 1/ Episode 8 "Satvrday" [Finale] – Recap/ Review (with Spoilers)
Trajectory: Plateau
Reservation Dogs gives us an uneventful ellipsis that leaves us to question what is next – specifically for Elora.
Highlights
Someone Left
Understanding Why Cheese and Willie Jack Stayed Behind