Reservation Dogs: Season 1/ Episode 2 – Recap/ Review (with Spoilers)
The NDN Mafia jump Bear, which means going to the local clinic – the place where dreams go to die.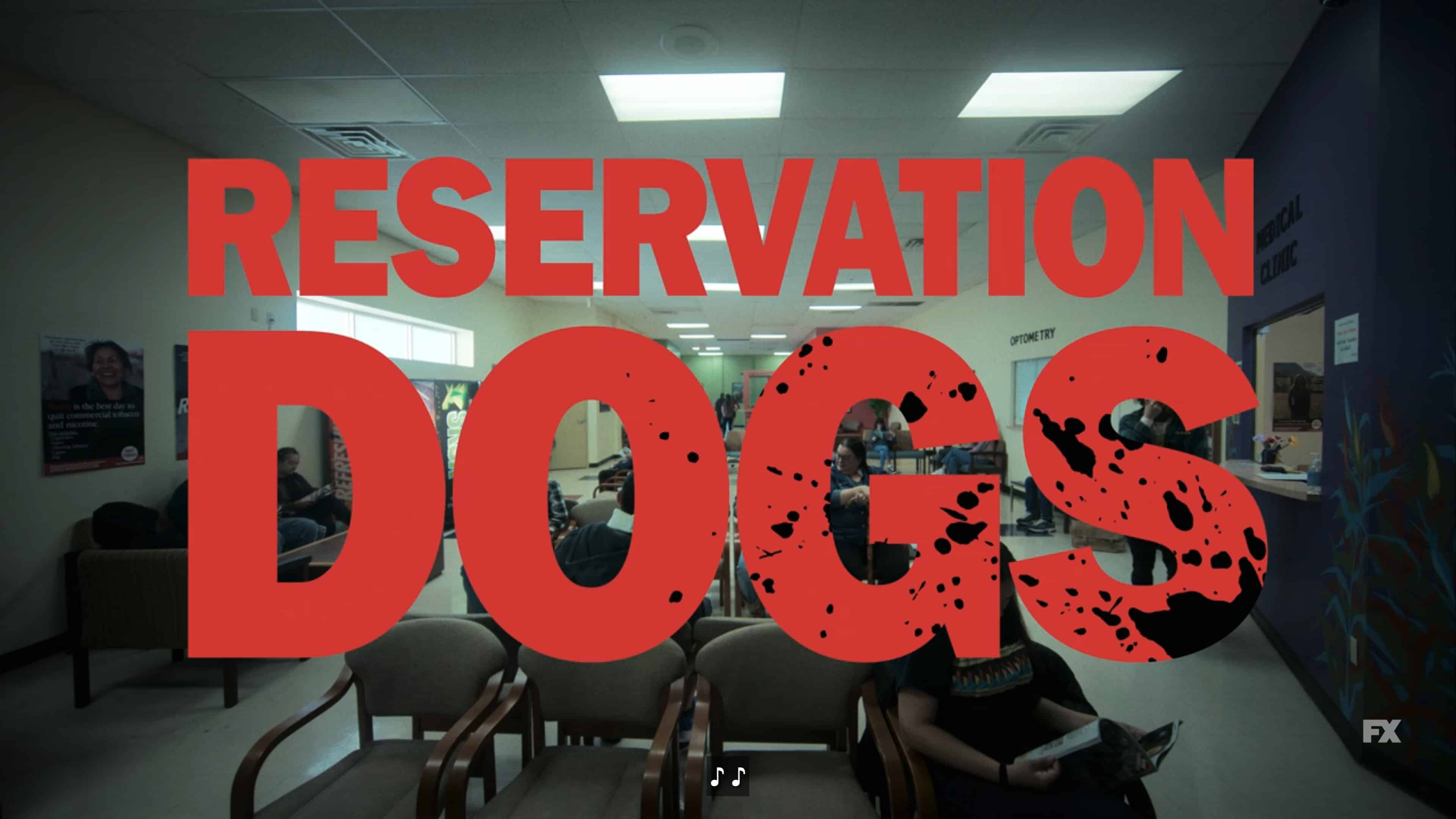 The NDN Mafia jump Bear, which means going to the local clinic – the place where dreams go to die.
---
Episode Title
NDN Clinic
Aired
8/9/2021
Network
Hulu
Directed By
Sydney Freeland
Written By
Sterlin Harjo
Newly Noted Characters
Dr. Kang
Bobby Lee
Rita
Sarah Podemski
Recap
You Got Jumped Dude – Bear, Willie Jack, Elora
One day, a young Bear was walking alone and got jumped so bad that he was left with a bloody nose. He told his friends he got some hits in to save face, but that was revealed to be a lie, and they all laughed at him. But, with fears of a broken nose, they all went to the clinic. There, Willie Jack, and Elora sold meat pies while Bear waited to see a doctor, while hoping his mother wouldn't learn about the fight. Later on, his friend Elora would go in, worried about stomach pains caused by too many spicy snacks. However, after being seen, both were dismissed since neither one had a real issue.
Anything For Some Free Candy – Cheese
You might have been wondering, what happened to Cheese? Well, to get some candy, he allowed the doctor to dilate his pupils so that the clinic could get additional insurance money or funds from the government. But, while they got more out of the transaction than Bear, at first, he did meet an old woman who thought he was her grandson and got to spend some time with her.
Dang, Momma! – Rita, Dr. Kang, Bear
Dr. Kang is the one who treated Bear, Cheese, and Elora since he takes general practitioner to the next level. But, when it comes to Bear, he does try to present some form of bedside manner that isn't about making money for the clinic while keeping people from coming over something stupid. Why? Well, Rita has been at the clinic for a year, and Dr. Kang wants to know if she is single. After all, he is lonely, and what better way to solve that than a woman like Rita?
However, it seems clear he doesn't know what he is getting into since Rita is a mama bear who will face off with the NDN Mafia, and between her knowing how to hunt and fish, Dr. Kang would need to step it up to woo her.
Review/ Commentary
---
Community Rating:
---
Story Progress
There isn't really any story progress in "NDN Clinic." It's more about world and character-building than progressing towards the goal of getting the hell out of dodge.
Character/ World Development
Though, even regarding the world and character development, things are iffy. Yes, we learn Cheese lives with his uncle and seems to not have notable relationships outside of him and his friends. Also, we meet Willie Jack's dad and see Rita's workplace. But there is very little presented here that would make you regret putting this show off for other things or waiting until the whole season is released.
Though, as noted in the highlight below, we are glad that what we've seen news reports about, regarding health care in reservations, got noted.
Highlights
Clinic Insight
Both CNBC[1] and sites like Medical Daily[2] have noted how the healthcare provided to Native Americans is horrible, and we get to see part of that in this show. For if it isn't Dr. Kang being a doctor of subjects I doubt he is certified in, it is the challenge of being seen, or almost feeling, in the case of Cheese, there being an effort to see people in order to collect money. All the while getting the kind of assistance that seems shallow and unhelpful, and surely not making the idea that the colonizer's medicine is any better than what they used to have.
Though, shout out to the cop for noting how sugar is a major issue in reservation communities – type 2 diabetes, to be specific.
On The Fence
So, Who Is the NDN Mafia?
Right now, the NDN Mafia is a mystery. We know the name of some members, thanks to Mose and Mekko, and a little about their origin story. However, them just popping up and whooping Bear's ass seems strange considering Bear and the Rez Dogs don't seem to have a violent reputation. They just steal stuff and sell food.
Which leads to the question, what is the NDN Mafia doing besides rolling around trying to look menacing?
[2] https://www.medicaldaily.com/native-american-reservations-healthcare-terrible-372442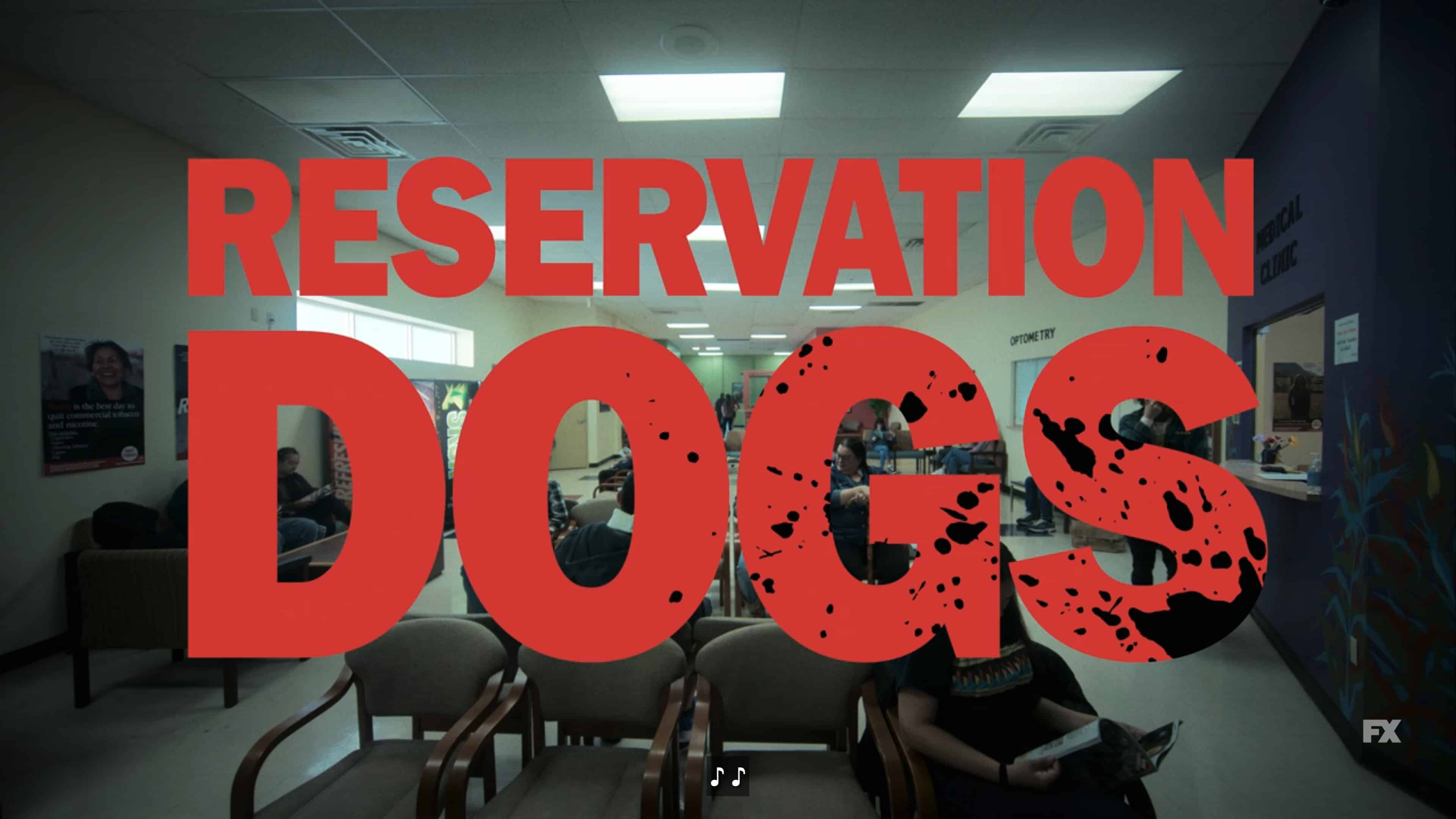 Reservation Dogs: Season 1/ Episode 2 – Recap/ Review (with Spoilers)
Trajectory: Plateau
While enjoyable, Reservation Dogs is losing its luster fast, and it definitely seems it might become reliant on the curiosity of being a show featuring Native Americans more than anything.
Disputable
So, Who Is the NDN Mafia?
Character/ World Development
Story Progress
---
Follow, Like, and Subscribe
Community Rating: 0.00% (0) - No Community Ratings Submitted (Add Yours Below)