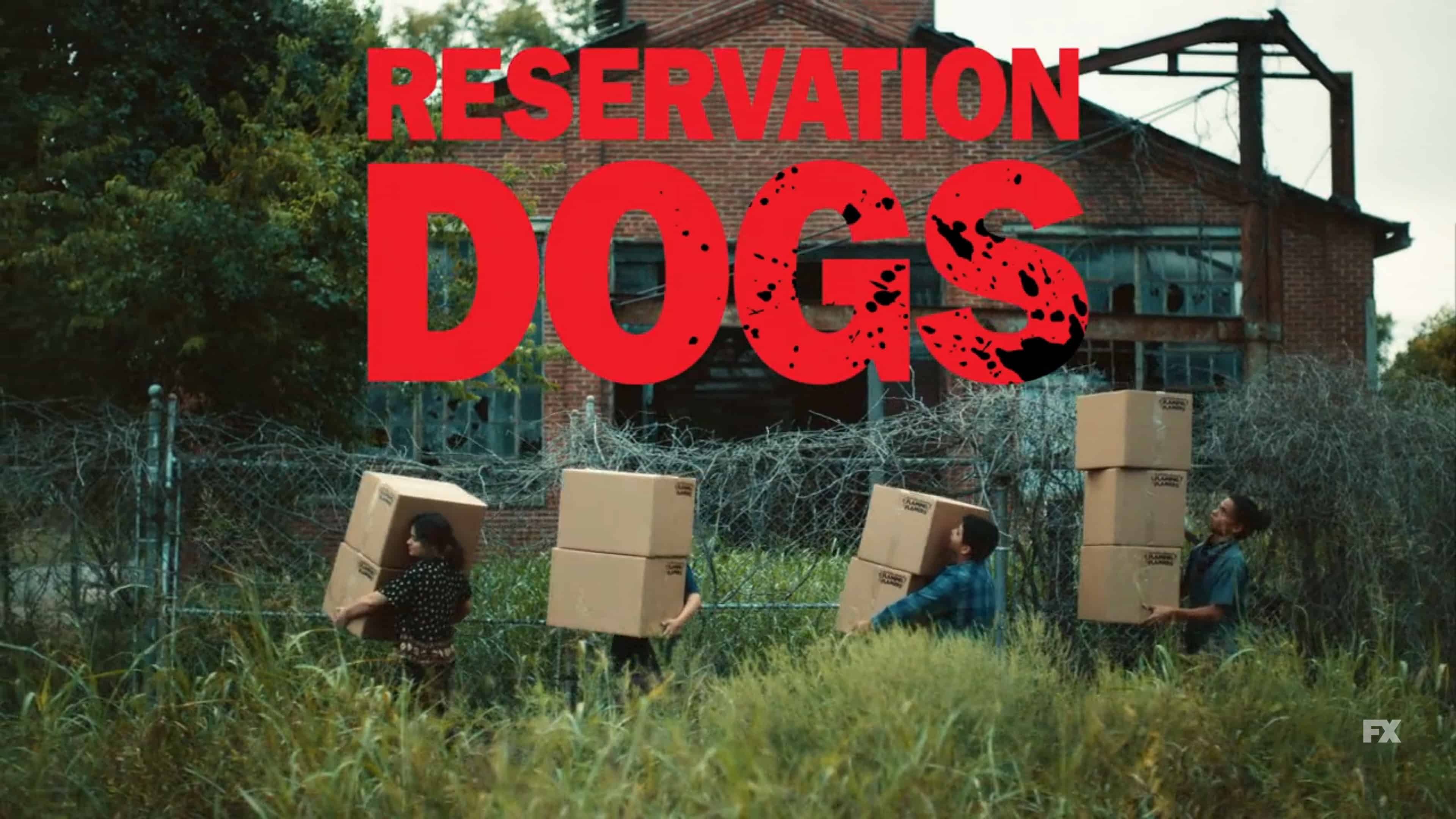 A character guide for Hulu's "Reservation Dogs." Included is information about characters and noteworthy information about the series they're in.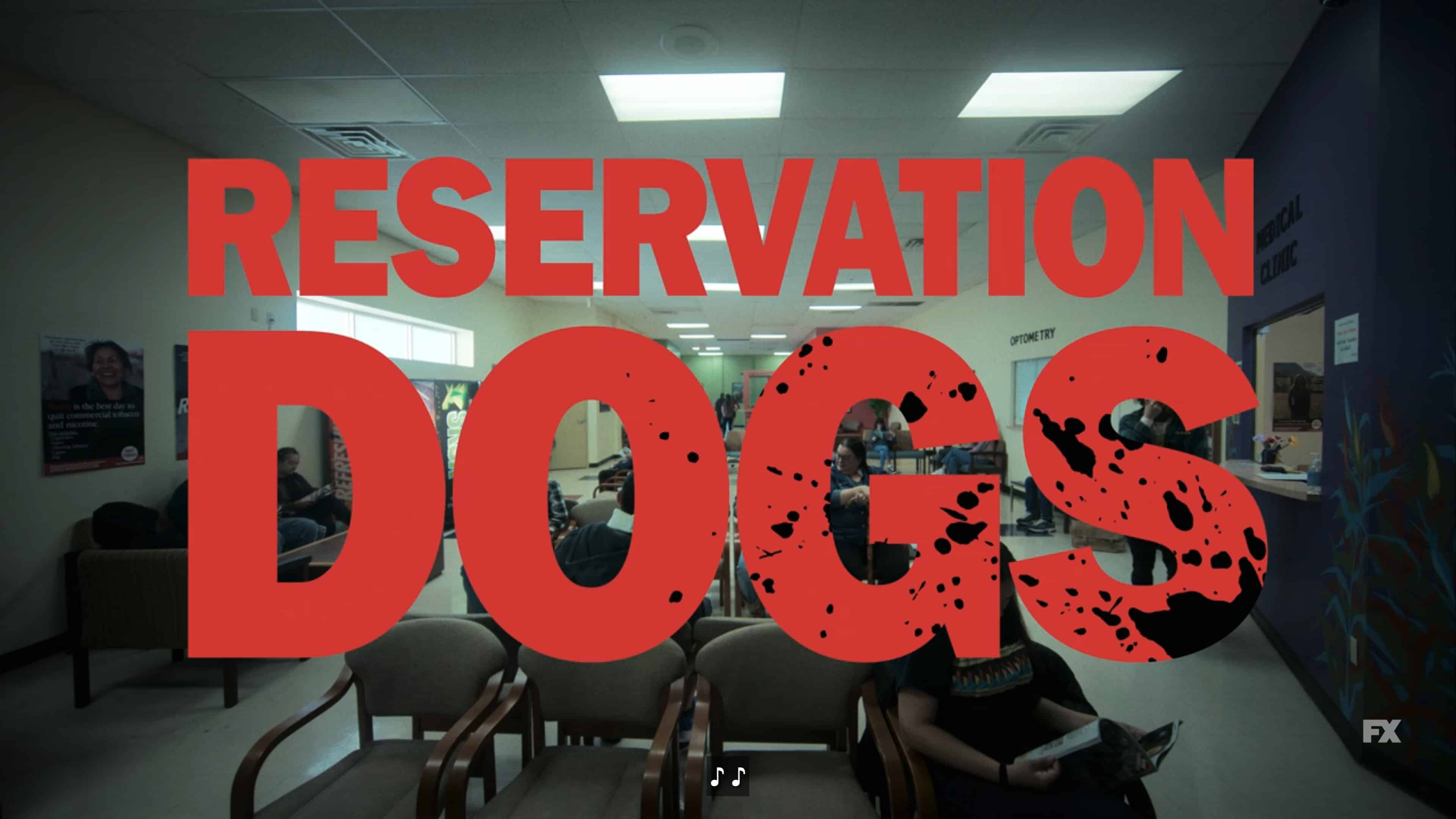 The NDN Mafia jump Bear, which means going to the local clinic – the place where dreams go to die.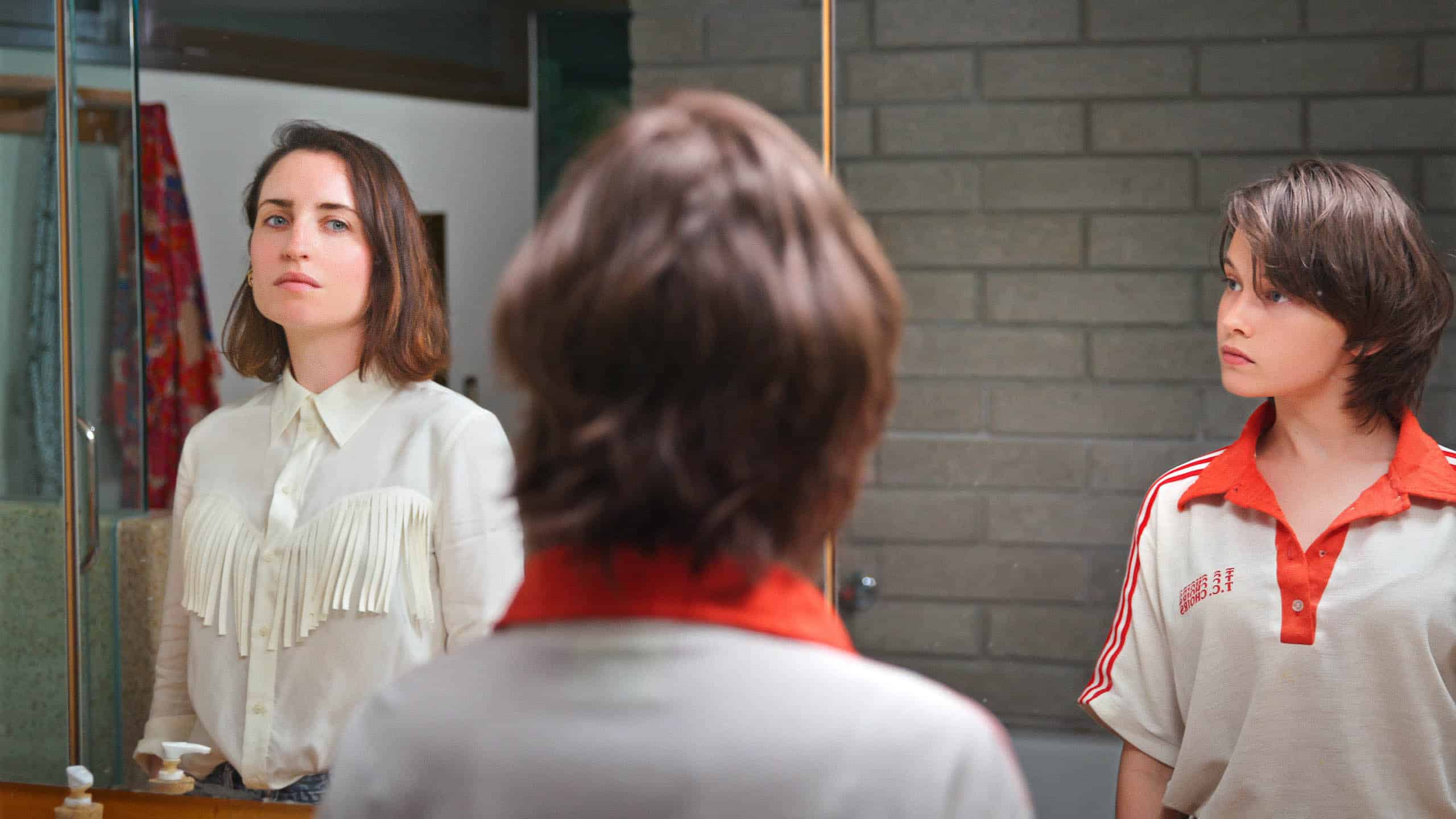 How It Ends combines a drama about reconciliation before the end of the world and all the eccentric people you'd expect to see getting high before everyone dies.