The finale of "Reasonable Doubt " is a three-for-one special as we learn whether Brayden murdered his mistress, who kidnapped Jax, and season 2 gets a murderous setup.
| | |
| --- | --- |
| Aired (Hulu) | 11/15/2022 |
| Episode Title | Already Home |
| Director(s) | Pete Chatmon |
| Writer(s) | Tasha Gray and Ryan Richmond |
This content contains pertinent spoilers. Also, images and text in this post may contain affiliate links which, if a purchase is made from those sites, we may earn money or products from the company.
Recap
Who Kidnapped Jax – Damon, Daniel, Jax, Lewis, CJ
It was Damon. To make a long story short, when Jax made it clear she wouldn't be with him in a relationship, he spiraled. His mental state got decimated by her rejection, then CJ fired him for not being what he needed, and since CJ owns their father's shop, Damon can't stop him. And lest we forget, not having a job and being in Damon's position with just getting out, means trouble is on its way.
So, Jax is kidnapped because Damon is at the point of thinking he has nothing to lose, and thankfully, despite how worried Lewis gets, even Daniel, Damon doesn't have it in him to harm Jax. However, he isn't against killing himself.
Who Killed Khaleesha – Khaleesha, Jax, Brayden, Fallon, Sarah
The answer as to who killed Khaleesha is Brayden. He used that broken wine glass and killed Khaleesha after she made it clear to his face she would never sign that NDA. Unfortunately, Jax doesn't catch this until after she is in deep with Brayden, so she does her final statement, and damn if she doesn't get him off.
However, Brayden doesn't get to take a victory lap. While he doesn't go down for murder, Sarah makes it clear she will divorce him, take half of what he has, and the kids. Also, to clear her conscious, Jax leaks to Fallon all Khaleesha had, and maybe more, so she can get the FBI on Brayden's case and make it so while he may not go to jail for murder, he will for money laundering amongst many other crimes.
Whose Death Sets Up Season 2? – JT, Shanelle, Lewis, Mama Lu, Jax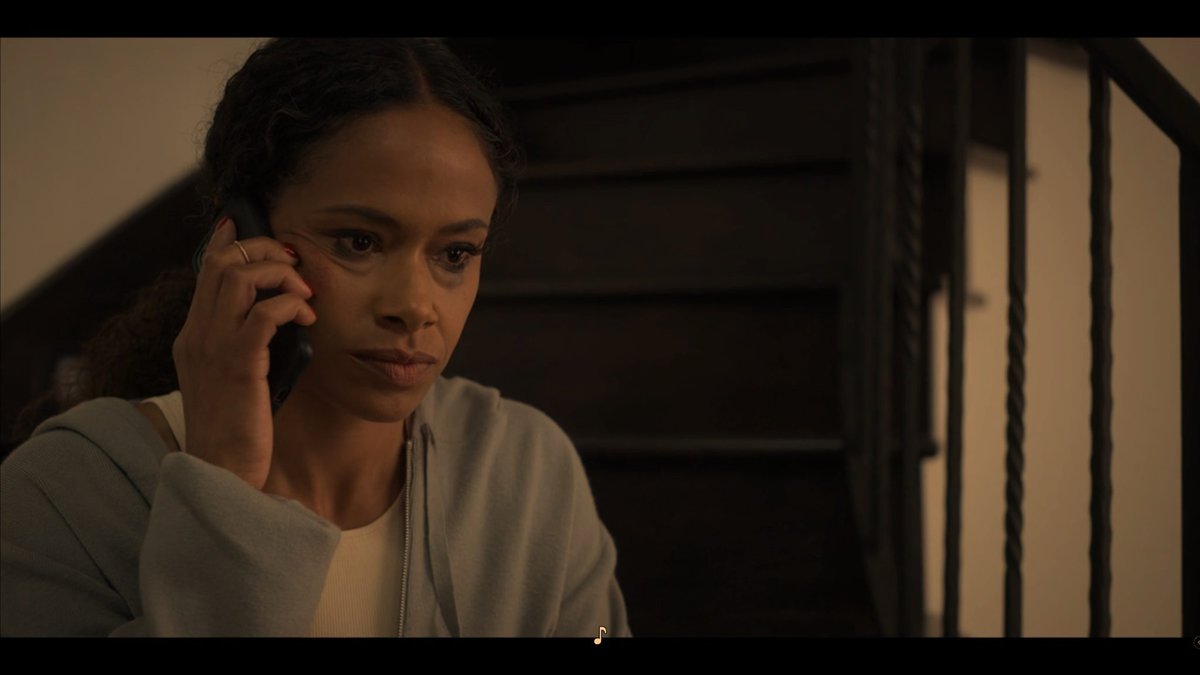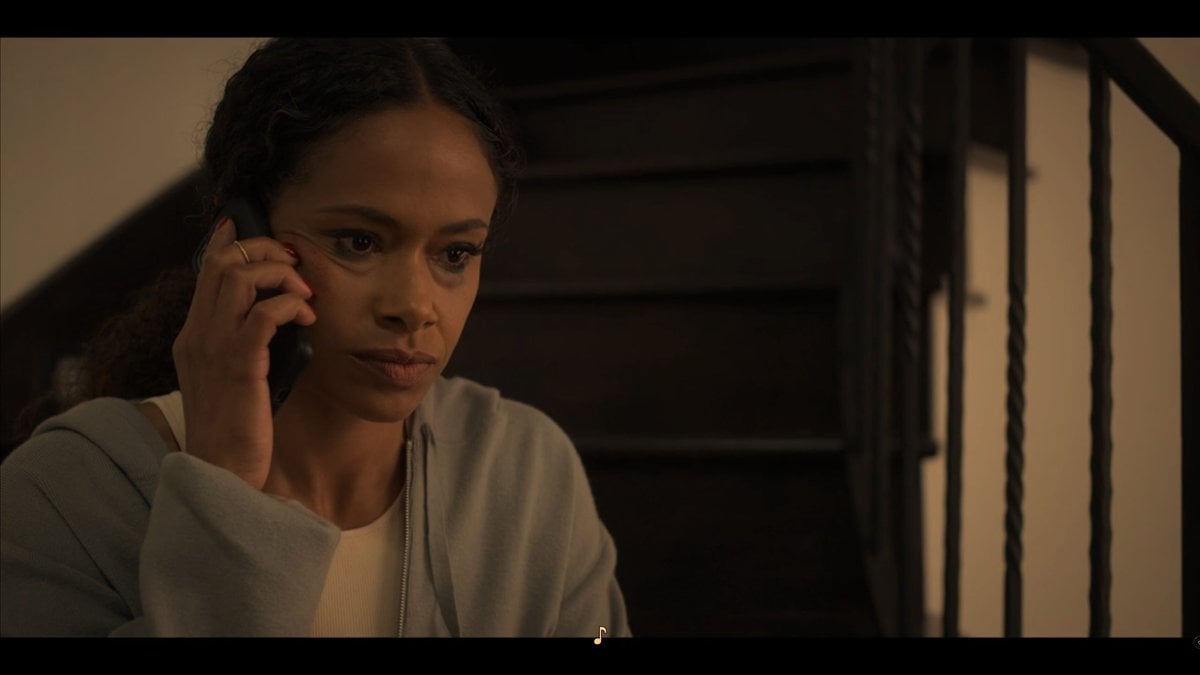 While you'd think Jax would have time to recover after being kidnapped, realizing she got a murderer off, and having a confrontation with Mama Lu about Paul and revealing what happened to Lewis? That's not the case. The next morning, while jogging, Shanelle calls Jax to let her know she killed JT. Which, considering their history of domestic abuse and him being seen publicly as this charitable superstar, it is going to be interesting to see how Jax handles this situation since she is very close to it.
Things To Note
Question(s) Left Unanswered
All things considered, wouldn't Brayden have gotten more money considering how rich Sarah's father is, and I'm sure that money, old tech money, probably is more than for a premium vodka brand that likely tanked in value when its CEO got accused for murder.
What Could Happen Next
Rich takes Shanelle's case as a favor to Jax, and we learn why "Rich the Bitch" was his nickname as we dive into Jax's early years at the firm
Review
Highlights
Ending The Season On A Odd Number
Don't you hate that for a lot of shows, whether on network television, cable, premium, or streaming, they still adhere to this weird need for a 10, 13, 18, or even 20-something season? To me, "Reasonable Doubt" ending on 9 is as notable as Netflix starting binge-watching. Yes, this likely won't become a norm, but it wrapped up its entire story and set up a second season all within 9 episodes with very little fat and mostly being to the point.
A Good Setup For Season 2
Shanelle killing her husband means the show is going to shift to be about her and Jax's friends. A subject that, if you are like me, you probably were quite interested in since Jax at 16 was solely about what Paul did, not how she met everyone or what kept the friendship going at least one or two decades since. And when you consider Damon's death and likely losing the CJ drama, it makes it seem "Reasonable Doubt" could, rather than bring in someone new and make us wonder if they did it or not, it is going to deepen rather than expand.
Which I think is a big thing since most shows focus on becoming bigger with more cast members, drama, and all that, and we could get that. But it can be in the form of seeing Autumn's partner and coming out story. Learning more about Sally's marriage, especially considering her wedding day. Never mind hearing the full saga of Shanelle and JT, never mind some of Lewis' life back when he was a stay-at-home dad so Jax could shine.
Reasonable Doubt Directory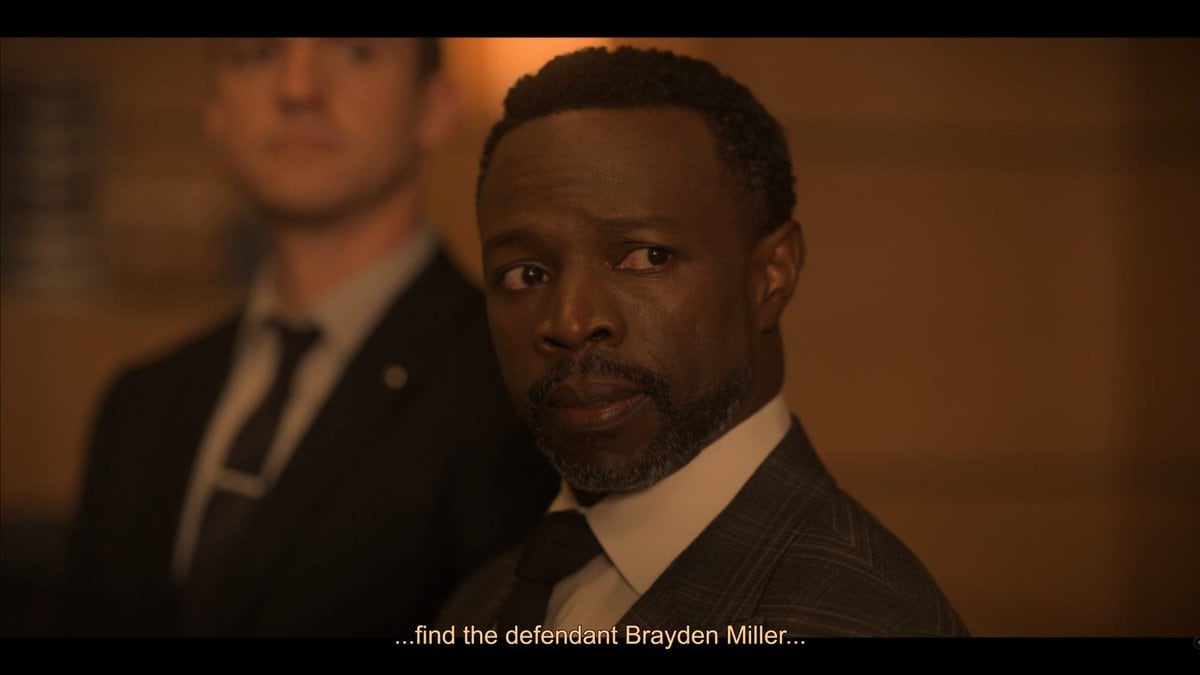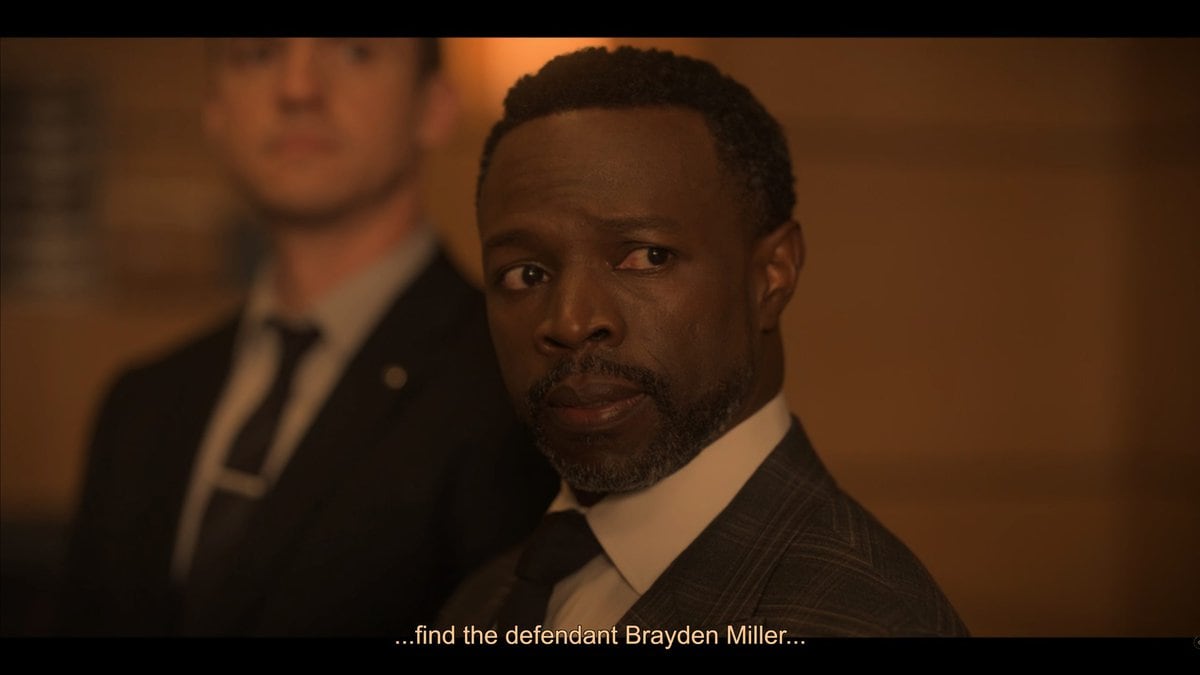 Reasonable Doubt: Season 1/ Episode 9 [Finale] – Recap/ Review (with Spoilers)
Overall
"Reasonable Doubt" has the rare perfect ending to a freshman season, while not presenting the idea it will likely do too much to keep the momentum going for its second.
Highlights
Ending The Season On A Odd Number
A Good Setup For Season 2