Ozark: Season 4/ Episode 14 "A Hard Way To Go" [Finale] – Recap/ Review
Ozark ends in the most frustrating way imaginable as you learn who gets to live or die.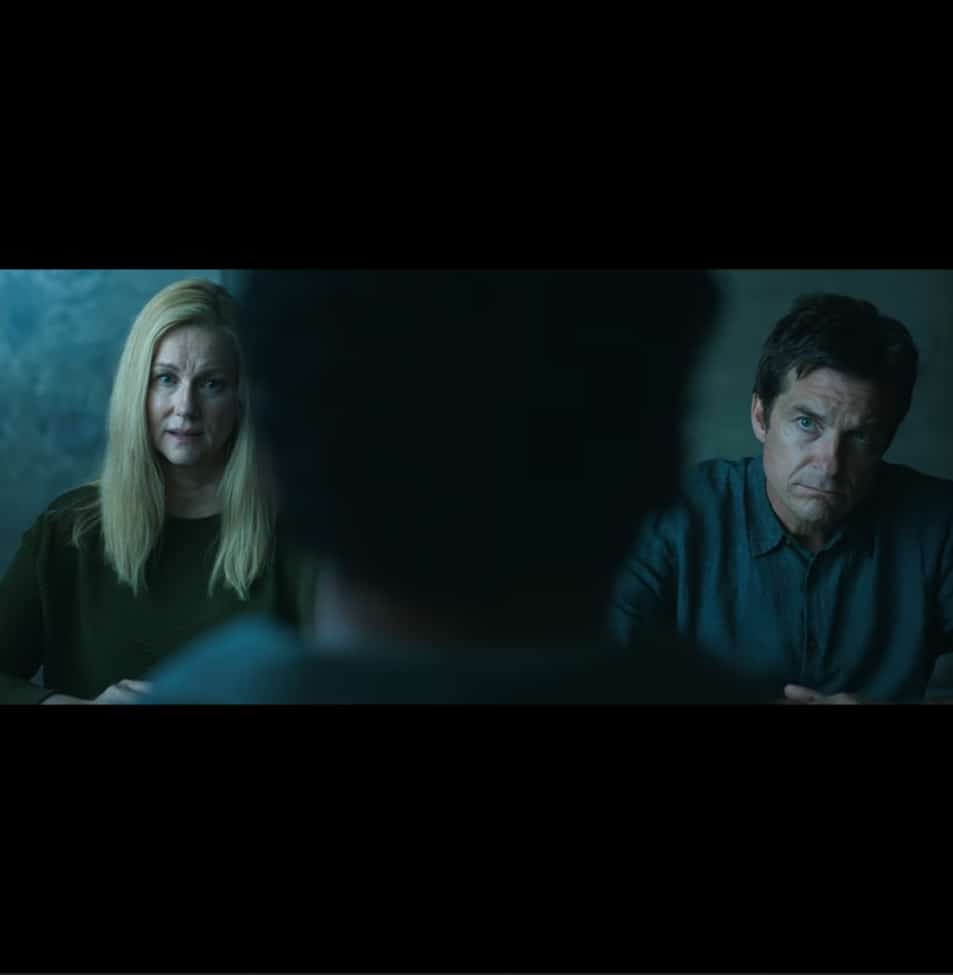 Ozark ends in the most frustrating way imaginable as you learn who gets to live or die.
---
| | |
| --- | --- |
| Aired (Netflix) | 4/29/2022 |
| Directed By | Jason Bateman |
| Written By | Chris Mundy |
This content contains pertinent spoilers.
Summary
Wendy pretty much gets everything she ever wanted. Thanks to Marty manipulating Ruth, dangling telling Camila she killed her son, Ruth is able to convince Jonah and Charlotte to visit Wendy, who makes an impassioned speech that gets the kids back in line. On top of that, she gets to rub in her father's face she won and gives him some parting money for his wounds.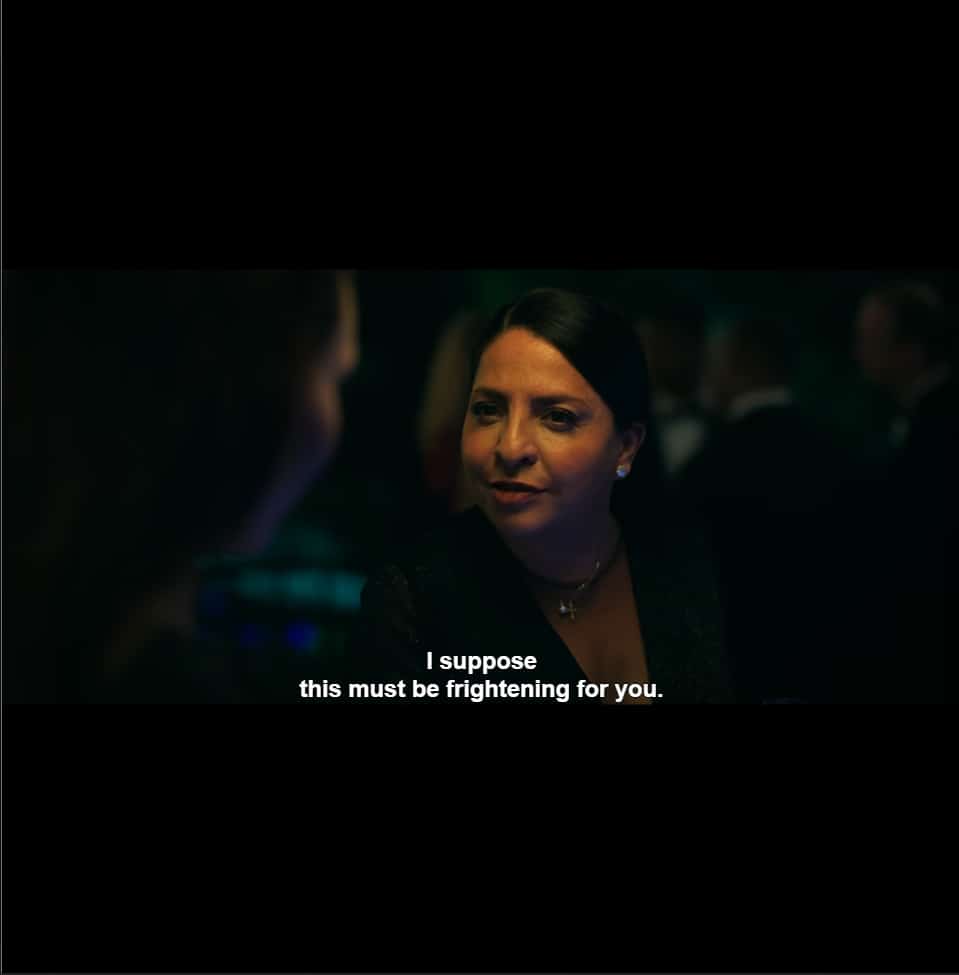 From there, the FBI agrees to transition things, so Camila is in charge, and it is arranged for Omar to be killed while he is supposed to be transferred. Sadly though, Omar isn't the only one killed. Ruth gets killed after Clare is pressured by Camila to tell her what happened, and she reveals Ruth killed Javi. Not Wendy, who she has every reason to try to get killed, but Ruth. This leads to Camila personally shooting Ruth in the chest, just when Ruth makes it home that night.
But, just when you think maybe, just maybe, the Byrde family will get their comeuppance thanks to Mel revealing he knows they were involved with Ben's death and having the goat cookie jar to prove it, Jonah seemingly kills Mel. Thus, the Byrdes have survived another transition of power, sacrificed others to do so, and aren't worse for wear. I mean, even that car accident from the beginning of the season that was teased? The car may have been totaled, but the family got out without any noticeable injuries.
Things To Note
Question(s) Left Unanswered
So does this mean Three now inherits Darlene's land and Ruth's part of the casino? Also, what are the chances of the Byrdes lowballing him to get Darlene's land and complete ownership of the Belle?
Did Mel tell Maya or Nathan what he discovered or his theory before breaking into the Byrde's home to get Ben's remains?
How will the family dynamic change after seeing Jonah murder someone?
Will Jonah avenge Ruth?
Collected Quote(s)
I'm not saying that I love you unconditionally, but we have been through a shitload of conditions, and I'm still here.
— Marty
How many times does God have to point at you before you take notice?
— Pastor Benitez
Review
---
Community Rating:
---
Highlights
Camila Ended Up Being The Villain This Series Needed
Camila truly had it all. She had the look, the presence, the voice, the decision-making skills, everything to be the villain Ozark has long needed. She had Helen's quiet but threatening presence. The backing her brother and son had, to make her threats play out, and she did what Omar and Javi never did, or Helen or Del – she killed a fan favorite. She killed not one of but the best character on the show in cold blood, with no means to defend themselves.
That is how you become someone people love to hate and quickly move up to the best villain this show offered, and I may include Darlene when I make that statement.
Low Points
They Killed Ruth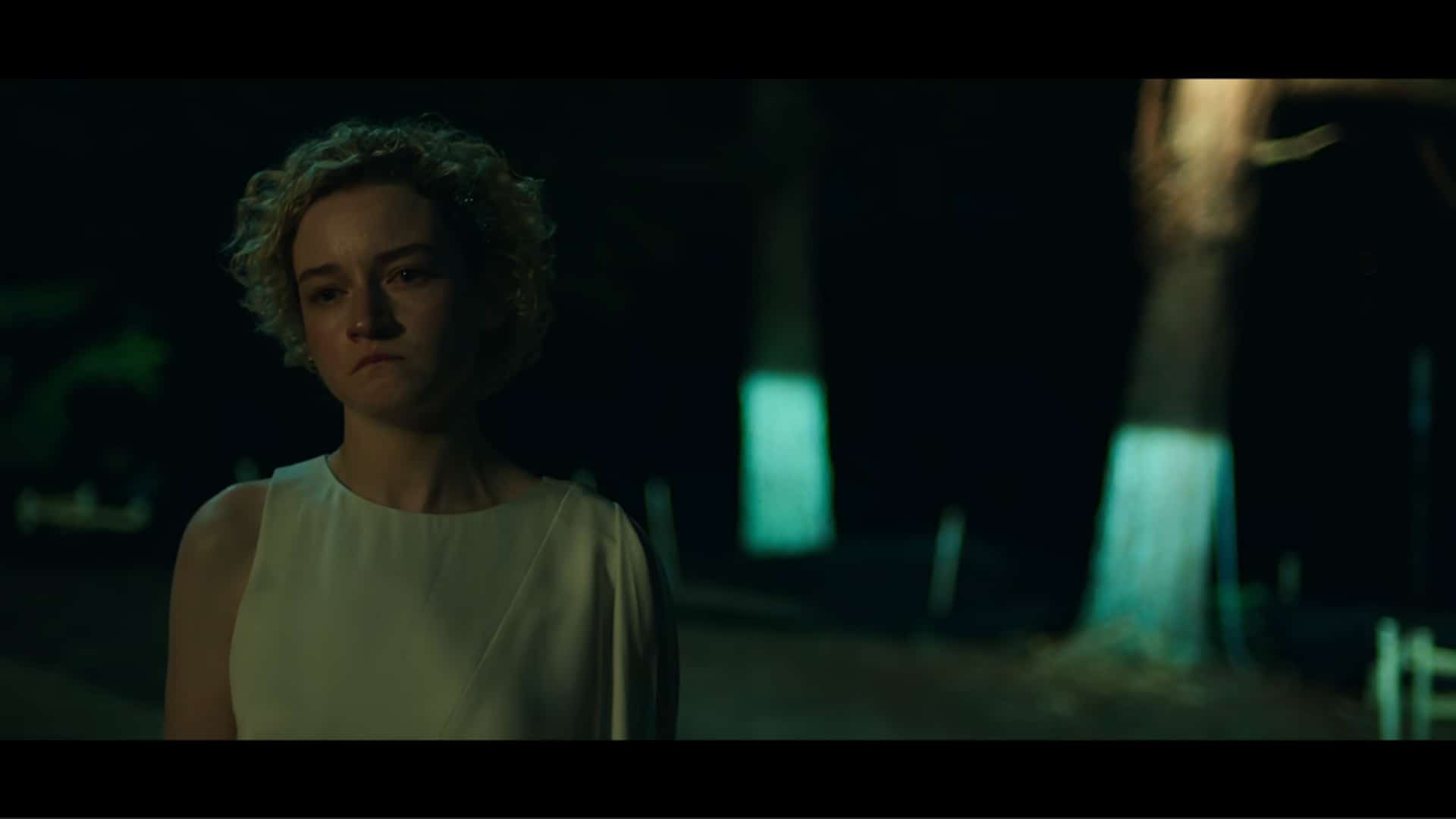 With that said, why did they have to kill Ruth? She just got her record clean, was moving up in the world, and of all people, they killed her? Not Rachel, Clare, a Byrde, but the character who was the hook for this show and the only one worth a damn. That's some BS.
On The Fence
Marty and Wendy Got Off & Turned Jonah Into A Murderer
Marty and Wendy surviving all of this is injustice. It would be like Cersei winning the war and Daenerys being killed at the end of Game of Thrones. It would be like Sam on Better Things still having the same chaotic life as she did in episode one. What I'm saying here is, the Byrde family are a demonic form of white privilege if I ever saw it. From Wendy checking in and out of a mental hospital on a whim, manipulating her kids, Marty and her dodging all responsibility for Javi's death, Omar's, and absolutely no one taking note they are the center of the chaos and are in control of it. It's is all frustrating in a way that almost feels like a highlight because you want to get so mad.
However, this isn't a highlight because they didn't even give us a Soprano cliffhanger where it seemed like it was over for Marty and Wendy. Instead, they get Jonah, with a shotgun, likely killing Mel, who had the evidence needed to expose the Byrde family. Granted, with them working with the FBI, there is a chance they'd never see a jail cell, but the Byrde foundation would have definitely been dead.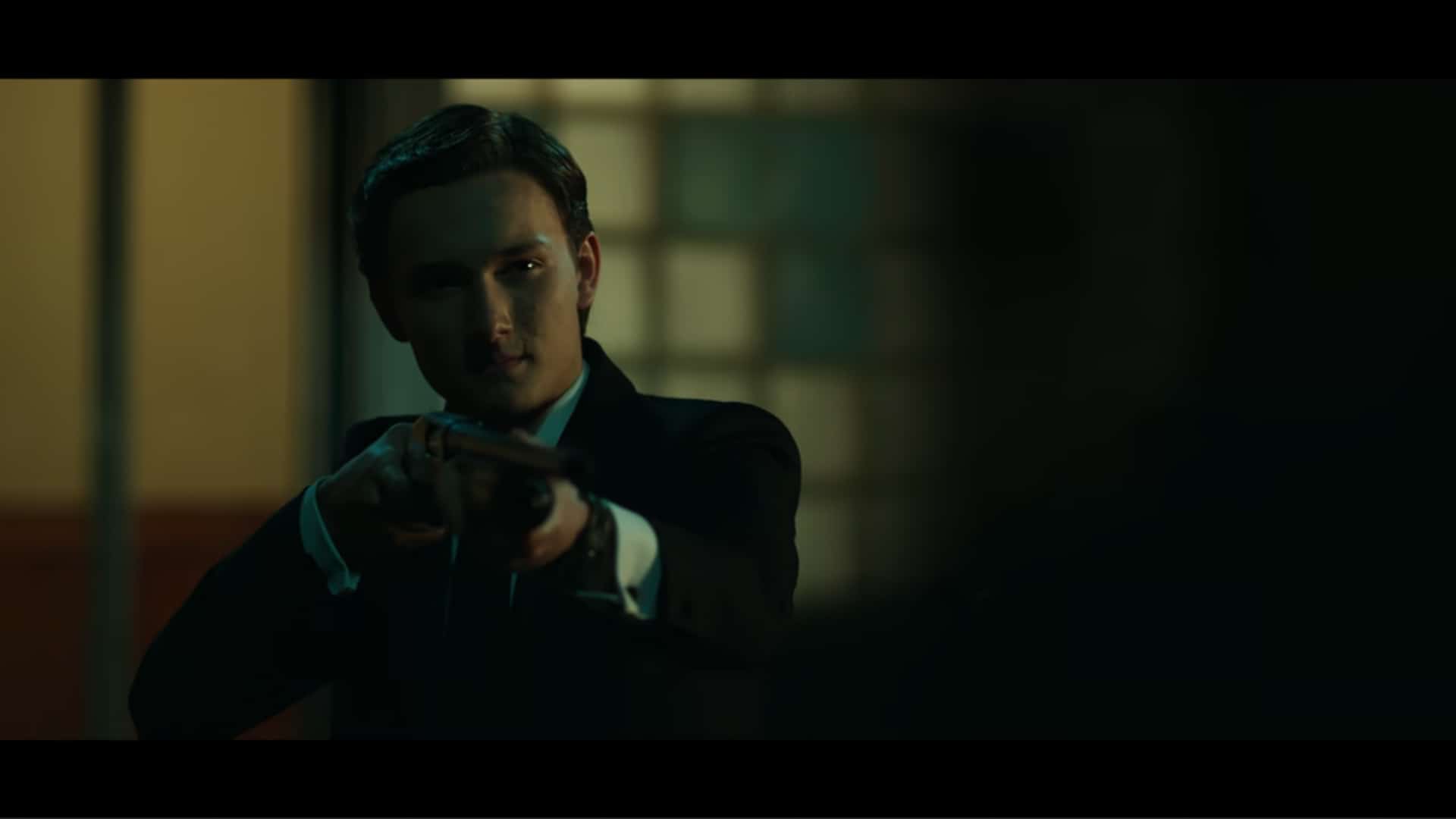 But, alas, Ozark wanted to buck the trend of bad people eventually meeting their maker or paying for their crimes. They wanted to remind us that some villains don't get caught. Some villains get to live long into old age, getting all they want, no matter how many bodies are under their bed, stuffed in their closet, and waiting on their asses to die. Because sometimes there is no justice in life, and you can only hope there will be in death.
[ninja_tables id="65547″]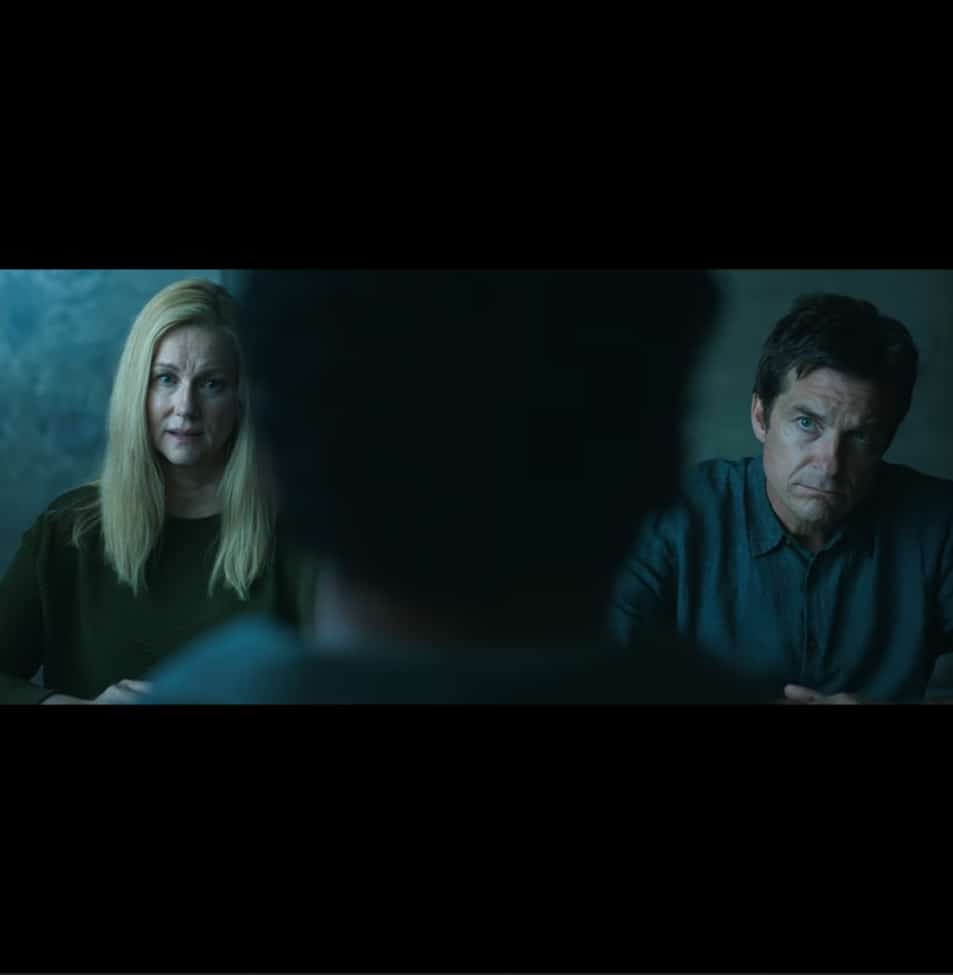 Ozark: Season 4/ Episode 14 "A Hard Way To Go" [Finale] – Recap/ Review
Overall
My bias, prejudice, whichever word you want to use against the Byrdes made me dislike this finale. Especially since Ruth was used as a stepping stone for Camila and to give this finale a pop. Rather than, after so many threats, having some kind of harm, or even death, come to the Byrde family.
Highlights
Camila Ended Up Being The Villain This Series Needed
Disputable
They Killed Ruth
Marty and Wendy Got Off & Turned Jonah Into A Murderer
---
Follow, Like, and Subscribe
Community Rating: 0.00% (0) - No Community Ratings Submitted (Add Yours Below)