Ozark: Season 3 Episode 3 "Kevin Cronin Was Here" – Recap/ Review (with Spoilers)
As Marty continues to pursue more enemies than allies, so comes the question if he needs a reminder that Omar is the only one in charge.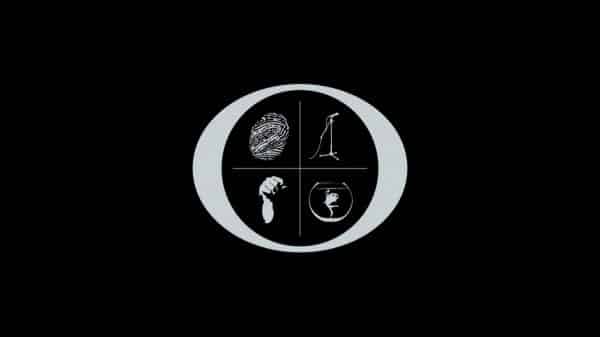 As Marty continues to pursue more enemies than allies, so comes the question if he needs a reminder that Omar is the only one in charge.
---
Directed By
Cherien Dabis
Written By
Miki Johnson
Aired (Netflix)
3/27/2020
Introduced This Episode
Agent Maya Miller
Jessica Frances Dukes
This content contains pertinent spoilers.
Trying To Understand What's Going On Around Here: Ben, Jonah, Wendy, Darlene, Ruth
Being that Ben is not from around here, and clearly hasn't been kept up to date, he finds Wendy's whole situation strange. Be it Jonah being able to talk to a cop and calm a situation to Wendy talking about getting into a fight with a redneck, Darlene, to get back Zeke. All of this is perplexing, but with Wendy talking about letting Ben stay, he seems with it.
A Warning Shot: Wendy, Helen, Ruth, Marty, Frank, Omar, Carl, Anita, Agent Miller
Wendy is moving full steam ahead as she has Helen backing her and Omar pushing her to maintain his trust. With that, she puts the nail in the coffin for Carl and Anita's business, and with Carl possibly murdering his wife, by accident, you can take that literally.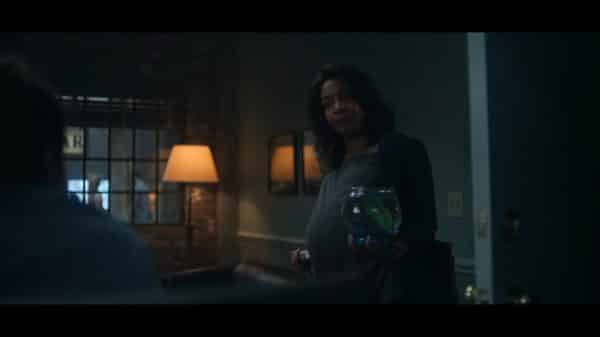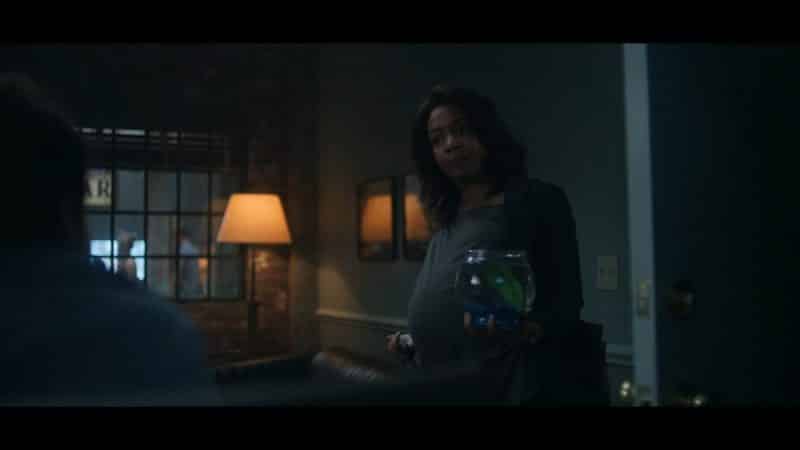 But, Anita might not be the only one to find herself in an early grave. Wendy is dreaming of killing Marty. Mind you, likely for getting in the way of all she is trying to do. But considering Helen dares to make plans for if Marty is offed, with Ruth, so many red flags are raised. Hence why Marty is a bit more open to the FBI, specifically Agent Miller, who proposed 18 months in jail and then a federal contractor job with the FBI.
A deal which, by the way, would exclude having to testify against Navarro, so it could be assumed Marty would get to keep himself alive.
Life When You Run Out Of Allies: Marty
However, as the saying goes, assumptions make asses out of people, and it seems Marty assuming he can be too friendly with the FBI gets him hauled off by the same people who waterboarded Helen.
What Must Also Be Noted
The meaning behind the title card

Fingerprint: Agent Evans getting the prints of one of Frank's men from the boat fire, leading to him believing he might finally be able to pin something on Marty.
Microphone: The deal Marty made with the musical talent to launder money
Fist: Likely when Carla hit Anita, and she went tumbling down into the water or when Darlene punched the hell out of Wendy
Fish In A Bowl: Jeff, the fish that Agent Maya Miller brings with her

Anyone else thinks Ben is an informant?
Ben asks Ruth out, repeatedly, and it seems he might have worn her down.
Jonah definitely has a crush on Erin.
Omar just had a new son, which makes Wendy shutting down the casino, to put pressure on Anita and Carl, another stressor in his life.
Collected Quote(s) & .Gifs
I don't trust you. I trust my opinion of you.
— Omar
Highlights
Ruth's Loyalty To Marty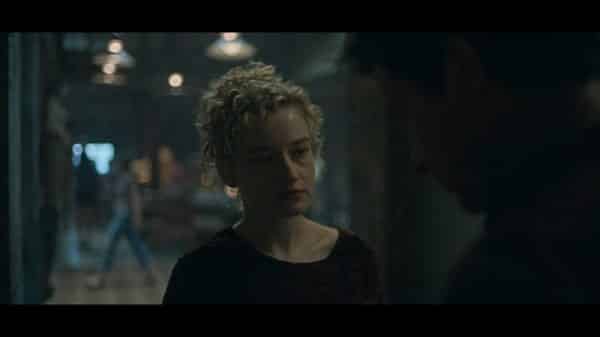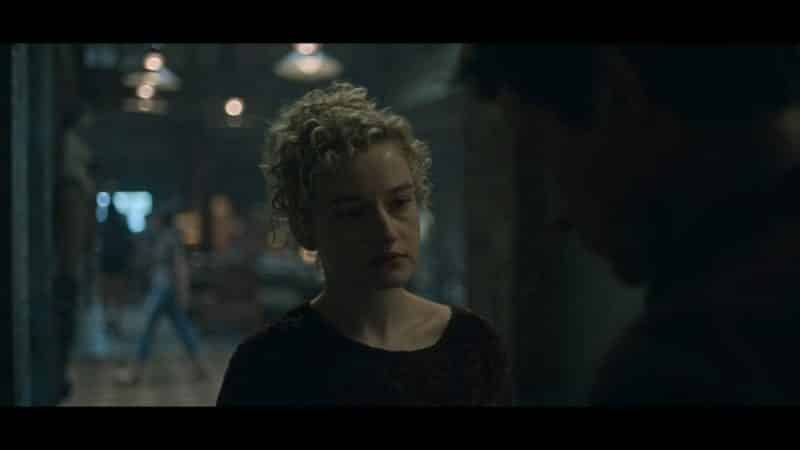 Despite Marty being the reason Ruth's life went to hell, there is something adorable about how she makes his problems a "we" thing vs. something he needs to sort out. Well, outside of his marriage, which she wants no parts of. But, as it becomes clear Helen may have him killed off, you have to love how she gets into action mode as if she can really do much. Especially considering, outside of throwing Frank Jr. off the boat, has Ruth done any notable violence lately?
Helen Humbling Marty
At this point, Marty doesn't have any real means to stop what Wendy has started and is also learning he may not necessarily have a leadership role either. Which, of course, bothers him since he needs to be right, in control, and answered to. However, it seems Helen, alongside Wendy and Marty's couple's therapist, don't want Wendy's brilliance stifled but nurtured. So it seems Helen is trying to redirect Marty, the best she can, to prevent what happened to her to happen to Wendy.
Now, what will this mean for Marty? That's hard to say. Especially since he wants to even fathom ideas with the FBI as if those are the only people watching Marty's every move.
Ruth's Loyalty To Marty - 85%
Helen Humbling Marty - 90%
---
Follow, Like, and Subscribe
Community Rating: 0.00% (0) - No Community Ratings Submitted (Add Yours Below)