After the high of the last episode, you may feel "Legendary" played it safe – in more ways than one.
---
Director(s)
Rik Reinholdtsen
Writer(s)
n/a
Aired (HBO Max)
6/11/2020
Introduced This Episode
Guest Judge
Nico Torterella
This content contains pertinent spoilers.
Best Gowns – House of Escada (Twilight)
With cash prizes after each category, that might be one of the sole big to-dos about the episode. Well, that and mother of House of Lanvin, Eyricka, making it known they don't believe House of Escada should still be in competition. But, despite the beef, nothing is said when Eyricka's house loses to Escada, Twilight specifically, in the semi-finals of this category.
Leaving you to assume there is a desire for drama, but they don't want it to be that kind of show.
Body –  House of Lanvin (Packrat)
While they don't secure a win in Gowns, House of Lanvin does win body. Mind you, the category is notably filled with people who either haven't walked the category before or are insecure about their bodies. Which does cause a little bit of a side-eye but, as noted in the first topic, "Legendary" as much wants to be a showcase as it is inclusive and inviting. So as much as Law Roach may chop Jazzul, a thickums who isn't chiseled out, generally the idea is to uplift and not be cutthroat.
So, with that said, praise is given to new mothers, like Isla, we're given a vignette for Dolores, of the House of Ninja, who used to be uncomfortable with herself, due to a toxic relationship, and then there is Packrat. Someone who we learn has a father who was sick, and because she isn't chiseled, got stretch marks, things like that, winning the category meant a lot. Not just for the $5,000 but how validating it felt.
House Walk | Mannequin – House of Ninja & Superior House – House of Lanvin
Does it seem strange to anyone else that the superior house didn't get the $15,000? If not, the winner of the House Walk, House of Ninja, should have gotten $5,000, as with the other categories, and the superior house $10,000? Don't get me wrong, bragging rights, and a trophy is nice, but considering that trophy is only in your possession for a week, the money would have been nicer.
That aside, the bottom two ends up being House of Escada and House of Gorgeous Gucci but, to really seal how dry this episode felt, there is no vogue down. Rather, both get to stay. Which leaves us hoping for a double elimination in the next episode.
Collected Quote(s) & .Gifs
The most smallest things read the most powerful
— Leiomy
Highlights
We Finally Got More Of The Performances & Less Of The Reactions
Finally, you could really get into the look and performance. Mind you, due to the categories, we didn't get the type of choreography we got in previous episodes. However, we finally could get into the outfits, the movements, and when some, like Leiomy, comment about a house not being in sync, you can actually see when a house went wrong. That is, as opposed to taking her word on it since you didn't see it.
Low Points
What's The Point Of A Guest Judge?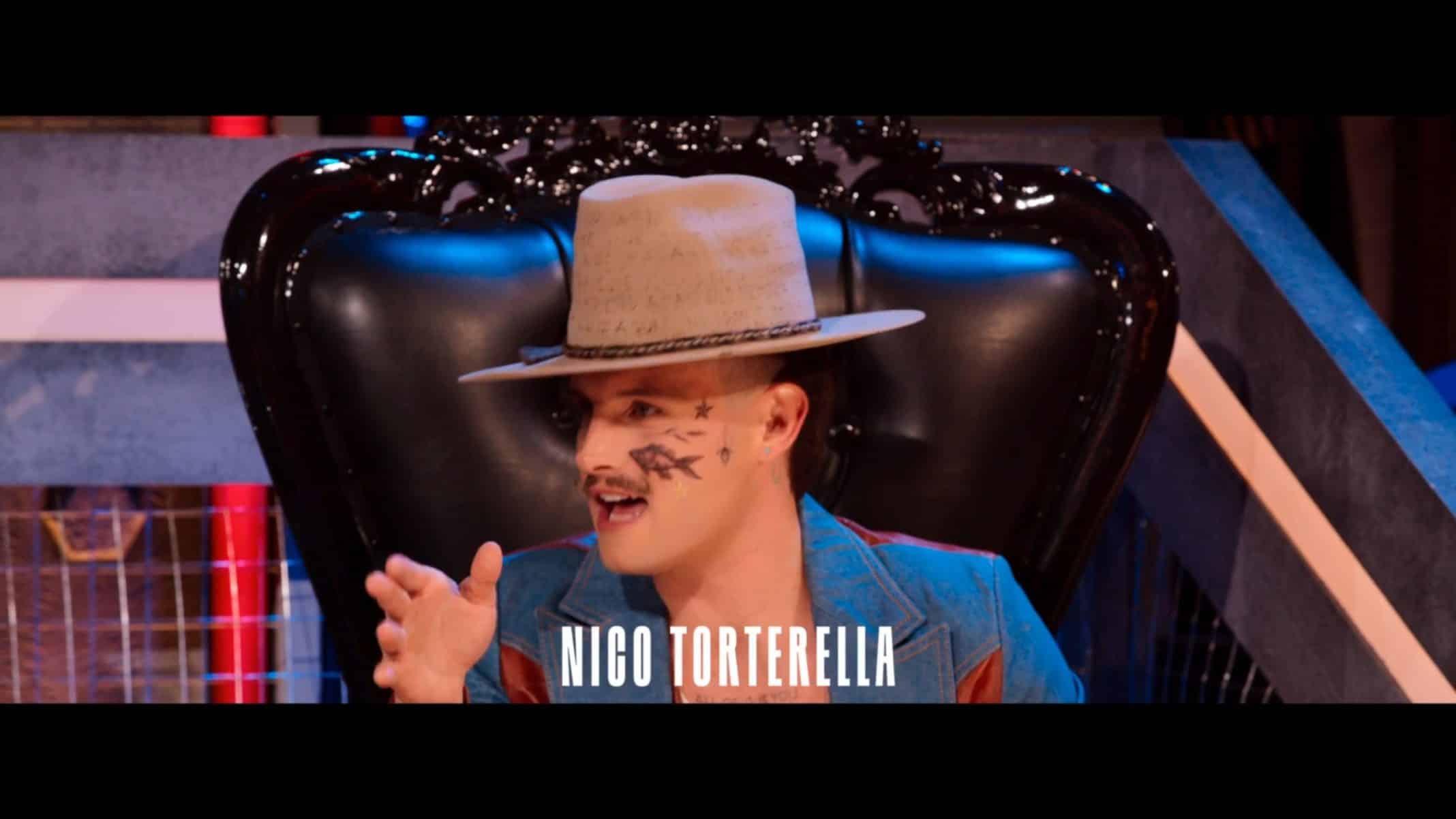 I don't want to be shady but, when it comes to these guest judges, shouldn't they be a Dominique Jackson type? Mind you, I'm not saying larger than life, but at least someone notable who maybe couldn't be secured as a judge but gives an extra pop by being there? Not to take anything away from Torterella and their story, it's just the lack of credentials, the lack of oomph from him and Tyson Beckford, it just leaves you wondering why have a guest judge at all?
On The Fence
It Doesn't Feel Like Much Of A Competition
Here is the thing about competitive shows in the year 2020 – they are too nice. With social media prime to drag people at a moment's notice, they seem so neutered now. Which is why we love Law Roach for as much as you can see their face during performances don't always match their vote, every now and then they damn being nice and uplifting and get real. And let us be real, when it comes to body, it seemed more about message than competition.
Which is why we sometimes are so iffy about this show for while we love watching it, at times, it can be frustrating trying to understand the decisions made. Especially since the commentary is slim unless it is superficial praise. Making it so, it almost feels like they are representing the basics of ballroom and don't wish to get too deep into the competition and rivalries of it. Because, while I know I'm skirting being shady in this recap, is there not a vibe much worse is said by the houses about each other, even the judges sometimes?
We Finally Got More Of The Performances & Less Of The Reactions - 82%
What's The Point Of A Guest Judge? - 63%
It Doesn't Feel Like Much Of A Competition - 71%